Singapore, Weekend 12-13th October 2019
Two weeks without traveling! A welcome break but at the same time the proverbial calm before the storm, as I am about to embark on the last leg of my "world-tour", with 2 presentations in Dubai next week and our appearance at PLDC in Rotterdam the week after. Meanwhile a lot happened in the past two weeks!
Light Talk 2 is out!
The big news for me is the publication of my new book, Light Talk 2. After checking the proofs earlier last week, it's now done and printed with the first batch of 100 copies delivered to my office this week so I can take these to PLDC in Rotterdam where we are planning an official little launch party at the PLDC Media booth. Look for announcement at the event! Writing, editing and publishing a book is really like delivering a baby (at least so it feels to me…😊). The conceptualisation, planning and final realisation have taken well over a year. Thanks to the team at Tradelink Media (Aishah, Eric!) for their unwavering support, my own team at KLD as well as the sponsors who have made this latest publication possible. My heartfelt thanks to all!
VUE@OUE now open!
Another exciting event was the soft opening of our latest F&B project VUE@OUE, a rooftop restaurant with a "Vue" to Marina Bay Sands and the Singapore skyline. The F&B team started to practice their menu cooking and serving skills to the delight of selected (lucky) guests. Official public opening will be on the 21st October…
The Color Kinetics – Signify team that supported us tirelessly in commissioning this project to satisfaction, released a testimonial video interview highlighting the key features and advantages of the Intellihue product that we selected for the main hall feature lighting. As mentioned in an earlier blog, the technology used in this project is one of the very firsts installations in the world and a first in Asia. The promotional video from Signify will go viral on social media next week (till then we are under embargo, so we cant show it here yet).
LDoT gathering more and more traction and recognition
My presentation at LME is being promoted on social media as a "Kodak moment in lighting", signs that people are taking note of our Lighting Design if Things initiative! Cant wait to present and have discussions with those interested!
We have also opened up our LDoT to other lighting designers. As LDoT now operates as an independent professional consultancy we can now service our fellow lighting designers. Over the last few weeks we have met with several of them and explained how we can help in projects where data requirements might connect (or interfere) with the lighting design infra-structure. We have received very positive feedback. For those of you interested in exploring collaboration with our LDoT support platform, please reach out to us!
Our LDoT partner portal is progressing well.  We are moving full steam ahead with the portal developer and target to have our Menu of Things™ accessible on our website to our partners by the start of the new year (yes, it's a lot of work!). We are excited about this partner collaboration as it will be a world first and unique service portal helping the industry merge lighting and the smart world of IoT!
The past weeks also saw us meet with new LDoT partners and collaborators, all excited about the opportunities and future potential. It's a fast-moving world and securing these partnerships is essential for the success of our LDoT vision.
IoT Smart Cloud Expo Singapore
Not surprisingly I now find myself going to industry events that I previously would not have thought of going. Last week saw the Singapore IoT Smart Cloud Expo at MBS, a two day event bringing together the who is who in this new IoT world. The only "lighting" company that I saw presented was Philips Signify, one of the few lighting companies today that have really grasped the importance of all the changes happening in our world.
Signify also showed of the latest updated LIFI system, still with bulky dongles and sensors, but more aesthetically pleasing and certainly more powerful. The big news is that LIFI up/down load has now fully moved to the invisible IR spectrum, allowing lights to be switched off without interfering with the LIFI functionality. I made some really interesting contacts at this events, strongly represented by the telco's but also cyber security experts, secure cloud data storage providers and app/ data platform developers. A new world which is not easy to comprehend…
Suppliers
The usual defile of suppliers and manufacturers came and presented in our office their latest product offerings but few really grasp the changes that our lighting industry is about to undergo. One of the manufacturers proudly announced that they were now launching their first fully Casambi integrated range of products…I am not sure, but isn't that a bit late? Haven't we not moved way beyond that now?
In that respect a little workshop we had organised for our team to better understand the new generation of DALI 2 controllers was very useful…
Aero lighting developing a strong reputation in hospitality lighting, just launched a social media promotion on the back of the Xitang project that they did with us. Please see the post and video here
The economy
A few words about the economy…while the world is still in the ban of the Hong Kong protests, the trade wars between China and the USA and the Brexit saga, the economy overall still seems to move forward, at least from our perspective. We have signed of multiple new projects from Europe via the Middle East to China, giving our team some exciting new project destinations. Payments are taking longer to materialise and fees are under pressure, but our portfolio of work is healthy for the foreseeable time ahead. Together with our LDoT activities we are excited about the times ahead.
Enjoy your time ahead!
Note: the blog has migrated to a new provider. If you are not able to connect with our blog please follow this link: lighttalk.kldesign.co. For any questions please email us at [email protected]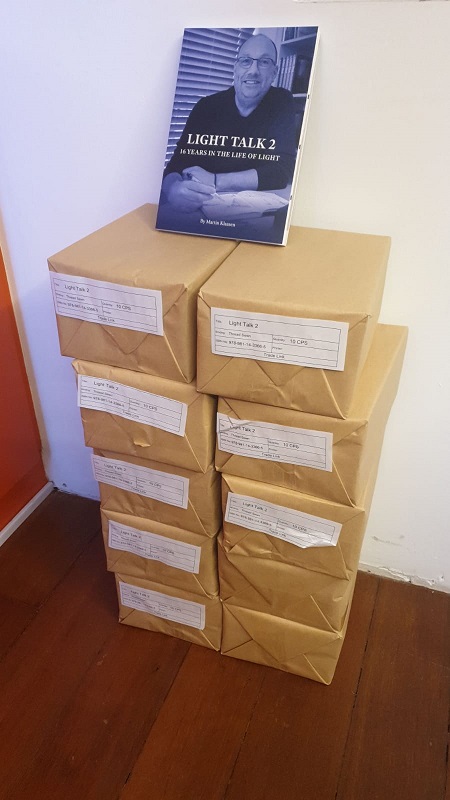 Checking the proofs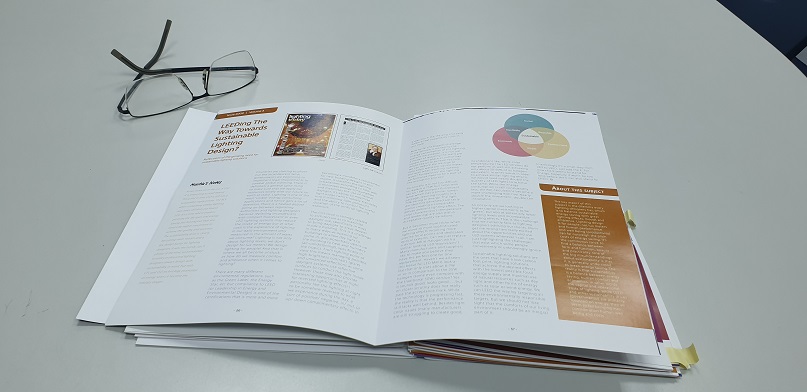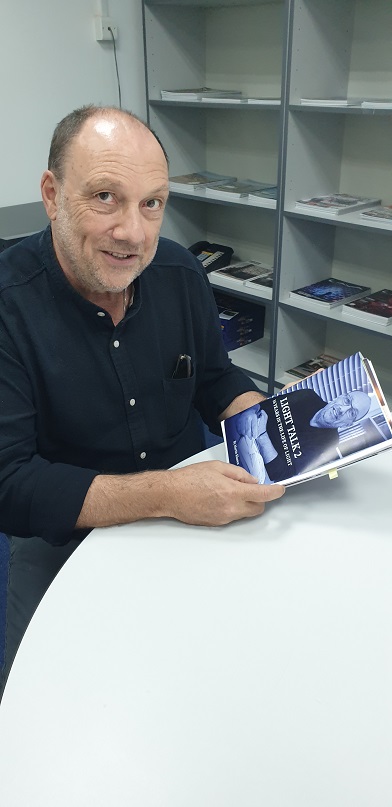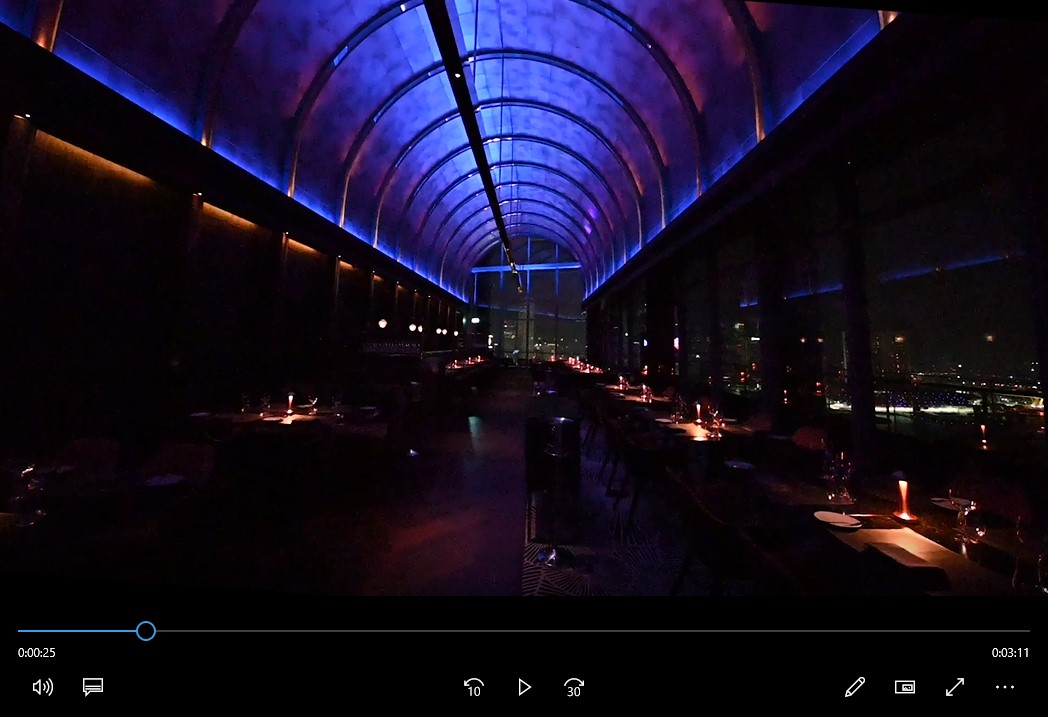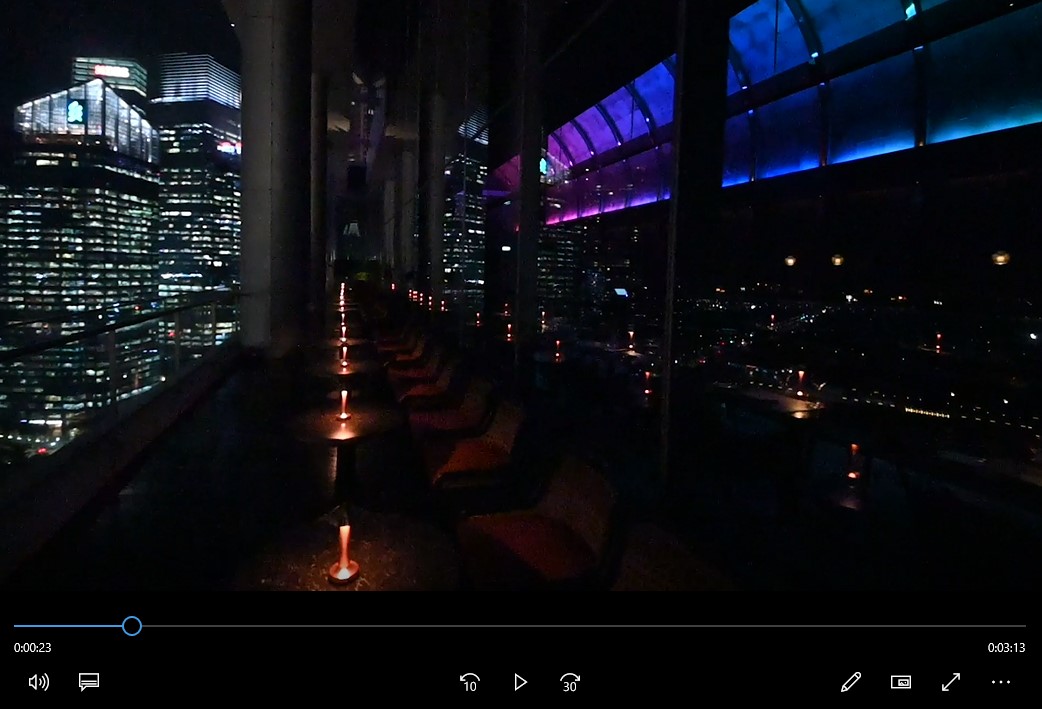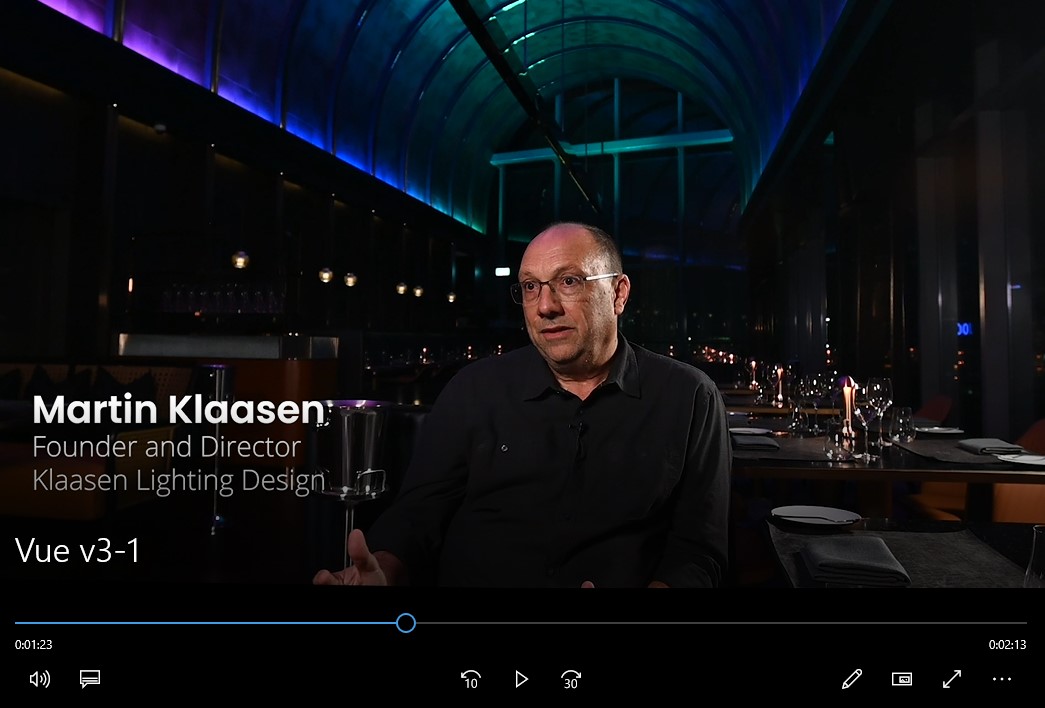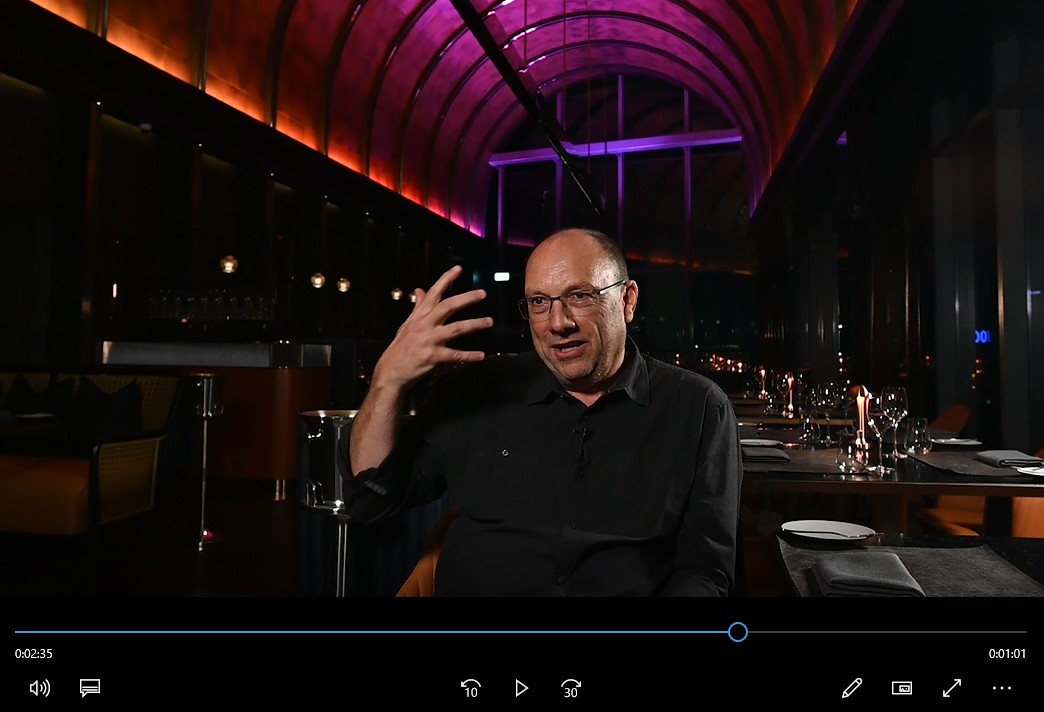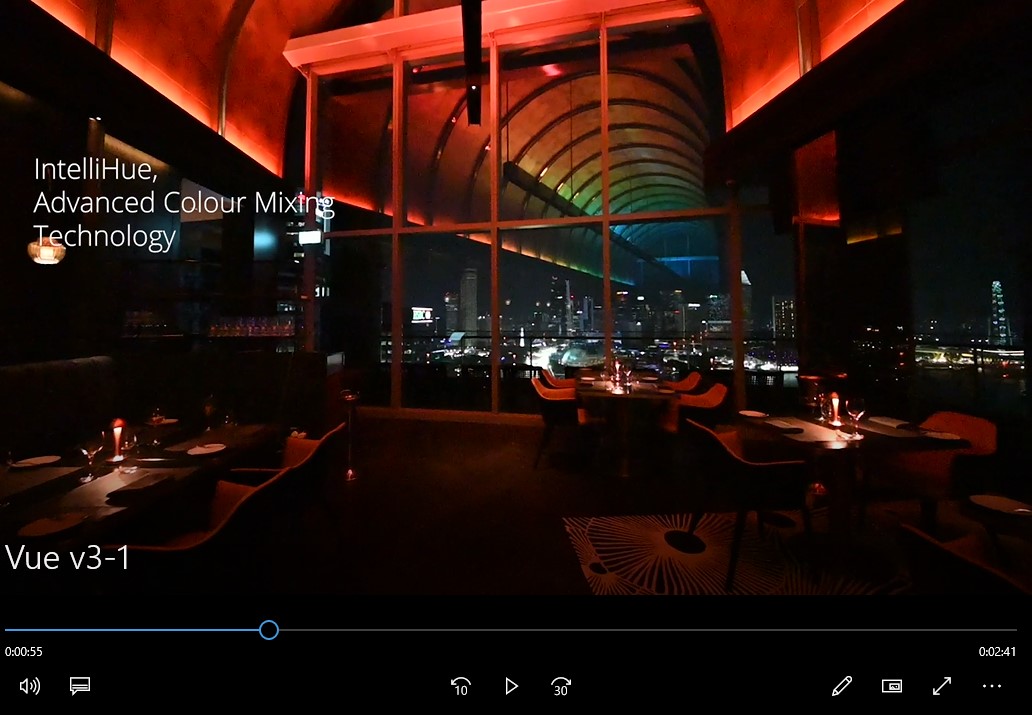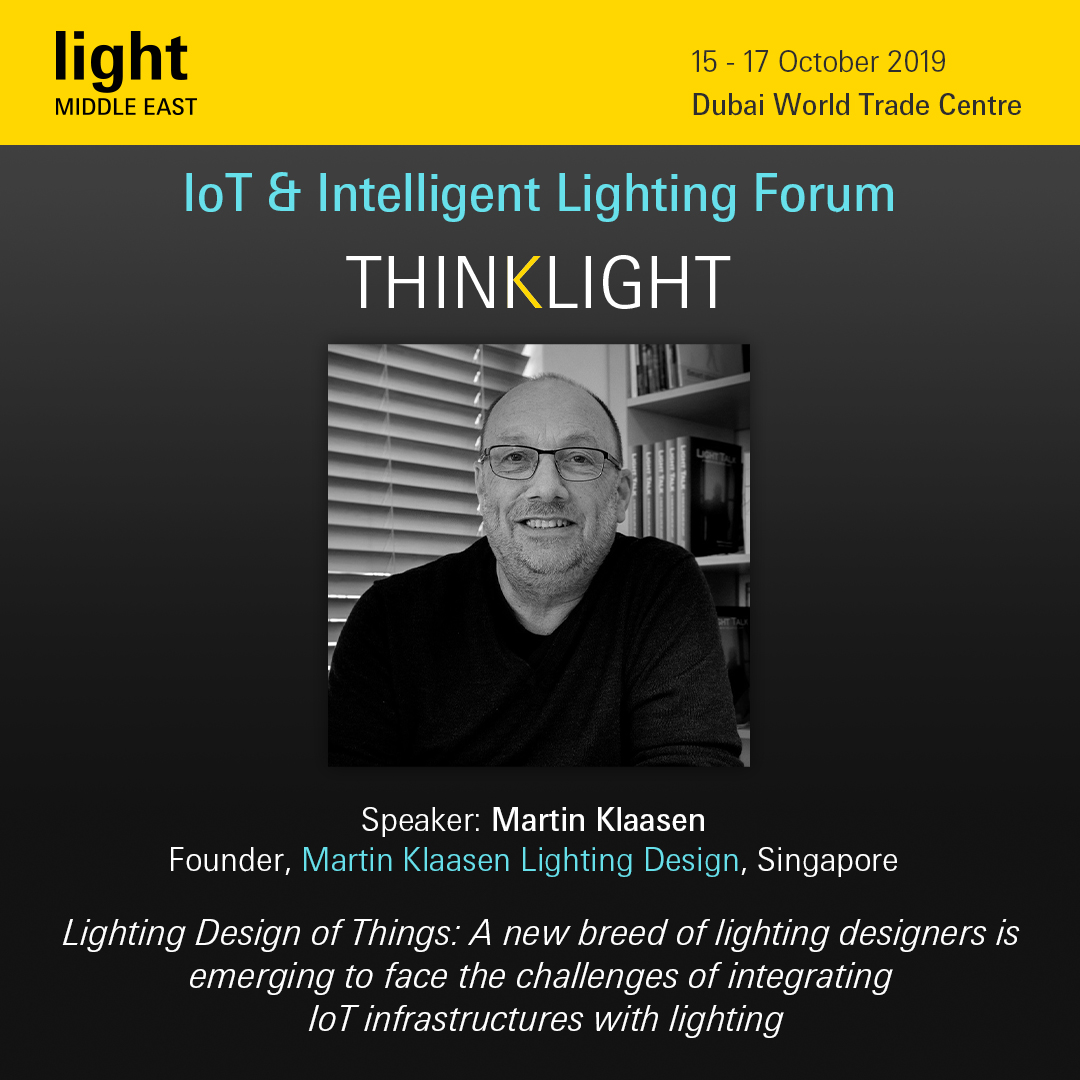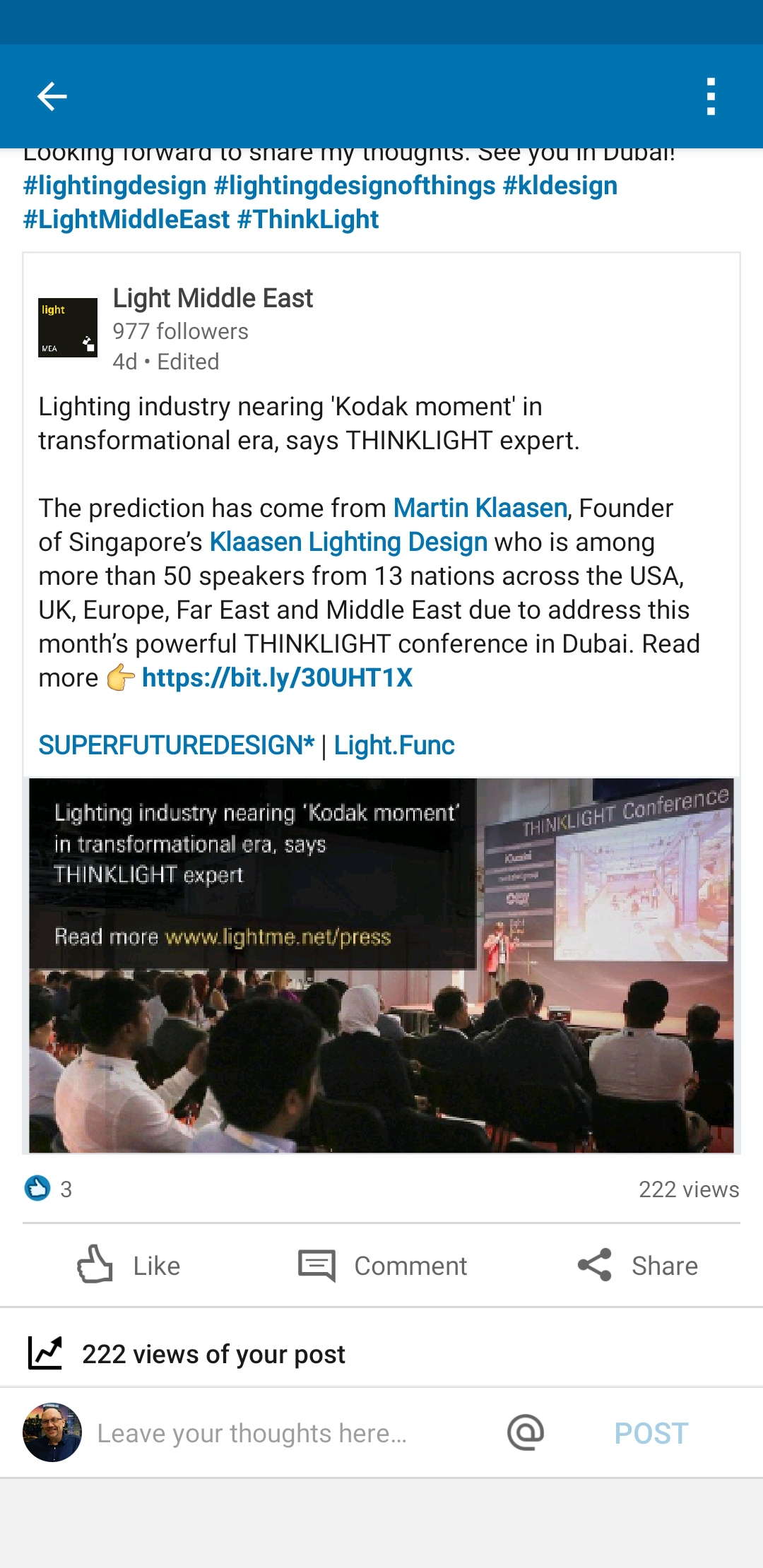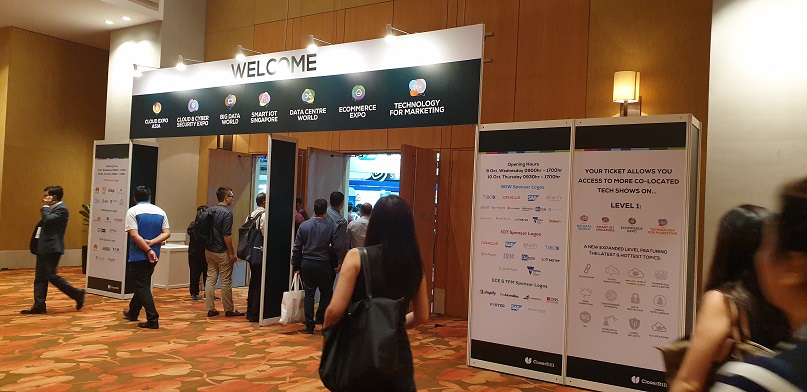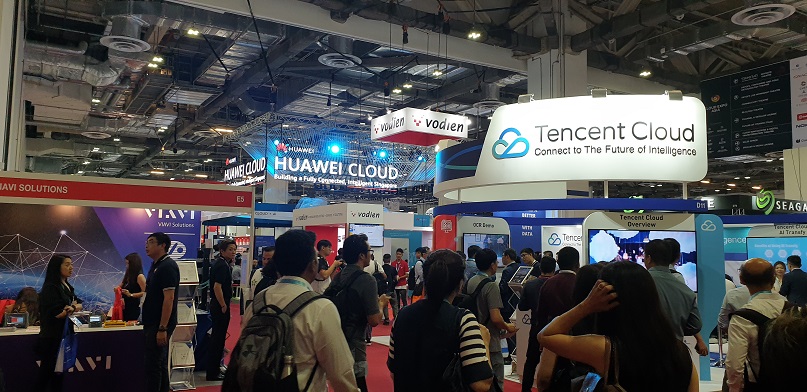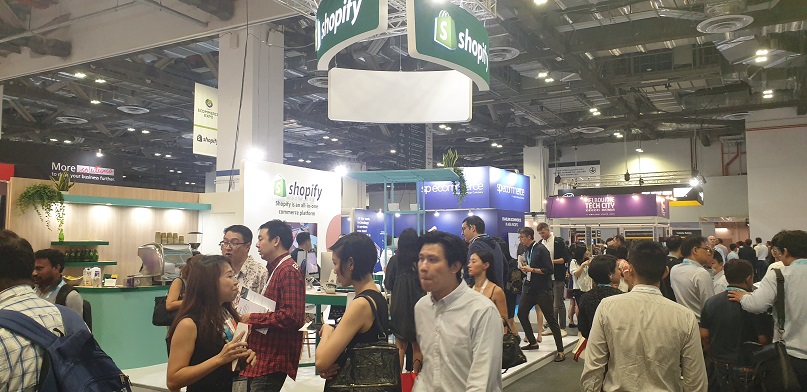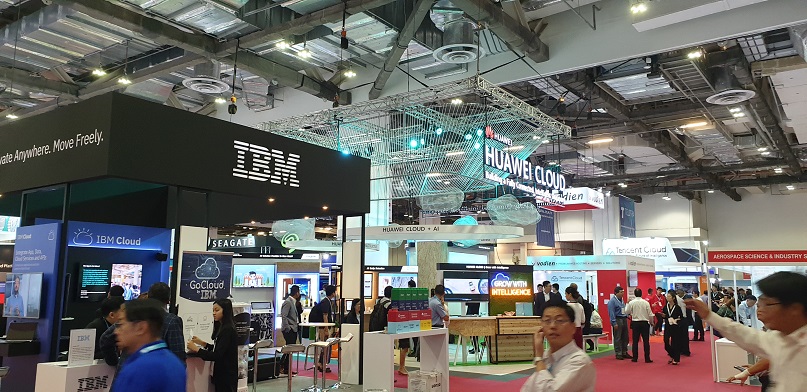 Signify LiFi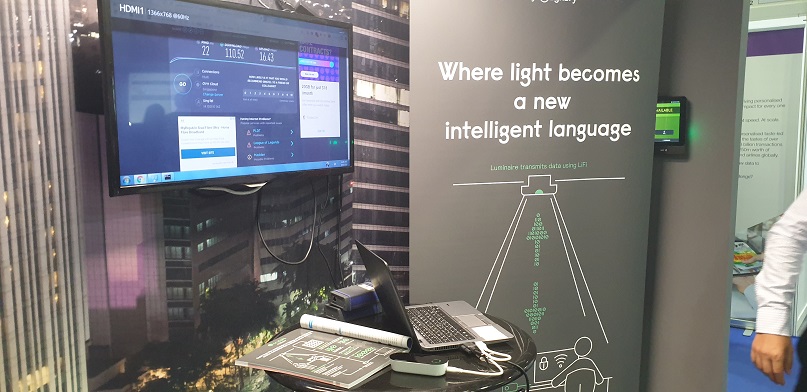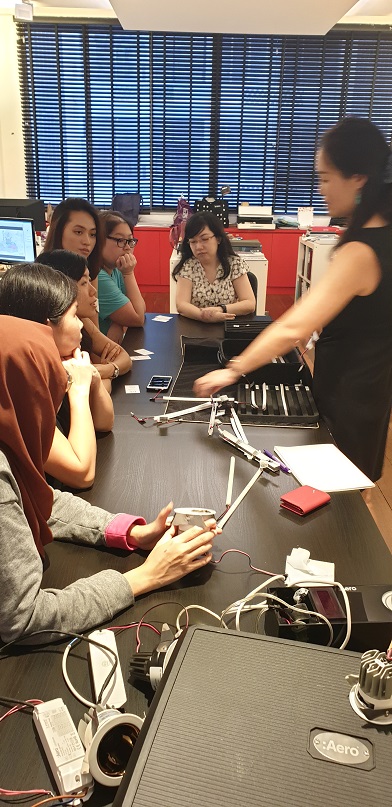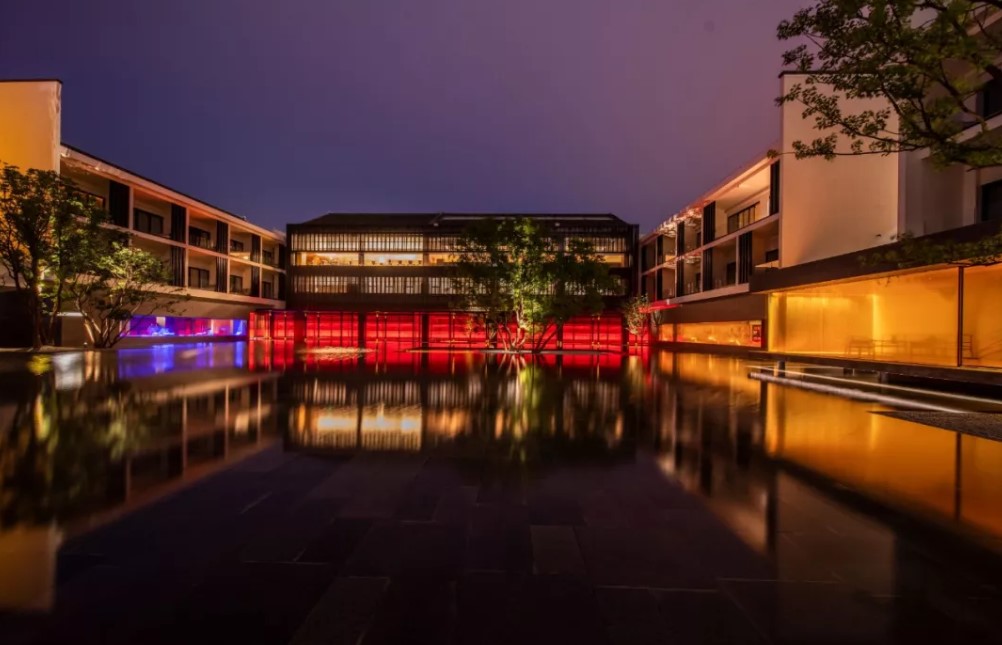 Naera Hotel – Xitang