The Life of Light E12 – August 2019
Singapore – Perth – Singapore
Long Weekend 9-12 August 2019

It becomes more and more obvious that keeping a disciplined routine of writing a blog becomes more difficult the longer the time between blogs. I have caught myself a few times totally forgetting about it. As I write my blog today it is Monday (a public holiday in Singapore) and only after checking the date of my last blog I realise it was already 2 weekends ago that I wrote my last blog…so here we go.
Singapore
Being back in the office after having been away for a long period of time, tucked away in the French countryside, "deprived" of my regular active day to day communication, allows you to take stock of your own company and how it fares when you are away. I am blessed with a great team who steps up and take their responsibilities when I am away which of course provides me with a lot of peace of mind. While they step up to the plate when I am in the office, stepping up knowing that the boss may not necessarily be available to support or take action is another thing. I have said in the past that in my view the ideal situation for my company is that it can run without me without loosing the respect from our clients. Me being there is a bonus. We are working towards that and I am very grateful to my team for allowing me to take it easier. I can t see myself retiring anytime soon, I am too invested and passionate about what I am doing, but knowing I can slow down a bit and take some time out when I need it is important for the long run. The only way to keep doing what I love doing is by pacing myself…In the first week back in office I caught up with my team, met with some clients and slowly resumed my daily activities…

Perth
Midweek I flew to Perth to sit down with Ingmar to work on our LDoT plans and also finish my Light Talk video's, long overdue. There is a clear slump in the economy world wide which can be felt in the projects that we are doing. Payments are markedly slower, though the number of projects and the amount of work in Asia Pacific in general does not seem to slow down, not sure what to think about that. The Australian market though is tough, the real estate market has lost a lot of its value, according to the latest figures up to 15-20% since the peak of the boom in 2013. One of our residential projects in Perth, a luxury apartment block, is now holding of selling of the plan because of that. We are finishing the project but in a bare format…new projects seem to be under the pump.
LDoT
Economical downtime like this is in general a perfect time to focus on developing new opportunities, as we are doing with our LDoT platform. Besides preparing to present LDoT in a big way at PLDC in Rotterdam later this year, we are also preparing pitches to potential investors and shoring up our partnerships. Our LDoT website was recently revamped with till new features to be added. One of our main aims is to create a partner portal on our website to which you can subscribe to find or share information related to data analytics platforms, IoT partner offerings and find answers to questions you may have. One of the main features is likely to be our Menu of Things ™, that can be used to find out what you or you client may need…it is quite a complicated development but we hope to have it available in the months to come.

Privacy and The Great Hack
One of the biggest issues that will challenge anyone entering the IoT market, data analytics platforms and AI, is the personal privacy. For those who have not seen "The Great Hack", a recent Netflix documentary about the role of now defunct Cambridge Analytica company in the American elections and other elections around the world including its relationship with Facebook, I can only recommend it. It is scary but it is real. It has reinforced my believe that I have to be in it so I can be part of a solution, standing on the side lines will not help. The progress in artificial intelligence and data collection technologies is frightening. But it is what is being collected and what is being done with it that we should be aware off. There is talk about digital data rights in the same way there are intellectual and property rights. You own your own data and should not be forced to give it away. It should be your choice and if people want it you should be able to monetise your data. As "the Great Hack" states, data demographics could be classified as a weapon. So as we move forward with our LDoT platform we have to make sure that whatever system we deliver it is end to end compliant with GDPR or any applicable privacy protection law. It is probably one of the biggest issues that involves the application of data analytics as part of our lighting installation…we are working on it!
Light Talk
Finally I managed to finalise the introductions to my Light Talk conversations so they are ready to be uploaded to our website and our KLD YouTube channel. We are looking at other podcast platforms as well. In my next blog I should be able to give you the details of the links to view the conversations I have had with experts in their field. watch this space for the uploads very soon…
Enjoy your time ahead!
Note: our blog has migrated to a new provider. If you are not able to connect with our blog please follow this link: lighttalk.kldesign.co. For any questions please email us at [email protected]
Beautiful Perth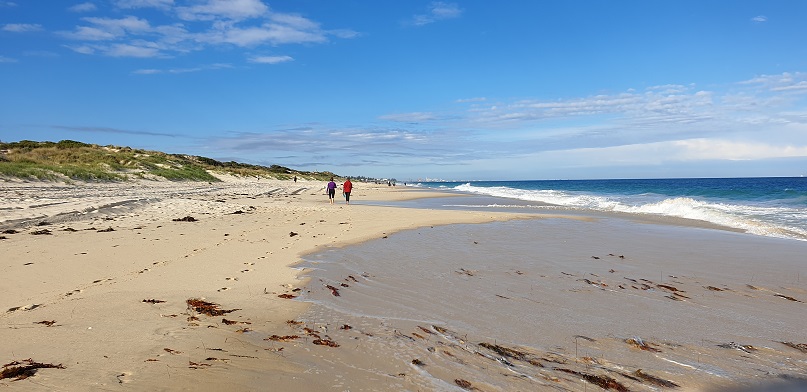 Data is the now worlds most valuable commodity, not oil…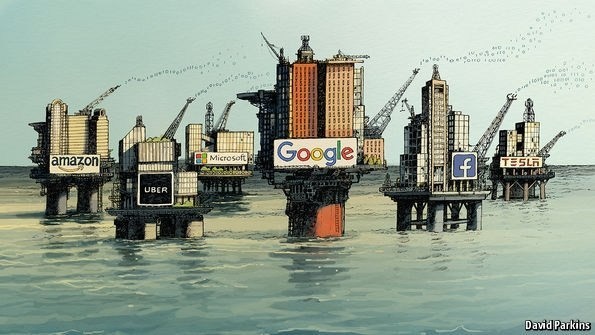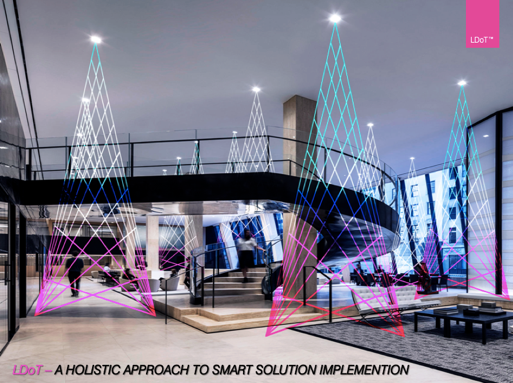 Recording our promotional video for LDoT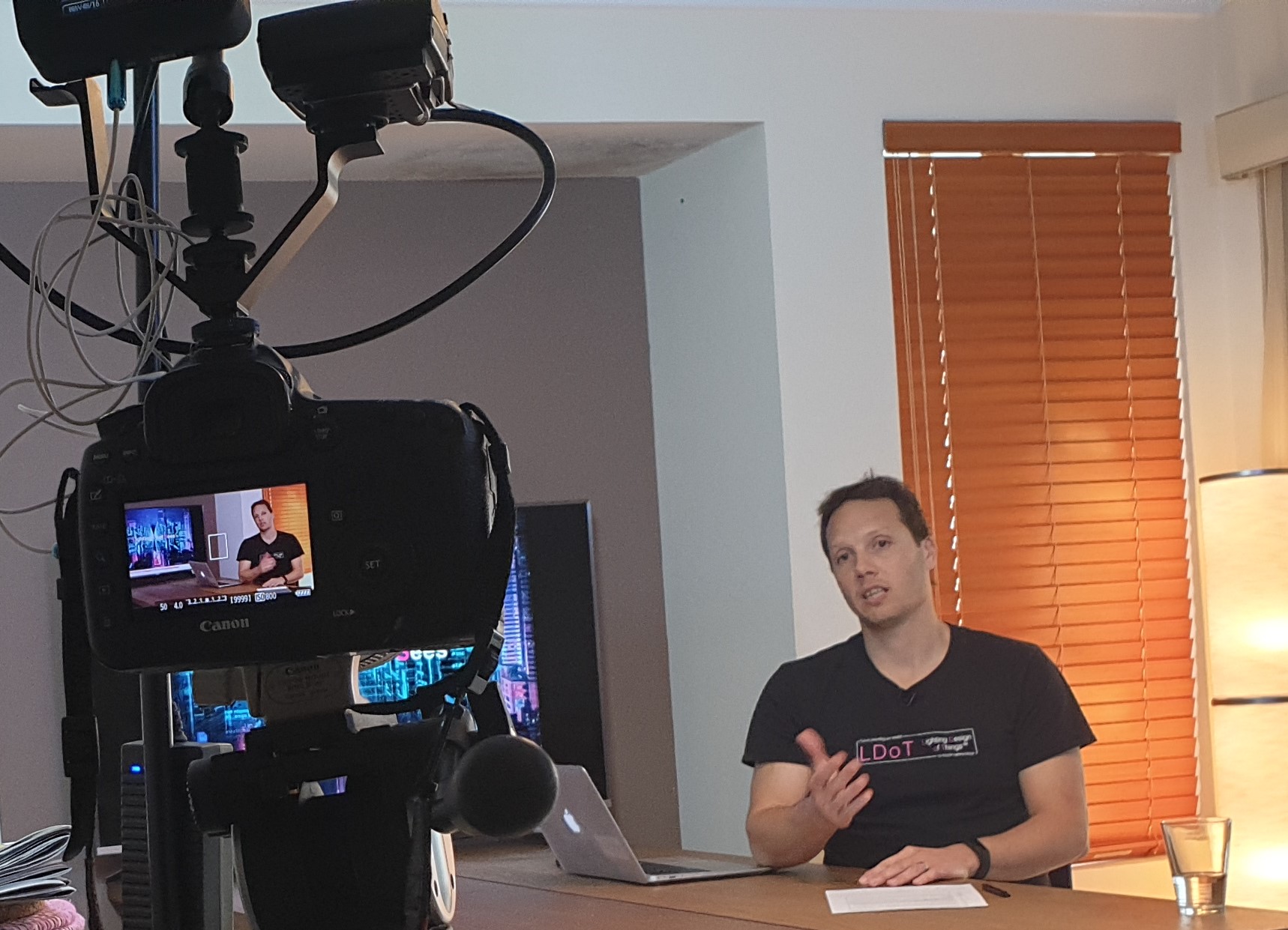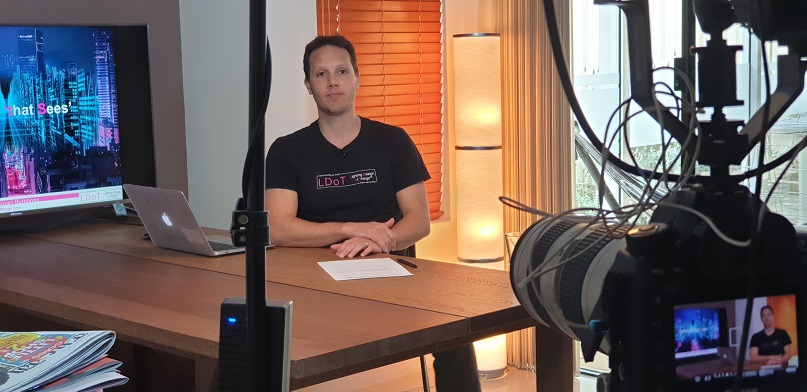 The banking scandal in Australia that has much to do with the economy, inspiring book titles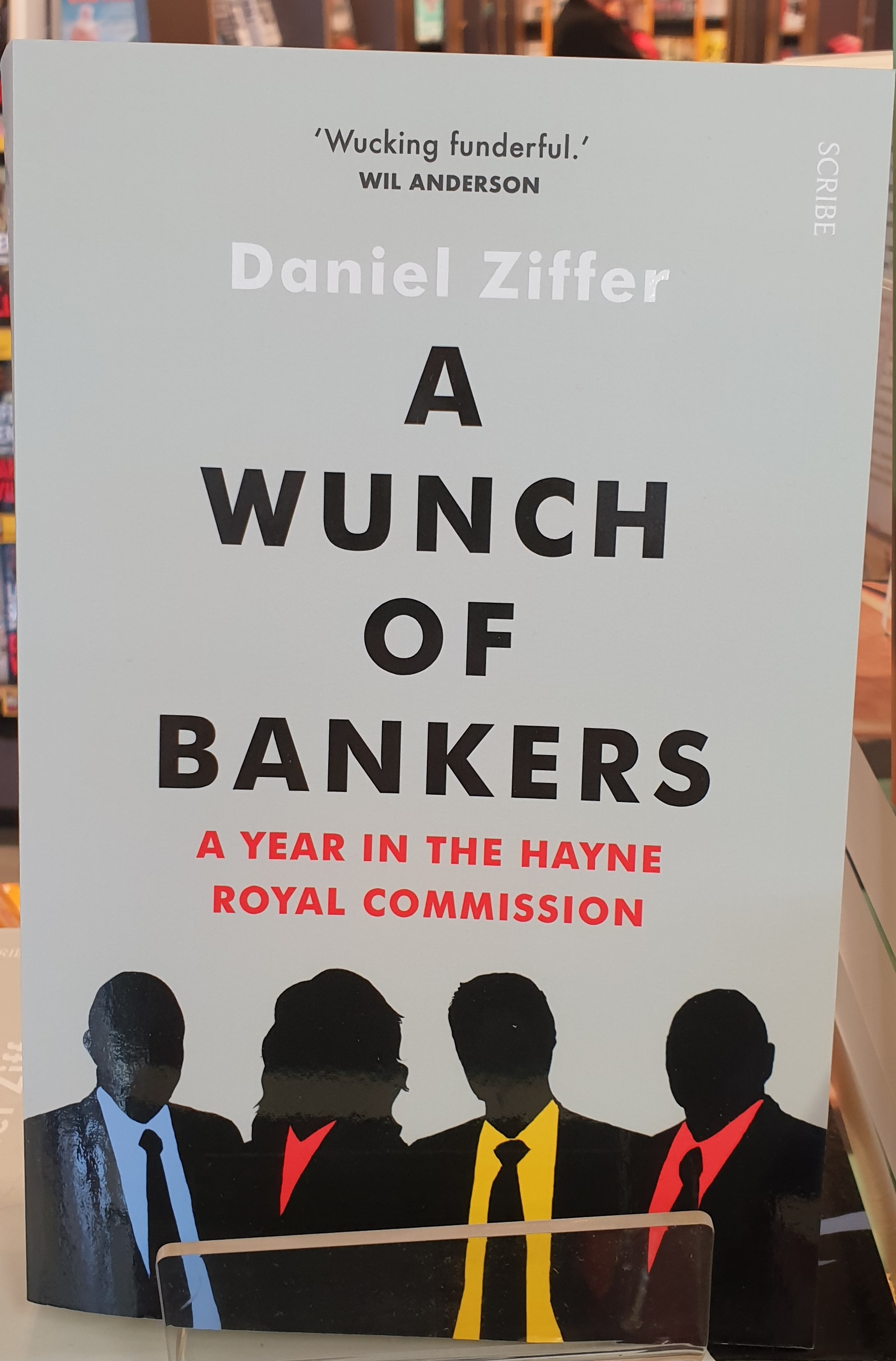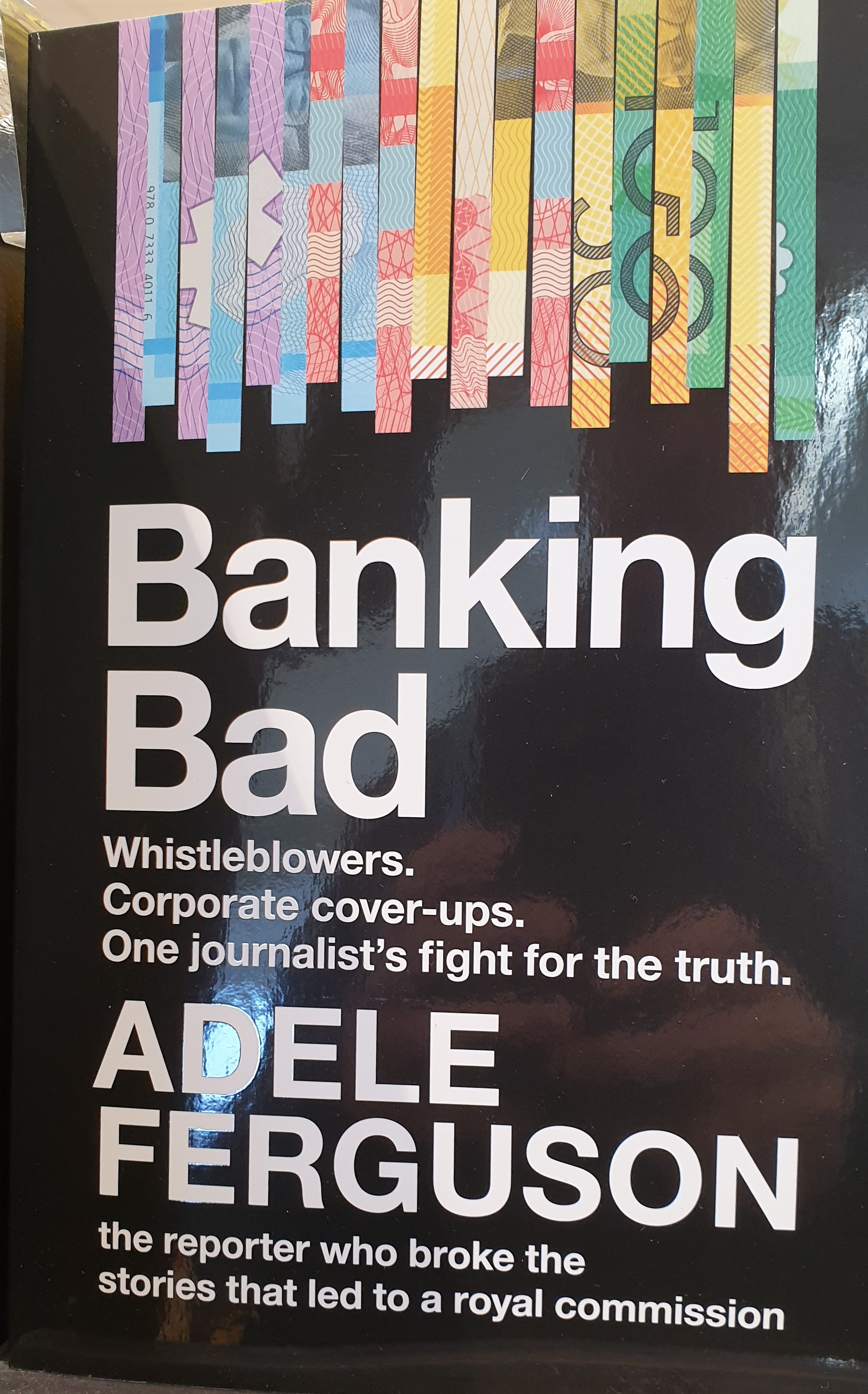 Personal privacy, the Great Hack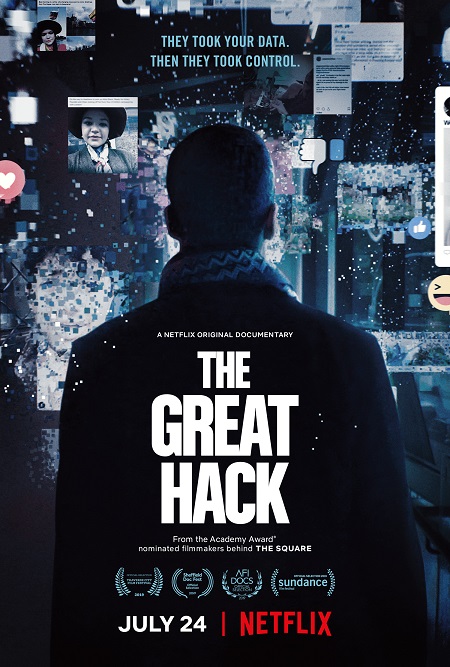 The intro for the upcoming Light Talk conversations