The life of light E11 – July 2019
Singapore – Guangzhou – Europe – Singapore – Shanghai/Xitang – Singapore
Weekend 27-28 July 2019

It has been a while and as you can see from the heading I have been places since my last blog. It started with my attendance to the Guangzhou International Lighting Fair, followed by my attendance to the Lamp Awards in Barcelona. I then spent a month in the South of France in "semi-retirement mode" enjoying the countryside before returning to Singapore and going back to the preopening ceremony of our Xitang project.
Guangzhou
This year I had a panel moderator function at the fair leading a discussion about the future of smart city lighting. Joining me on stage where esteemed assistant professor Chanyaporn from the lighting Research and Innovation Centre School of Architecture and Design, Bangkok (yes a long name 😊), Mr James Wallace, Principal and Design Director of LightPlan from Perth, Australia creator of several city master plans and mr Frederic Couton, from the French city of Marseille as a representative of LUCI (Lighing Urban Community International), an international association of cities in the world. Encouraged by a capacity crowd the panel experts dived into questions about how the future of lighting, specifically in regards to smart intelligence and sustainability would impact on the future of city lighting planning. Having the feedback from an actual city (Marseille) brought a much valued aspect of reality into the discussions. A lively Q+A concluded the panel discussions.
Though I was originally not scheduled to speak at the event a last-minute pull-out of one of the key note speakers in the master sharing sessions opened up a slot which the organisers asked me to fill in. I obliged and shared my thoughts (surprise, surprise) about the new world of smart lighting infra-structures, my Lighting Design of Things vision for the future. The master series were very well attended with again lively Q+A sessions. The event concluded with a gala dinner. All in all a much better event then previous years as the key-note presentations and panel discussion sessions were much more focussed and targeted resulting in a better attendance and audience involvement.
Barcelona – Lamp Awards
From Guangzhou I flew straight to Barcelona with a transit stop at the new Istanbul airport. New or renovated airports as the toast of the world at the moment to coop with the enormous rise in world air travel. I have always liked Istanbul as a city and as a stopover and the new airport did certainly not disappoint.
It was an honour to be invited at the prestigious Lamp awards, admittedly I have never won a Lamp award, but being a fan of the Lamp lighting products, it was a pleasure to attend the event. It was meticulously organised with a pirate-themed party to celebrate the award winners. A panel of expert judges from the lighting design industry adjudicated the awards and it looked indeed like the best ones won, well done to all the winners.
Having never been to Barcelona before I took some time off to visit the city and of course Gaudi's famous masterpiece La Sagrada Familia. By all accounts after more then 130 years of construction it may soon be finished (another few years…). Barcelona's reputation as a beautiful and happening place was certainly justified, I will be back 😊
Semi-retirement
It sounds serious when I write it down but after 40 years in the business (I started in 1979!) it makes sense to start thinking about the next phase of my life. I will never fully retire, at least that is how I think now still being healthy and energetic, so hence the semi-retirement tag. What this means is taking more regularly time off for myself and that is what I did after Guangzhou and Barcelona. Switching off from the daily work noise in my beloved France where the main distractions are birds and nature and time literally takes a back seat really helps me recharge and relax. Knowing that I have a great team to keep servicing our clients when I am away is of course a necessary peace of mind. Going back to basics in countryside France also helps to put life and specifically our hectic lighting design work into perspective. We design highly complex lighting infra-structures with sophisticated controls, but in my little village we have no street lights and a simple bare bulb with a scoop reflector pendant hanging from the ceiling. The contrast couldn't be bigger. At night the stars and the moon shine so brightly I am even able to take a picture of my own moon shadow!
Back to work – Xitang
After recharging my batteries for a month I was back at it last week, catching up with my team in Singapore and this week flew back to China to attend the pre-opening ceremony at our exciting Xitang project that will see its grand opening later in August. I reported extensively about it in last blog. The interesting thing for us is that we are part of a little bit of history. The client, together with a local Chinese operator, is creating a new brand in the hospitality market. The hotel brand, Naera, will find its origins in organic farming, art and sustainability. On a large plot just next to the hotel, the hotel will be developing organic farming, with cooking classes and using the generated organic food in the restaurants. It is also creating its own organic brand of tea and enlisted a specialised tea company to drive this. With more than 4000 types of tea apparently existing (more than 2000 in China alone), they want the guests to have a different tea experience every time they check in or dine. A tea and cocktail bar is planned in the commercial area. Art is also a big part of the hotel with more than a million Renminbi spend in artworks alone. In phase two of this project a commercial art precinct will be developed.
Tom Cruise
In a dedicated ceremony about 400 people, consisting of operator staff, site contractors, consultants, experts and other client related people were treated to an introduction to the project with presentations from the client, the operator and all involved consultants (undersigned included) to give everyone a sense of belonging and involvement in the project. From my point of view a great initiative as it gave the people that build and will manage and service the project a better understanding of what they are part off. It created a spirit of togetherness which was also the main theme of the ceremony.
I presented our work as lighting designers and to introduce a bit of fun I ended my presentation with the spoof we filmed during one of our site visits on the Mission Impossible 3 running scene that was actually filmed in Xitang. In that film segment Tom Cruise jumps out of a window, runs over bridges and through Xitang old town directed on the phone by his side kick. In our spoof Grace does the same and directs me to our site. It's hilarious and had everyone abundantly laughing. In a review of the event I was later introduced as the Tom Cruise of the lighting design industry…a new high in my career?
See our spoof on Mission Impossible here
Enjoy your time ahead!
Note: our blog has migrated to a new provider. If you are not able to connect with our blog please follow this link: lighttalk.kldesign.co. For any questions please email us at [email protected]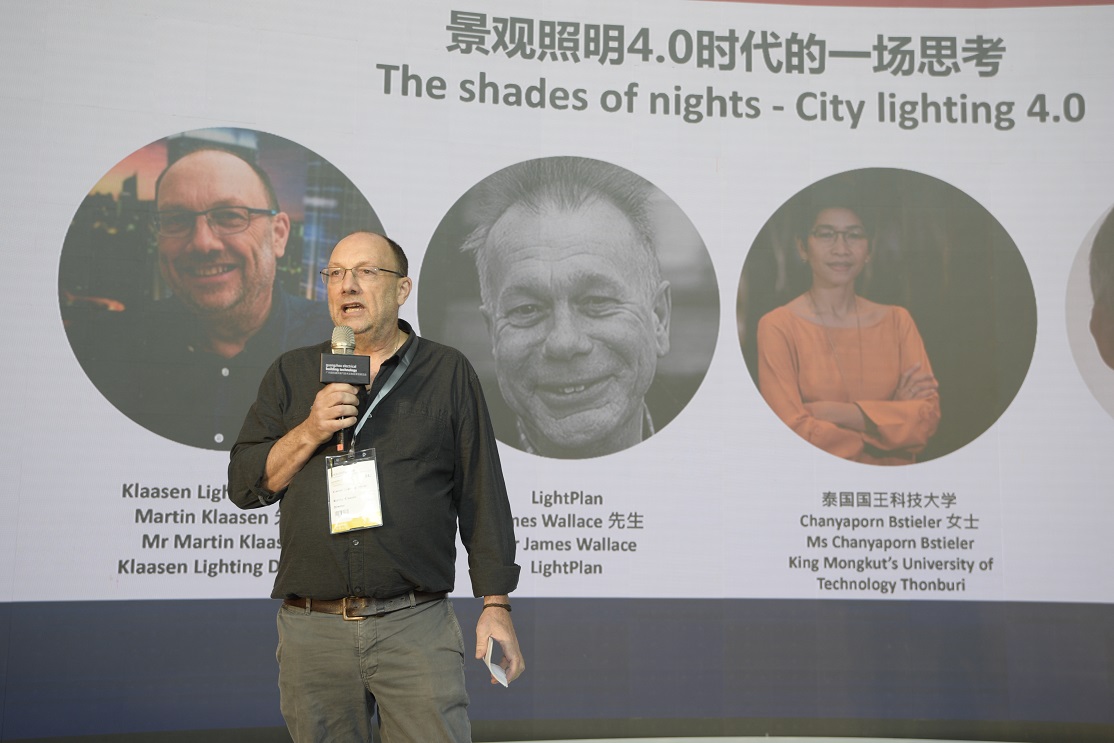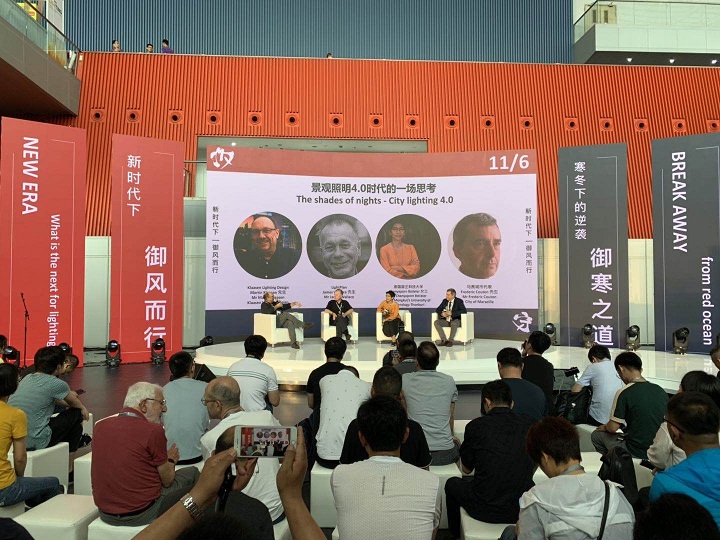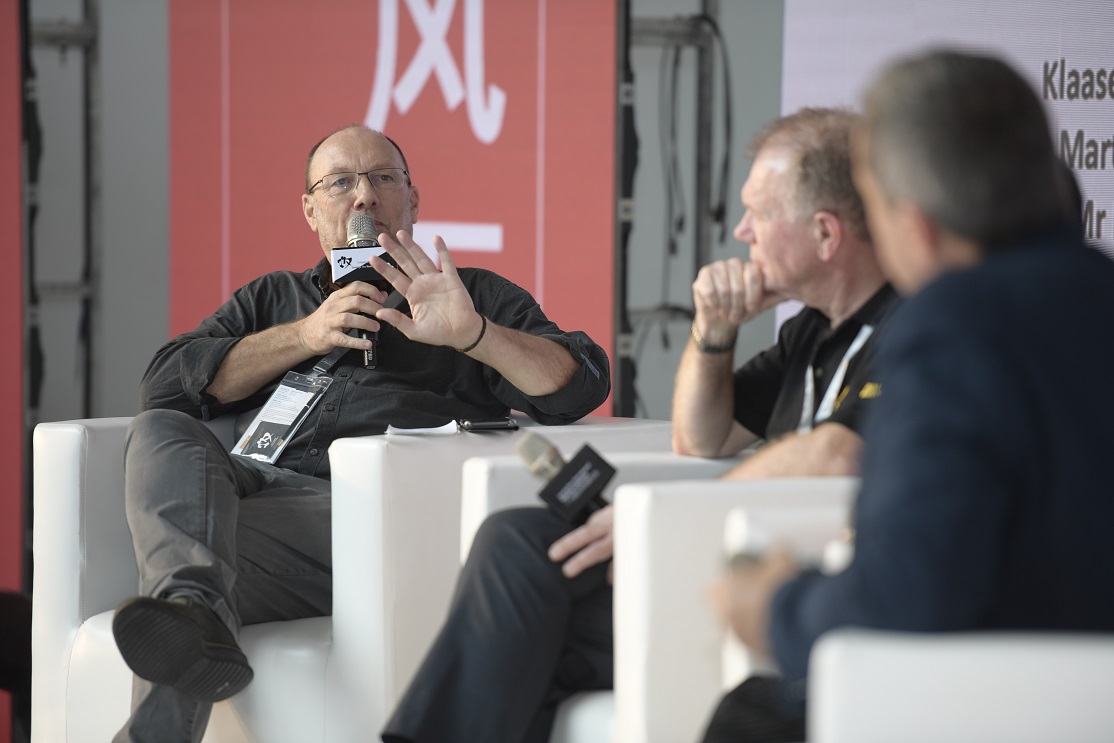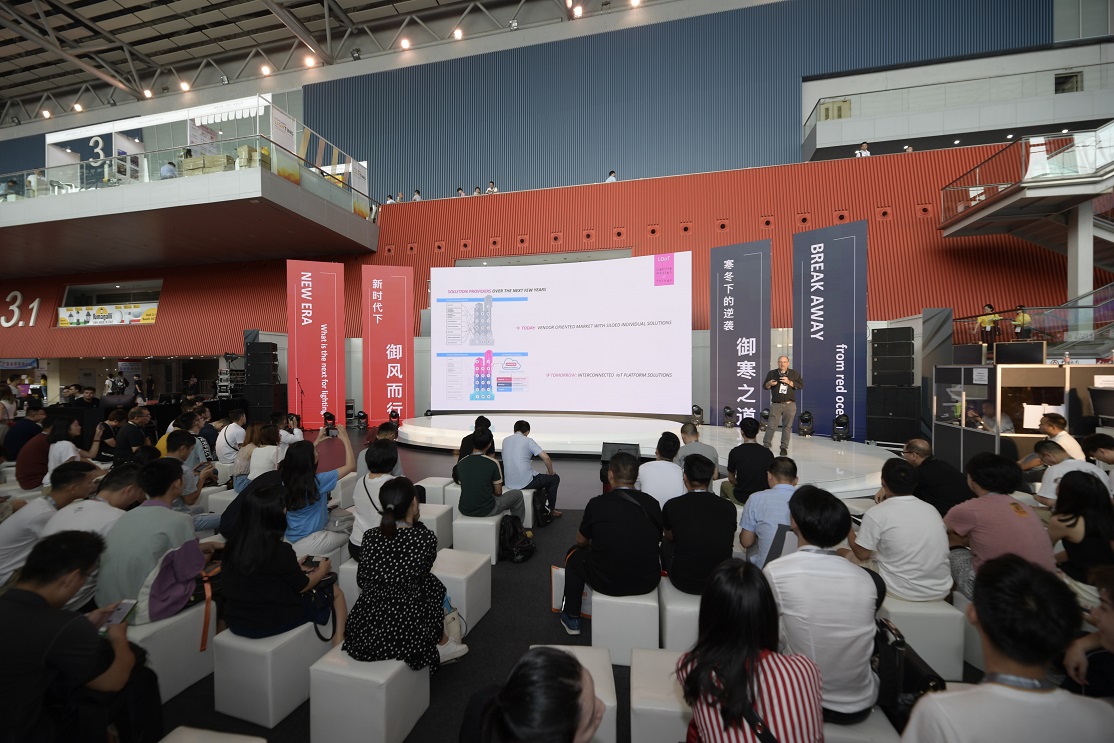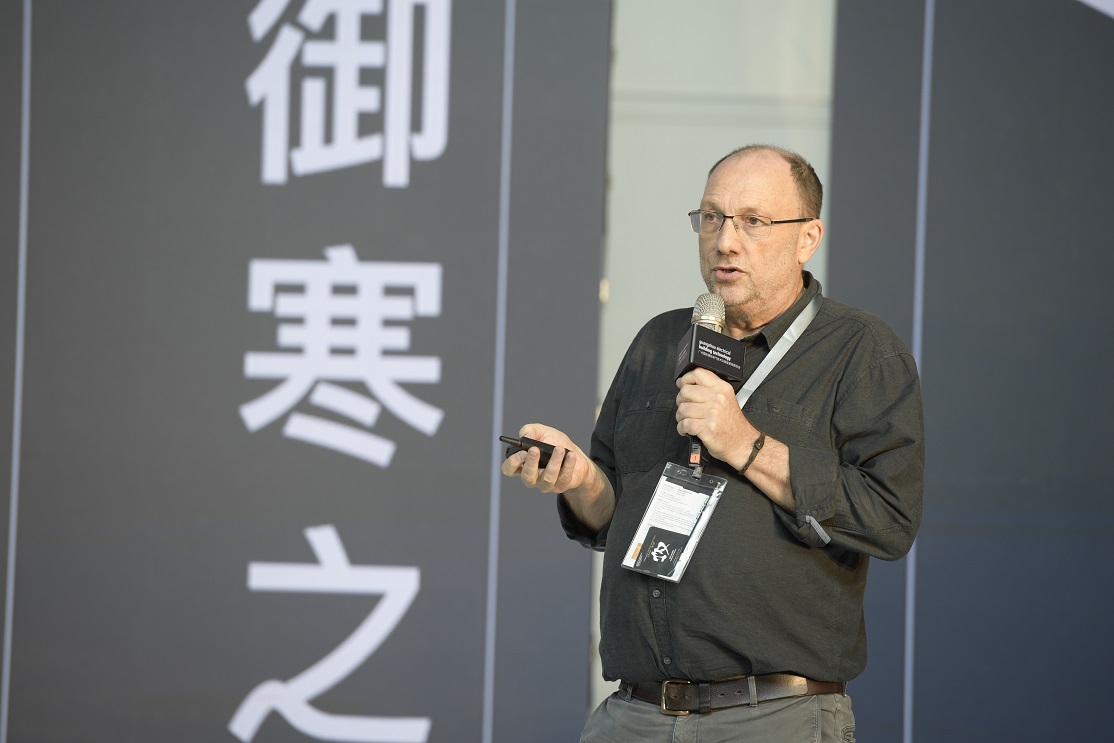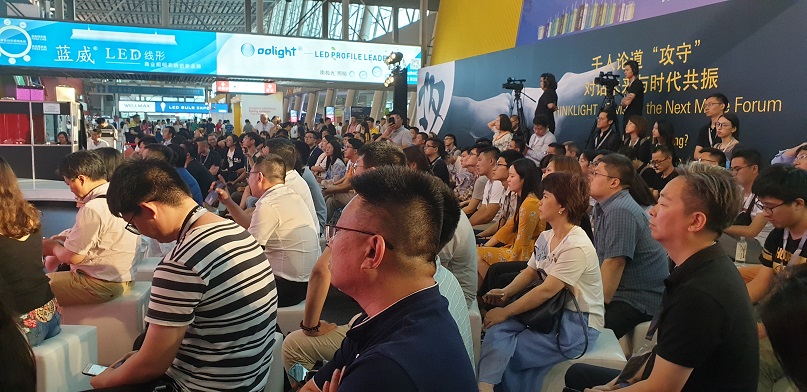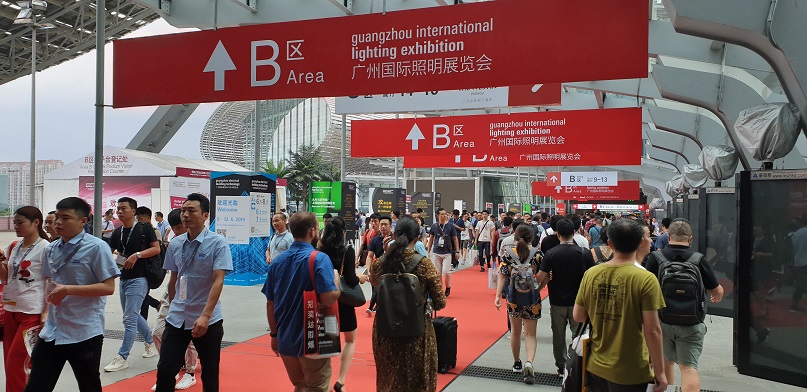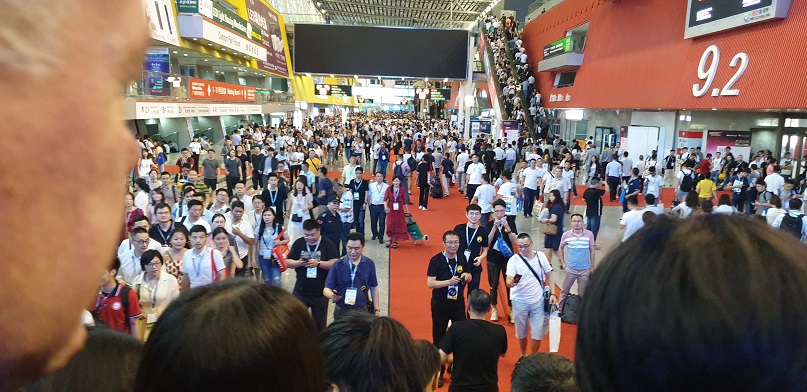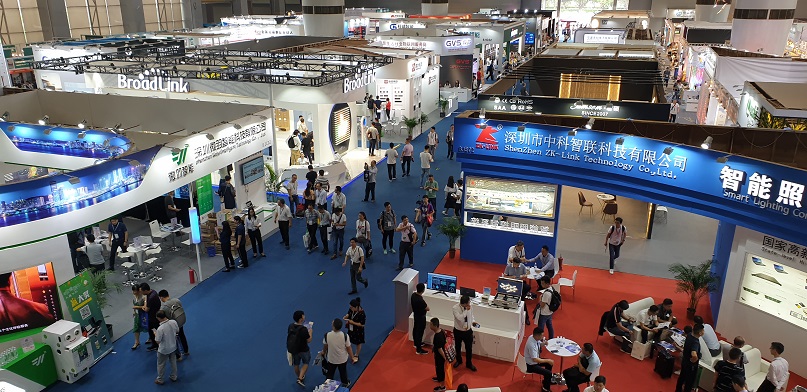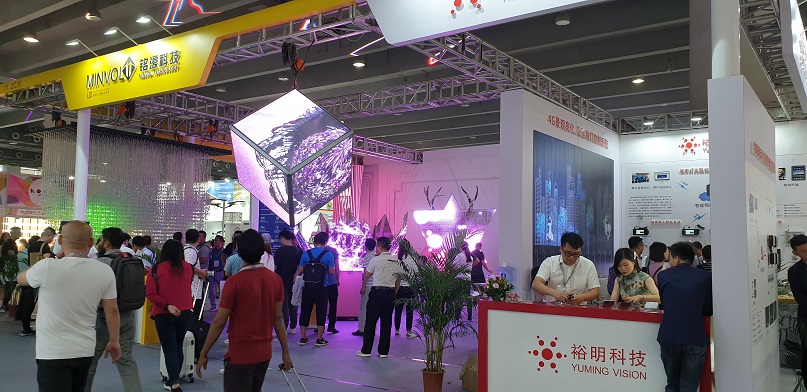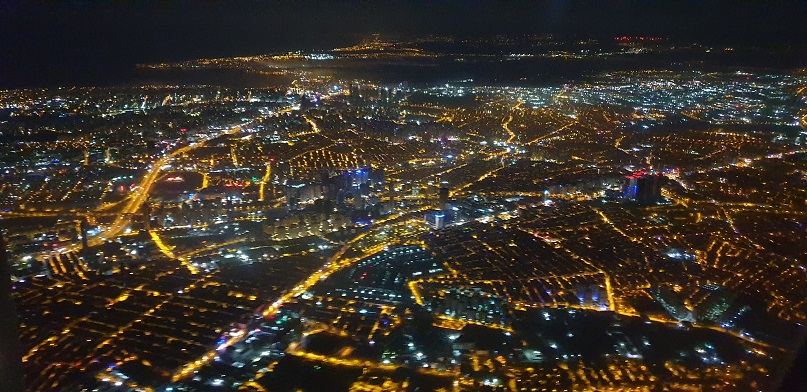 Istanbul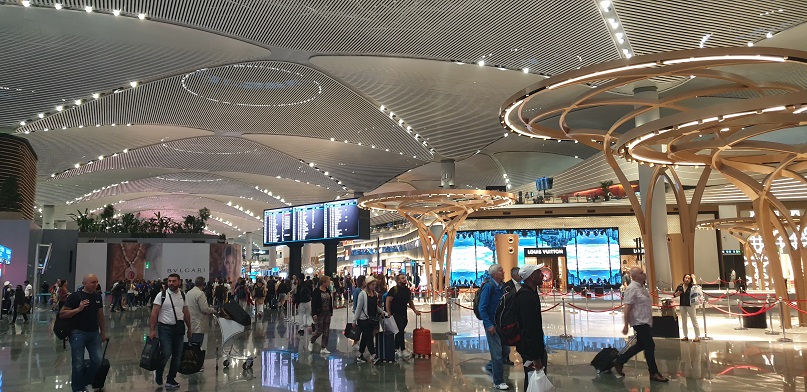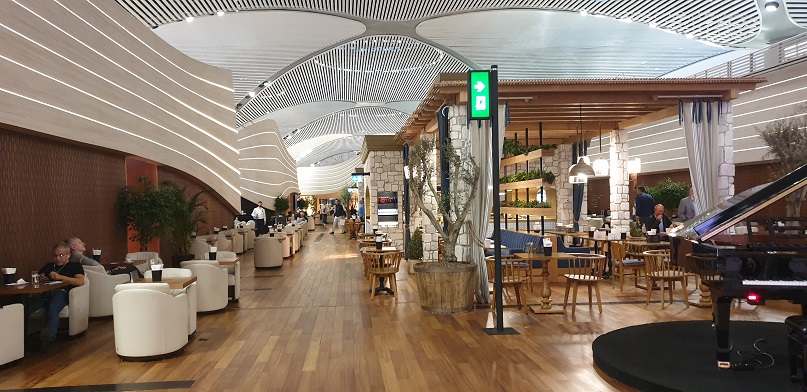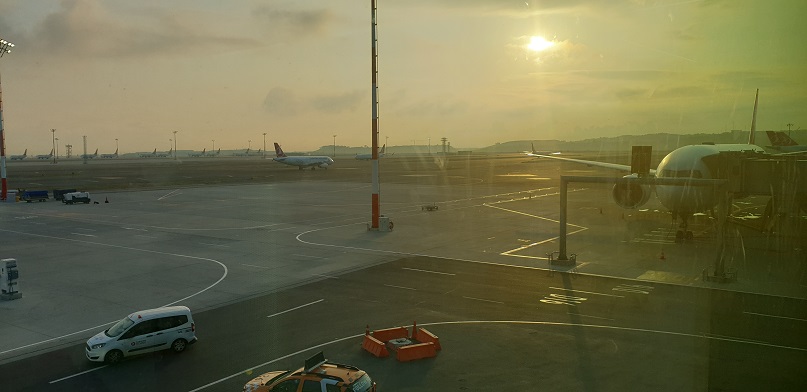 Lamp awards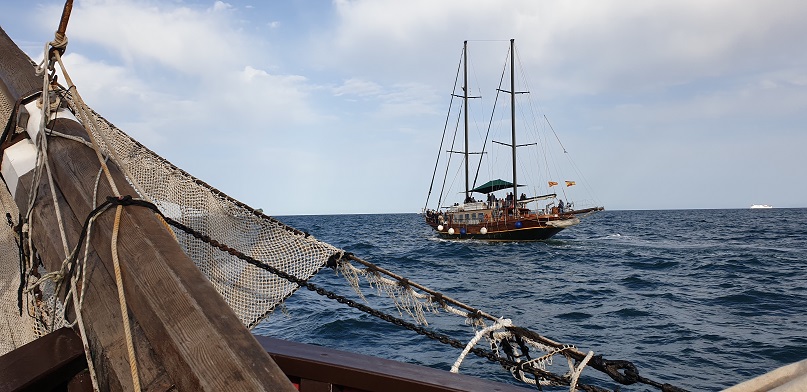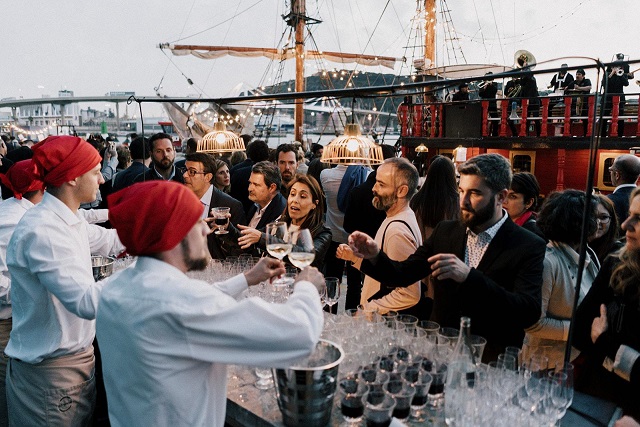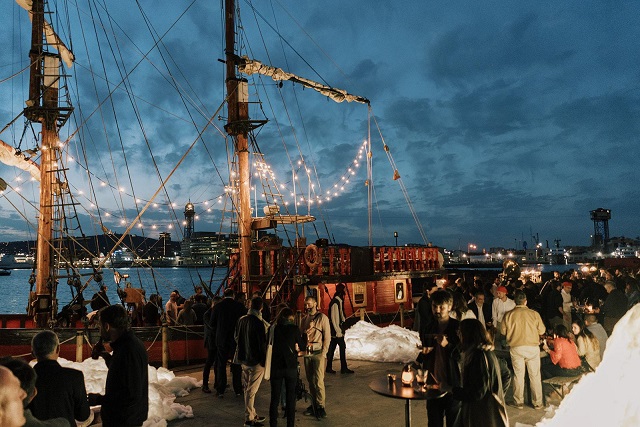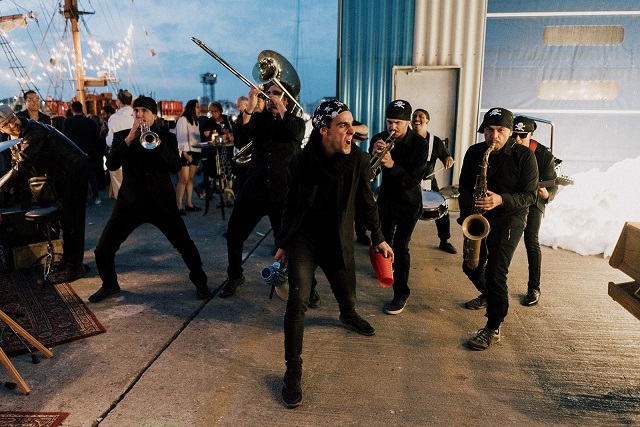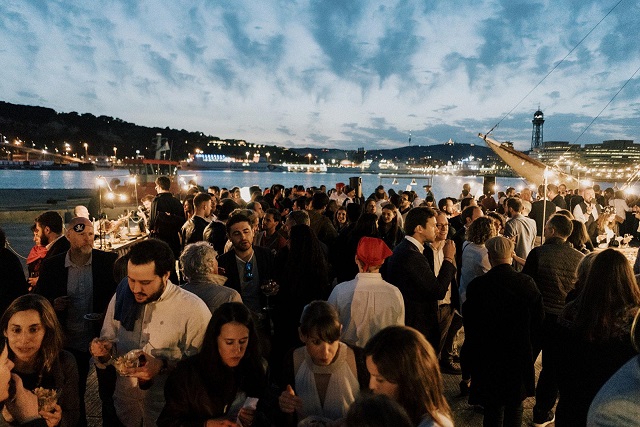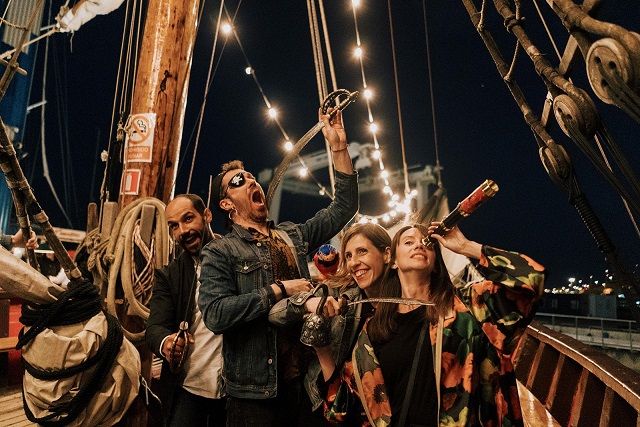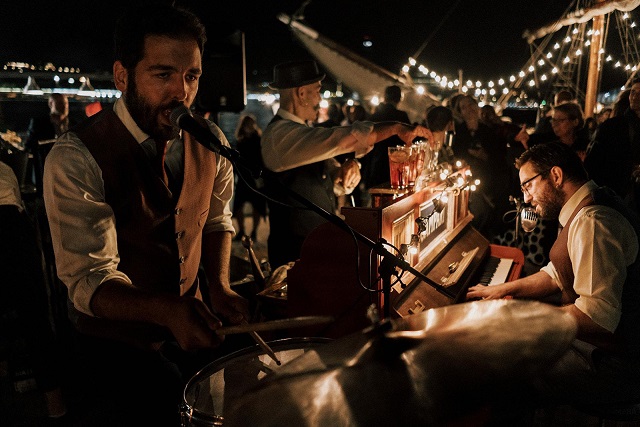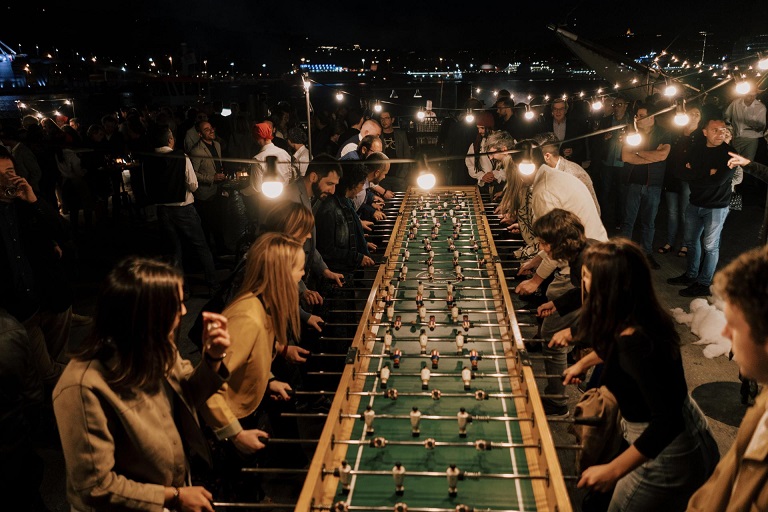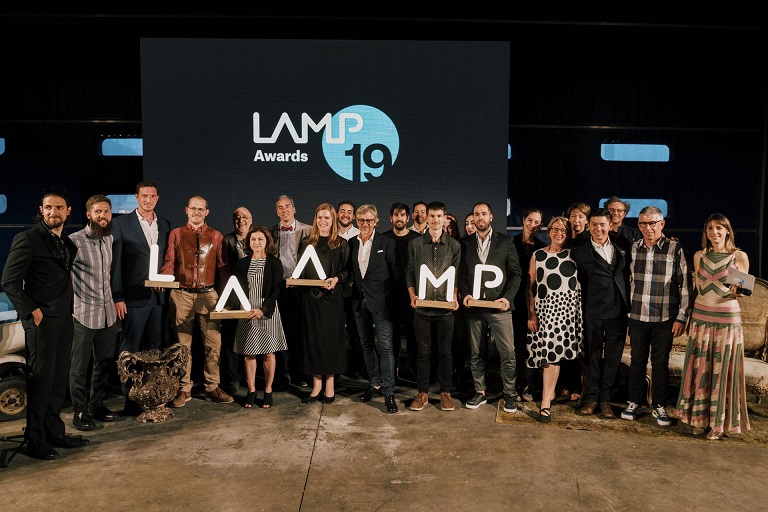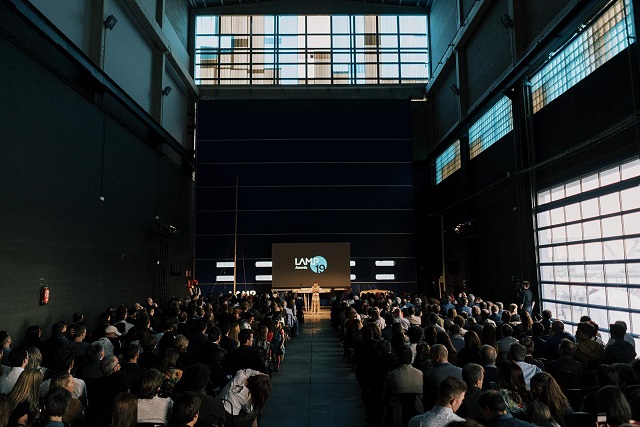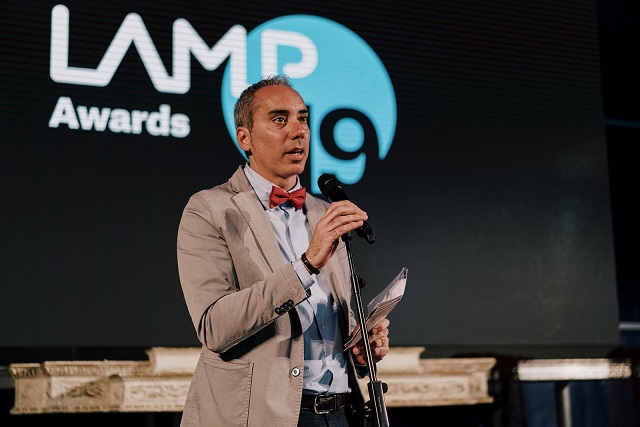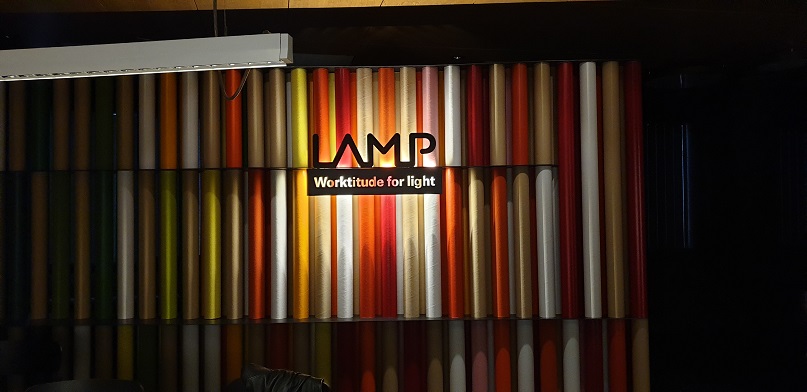 Barcelona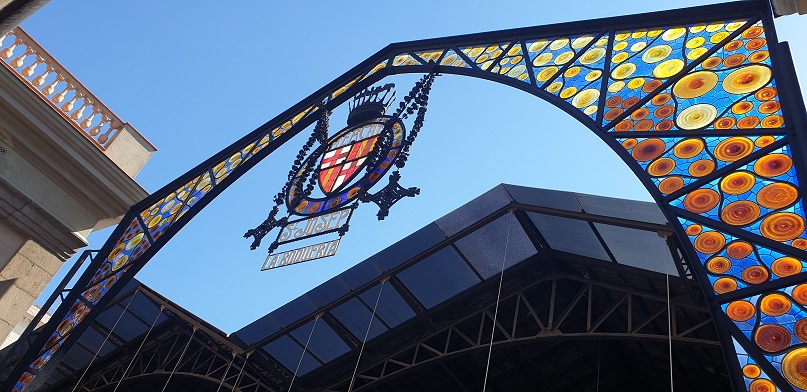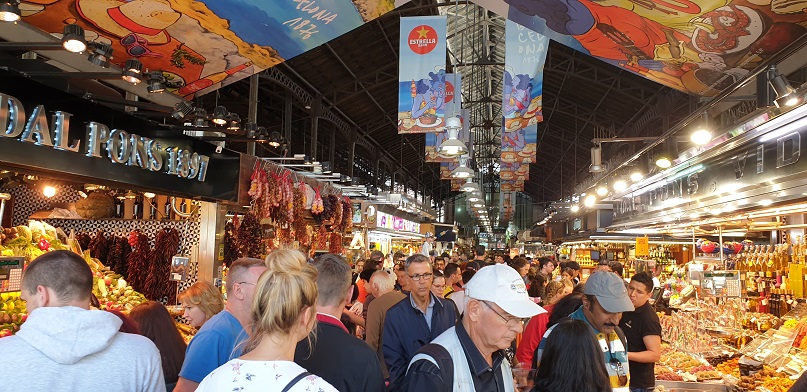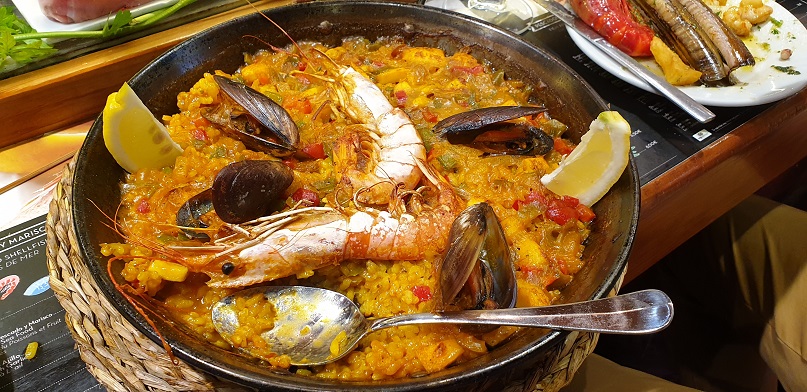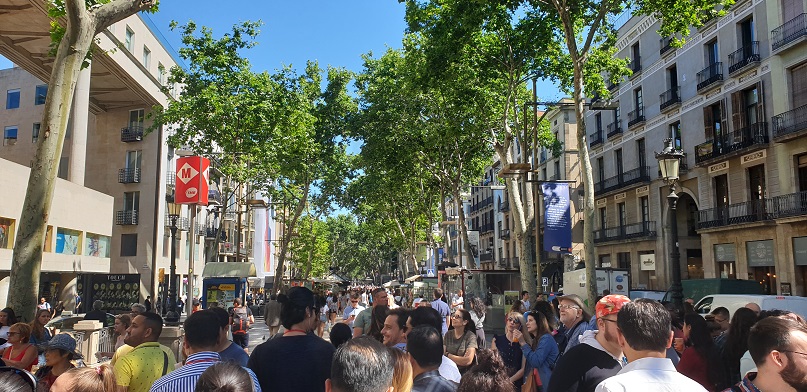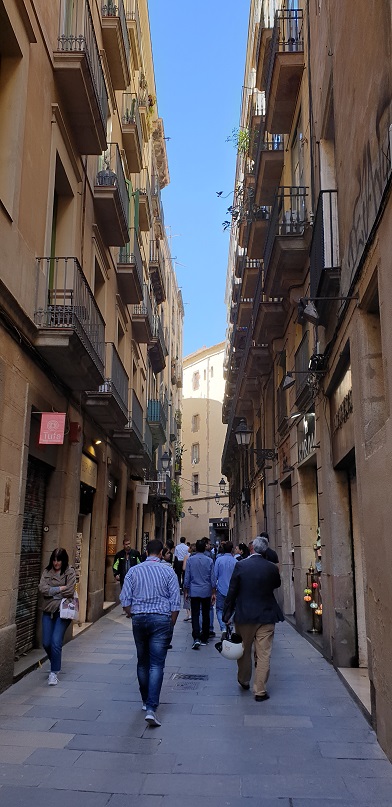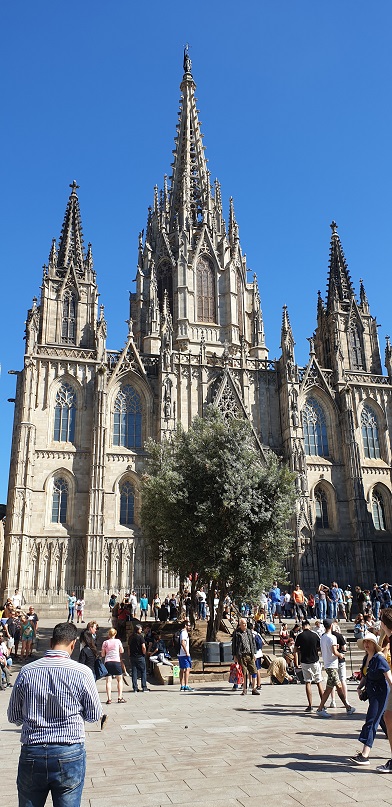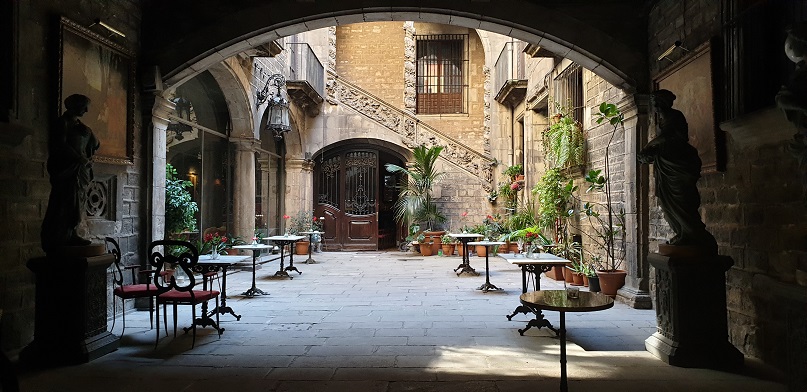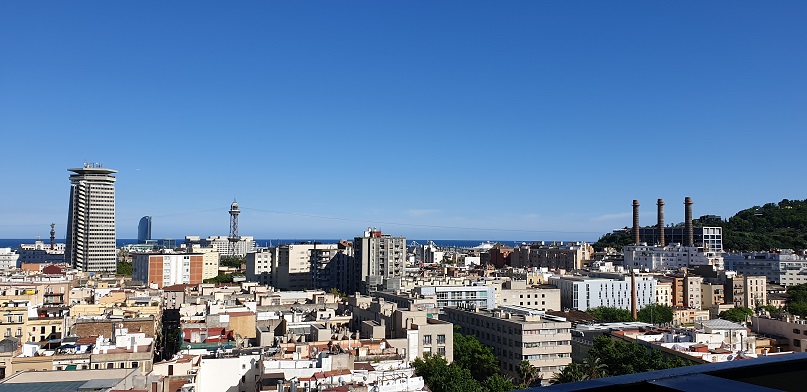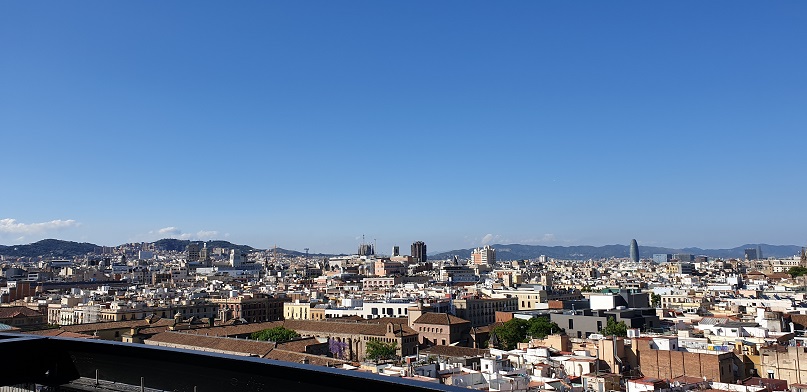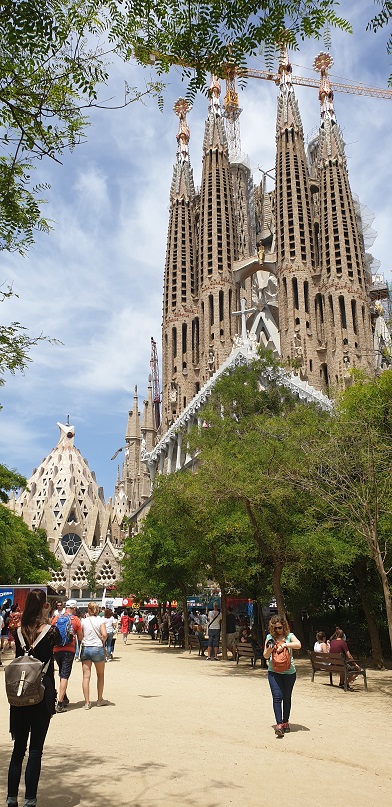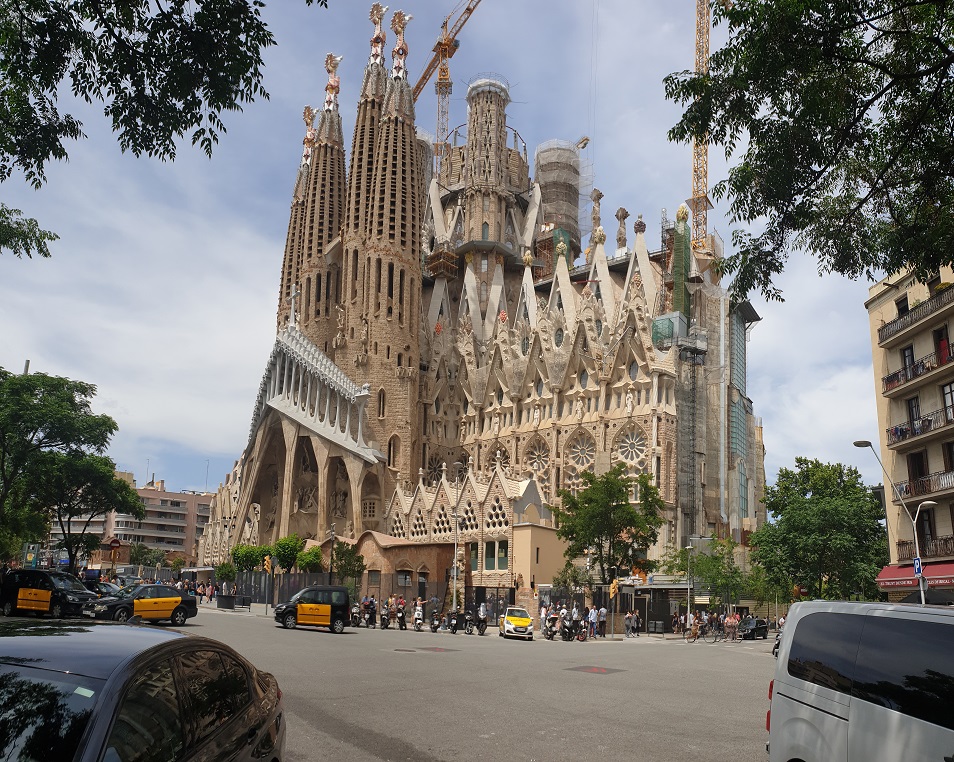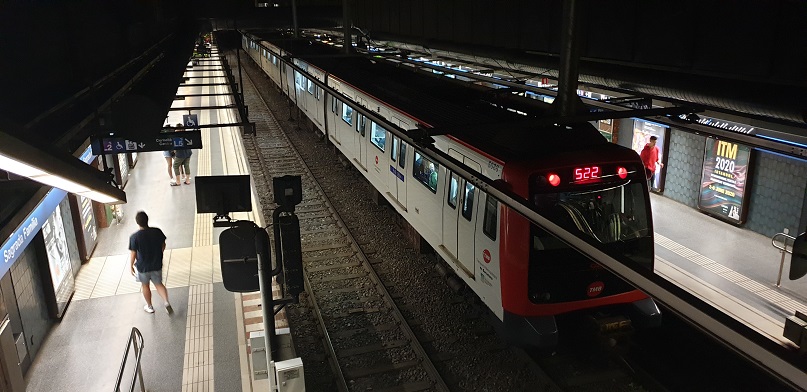 Moon shadow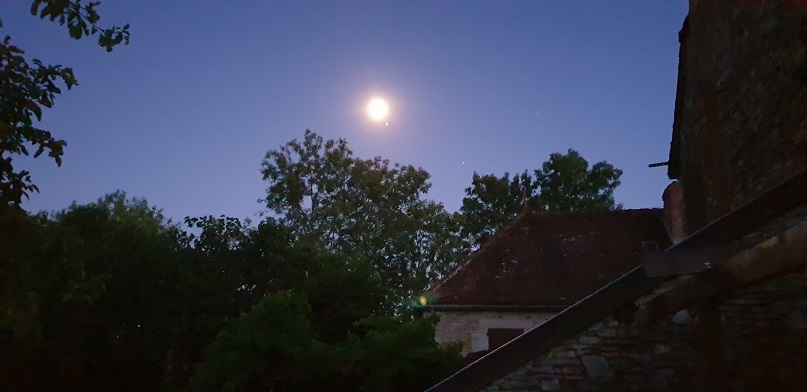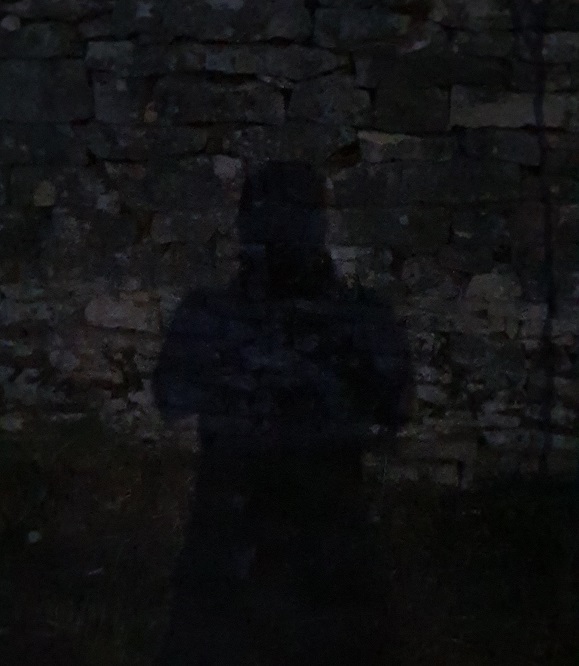 Xitang