The Life of light E15 – September 2019
Singapore – Perth – HCMC – Singapore
Weekend 28-29th September 2019

I was supposed to write my bi-weekly blog last weekend but with the Singapore F1 in town (we had tickets to go) and my trip to HCMC it moved to the back burner…also with the frantic work to finish the final details of Light Talk 2 that I had to finish over the weekend I had to let it go. We are now midweek as I start (finally) writing the blog entry which will only be posted by this weekend. But as a compensation it is a rather extensive blog as obviously a lot happens in 3 weeks…
F1 Singapore
The F1 grand prix now in its 12th edition in Singapore has grown to a huge event. By all accounts nearly 270,000 people attended the race weekend that ultimately saw Vettel beat Leclerc and my compatriot Max Verstappen. Ever since the first race weekend under the lights in 2008 I have been able to attend this special event in some form of way. This year we were invited to probably one of the coolest places on the circuit called Turn Twenty3, located track side at the last turn right at the start of the pit straight. It is a secluded little "village" with restaurants, bars and roof terraces with near perfect views on all the action. The access is by boat from MBS. It is always a special feel to be at one the "home of night racing" as Singapore is promoting their status as the only true night rice under lights. It still looks like they are using the good old metal halide fixtures (Philips Arena vision) from the original installation. I guess their maybe scope to suggest upgrading to LED?
Light Talk 2
That's it, all the artwork is at the printer! They will do the final page preparation and later next week we will have the final artwork review before we give the printer go-ahead. I should have the actual book ready to launch just before leaving for Dubai and Rotterdam. I am planning the official world launch of the book in a little event in Rotterdam during PLDC. Nothing confirmed yet but any suggestions welcome!
SIT Launch
Over the last 2 weeks we also saw the official public media launch of one of our Singapore projects, the Singapore Institute of Technology's campus at the Punggol Digital District. SIT is one of the 2 packages we have been working on with WOHA architects over the last few years. The JTC package has been tendered and awarded as well and construction is now under way as well…few more years to go though as it is a huge township development…
World tour stop 2: Global Hotel & Resort Convention in HCMC
Vietnam is one of those fast-developing countries in Asia with ever increasing tourists arrivals and a growing GDP and as result the need to grow its infra-structure and facilities. From that perspective I was proud to be invited by the organisers to be part of an elite group of presenters to address developers, architects and key players in the tourism industry. My presentation was sponsored by Aero Lighting, one of the leading lighting manufacturers in the hospitality industry. The attendance was limited but of very high quality allowing for great networking. I was fortunate to be able to present my vision for lighting design and be able to share our experience and challenges in realising our award winning Alila Yangshuo Hotel resort. Lighting design in Vietnam is still in it's early days and from the reactions I received it was clear that for many it was an eyeopener seeing how good lighting design contribute to the success of a project. I am sure there will be more to follow.
World tour stop 3: IALD Perfect light, Singapore
Hot on my presentation in HCMC I participated at IALD's "The Perfect Light" event, one of the many events IALD is organising as art of its 50th Anniversary celebration around the world. As a keen contributor (if I am available) to lighting events that contribute to promoting and growing our lighting design industry, I had accepted the invitation without really having an idea what I would be going to present. The main event was the screening of the second instalment of "the perfect light" a journey in search of what perfect light is or could be, curated by the ever energetic team of Light Collective, Sharon Stammers and Martin Lupton. The venue for the event, gracefully sponsored by FLOS, was the Other Roof, at Ang Siang Road and saw an attendance of nearly 40 people from our local lighting design and manufacturing industry, Great attendance and great camaraderie. I had decided to use stories from my book Light Talk that had a strong relation to what "perfect" in lighting could be. My book was later part of a lucky draw. Cheryline (one of my senior designers) did an admirable job in presenting her story: "Let there be light". Well done Cheryline, you should present more often! James Tan, a photographer "obsessed with light" concluded the presentations for the evening that went on till late. Thanks to Yah Li Toh (IALD SEA's representative) for organising! To be organised again soon!
[email protected] interview
Our VUE rooftop restaurant and bar is now completed and handed over. In the coming weeks it will open to selected guests only before it will be definitely be opened to the greater public. As part of the promotional activities I was asked to participate in a video interview that will be published later on. The Intellihue technology from Philips/ Signify that we applied is one of the first installation of its kind in the world and the first in Asia Pacific, so reason to put in some extra promotional activities.
LED in world news part 2
Trump keeps astounding us with his left field commentary about LED lighting! Shortly after the Bernie Sanders interview, Trump went on record showing he does not understand anything about lighting, confusing compact fluorescent with LED. As far as he is concerned he, and we all, look orange because of poor quality LED. See his comments here
Lighting India
Finally Ingmar's article about LDoT was printed in the latest issue of Lighting India. We are getting more and more traction and now also our colleague lighting designers are starting to talk to us about how we could assist them in integrating IoT in lighting design! If you are wondering how we can help you, please get in touch!
Enjoy your time ahead!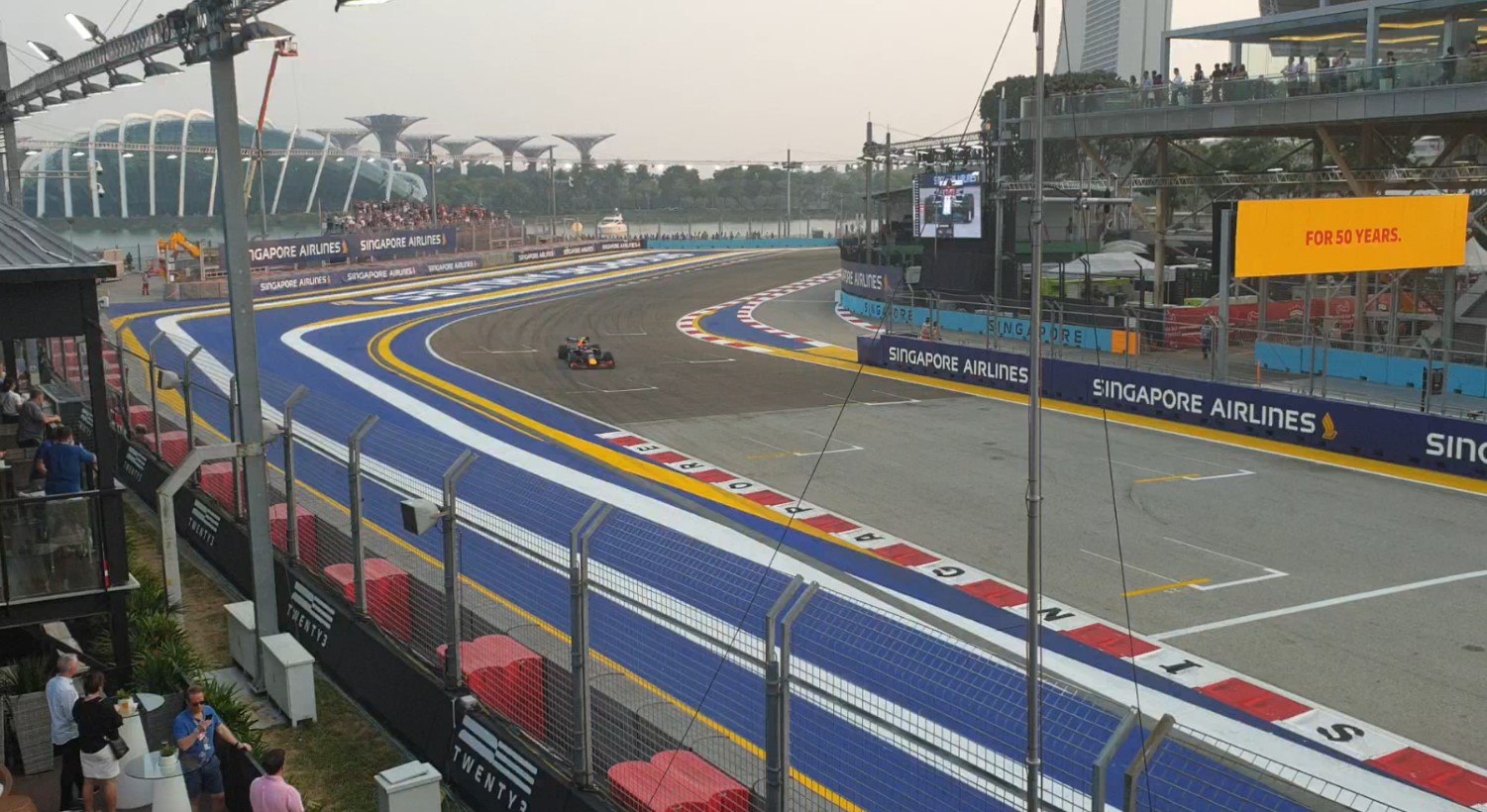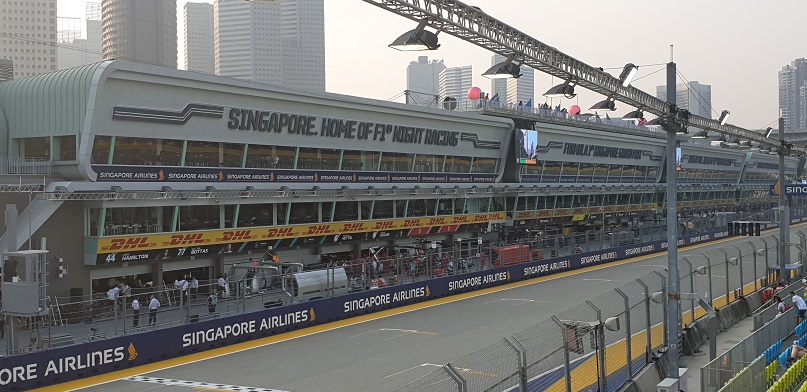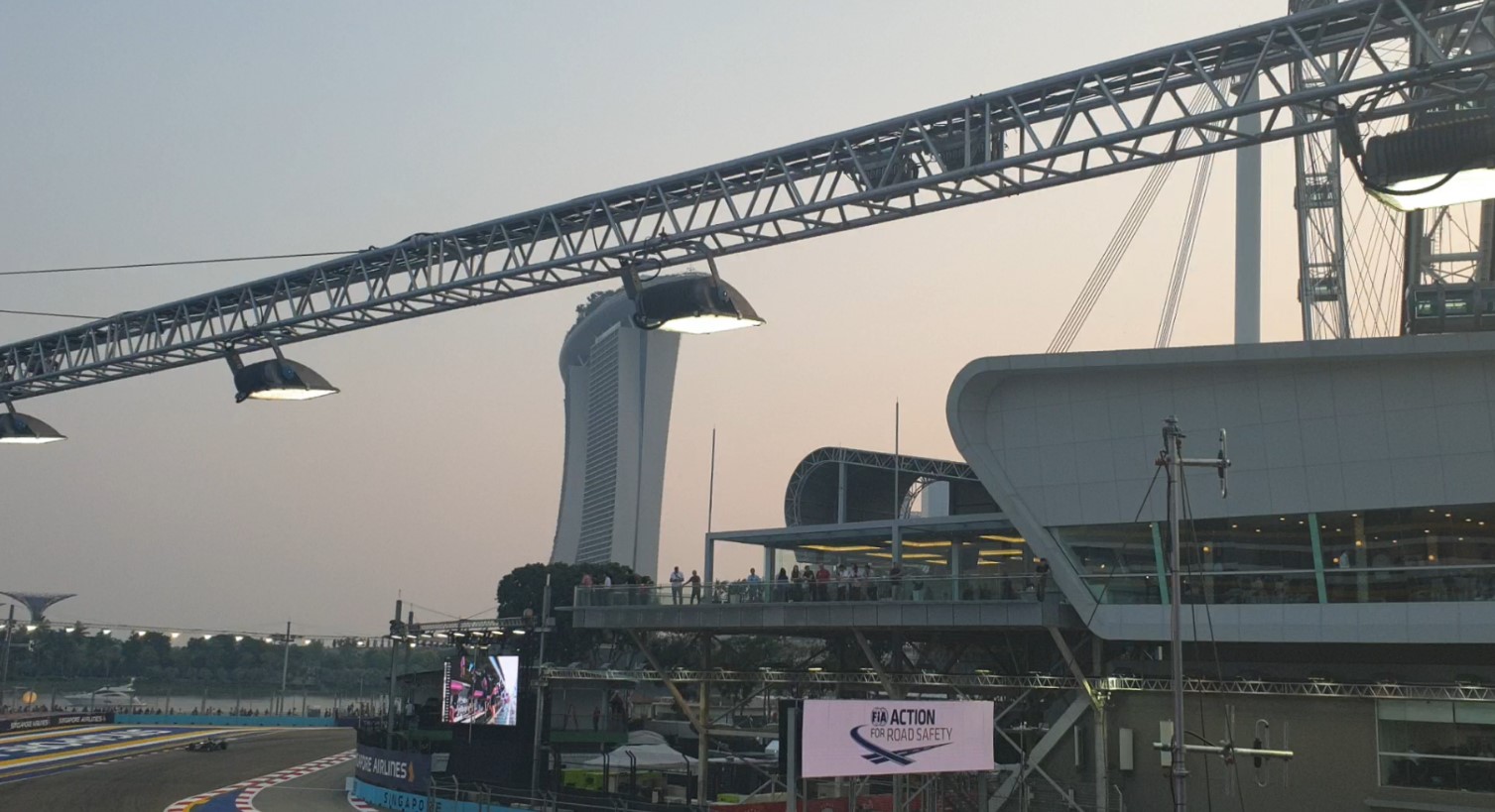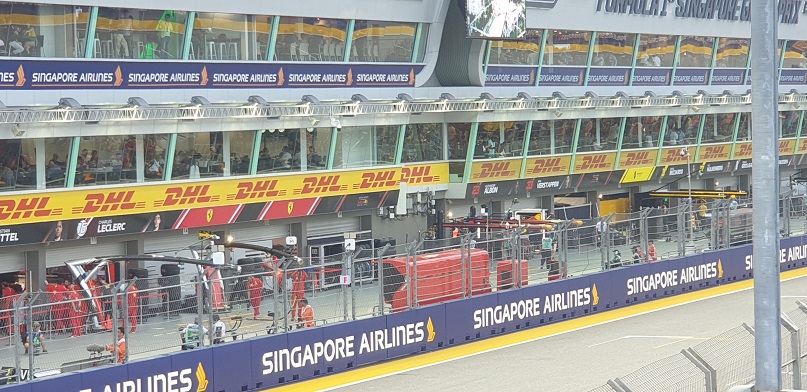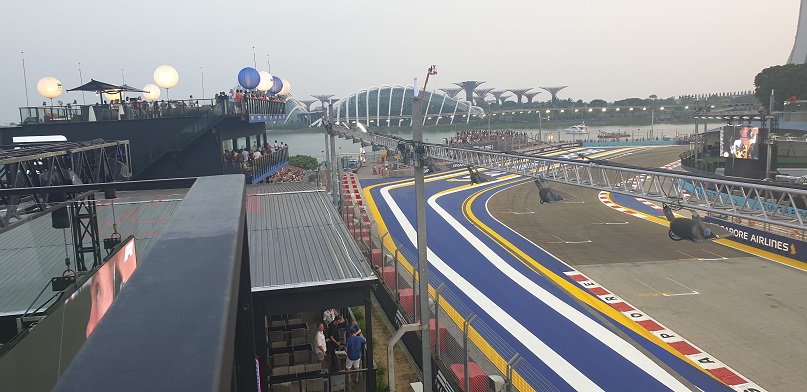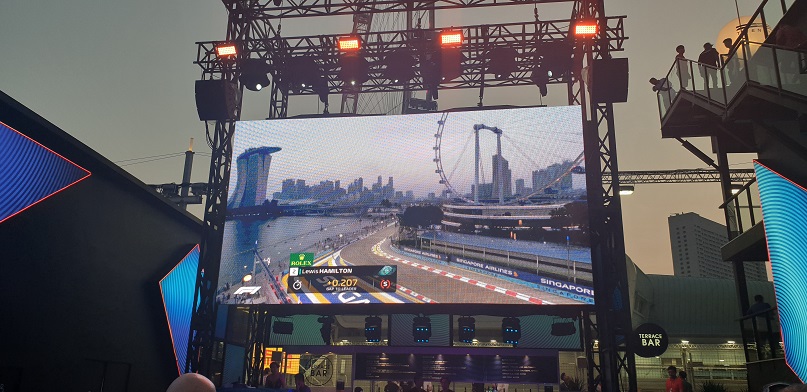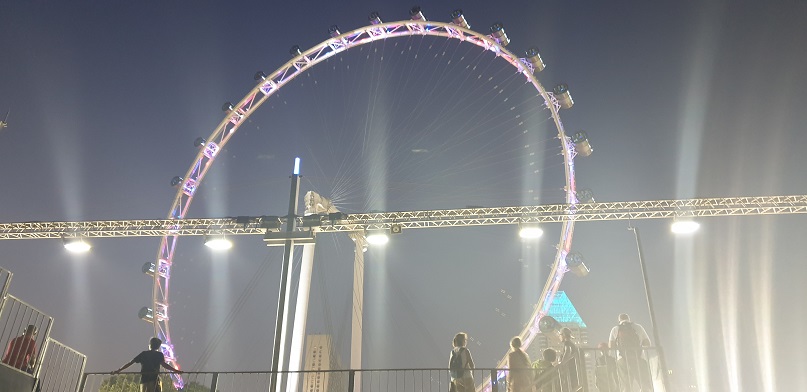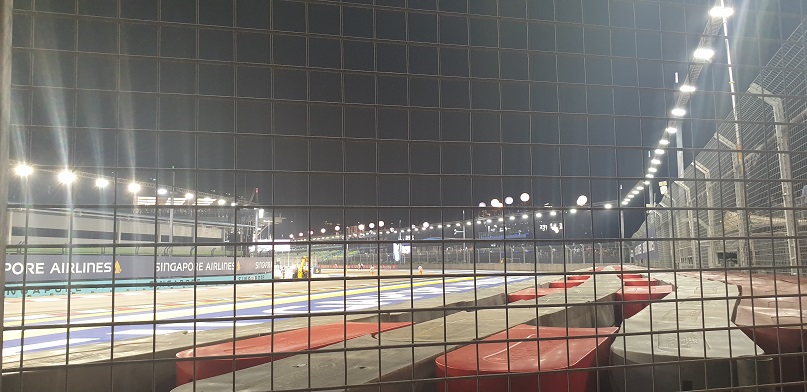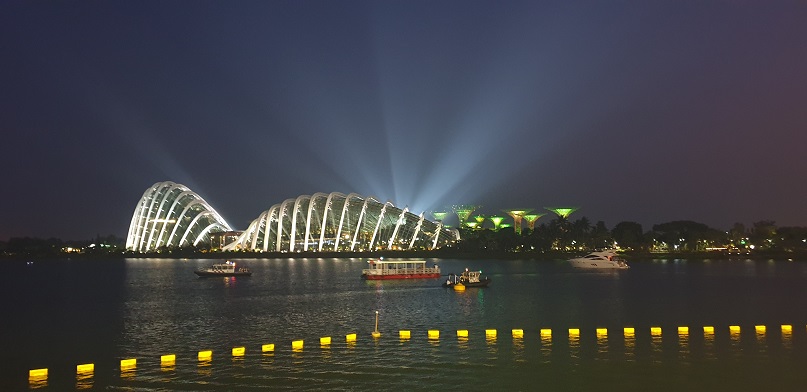 Entertainment is an essential element of the F1 weekend