The life of light E14 – September 2019
Singapore – Bangkok – Xian – Singapore
Weekend 7-8th September 2019

A busy past two weeks, with a lot happening in the office, commissioning of our latest high-end restaurant and OUE Bayfront as well as the near inescapable travel, this time to Bangkok for a project meeting and to Xi'an, China, which was the first stop on my 5 city "world tour" speaking schedule over the next 2 months.
Staff movements
The week started kind of sad as my long-time personal assistant and office manager Siew Mei announced that she would be leaving the company. Over the past 6 years she has been my rock and personal support so it feels up bit like a break up/divorce 😊. But all in good spirits and we seem to have found her perfect replacement…time will tell of course. Over the next couple of weeks, we will work on the transition to make sure it will be seamless and smooth. We all wish her well and will miss her dearly, after all we are a close-knit little family…
Staff training
It reminded me that I have to keep up our internal staff training and personal development program so I invited our trainer Mark Stuart back to discuss the next workshop, which we plan later in November. We started this process a few years ago now and I have witnessed the personal growth of each of my staff in terms of confidence, assertiveness and presentation skills. Time and money well invested!
Light Talk 2
That's it, we have completed the page layouts and finalised the participating sponsors. The reactions have been overwhelming. In the coming week we will do the final editing and go to print by the end of September, just in time for the planned book launch at PLDC in Rotterdam.
Bangkok
These one-day trips, leaving early morning, meeting 10am-17pm with the client and project team returning on a late evening flight, are highly efficient but also take a lot of energy. But because the time is limited the meetings are generally highly focussed with quick decision making a lot is achieved. I left back writing my report in the lounge reflecting on a fruitful meeting having wrapped up practically everything that had to be settled. A good day in the office…
LDoT
LDoT is never far away on any given day of the week. Even more it is now an integral part of my every day activities. I met with one of our new IoT partners with the aim to develop an app for our Menu of Things that will be made available on both our partnership portal as well as on mobile devices. We are really excited about this. Still in confidential stage, but I hope to report on this very soon.
IALD SEA and CLD
Yah Li, who stewards the South East Asian chapter of the IALD (International Association of Lighting Designers), is currently touring the lighting designers in Singapore to not only encourage membership to IALD but also promote lighting designers to take up CLD, the Certified Lighting Designers certification. She also visited our office to encourage our staff. I strongly encourage this and offer my staff company contribution to obtain the membership and or certification as it benefits the company to have recognised designers as part of our team.
[email protected]
Over the past weeks we also made numerous trips to VUE, a new high-end restaurant that will be opening its doors to the public in about 2 weeks' time. Its testing and commissioning time. Earlier in the week we had the chairman to come and visit the place. We are all very excited and the industry is already abuzz with the latest rooftop restaurant that will join the Marina Bay venues. I am very pleased with the end-result and am confident it will follow in the footsteps of our award-winning Atlas Bar…
LED in world news
It is not often that our lighting industry makes it to the world stage politics, but in the past week CNN reported on Trumps decision to roll back the requirement to use energy saving LED bulbs. In this segment during a town hall debate about climate change CNN asks Bernie Sanders about it…What's going on in the US? I know that there are still a lot older generation lighting designers that would love to see the incandescent bulb back, but really in the "light" of
See Bernie Sanders interviewed by CNN here.
World tour stop 1: Xi'An, China
The first stop of my "world tour" speaking engagements was in Xi'An, the capital of Shaanxi province and home to the Zhou, Qin, Han and Tang dynasties. It is also the eastern starting point of the famous Silk Road and most of all it is the city where the famed Terra Cotta warriors can be found, a must-see site and on my bucket list of places to visit ever since I first came to China 25 year ago.
I was in Xi'An in the first place as an invited key note speaker at an event that saw the design industry come together, interior designers, architects and lighting designers. More than 1000 attendees gathered at the Shangri-La Xi'An Grand Ballroom to attend sessions about hotel and retail applications. I was the key note speaker for lighting. In my presentation I shared how to create your own lighting design identity, learn from the masters but also learn from your own and other peoples' mistakes…life is too short to make them all yourself! 😊
The format saw speakers from both lighting and interior design practices share their projects and experiences. I particularly liked the debate session that saw lighting designers pitted against interior designers debating the merits of independent lighting designers versus interior designers professing that as part of their services (as some do!). A great debate, even though I only got snippets via my translator…
The proceedings were followed by a gala dinner and award ceremony celebrating award winning designs in the various applications. A great event, honoured to be invited. Next stop Ho Chi Minh City in 2 weeks…
Terra Cotta Warriors
I was told that around 8000 life size, hand-moulded terra cotta soldiers can be found at the site in several "pits". I visited the 3 that were open to the public, but was told more was still to be un-earthed. The army was buried together with China's first emperor, Qin Shi Huang. According to our guide more than 700,000 people worked for 38 years to create these warriors. Note that not one is the same, they all have different facial expressions! They are all different! Amazing, I was in awe by the pure sight of it and blessed to have had the opportunity to see this in real life…
Social Media
To end the blog with a bit of fun. This week we (KLD) was accidentally tagged in a post about South African tennis champion Raven Klaasen. Instead of Raven KLD was tagged in the post. We replied that we are not a tennis champion however we are award winning lighting designers…😊
Enjoy your time ahead!
Note: the blog has migrated to a new provider. If you are not able to connect with our blog please follow this link: lighttalk.kldesign.co. For any questions please email us at [email protected]
Bangkok meeting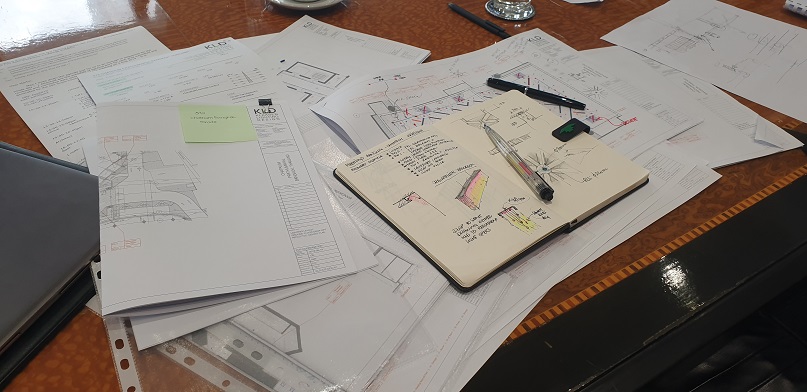 IALD meet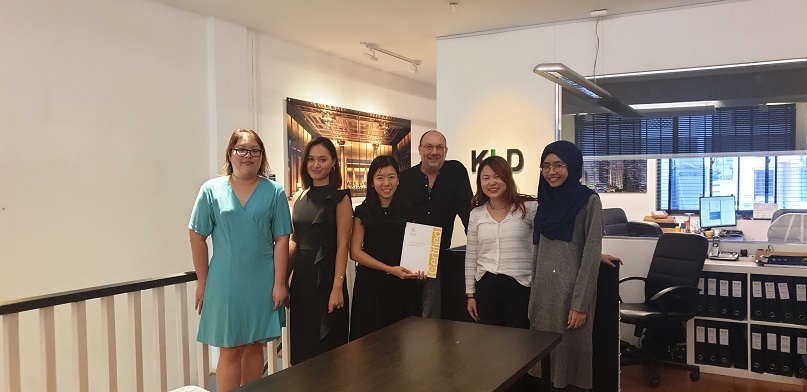 VUE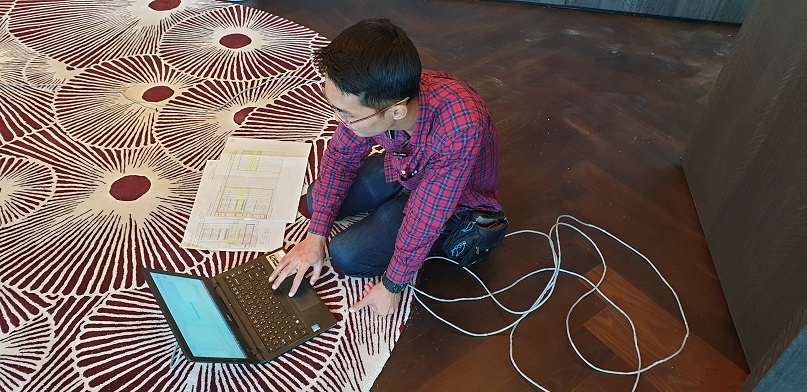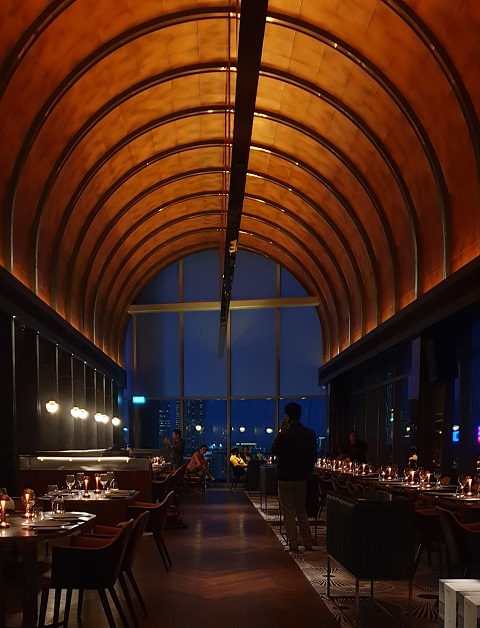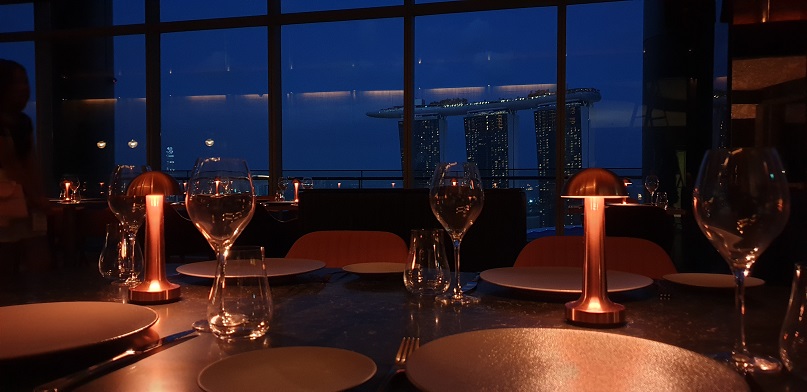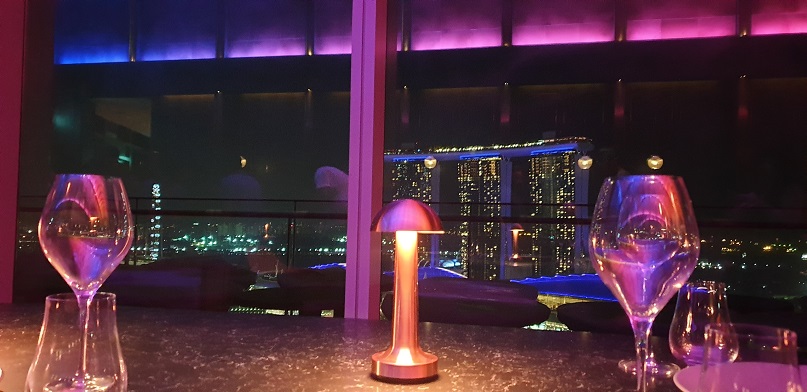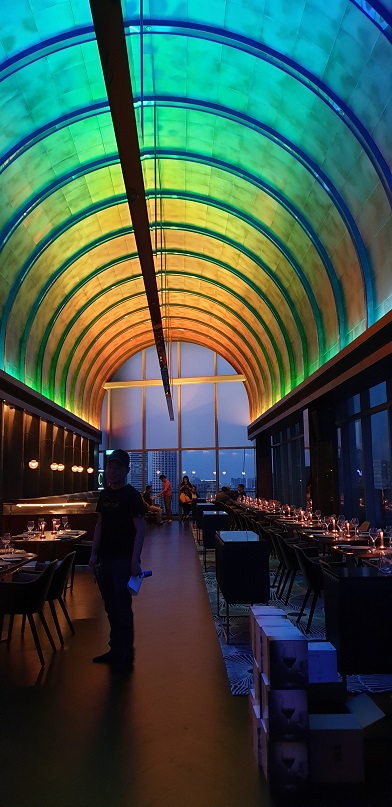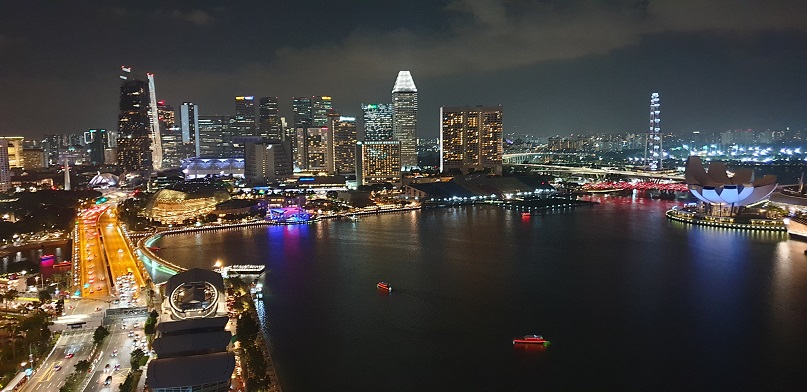 XiAn Event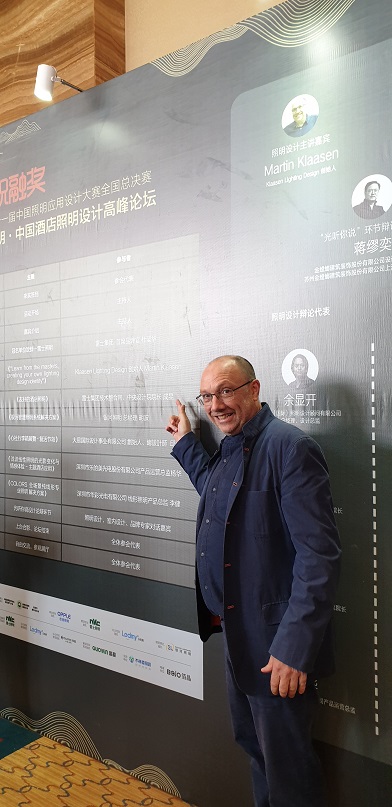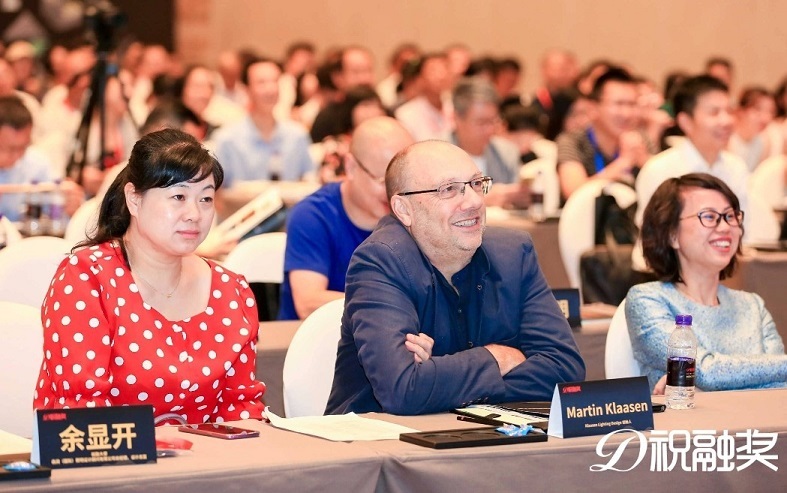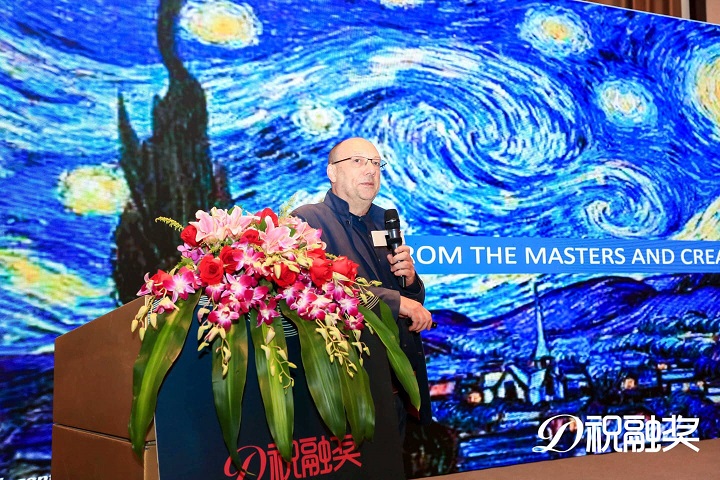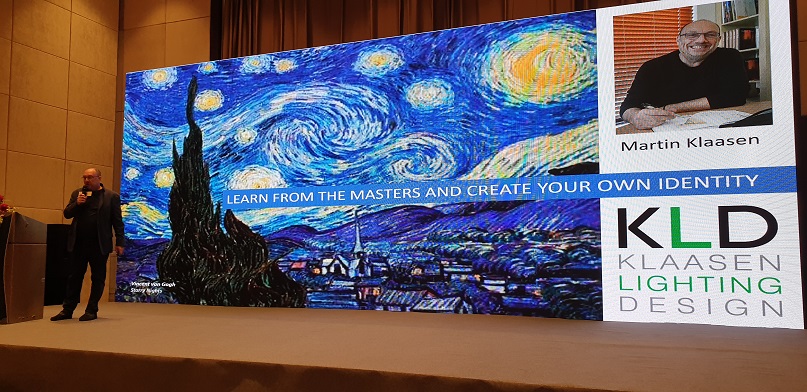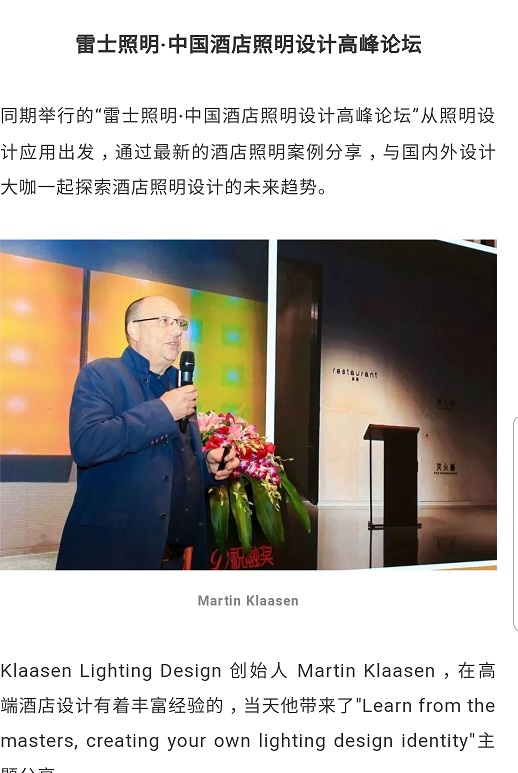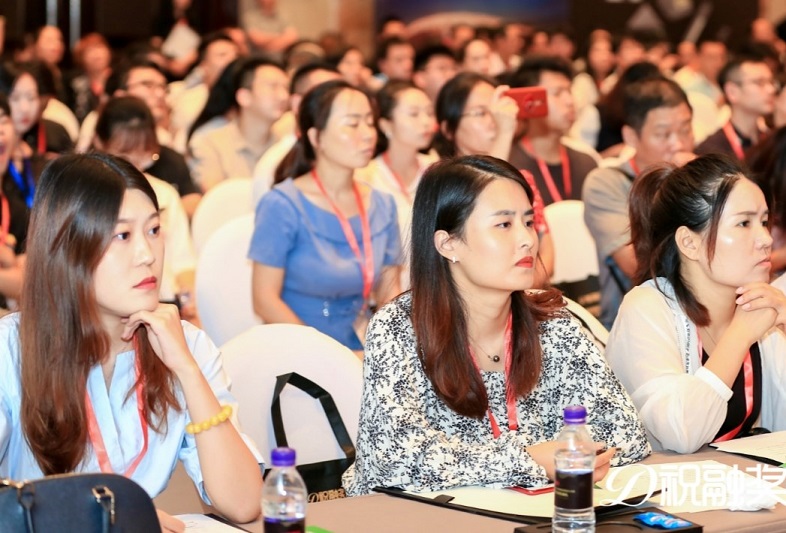 The debate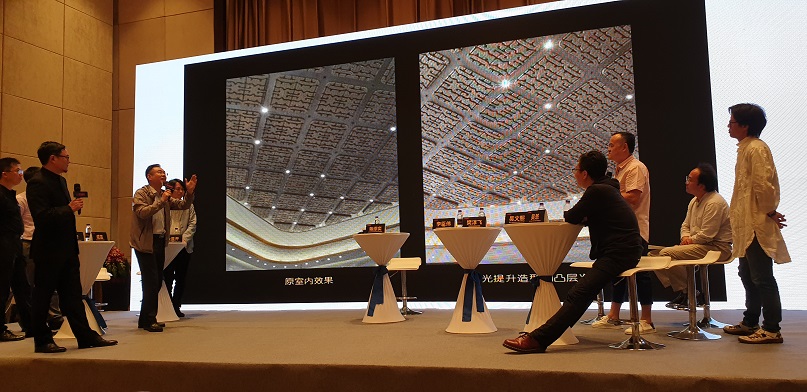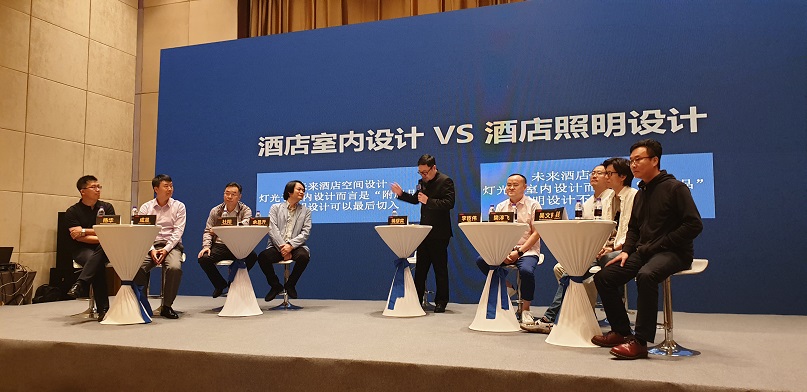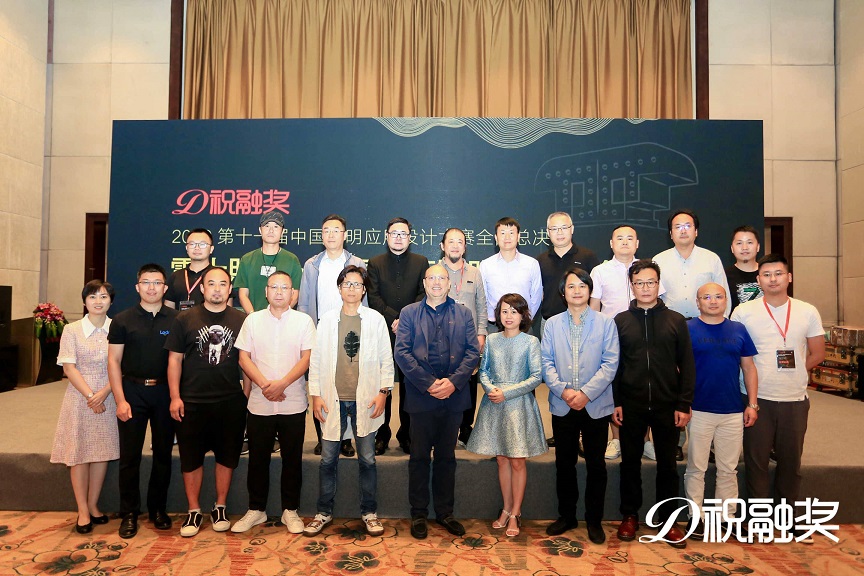 the gala & award dinner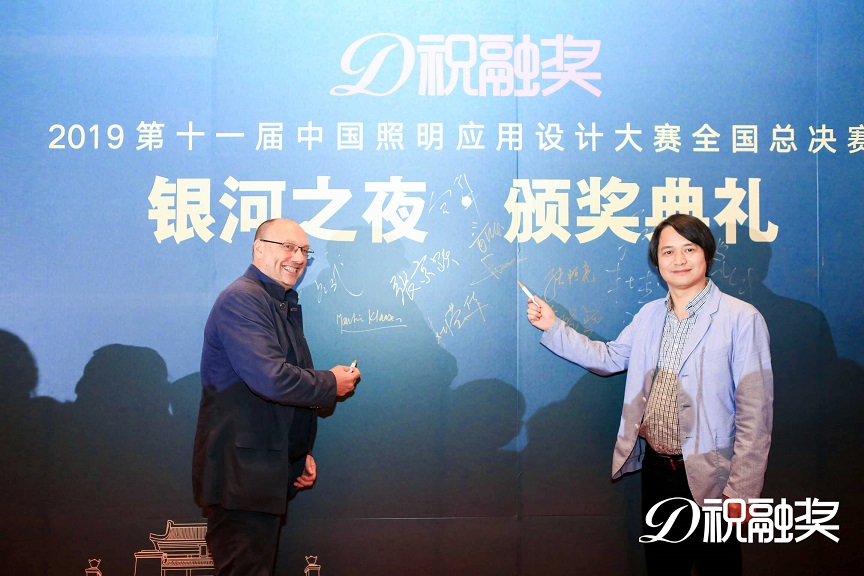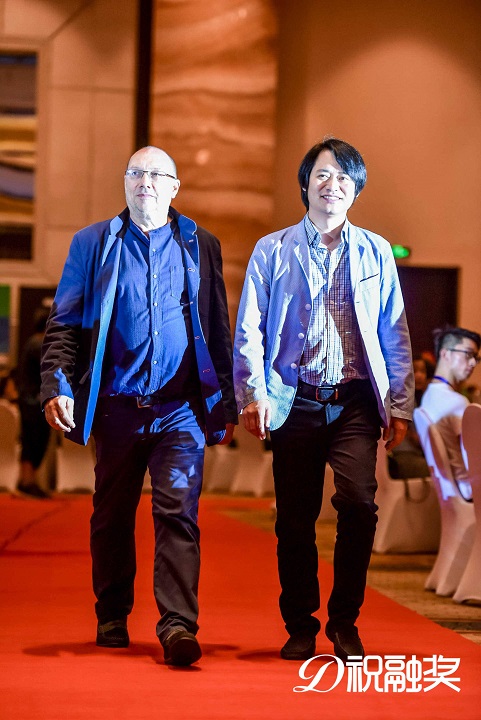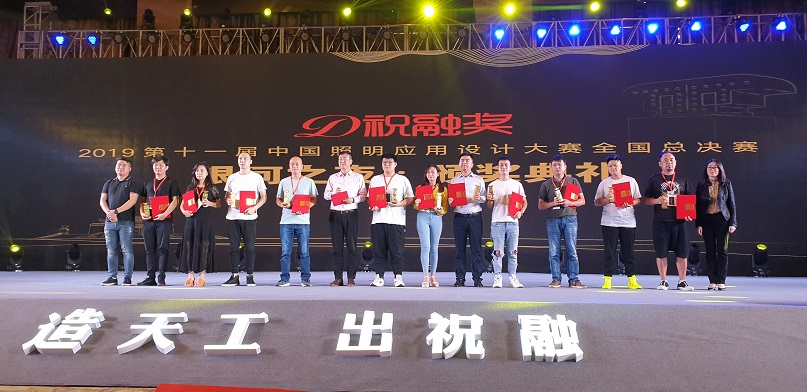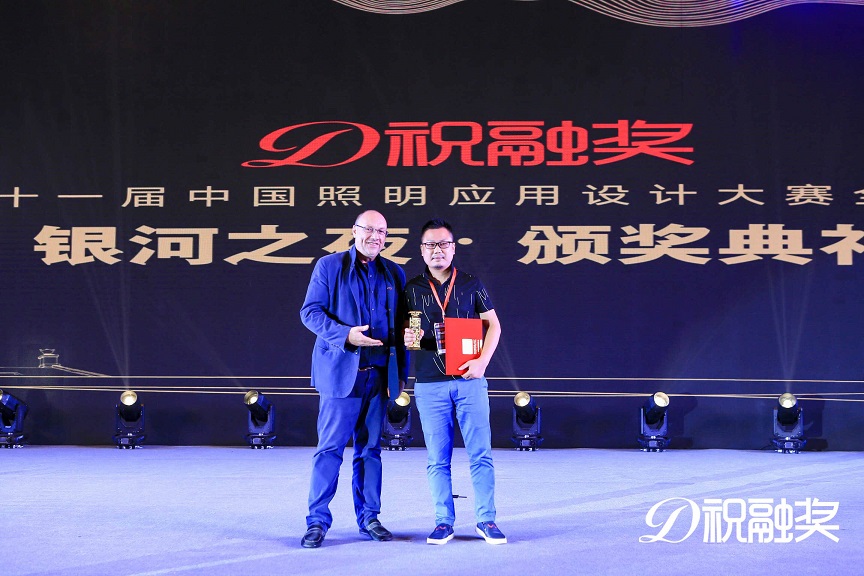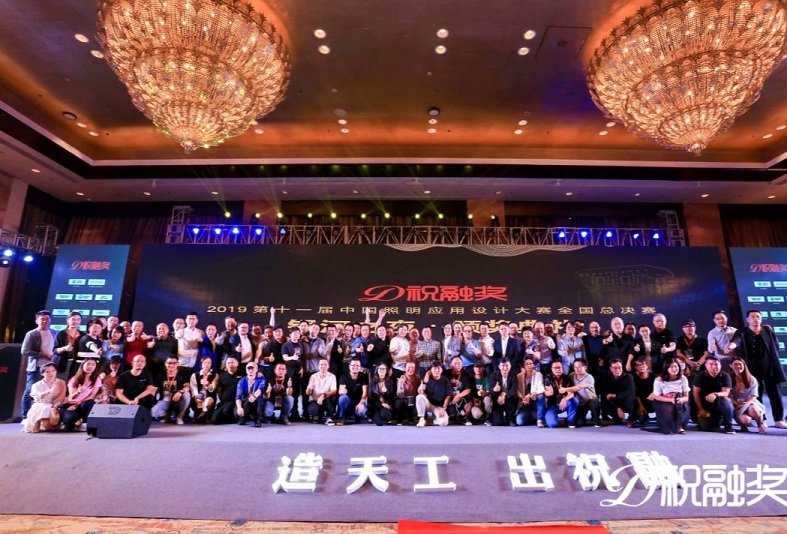 The Warriors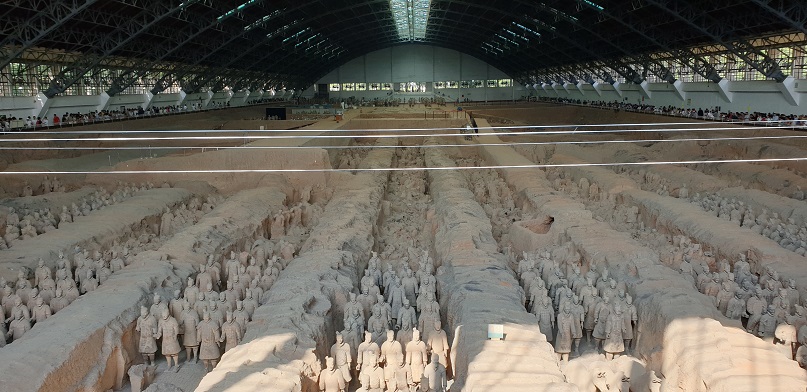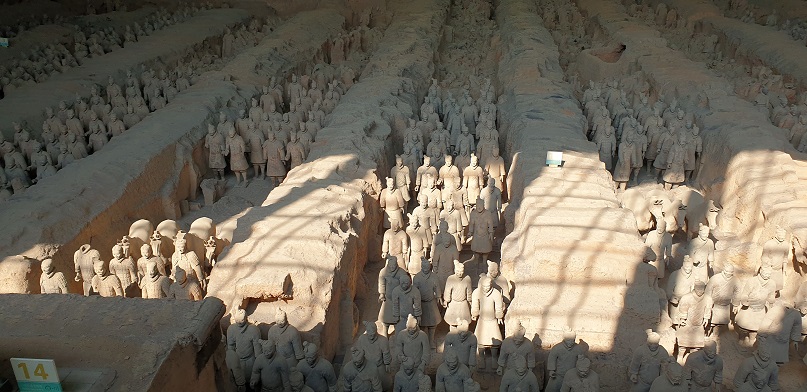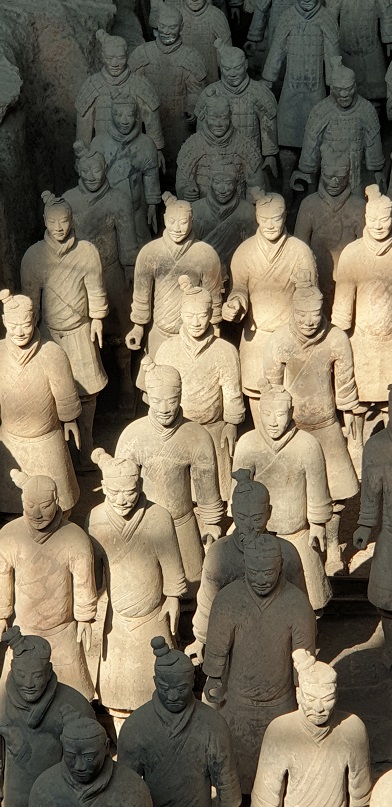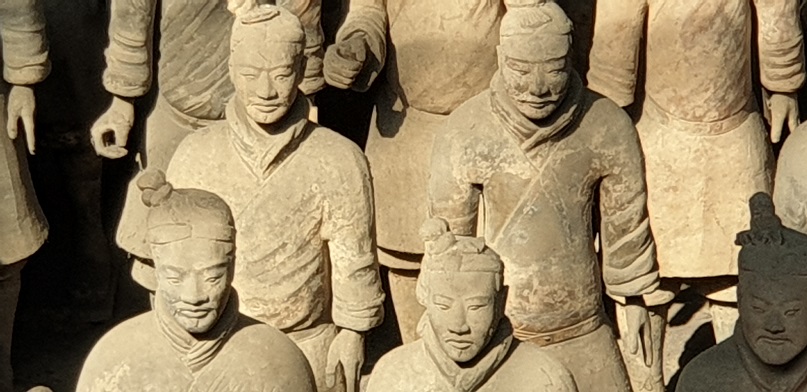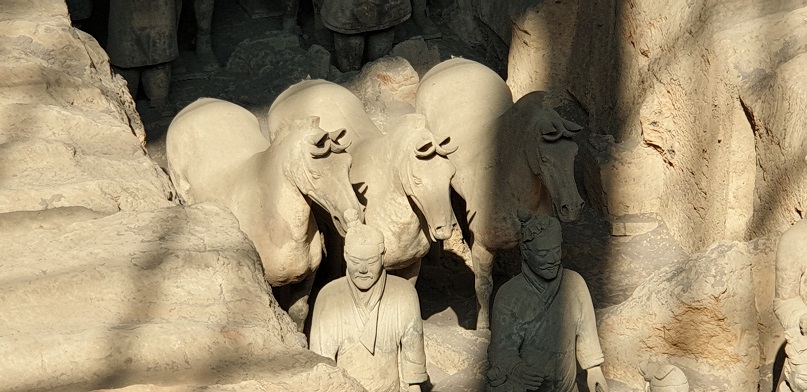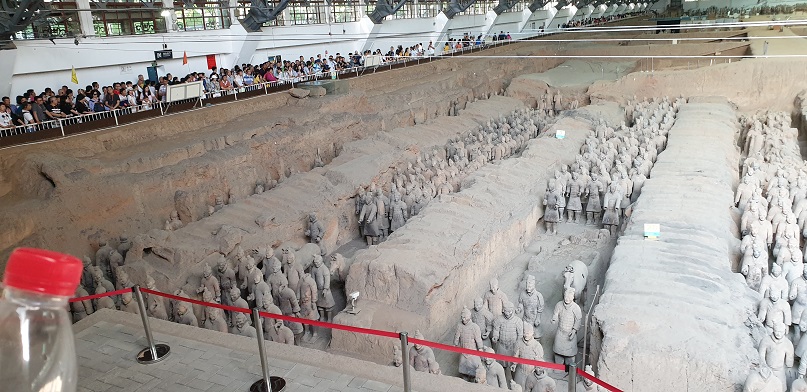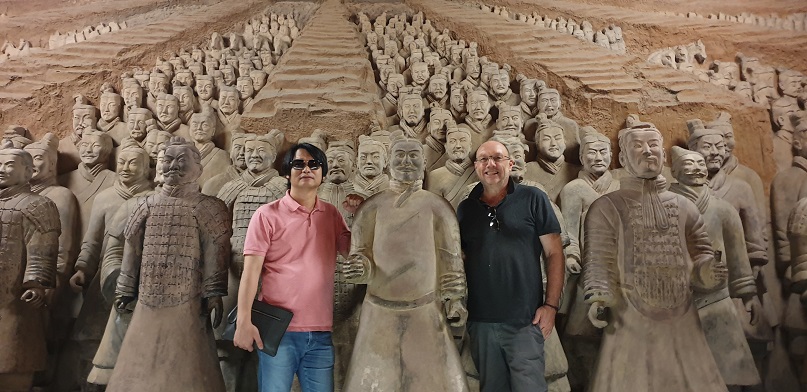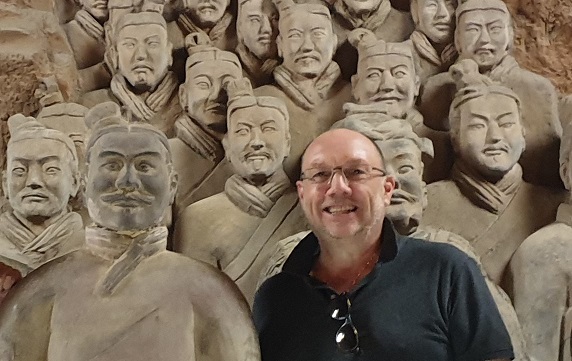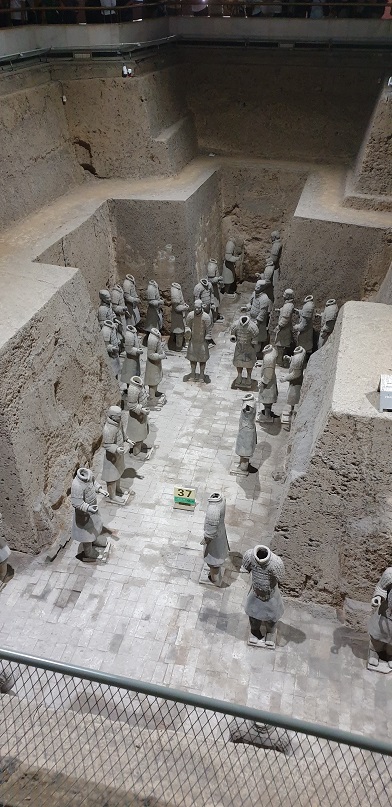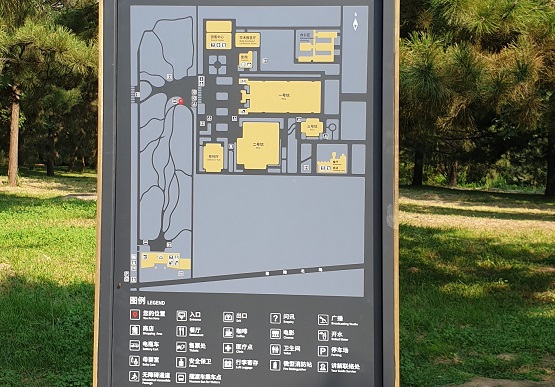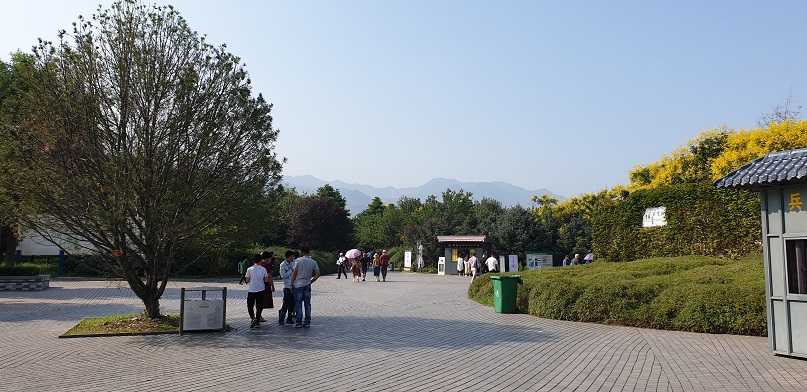 CNN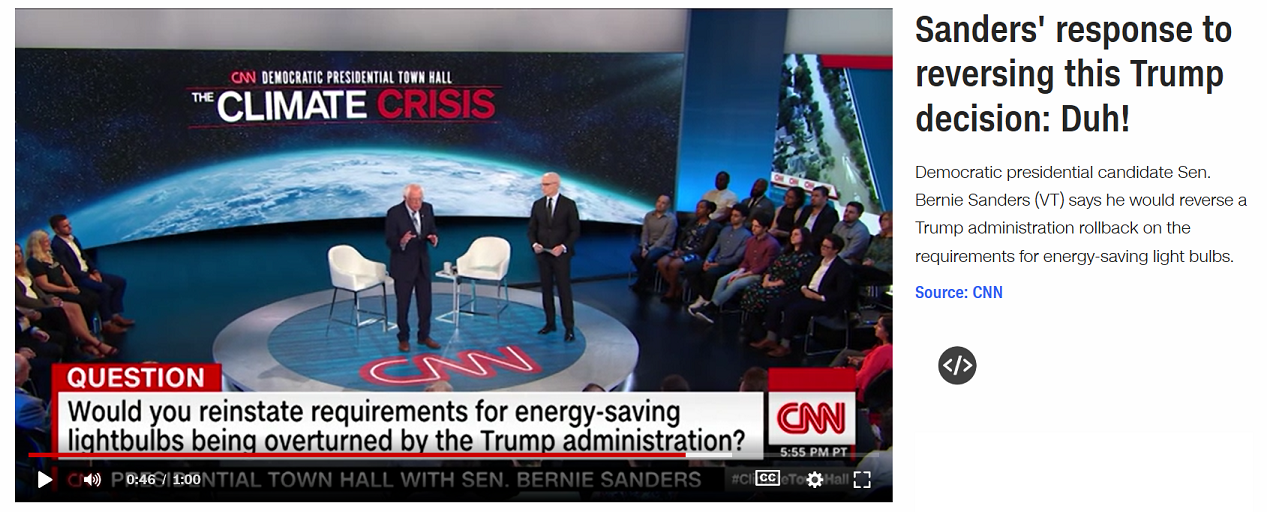 Social Media