The Life of Light E-09 – May 2019
Singapore – Hong Kong/Zuhai – Bangkok – Singapore
Weekend 25-26 May 2019

It's one of the busy times of the year. Traditionally we see the periods from April to June and September to November to be seasonal peaks in the amount of work and travelling needed and this year does not seem to be any different. The past two weeks I had our China Cup yacht project and our Bangkok hotel and office projects on my travel list. Both crucial site and progress coordination meetings. I have never understood how some design consultancies can only provide concepts and not be involved in the end game of a project. Your design is as good as the final implementation so if you are not involved in the installation and completion of a project, how can you learn to make your designs better! Every time we have a meeting, every time we coordinate our design and every time we are on a project site to coordinate with the contractor team we learn and can support the installation team with our expertise and guidance. You can never deliver a good concept from behind your desk! You need to understand what is going on in the project team and most of all how the local contractor goes about doing his work. Your design documentation only provides about 80% information, sometimes open to different interpretation you even don't realise! Only we as the designers know what we wish to achieve as the end result…crucial!
Hong Kong/Zhuhai
Going to the ship yard, about 1 hours drive from Zhuhai can be arduous. We have done it once flying in through Shenzhen followed by a 4 hour drive south, but flying in through Hong Kong and then taking the ferry directly from the airport to Zhuhai seems to be the most efficient way with more flight options in and out of Hong Kong as well. There is now a new (apparently expensive) option which is to use the new 55 km long Hong Kong-Zhuhai-Macau bridge. Maybe next trip…
Our China Cup yacht is making good progress…it was moved from the yard into the water and first sea trials are expected soon. We came to inspect the work progress and make sure everything was being installed as per our design specifications. Specifically, locations of down lights and integrated cove light installations had to be checked. Obstructions in the ceiling (M&E stuff) can mean that down lights are being moved from their original location, but not always in the right direction. Linear cove lights (with a shoddy contractor) have a way of looking shoddy with irregular lighting throws, simply because they are not neatly aligned or installed in-line. Luckily we seem to have a good contractor and that showed with most cove lights looking good.
One of the key issues in a moving object, whether it is a yacht, a train, a plane or a bus is that they are subject to vibrations. Hence installation and fixations are crucial. You don't just put a driver lose in the ceiling they need to be properly tied up so they don't start having a life on their own once the yacht start sailing…lighting design in confined spaces like yachts and planes are extra challenging, not only because the quality requirements in consideration of the marine climate conditions, but also because the very limited recess space generally available. We are grateful to have been working with one of the foremost expert marine lighting manufacturers who really delivered! It pays to work with experts! We can't wait to see this project completed, another award winner in the making!
Dealing with a client in China
There is one thing that many European or Western companies do not understand when dealing with clients in China and that is how to negotiate within the boundaries of their culture. Loss of face is a critical aspect in any relationship and one of our specified manufacturers experienced this first hand. We saw the result on site when we visited. The linear lights for our coves had to be supplied as one complete package and lumpsum price including custom lengths, drivers, etc. It turned out that when everything was delivered some custom length were missing as well as some drivers. The client insisted the balance be delivered without any additional costs. The manufacturer refused claiming their quote had not included all these extra items. The client frustrated and upset with the supplier's attitude, lost patience and proceeded to rip out all the linear lights and replace them with that of another reputable and more willing supplier! We found the stacks of thrown away linear lights on site. Lesson learned…it was never about the money but about the principle and not loosing face…the manufacturer in question did not understand and now will not be able to list this project as a reference as ALL their lights were taken out! They also lost our confidence…a big price to pay for just a few thousand dollars…!
Bangkok
Our Bangkok client is unique to us in the sense that we are combining the integration of smart infra-structures (our LDoT platform) with our lighting design. The mixed development of two towers has a hotel a corporate office and residential apartments. The guestrooms are being equipped with smart sensors to control the lighting and air-conditioning, two of the biggest contributing energy saving opportunities in a hotel room. Both the client and ourselves are on a learning curve in converting traditional installation approaches towards new wireless opportunities. We are building it up step by step and for now are holding back on the public areas though with an eye on future smart upgrades. The offices are another thing all together, we are putting in a smart infra-structure but data analytics capabilities that will allow us to learn with the client what we can "analyse" and "measure" through our sensors and how we can use the real time and historic data collection to improve the office space…it is an exciting and promising journey we are embarking on.
LDoT – Huawei
One of the key things that is changing our world is that we are moving from hardware specifications to software capabilities as the prime decision maker in any purchase. The recent Huawei ban issued by the US shows us exactly what the impact is. In a recent news article in Singapore it was highlighted that the sales of new and second hand Huawei mobile phone sets has dramatically plunged, nearly 90%! The main reason cited by all potential buyers was the availability of the apps. Huawei runs of the Android platform and without it the device is not much worth…It is not difficult to see that that data platforms that will be able to run on our lighting infrastructure will be a key decision factor in the design, specification and installation of future lighting systems…It just reinforces our belief that our LDoT approach will be the way of the future!
Enjoy your time ahead!
Housekeeping notice: Our blog has migrated to a new provider. If you are not able to connect with our blog please follow this link: lighttalk.kldesign.co. For any questions please email us at [email protected]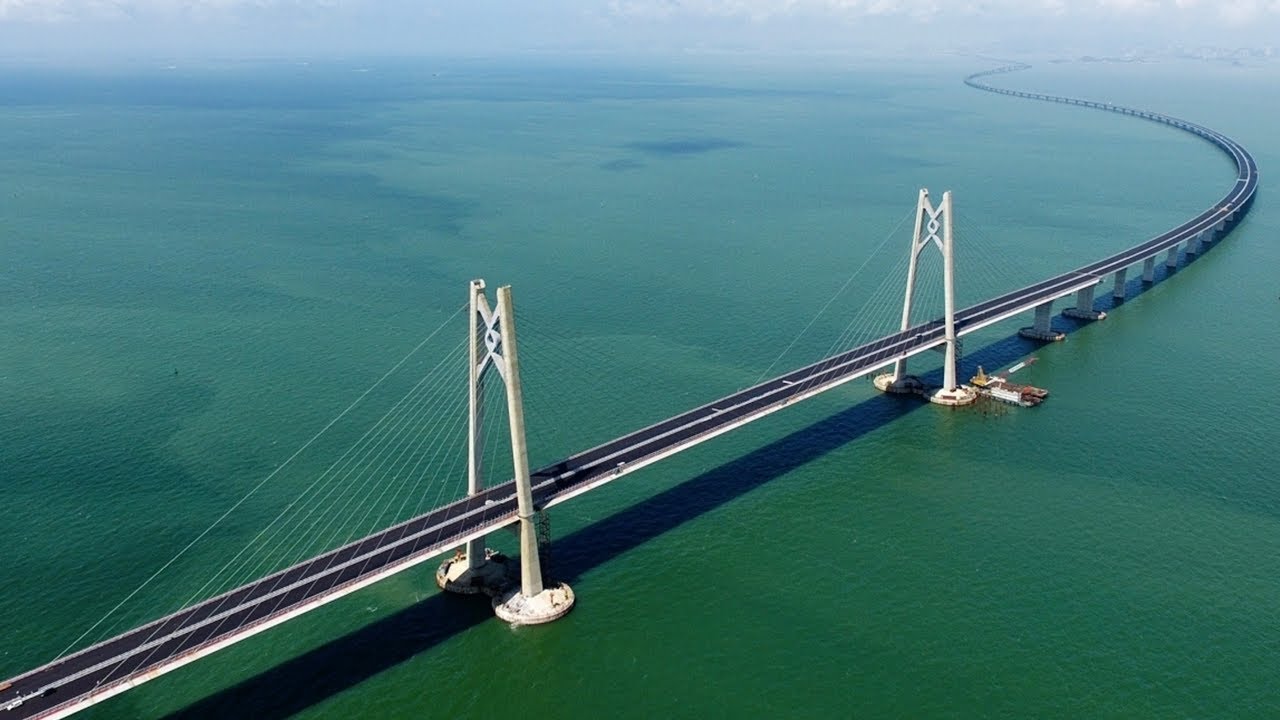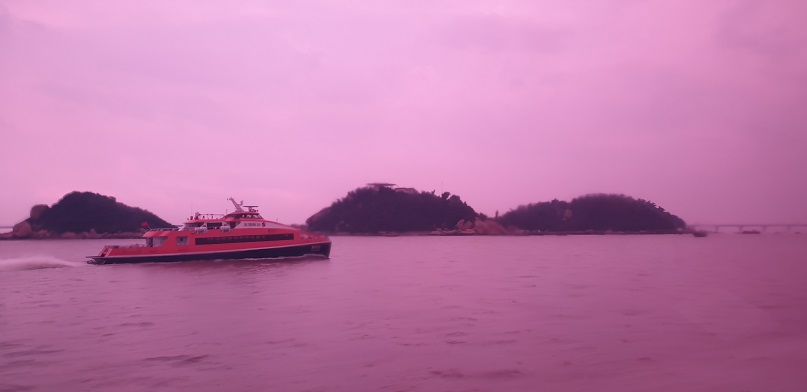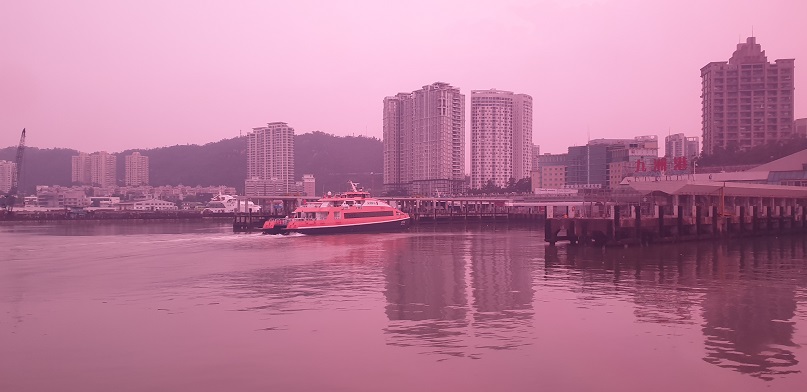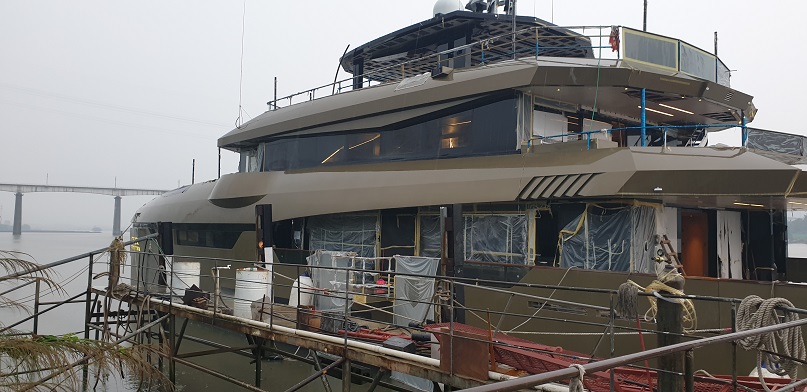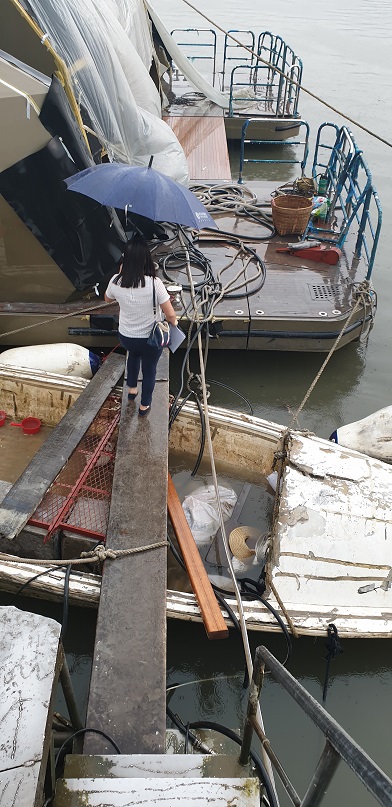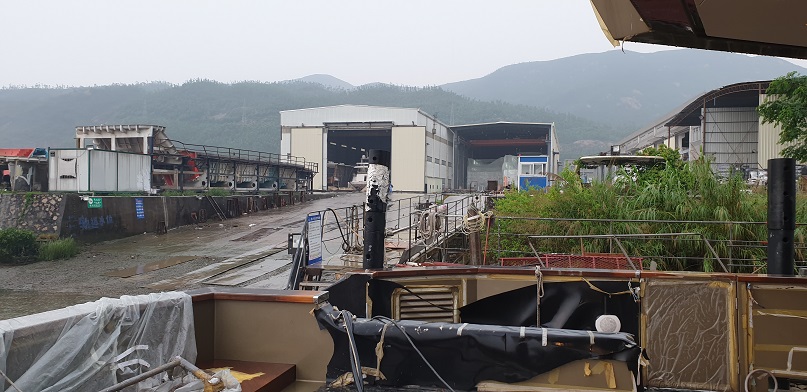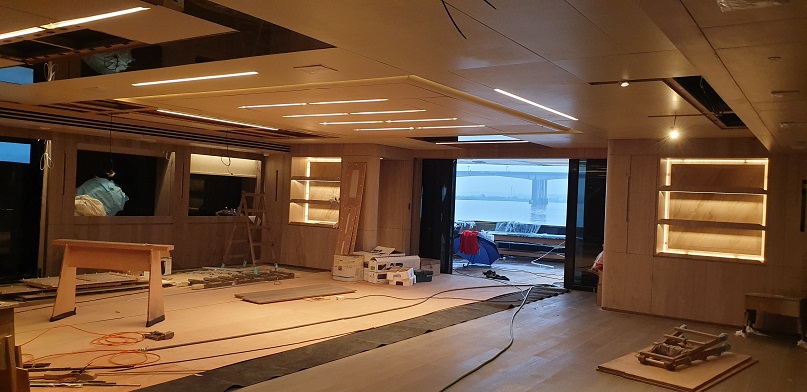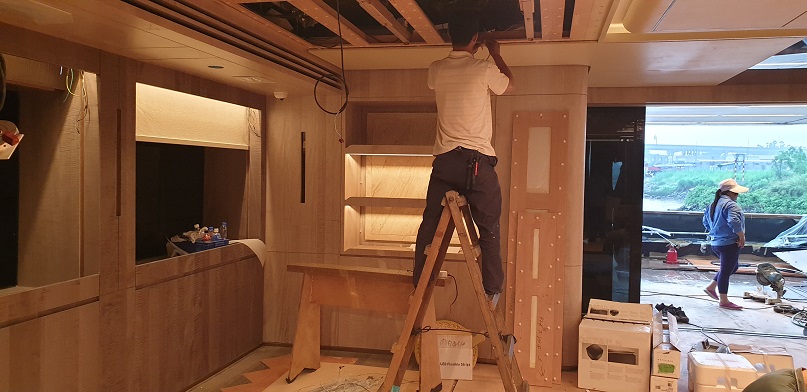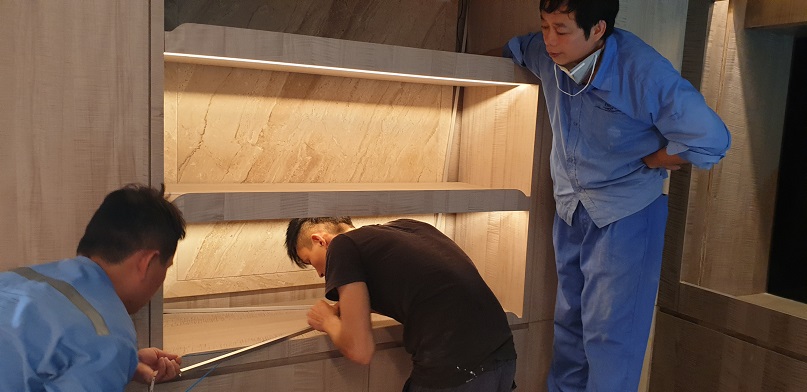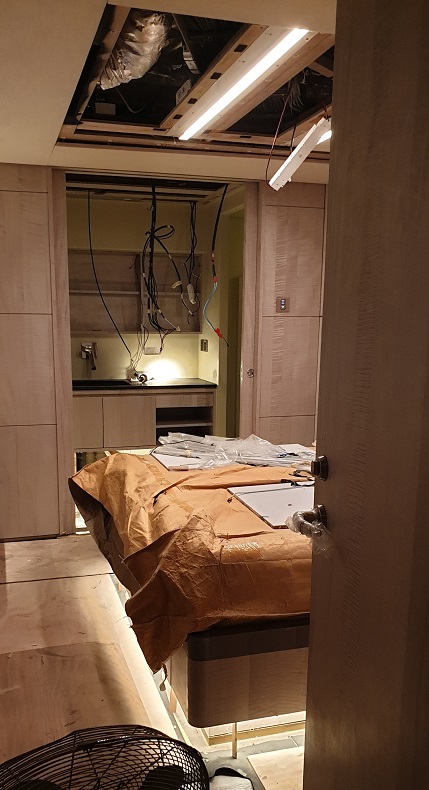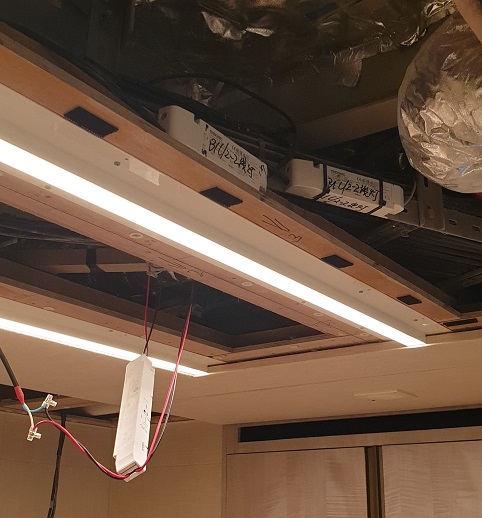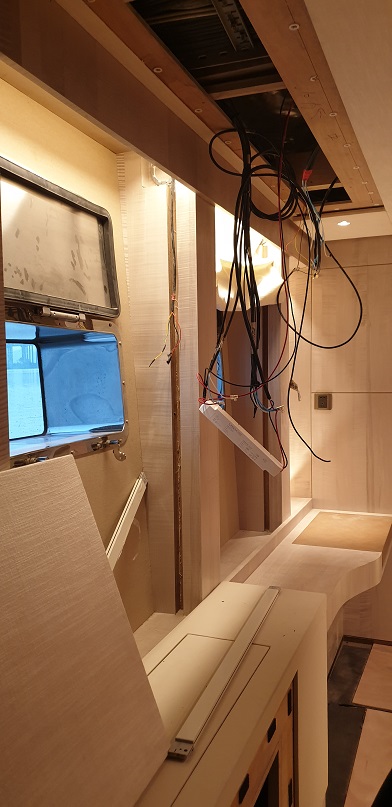 Nice to see our drawings actually being used!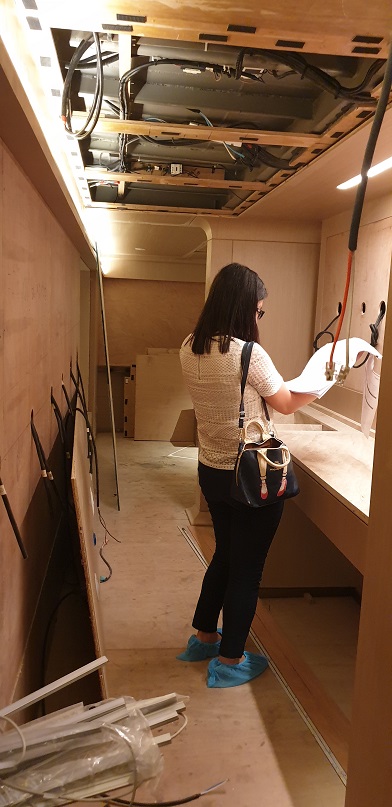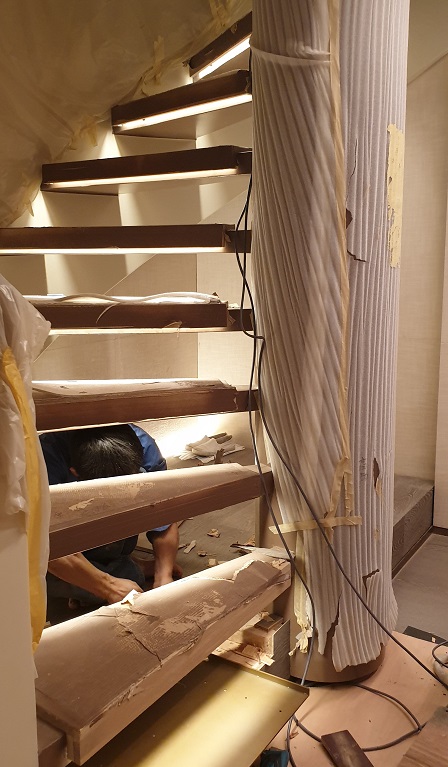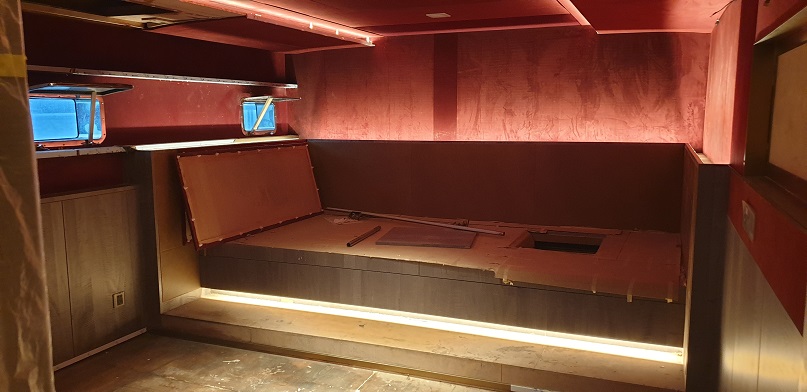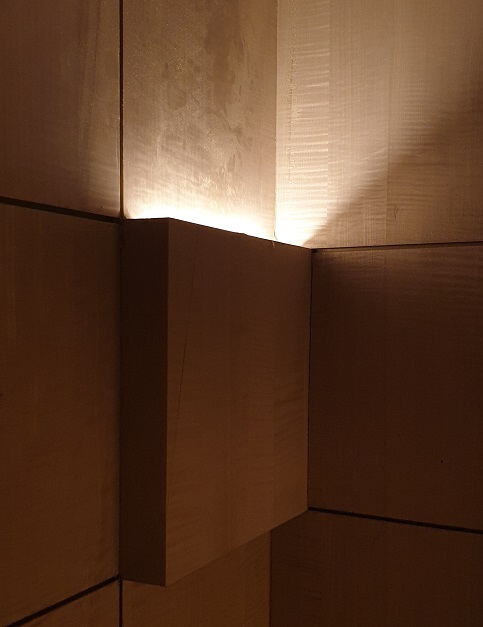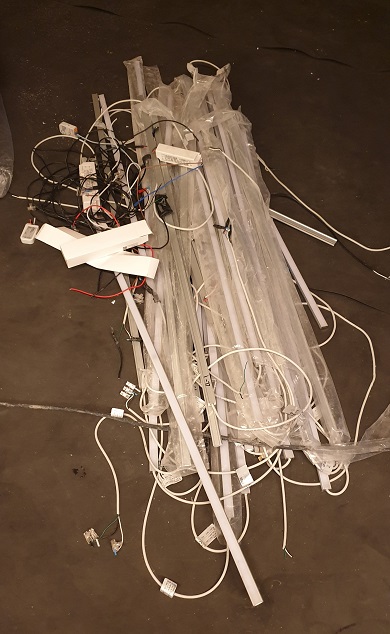 Sad to see that the linear lights being thrown away…