Quo vadis lighting design
Singapore 8th September 2011
Like many of my colleagues in the lighting industry we read professional magazines to keep ourselves updated on the latest developments in lighting and other peoples' achievements around the world. Some like me also regularly contribute through articles, write ups and blogs. Over the last couple of years certainly with the arrival of the IPad and other tablets we start reading instant news right from the internet wherever we are. Haven't you noticed café's were people read there Ipad's rather than the good old newspaper?! Amazing how times are changing…
I still prefer the feel and touch of papers, magazine's and books, but I have to admit I have succumbed to the Ipad craze and catch myself more and more reading the news electronically. But going to my local "kopitiam" with my Ipad…no not yet. Coffee and newspaper, the old fashioned way. I come to this subject as I finally got to read through the latest PLD magazine and specifically Joachim's article about the state of our lighting design (ers), "Quo Vadis Lighting Design".  I can understand some of it is written out of frustration but in general I think Joachim gets it right. I started as a lighting designer 30 years ago and know very well the time before we had computers and it is true that many of today's new and upcoming lighting designers are somehow a bit spoiled and arrogant, though arrogance is probably an integral trademark of a designer, ego or not. What is missing is the respect for our profession, where we come from and the people that have helped develop the profession as we know it today. It is a very young profession relatively speaking and no thanks to organisations like PLDA we have come a long way to where we are now. There is  however still such a long way to go before the profession can be called truly accepted in the same way that architects, interior designers and electrical engineers are.
While the older generation, to which I count myself, may in some ways lack the dynamism and fresh look on what lighting design can be or should be in the future due to our emotional baggage and heritage, the years of experience and wisdom should be a rich pool and source of expertise for the younger generation to tap into. Like a father son relation…relationships are build on trust and respect. In the end we all want the same thing which is to establish the profession in the most respectful way possible.
In Light Watch some pictures of the last PLDC in Berlin in 2009. This coming October the lighting design fraternity will meet in Madrid, which should be a fanstatic event and will without doubt re-inforce our bonding with so many like minded people together!  Pictures taken from the PLD website at http://www.pld-c.com/impressions-of-pldc-2009/pictures-2009/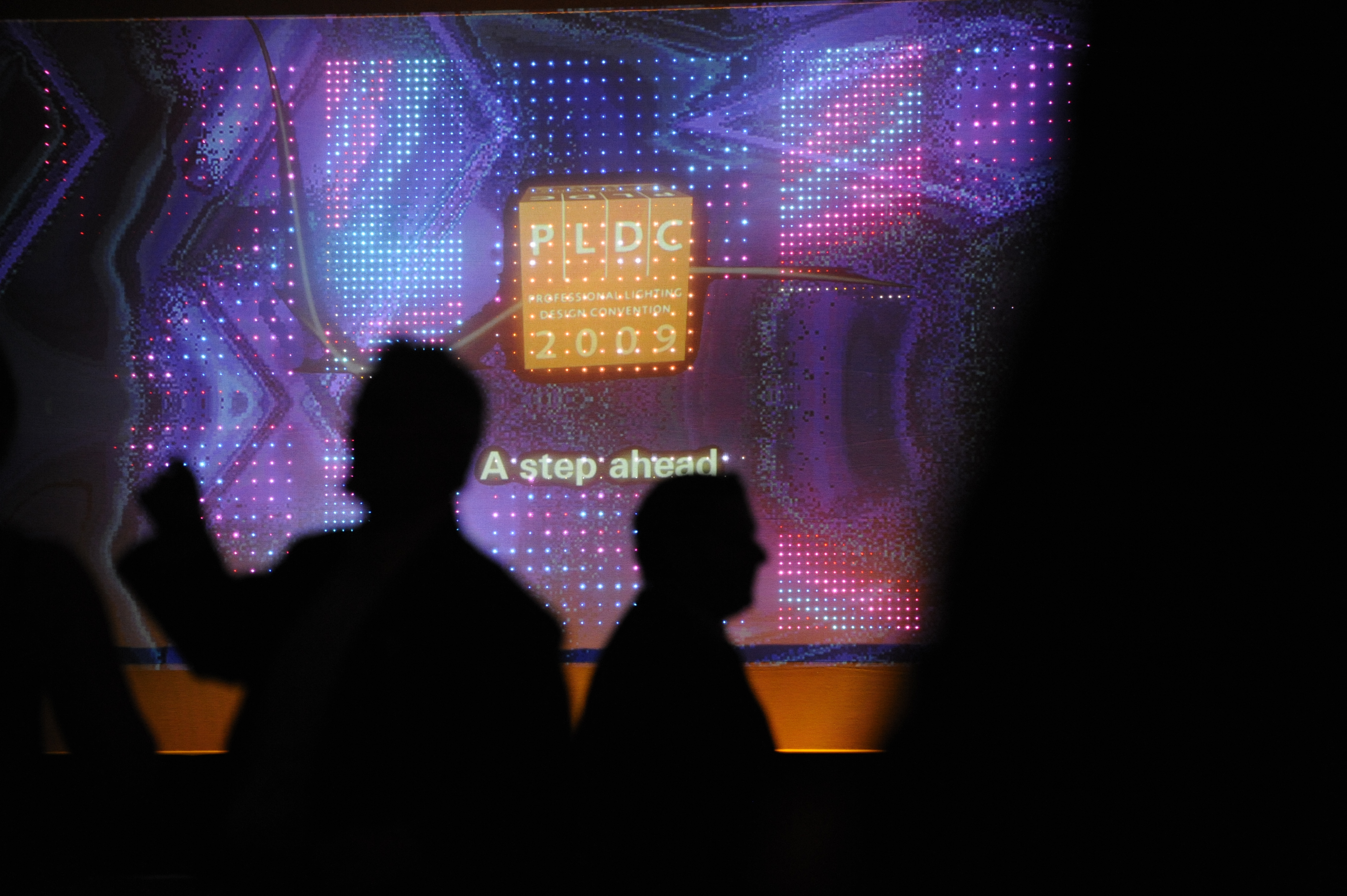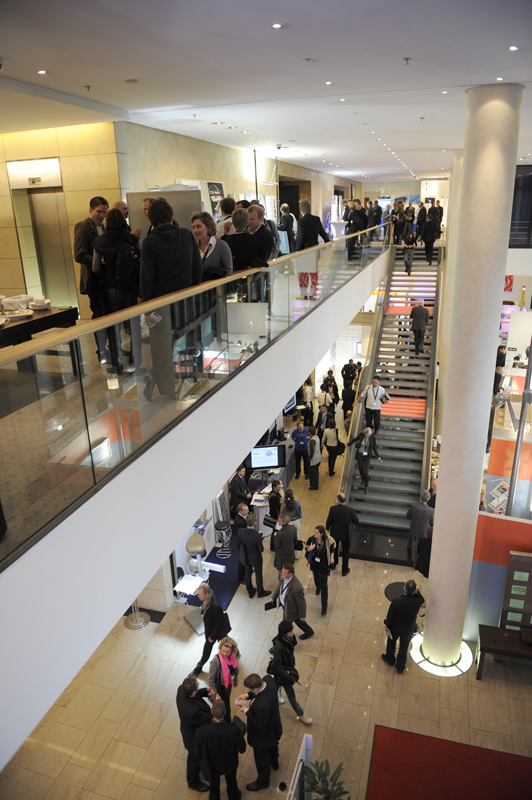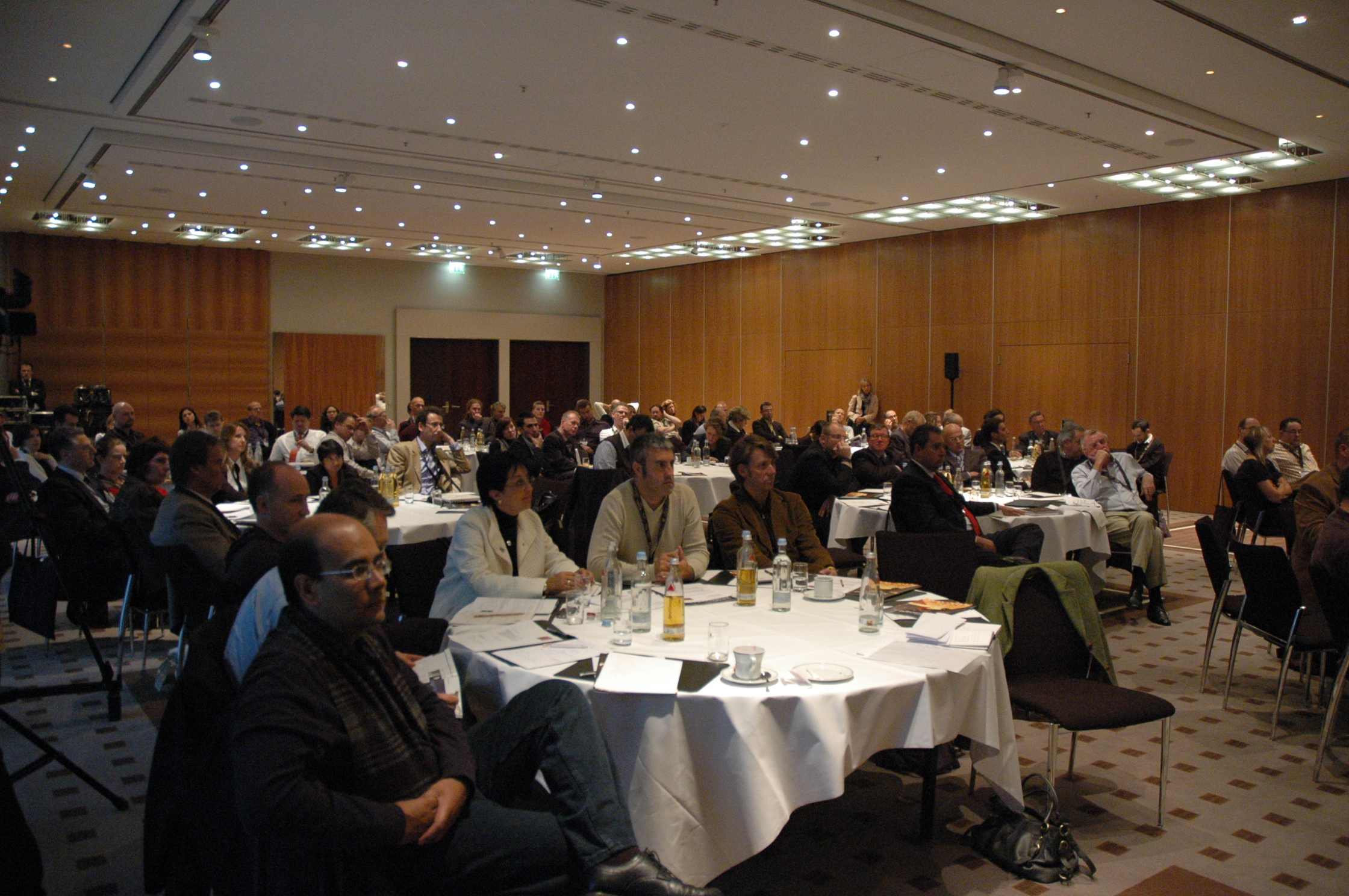 Light Watch 158: Mood pictures from PLDC 2009 Berlin and announcement PLDC Madrid 2011!