Due diligence
Singapore 14th September 2011
Preparing fee proposals for "unkown" clients can always be a bit tricky. I mean real unknown clients. I am not talking about the well established companies that you may not have worked with in the past but are well known in the public domain. No I am talking about people that don't have a big public profile in the construcion or development business and on which little info can be found when searching for the person's or company's track record.
We have been approached today for a big project in the Middle East of which the owner/developper seems to be the son of one of the countries rich and main founders, a sheikh of some sorts. Further internet searches brings up shady stories about his past. While the funding does not seem to be an issue (the proposed budgets seem comfortable to work with) I always have my doubts when it comes to mega rich clients as they seem to think that because of their buying power they can buy anyone, which they probably can. My point is that I need to feel some trust and respect from a client and not be just a number he can dispose of anytime (of course they can, but you know what I mean).
So I find that the only way is to create very demanding terms and conditions, make yourself a difficult catch. I will not refuse to do a proposal, but will be setting up initially steep fees with tough terms and conditions (are they really serious?) in regards to the payment schedule. For instance no work will be started without a signed contract and the appointment fees received in the bank. That shows serious commitment and is for us a sign that the client wishes to pursue the works with us. Trying to find out wh the rest of the team is (architects, M&E, contractors) sometimes help to have a better feel, but so far all the project team members seem to be local companies we have never heard of…as a small lighting design practice we have to do our due diligence for every project before we commit but it is not always that easy…
In Light Watch today just a a look at some of the major developments happening in Dubai. I am not sure if these projects are a big air bubble and sustainable in the long run, a lot of dreams pushed through with multi-billion dollars that some of the rulers
can throw in, but they have been realisedwhether they make sense or not. Burj Al Arab and Burj Khalifa, Dubai Mall, Atlantis Hotel, Palm Resort and World Island are just some of them with still many more on the drawing board.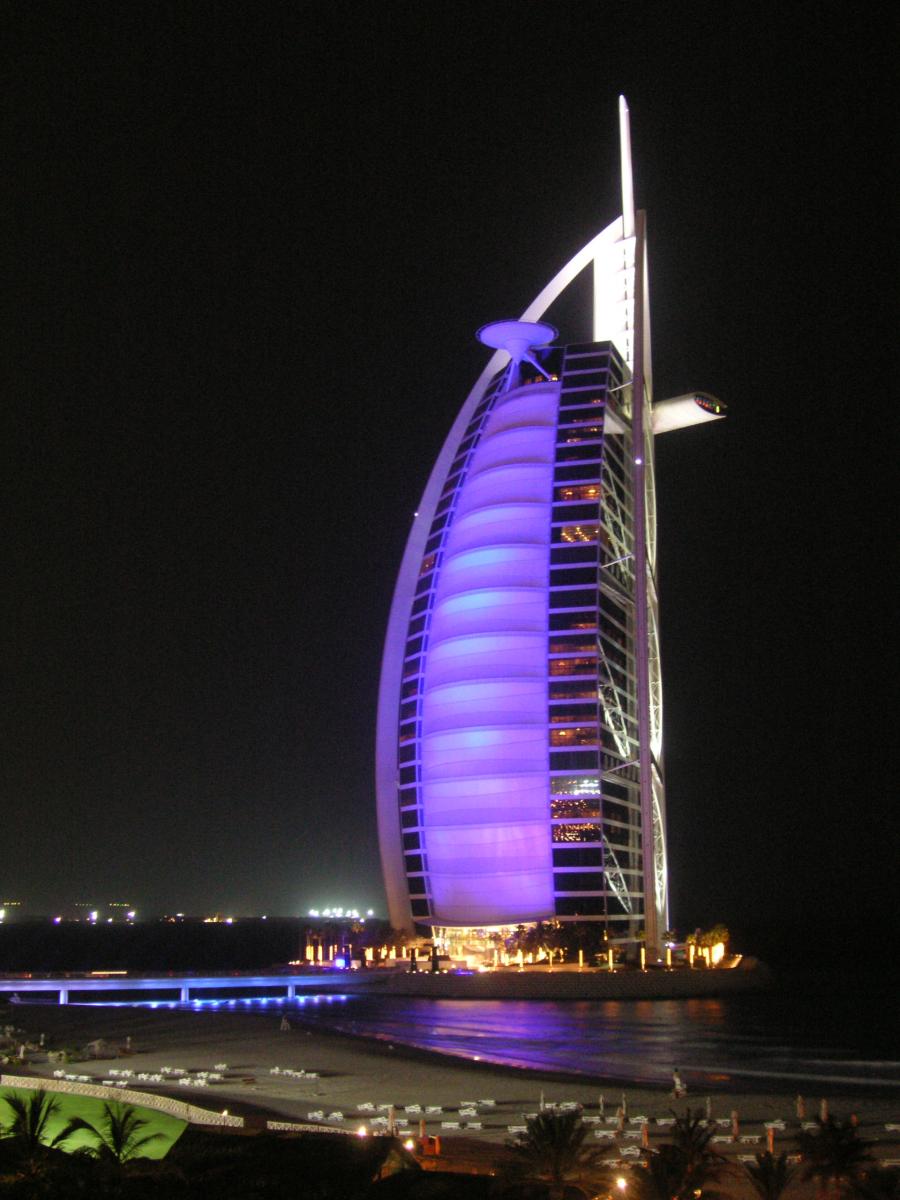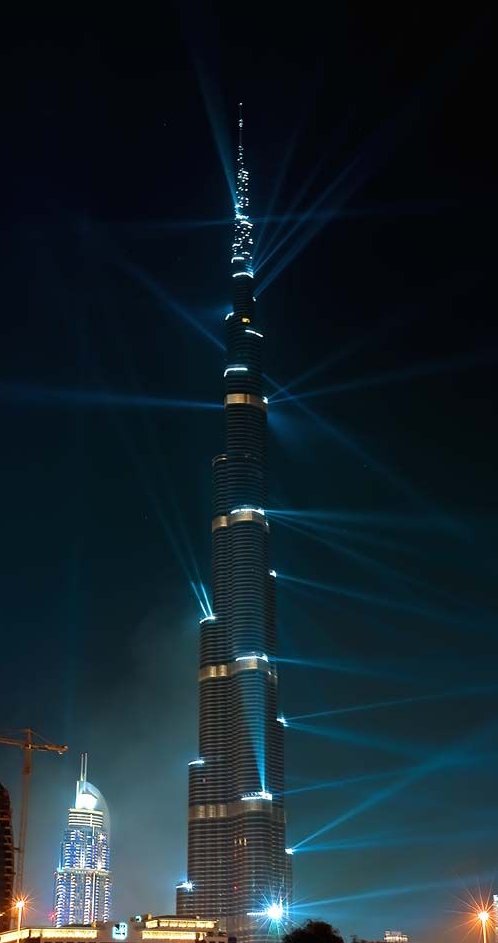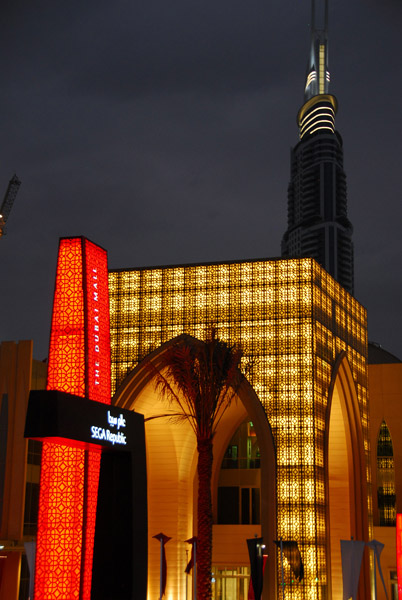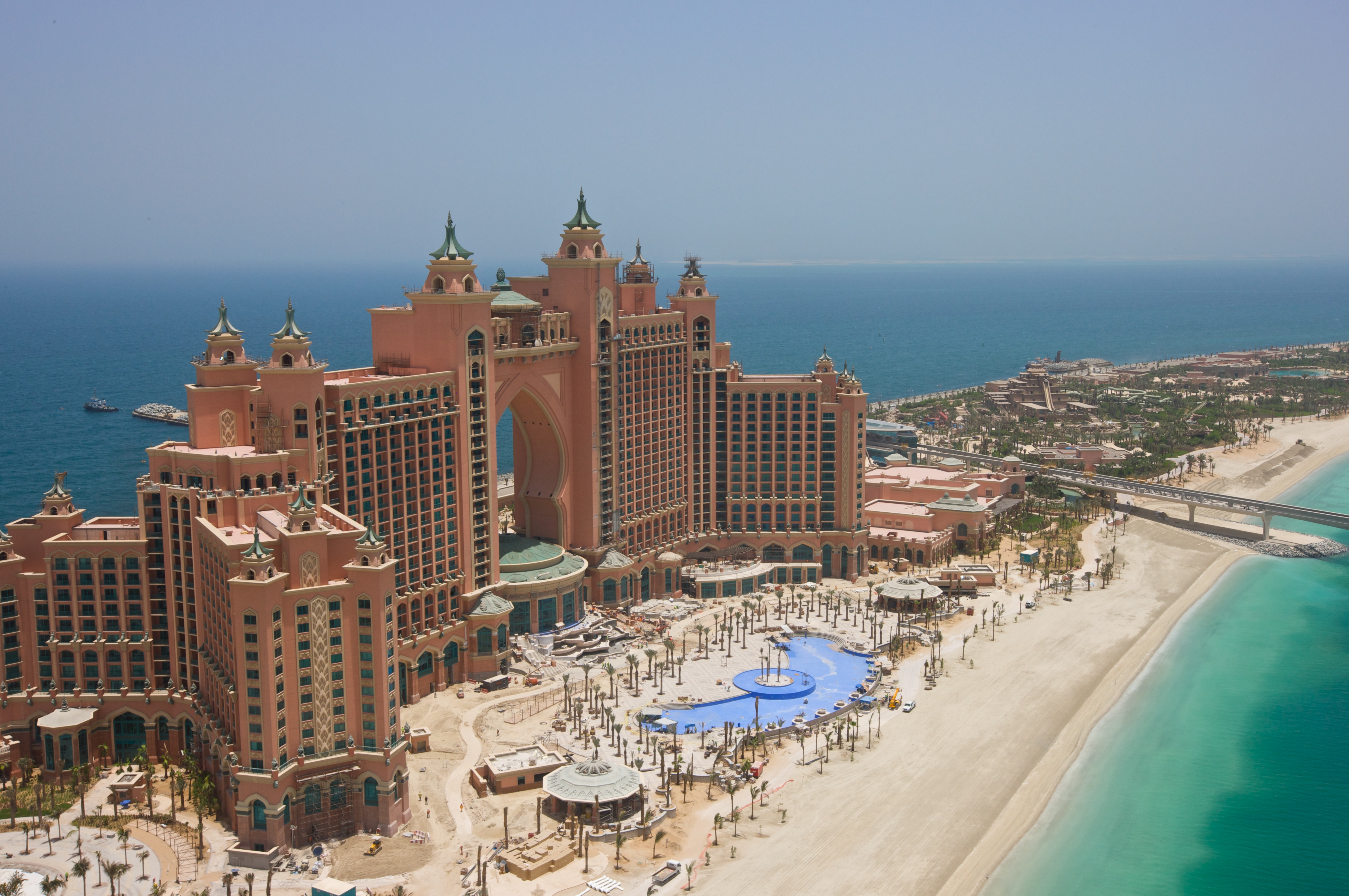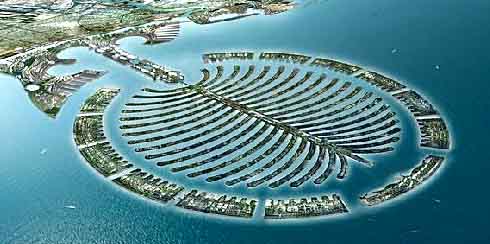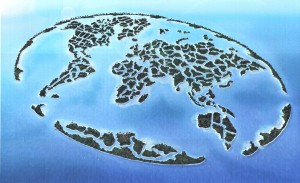 Light Watch 162: Dubai mega projects