The life of light – January 2019
Perth – Singapore – Guangzhou – Singapore,
Weekend 19-20 January 2019
A new year with new resolutions. This will be my 10th (!) season of blogging having started in late 2009, it has been a great run which has brought my readers, my own team as well as my self great satisfaction and appreciation. Being able to share and communicate is very gratifying. Over the years it has also become an addiction which is now creating a bit of a conflict…I still have the drive to share my experiences but at the same time having a growing desire to wind down and move on to other things…the blog is an incentive and a discipline to keep alert to the daily happenings in the life of light and lighting design. At the same time it is a demand on time and focus on daily activities which potentially takes away from some of my other interests (which are manifold!) My second book is in the making but progressing (too) slowly. Other activities both in lighting as in my private life are attracting my interest so this year will be a year of rebalancing my interests, my focus and energy, both professionally as well as privately.
To allow the change to happen I have moved from a "the week that was" to "the life of light" as a more general title to describe my blog with the aim to lift the weekly pressure of having to write a blog. I may still write weekly, but I may lump it to a 2-weekly or just event related blog. Frankly I don't know how this year will work out…I do know that I will take it easier (this is my 40th year in lighting design!) and take my time. I remain fully involved and committed to my practices and our profession but will be more selective in what I do and take on…it's time for the new generation to take over the mantle…
I may report on project issues or general lighting design subjects that we can all relate to or experience while practicing our profession. The emerging world of IoT and how that will impact the lighting design profession will certainly roar its head more and more frequently, certainly considering that we have set up a company "Lighting Design of Things" last year to face and deal with that reality and be able to serve our clients accordingly to these new demands…we have exciting times ahead!
In this first blog of the year I want to share 2 recent experiences, totally contrasting in content but which I suspect many can relate to. The first one is about an unreasonable client the other quite the opposite…
Unreasonable and disrespectful
In our line of work, we come across all types of clients, good guys and bad guys. Most of the time we never know what we will get certainly when it is a first time working together. Relationships are very personal even if the relationship is supposed to be professional. Over the last couple of weeks, we experienced a project manager who totally lost it in my personal opinion. We had been working with a very reputable interior designer/ architect and the also the rest of the team, contractors and suppliers is of good repute. The client itself is a stock exchange listed real-estate property developer with further interests in many trades, a very established name.
However, under pressure to finish the project more than a month before the previously agreed time line of January and with planned Xmas holidays looming things started to spiral out of control. We all know that it is impossible to realise in two days something that normally takes five days and if you do try to achieve that shortcuts and miscommunication are bound to happen. So, in order to get everyone aligned and on the same page only one solution works in my experience…and that is to apply reason, trust and respect. You have to trust your specialist consultants, heed their advice, communicate and consult on agreeable and workable solutions to meet the shorter deadlines.
Unfortunately, as at times happens with middle management in Asia, they have an urge to show of their position by bullying and blaming anyone they deem as being under their command", literally. They pay your fee, so you owe them your undivided loyalty. True to a certain extent…it should never involve disrespect or unreasonable demands. Specifically, if it is directed in this particular case to dutiful subordinate staff doing their very best to help and comply. What is unacceptable is that the bullying and blaming puts that staff under uncalled stress and duress which in return creates resentment and wanting to walk away. I spent a good part of my holidays counselling and directing my team not to take these attacks on their work as personal, even if it brought them to tears at some points! I am sure that some of you have experienced this type of unreasonable and disrespectful project managers or clients.
The good news is that you come out of this a stronger person, an experience richer and better equipped to deal with unreasonable and disrespectful people in the future, it is part of our learning experience. I personally went through these project periods many times. Today I front these people head on and tell them my mind prepared to walk away if they can't muster any trust or respect. We are not perfect, by no means, and we do miss out things and make mistakes, but we own up and resolve it together…we are human beings and expect to be treated that way! The project is now about completed and by the looks of it with a happy ending…the end-result looks beautiful but a bitter taste remains…
Trust and respect
At the other end of the spectrum are the clients that selected you based on your merits and your proven track record. You are their specialist in every sense of the word, they respect you and they trust you. They seek your expertise opinion, they respect your professional opinion and communicate professionally in how to meet time and budget lines. It does not mean they accept everything you say, but these relationships and communications are based on mutual trust and respect, which in my experience brings out the best in people. There may be the odd one out that abuses that trust and respect but in my book this kind of trust and respect demands and achieves professionalism, performance and delivers more than your clients expects from its consultants. It motivates to prove them they are right to trust you, you owe it to your client, you owe it to yourself and the company!
I travelled to China this week with one of those clients to visit one of those respected and trusted designers with manufacturing capabilities. We visited their showroom and manufacturing plant, but most of all were treated with royalty and were shown why their reputation is so widely admired. They exceeded all expectation (at least mine) by having created real life mock up sections of the various design details essential to understand and visualise the overall design intent. It made everyone instantly drawn in to their determination to deliver quality and perfectionism. It gave the client instant confirmation their trust and respect were deserved and motivated me as fellow consultant to deliver to the same standards. It also forged an immediate bond and relationship that will benefit the project and its desired end result. I left on a high and returned to Singapore confident that this project will undoubtedly become a success…
…what a difference trust and respect can create!
—after a lot of blood sweat and tears…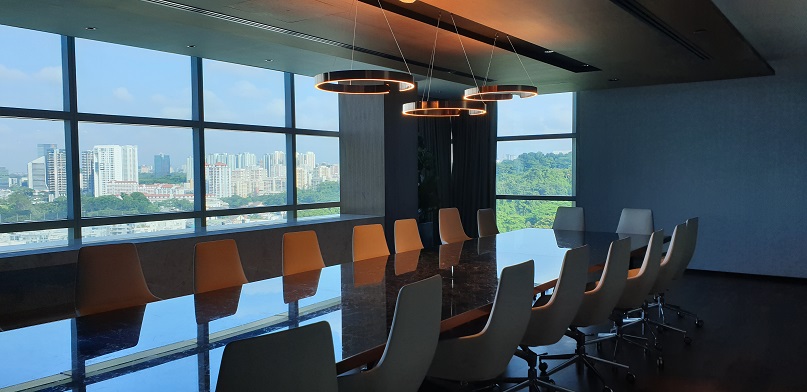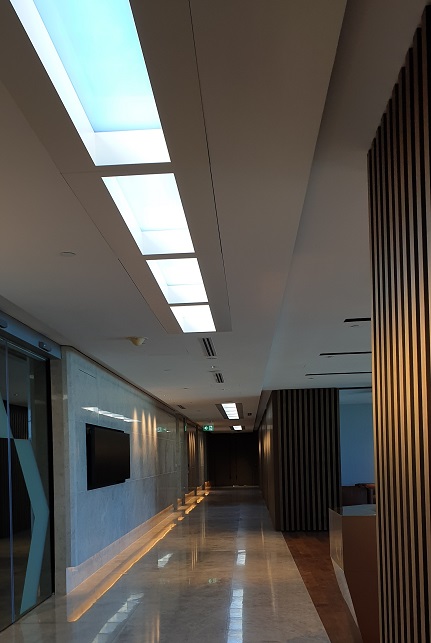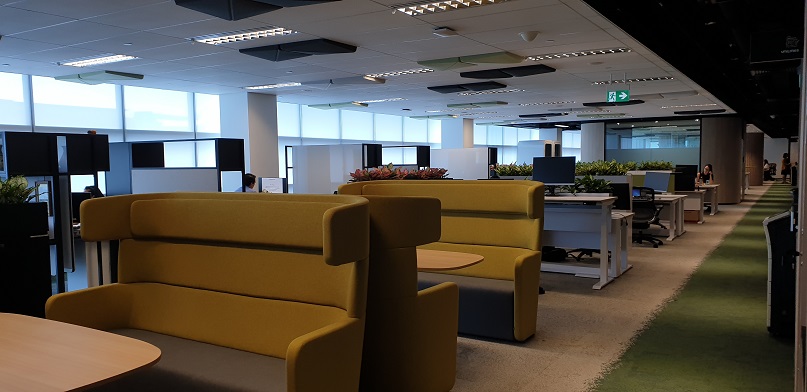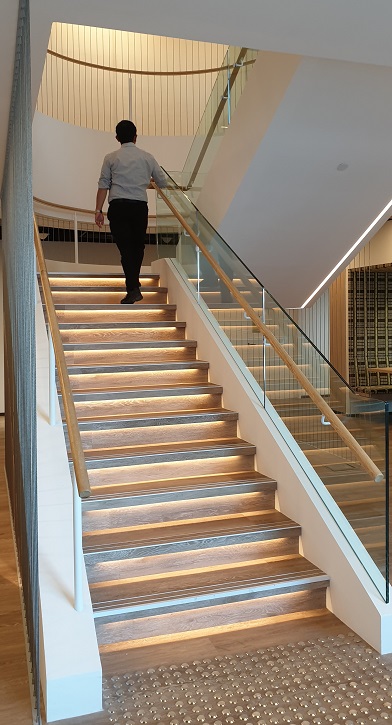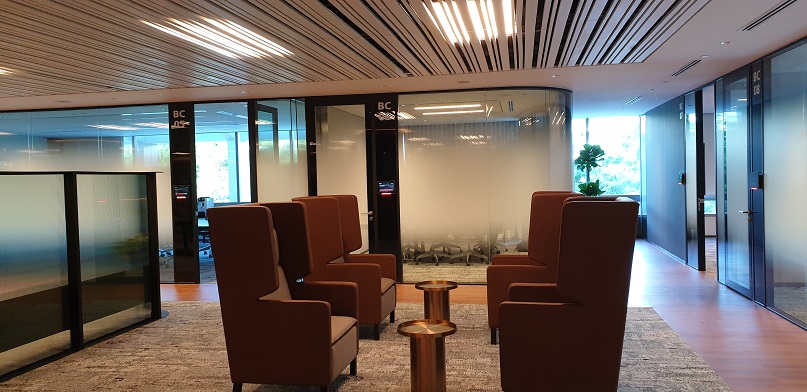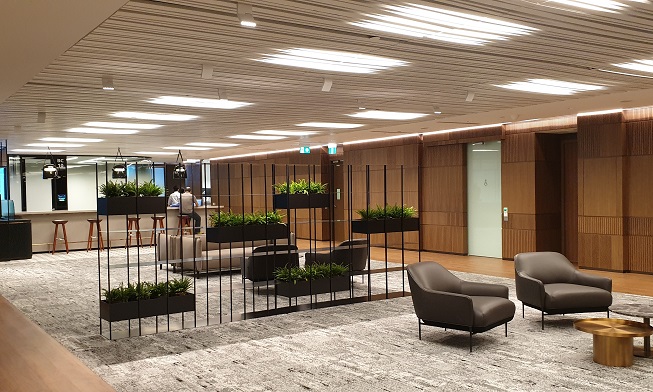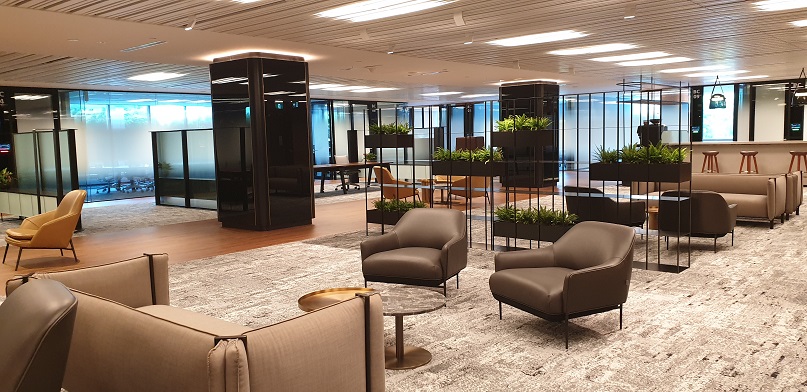 The royal treat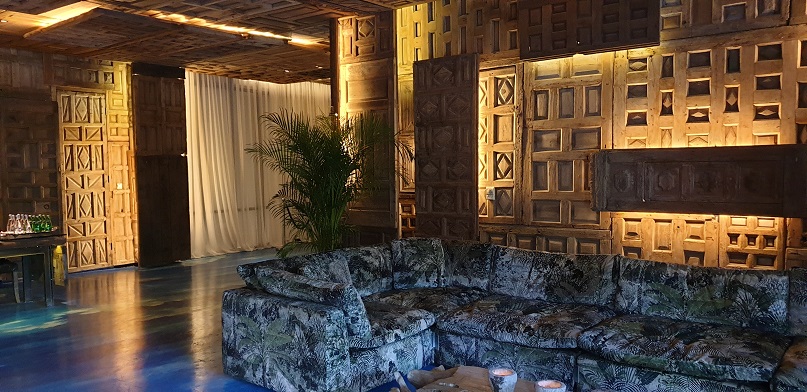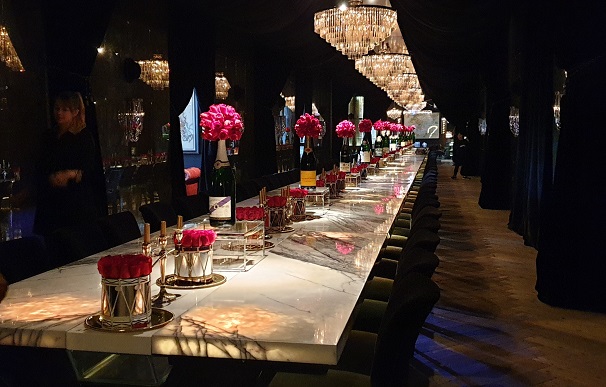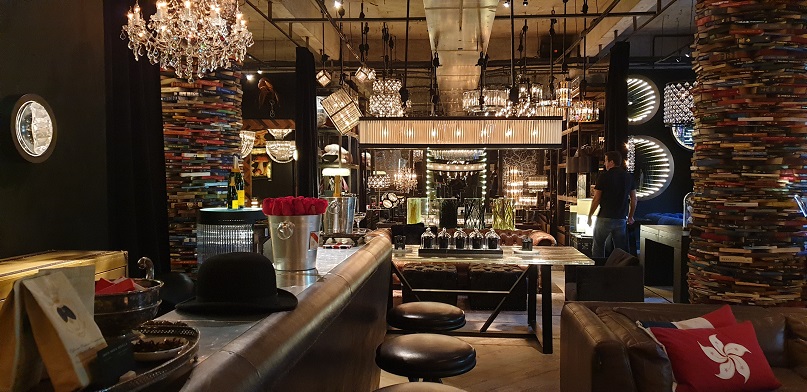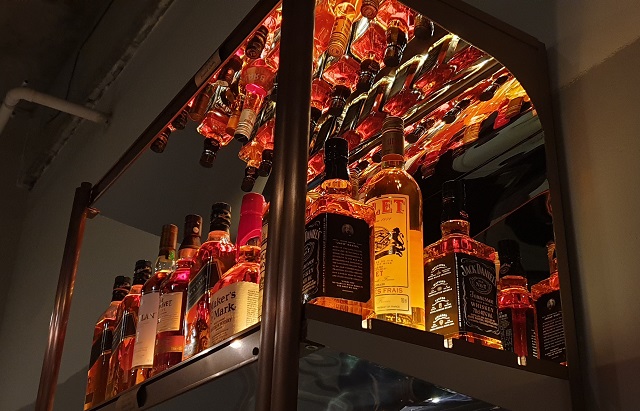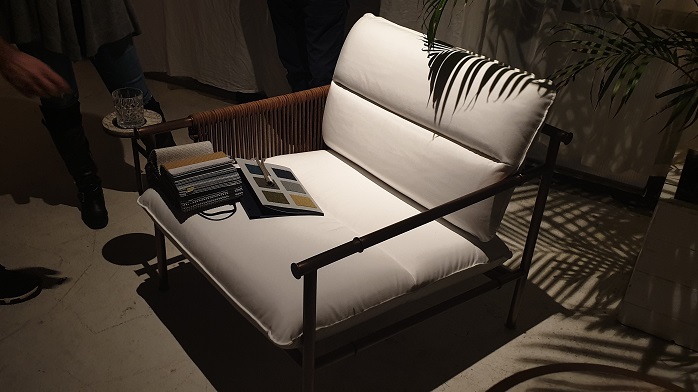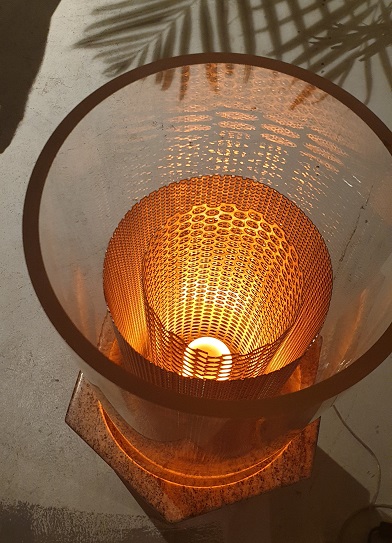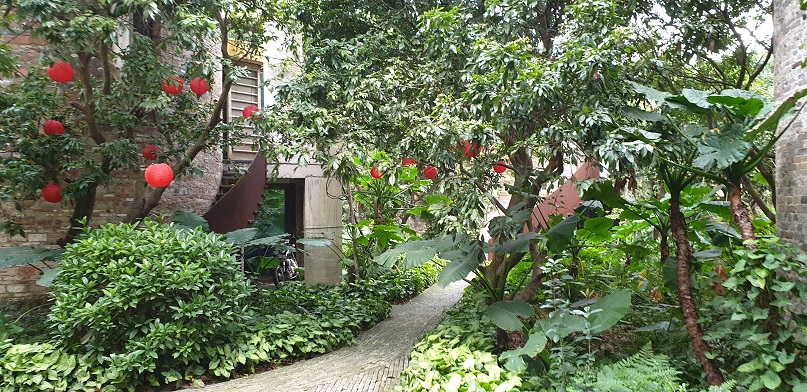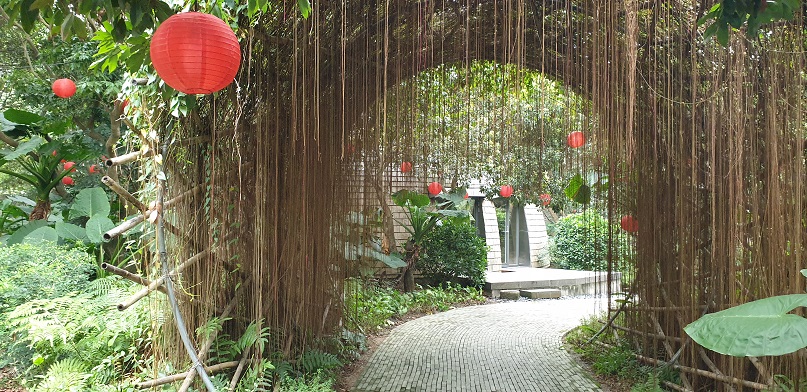 The new Guangzhou airport terminal…