The week that was 22-27th October 2018
Special PLDC edition Singapore, Week 22-27th October 2018
It has taken a while till I managed to find the time to put this special blog together, but what an event PLDC 2018 in Singapore was! After a hugely successful convention program at the iconic Marina Bay Sands and a much talked about magical gala dinner at the Wine Vault, PLDC is now a landmark event that many of us will for long remember. Never did we see in Asia a congregation of more than 800 lighting designers and lighting industry players together in one single event. The simplified version (2 days and 2 tracks) and central market and network space was hailed as a refreshing set up very much appreciated and enjoyed by the attendees.
Over the 3 days (including the preconvention day and welcome night) there was a noticeable buzz and vibe of excitement. For the first time ever PLDC was being held outside Europe and Singapore had the honour to be its first destination. After 3 days of preconvention meetings, master classes, keynotes and expert presentations, the gala dinner at the Wine Vault, a venue and location even unknown to most of the local Singaporeans, concluded the convention in typical PLDC style.
Months of preparation by the Steering Committee (Joachim & Alison Ritter and myself) supported by the PLDC team in Germany (Louise, who project managed it professionally, Franziska, Kristina and the rest of the Via team), the KLD events team (Frank Kelly) and a host of sponsors and events providers made it all come together in one great event. Thanks to all!
Below some mood pictures of the event.
The set up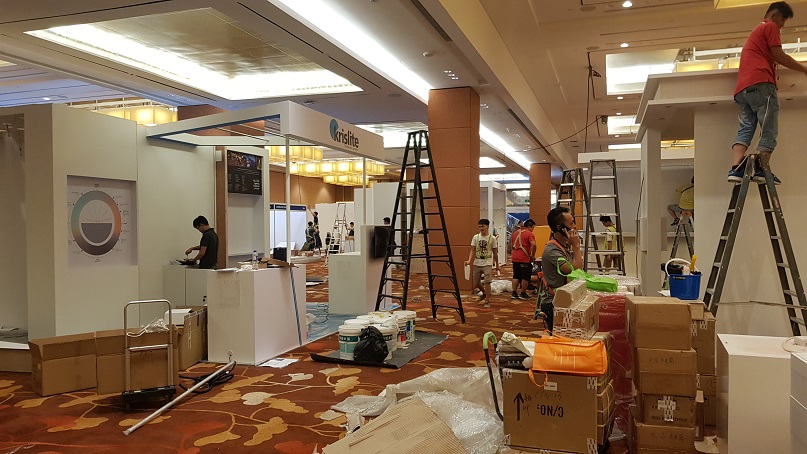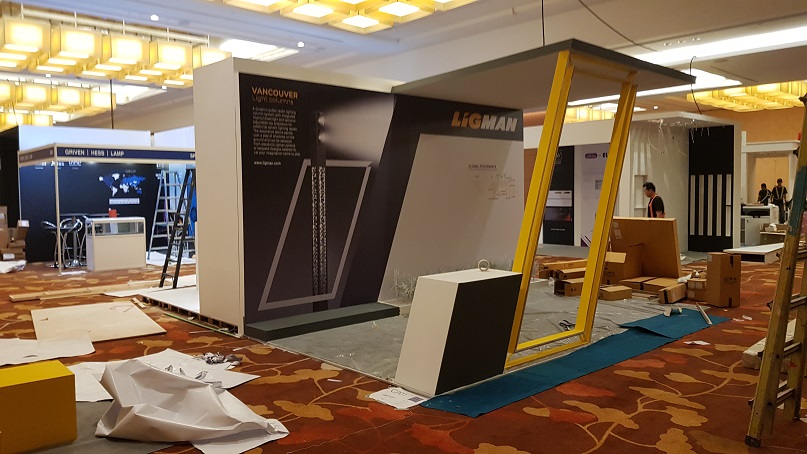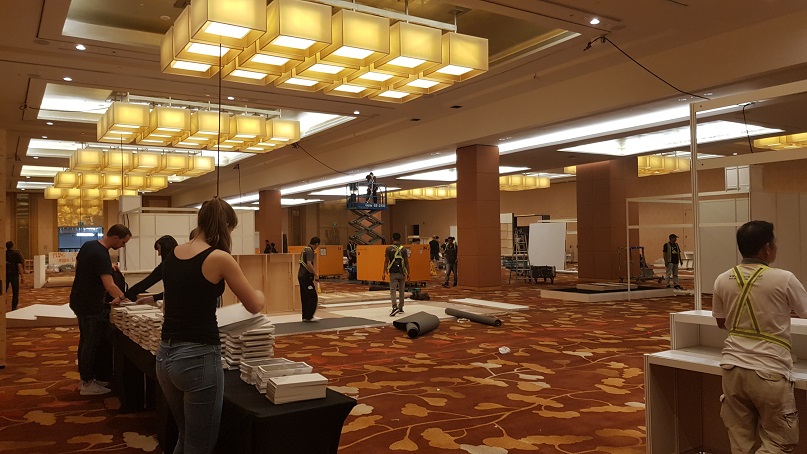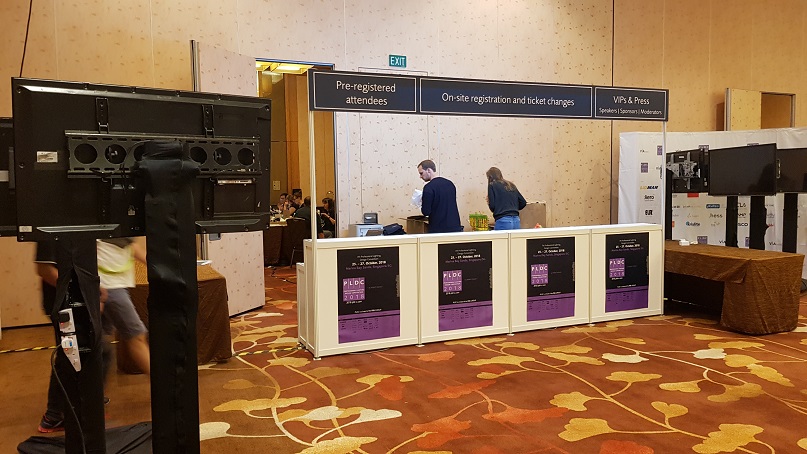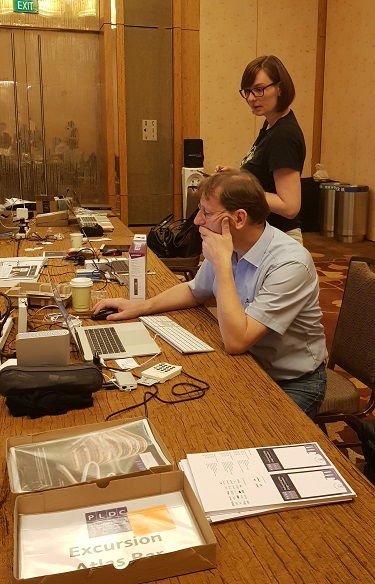 Preconvention: Cities Forum/Educators meeting/Master classes/ I-Core press launch/ Welcome night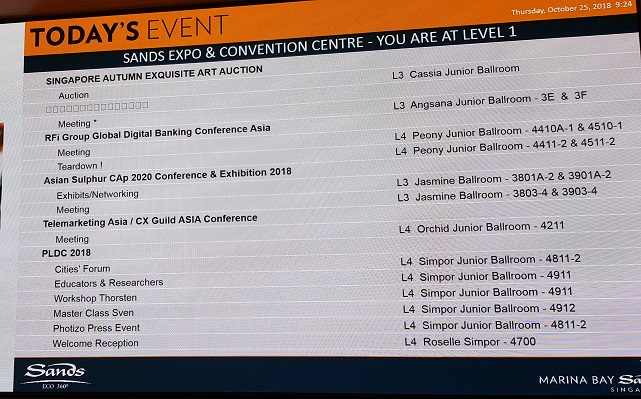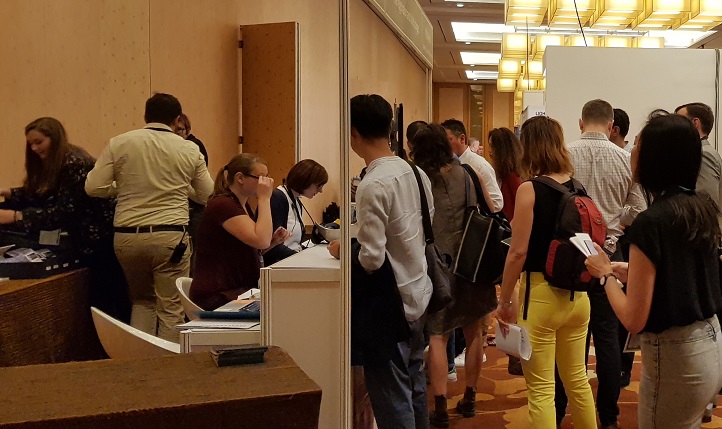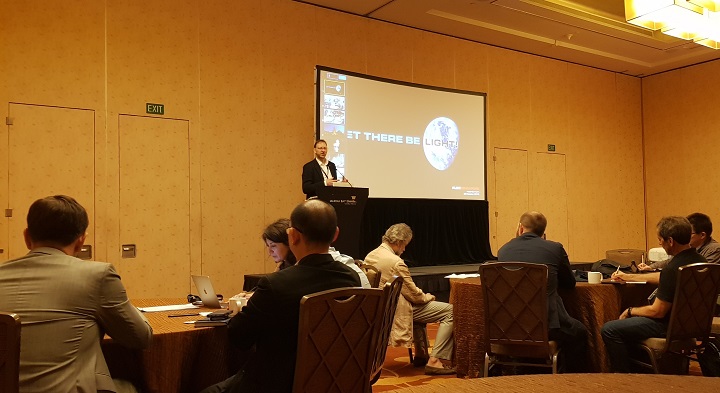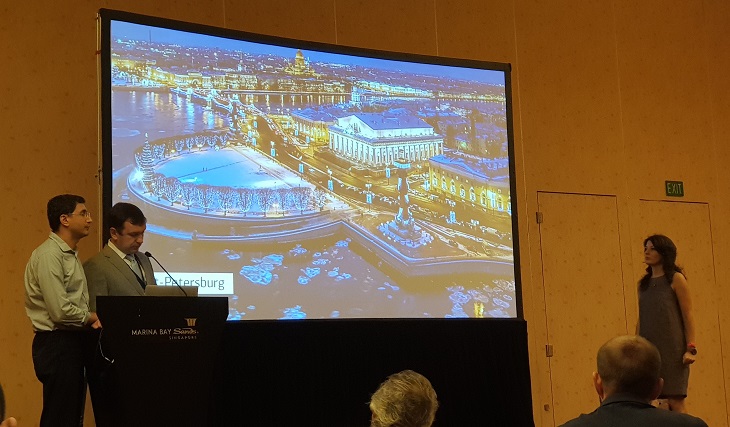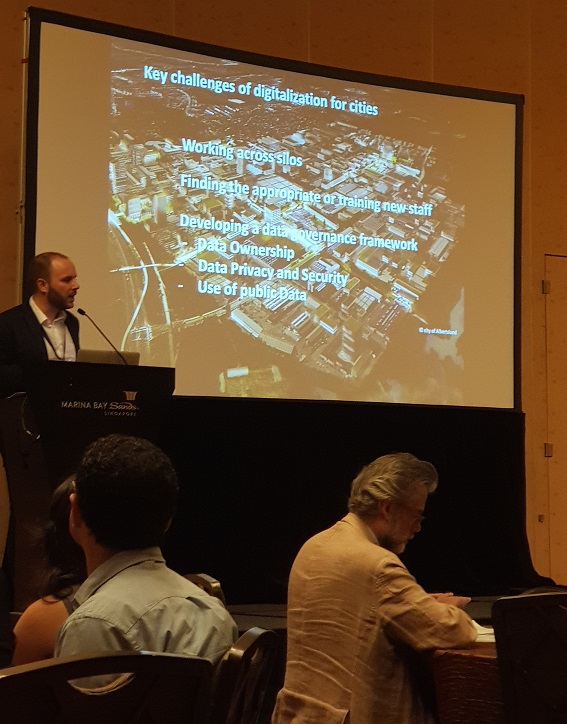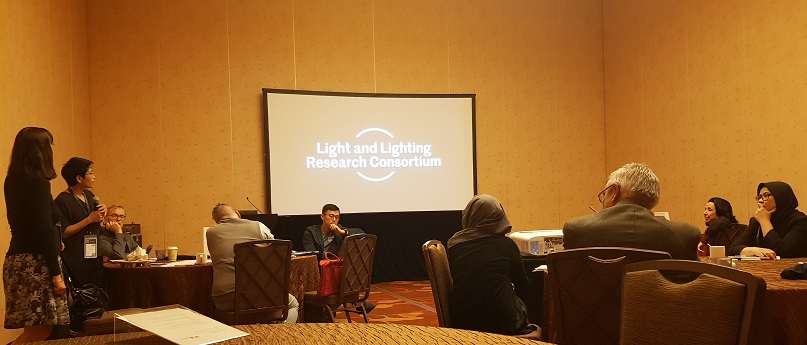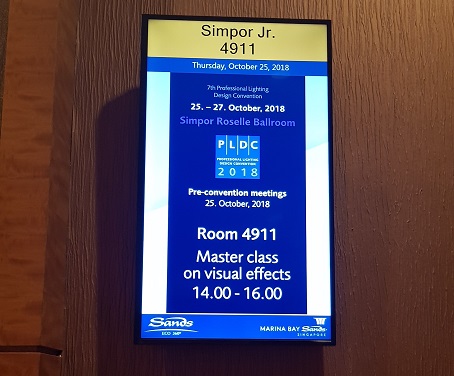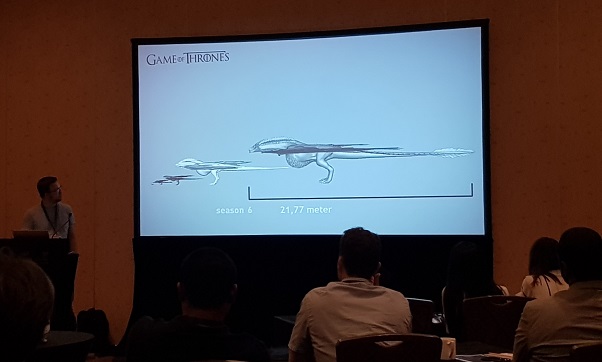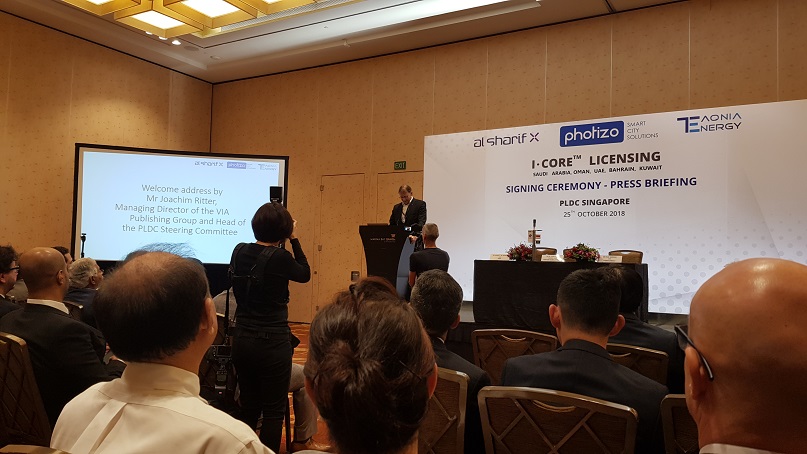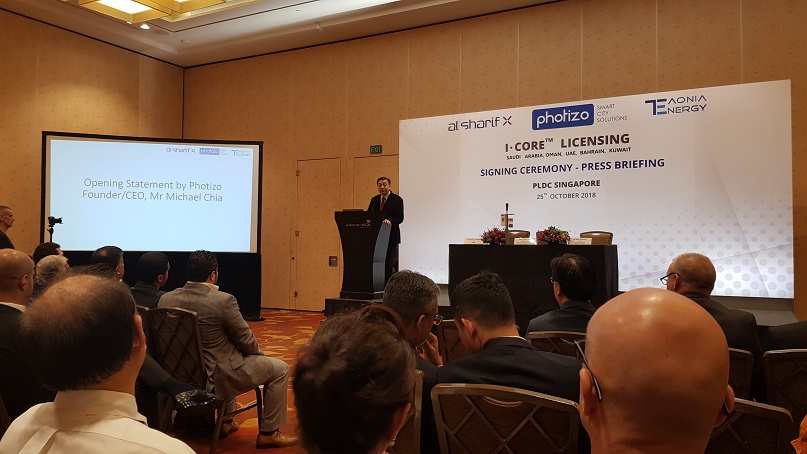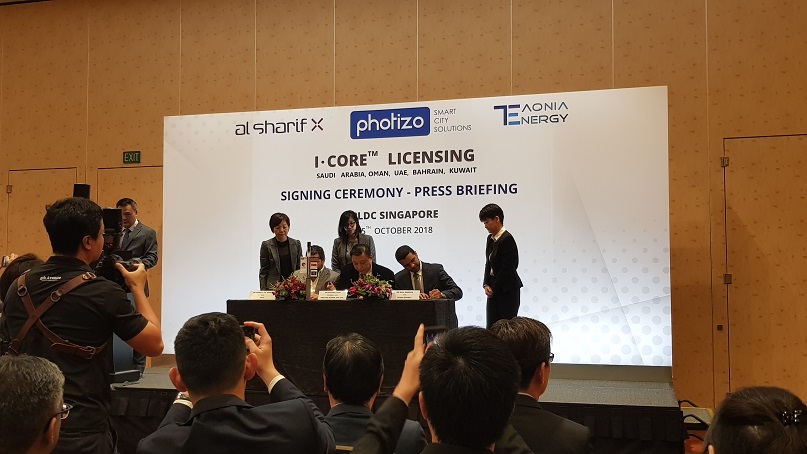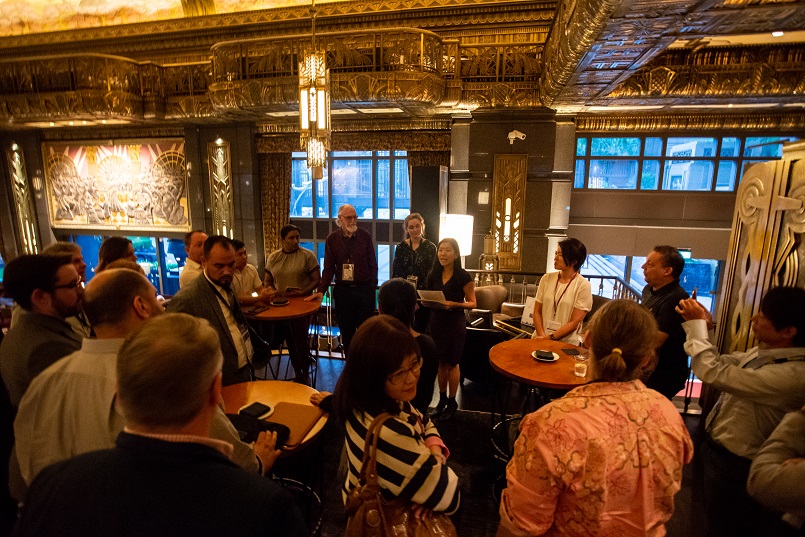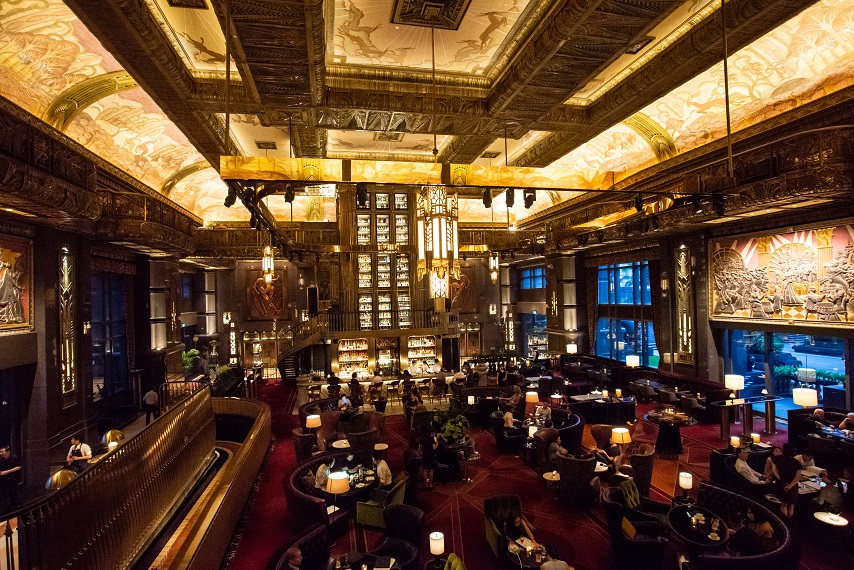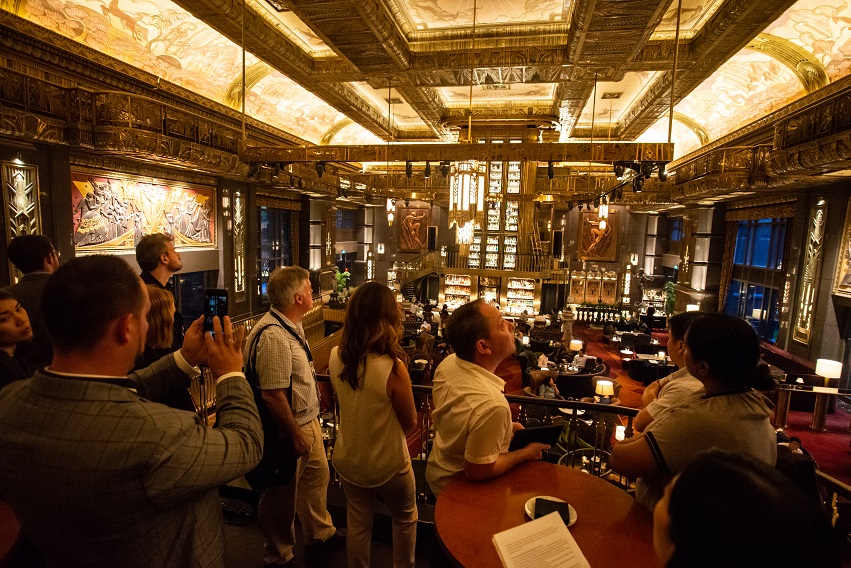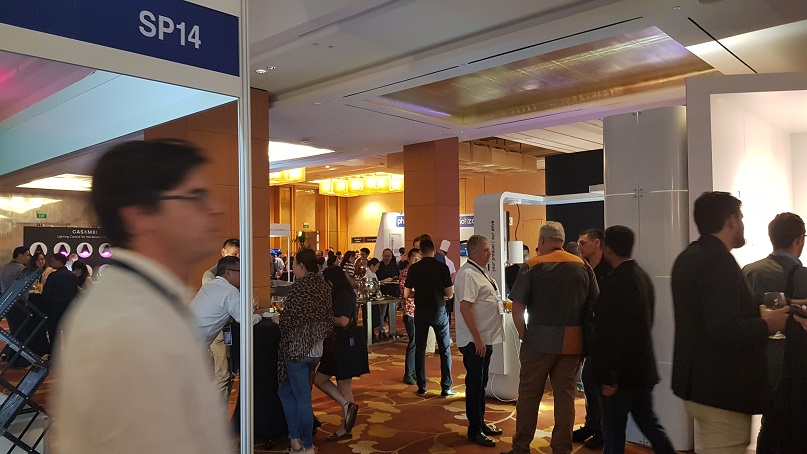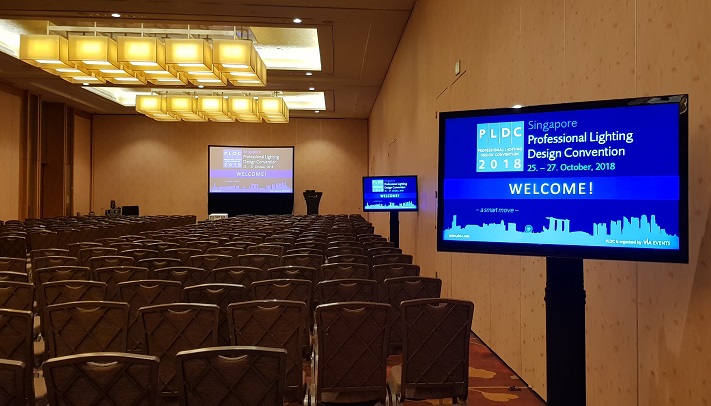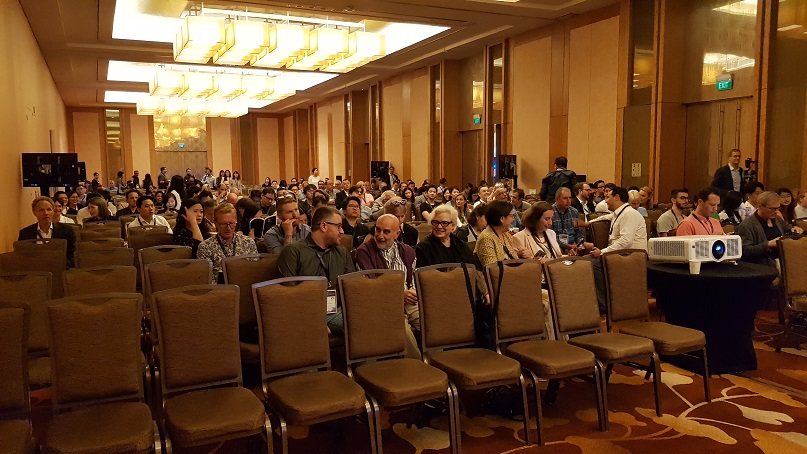 The convention/ themesong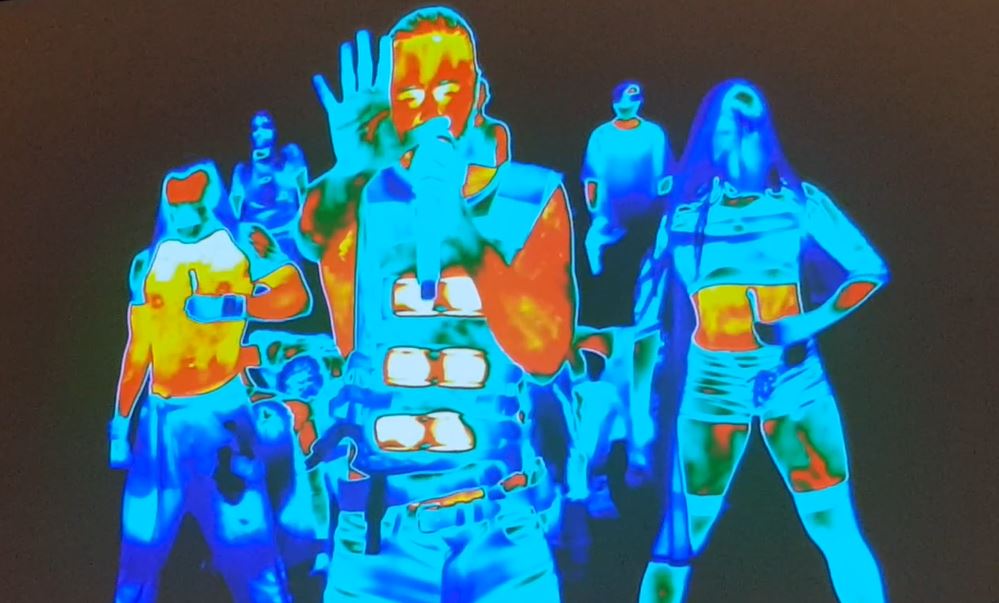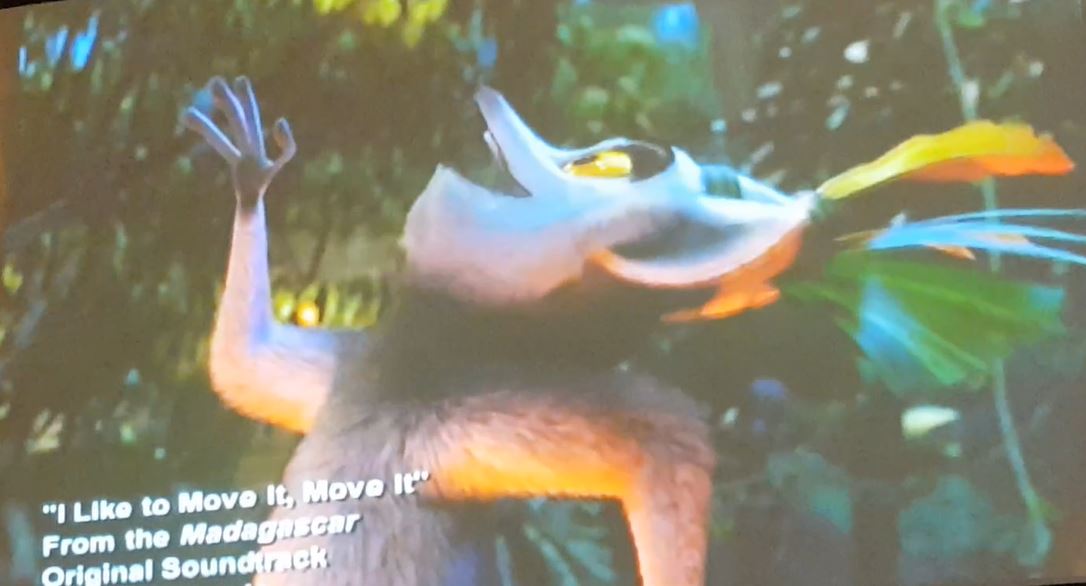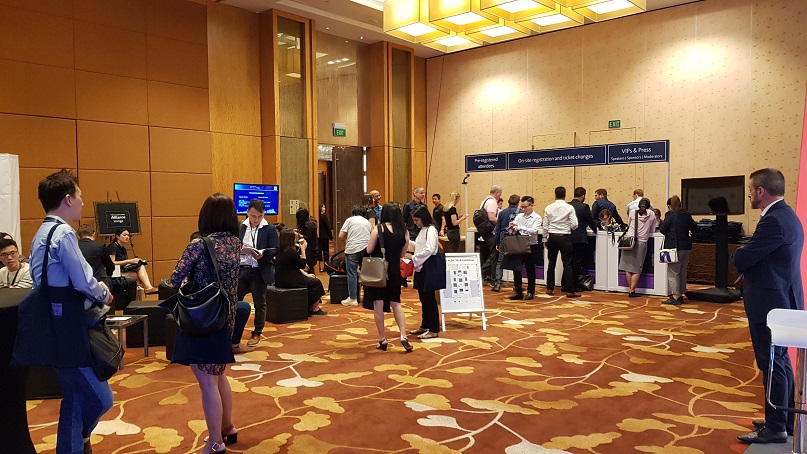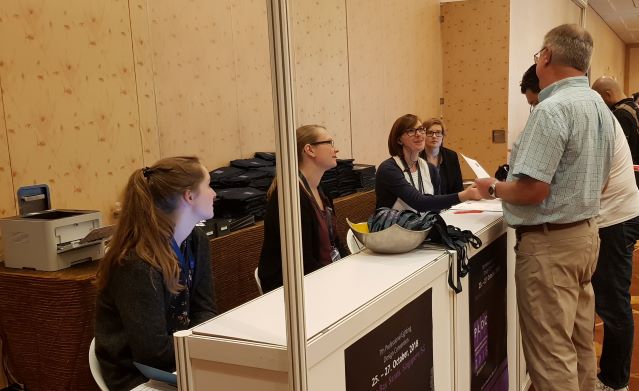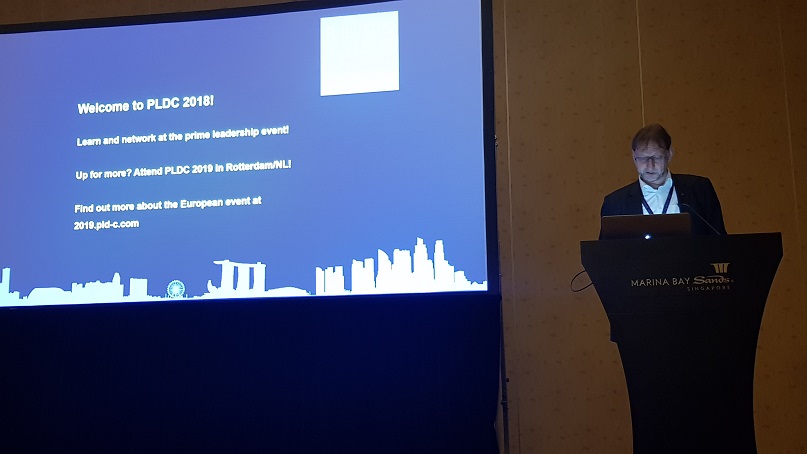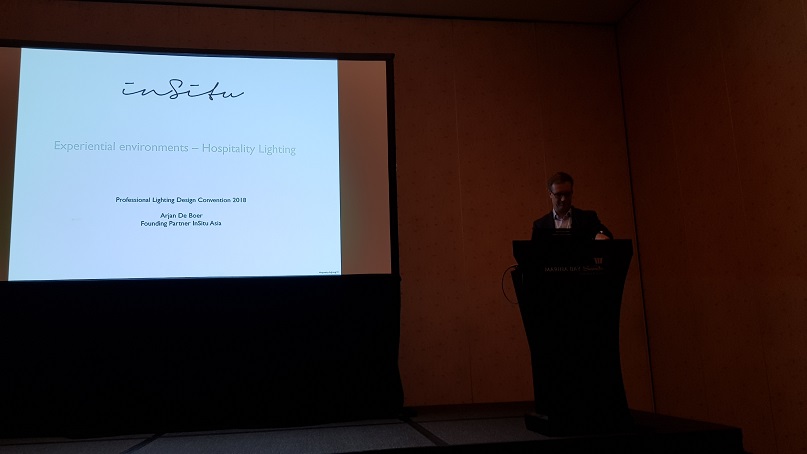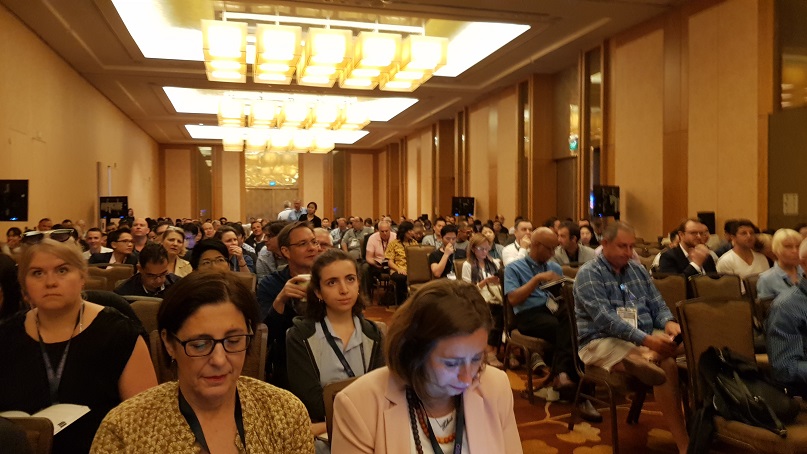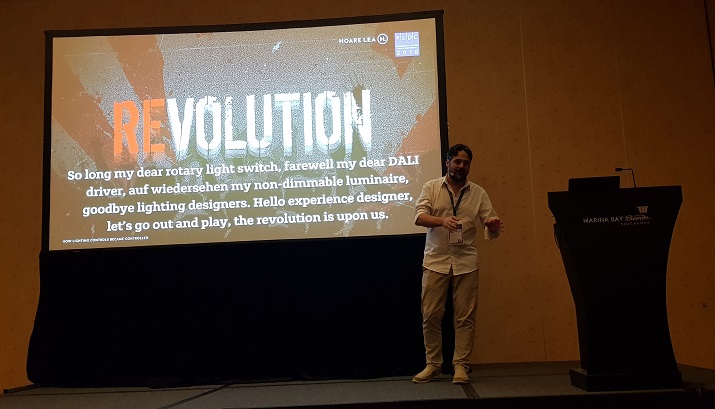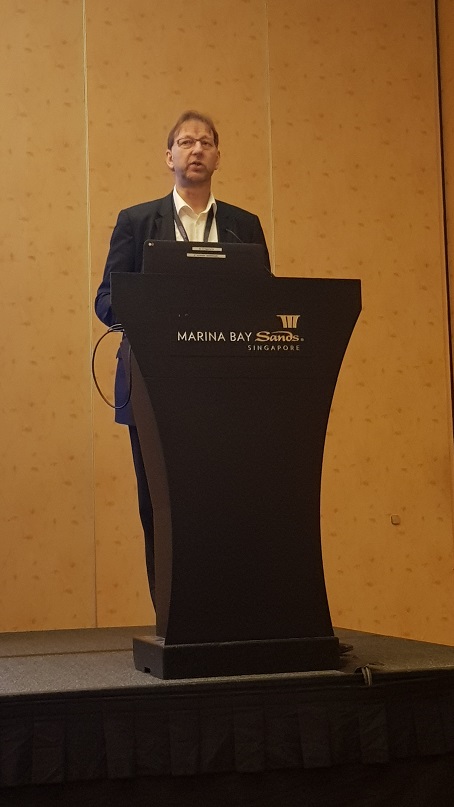 Gala dinner