The week that was…15th – 19th October 2018
Singapore, Weekend 20-21st October 2018
A relatively quiet week in Singapore with no travel, but with lots of ground to be covered both in preparation of next week's PLDC and ongoing meetings and conference calls with our LDoT partners in regards to developing cooperation and (pilot) projects. Meanwhile our architectural lighting project activities keep going steadily with this week another award bagged for our HMT project…it is motivating for the team to be recognised for their efforts.
IGuzzini – Fagurhult
But the headline of the week undoubtedly has to be the acquisition by Fagurhult of one of the most innovative and design focussed lighting companies, IGuzzini. Loved and adored by the lighting design community (me included), the integration of IGuzzini within the Fagurhult family should see the combination become one of the super groups in the lighting industry. With the IGuzzini top joining the board of management and becoming important shareholders only good can come of this acquisition. It seems like a win-win all over and a great foresight from both companies. Assuming the acquisition takes place later this year without any problems, we can look forward to some exciting times certainly as both companies have set important sights to integrating IoT in their lighting systems…
PLDC Singapore 2018
Next week around this time we will have about completed the first ever PLDC outside Europe. With the PLDC team arriving in Singapore early next week to work on the final preparations we are counting the days! Earlier this week Frank Kelly (our lead designer for the Gala dinner event) and I met at the venue with the fit-out supplier to make sure we got it all right, check details, measurements, quantities, logistics, etc…truss foundations, table settings, stage and bar locations…a lot of work which Frank has admirably managed over the last few months. It's all in the details and I am confident we will have a great night! A good preparation is half the work done!
LDoT, JLL and Gooee
Our partner cooperation with Gooee for pilot projects with JLL is moving a further step forward with another site meeting here in Singapore this week to determine the system configuration that we will be installing. We are excited about the prospect of demonstrating the data infra-structure capability when integrated with the lighting. As we are all developing our knowledge in this area the pilot projects are crucial to gather the necessary intelligence so we can determine what will be the best set up and configuration for full size projects. Implementation of LDoT is diligent process that takes time and very careful consideration. Like we saw in the early LED days there are also plenty of cowboys in IoT world, even more, so thoughtful assessment and considered decisions are crucial. Building knowledge and experience takes time!
New generation lighting suppliers
One of the striking things that has been happening over the last few years is the emergence of a whole new breed of lighting manufacturers and suppliers. Driven by the digital LED technology and smart data connectivity we have seen a host of new companies pop out of the woodwork. Some of them are surprisingly good and competent as we saw from another tech visit to our office this week. Most them coming from the smart technology sector, some of them with lighting experience, some from research and innovation background, some from no lighting experience but with strong app or cloud based backgrounds that have the capability of controlling lighting and develop lighting products as part of it. We have already seen from our LDoT research that the biggest threat to the lighting industry is not coming from existing or new lighting players, its coming from outside the lighting industry. Tech companies and start-ups that based on their technology are moving into lighting and lighting control…a space to watch carefully.
HMT receives an IES/WA Lighting Award
After bagging an lighting award from the IES /NA we were honoured at the local IES chapter in Western Australia with another lighting award for our iconic His Majesty's Theatre in Perth. The building's façade lighting has received so much positive feedback from the general public and design community that the local award was the icing on the cake that we definitely felt the building was deserving. Ingmar received the award at Friday's well attended award night gala dinner on behalf of our team. Well done to all…one that will proudly hang on office wall!
PS: Next weeks blog maybe delayed or held over to the next weekend as coming weekend will be pretty busy!
See you next week at PLDC in Singapore. Please do not hesitate to reach out to me during the event, I will there during the whole time.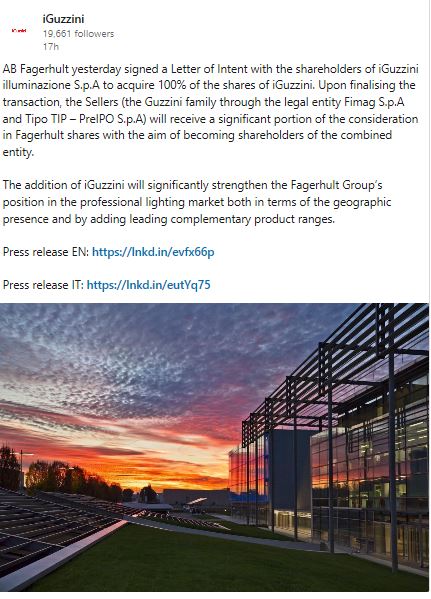 The gala dinner venue, still bare and bones…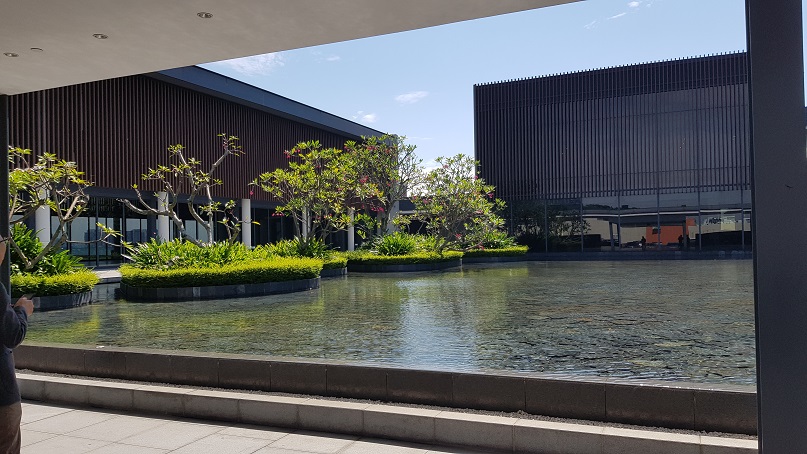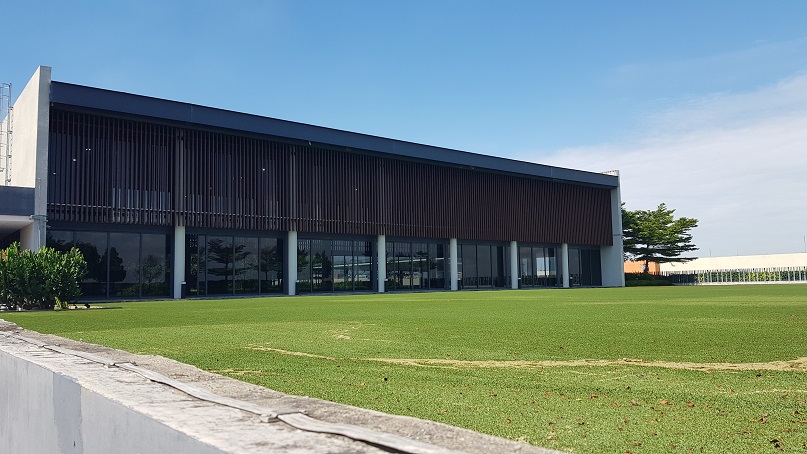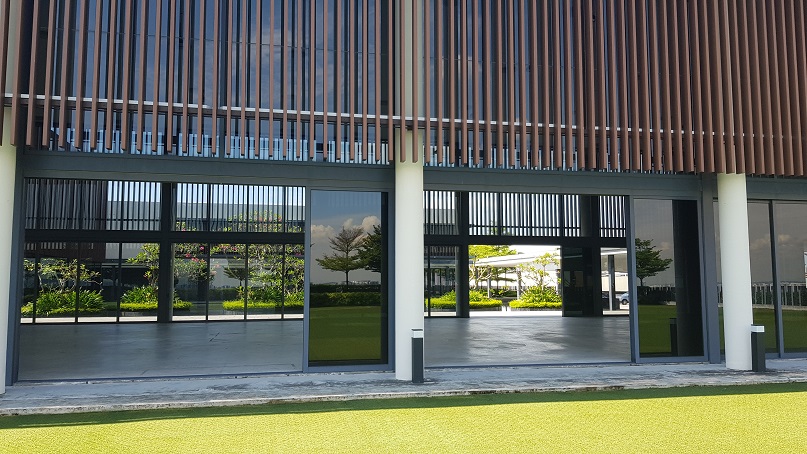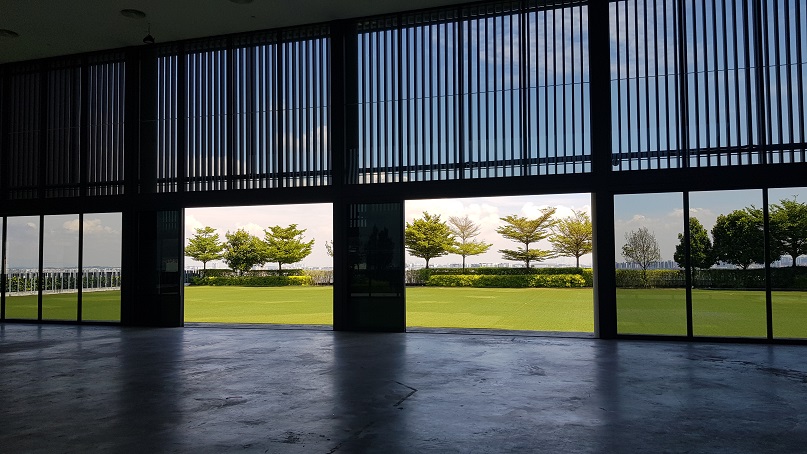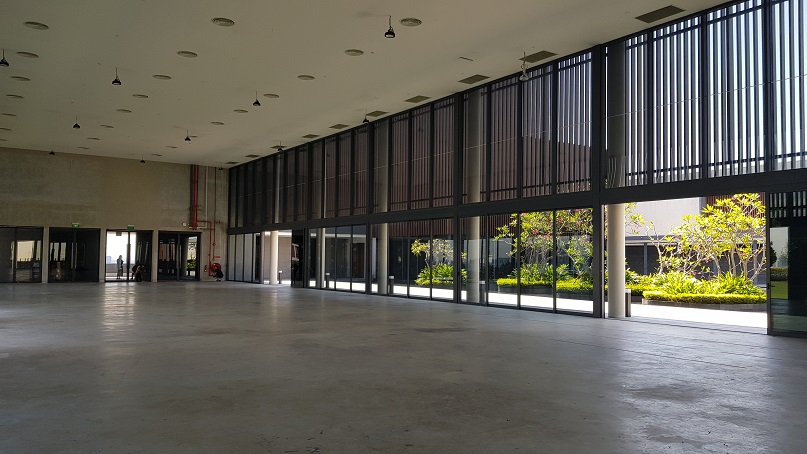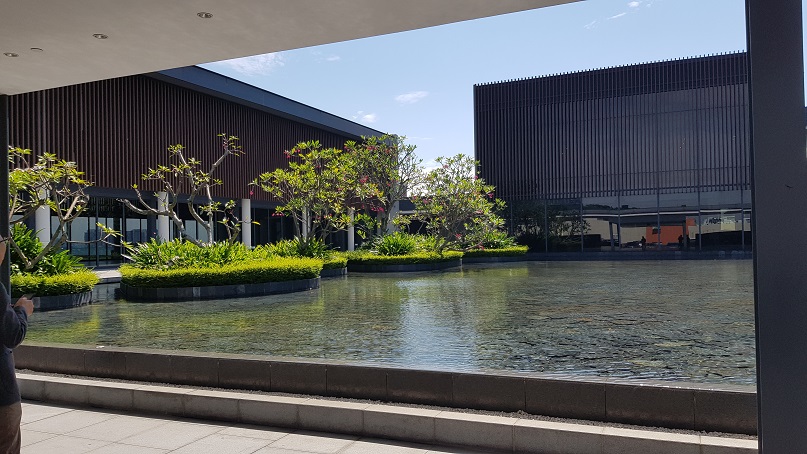 Another surprising supplier…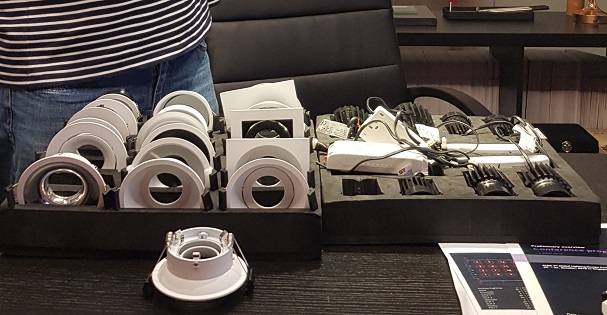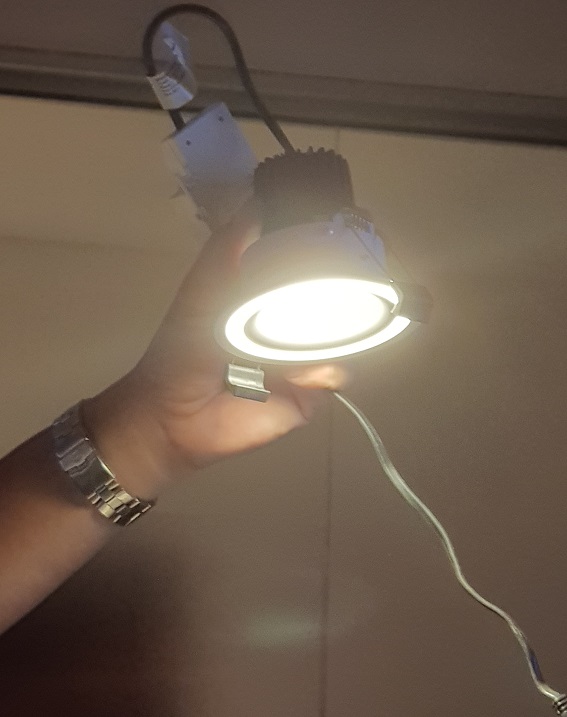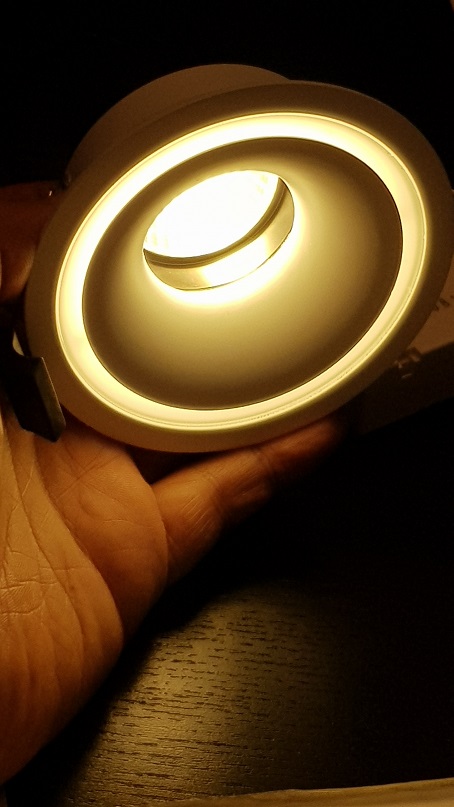 Another award for HMT, proudly received by Ingmar and Stan