The week that was 6 – 10th August 2018…
Singapore, Weekend 11-12th August 2018
A short week for most people with Thursday 9th August being Singapore's National Day and many taking Friday off to make it a nice long weekend. I decided to work from home on Friday to have a relaxed end of the week. The early part of the week however was very hectic and busy with Ingmar coming over from our Perth office for some crucial LDoT meetings with JLL, Liquid Labs and Gooee who visited our offices for some strategic meetings and workshops.
LDoT: JLL – Liquid Labs @ District 6
Our first meetings were with JLL and District 6 to discuss our Liquid Labs marketing implementation at District 6. KLD through our LDoT platform are partnering with Gooee to showcase how LDoT is going to work. It is our first real life project implementation, so we are really excited about it. District 6 is a one of the latest successful co-working spaces in Singapore founded by one of our former Agora speakers Arjan De Boer. The cooperation with JLL as part of Propel Asia is an extra incentive. Other participants are companies like Dell, Vodaphone, Haworth Furniture and others. While most of them have individual smart systems, our Gooee backbone should be able to connect all these through their open platform…we aim to have it operational in the last Q of the year. It is extra challenging as we are integrating the system in an existing environment rather then starting from scratch so we have an added difficulty in making sure all the systems and lights are compatible, connectable and addressable! Will keep you posted…
LDoT and other partners
Besides our cooperation with JLL and Gooee we are also looking at linking up with other partners as well as lighting manufacturers keen to make the switch to the new world of IoT. We had conference calls and meetings this week with those that are "switched on" and ready to collaborate. Lighting manufacturers that are making or planning to making the switch.
Right now, people are either switched on for the new world that awaits us or are totally oblivious to it. I have found no-one in between, either they see it or they don't. Most lighting designers I know are still thinking the conventional way. I heard the president of the IALD say in Frankfurt earlier this year when he participated in an IoT round the table conference that, yes, IoT was here, but that lighting designers are artists, story tellers, he did not see IoT of much impact to lighting designers…
My personal opinion…the train for the lighting designers of the future is at the train station right now, either you jump on board or risk being left behind…Hence our full-on drive towards developing our Lighting Design of Things platform.
LDoT; the relationship between people, space and "things"
We see now that some people start to wake up…I read in Lux Magazine that Gordon Routledge just discovered the 3-30-300 rule (or 1-10-100 as others use), a relationship that was put forward by JLL some time ago to high light that when it comes to the bottom line, energy saving does not mean that much in the scheme of things. Its space usage and human capital that are the game changers of tomorrow. Today, thanks to LED technology we have already maximised energy saving and with some additional smart controls we can possibly add a bit more, but the real savings are elsewhere and to achieve those we need the IoT, we need data analytics and we need to understand the relationships between people, space and "things" over time and in real time. That fact that lighting turns out to be the key choice for hosting the IoT platform should be seen as a big opportunity. As lighting designers, if we convert ourselves towards LDoT we have potentially a big role to fulfil!
The future of the lighting industry
It was interesting to read that Osram is quitting the light fixture manufacturing business and sort of in line with Philips (Signify) moving to become an innovative smart systems company, at least that is what I understand. I understand the GE's name is also to disappear and Zumtobel is also struggling to stay a float after serious losses over the first part of the year. Why is the lighting industry under threat? Because the entry point for lighting and lighting design is moving way down stream. For the future proofing of buildings developers and end users are looking at the IoT, its impact on people, space and things and hence the related data infra-structure needed. Lighting is becoming a by-product. Lighting is already a digital hub, however the functions it will soon be able (read: will have) to perform will be way more than just lighting functions and unless we master all these "by-functions", it will be difficult for lighting manufacturers to survive and lighting designers to maintain the integrity of their lighting design!
PLDC
Ah, I nearly forgot…the gala dinner venue has now officially been announced on the PLDC website. We have secured the Wine Vault, an of the beaten track venue that little people even in Singapore know…discover it on the website! 😊 Frank Kelly, who heads KLD's entertainment division has been working relentlessly in between his shows and travels to develop the design for the gala dinner…its going to be a great night!
Have a great weekend!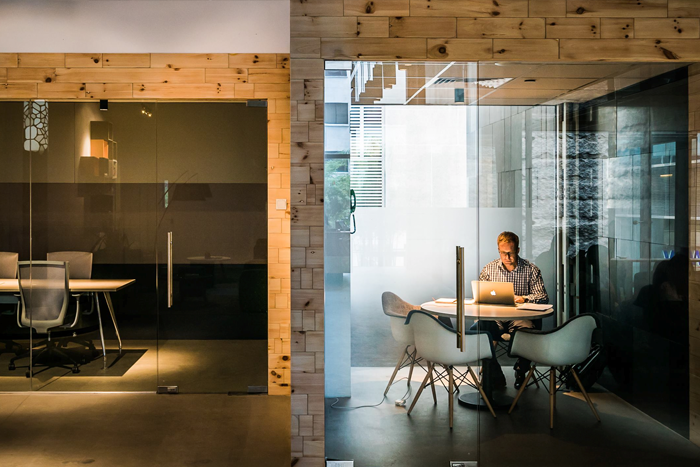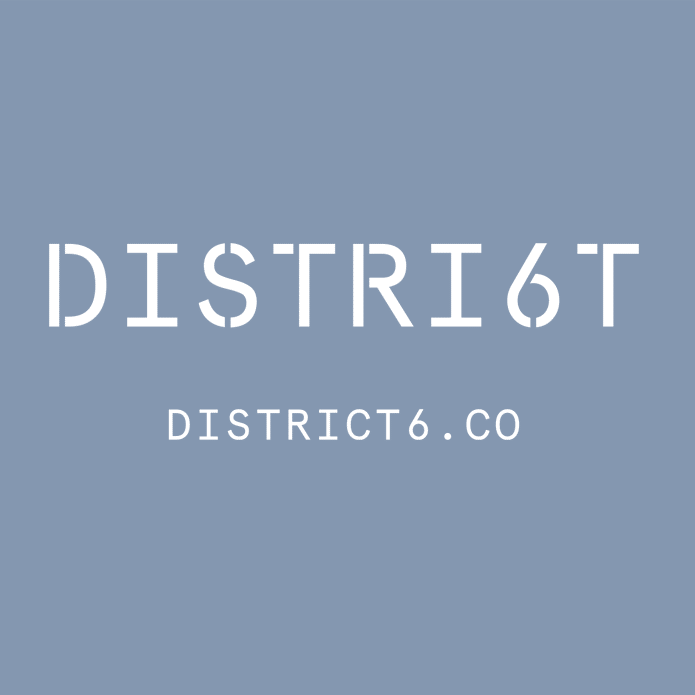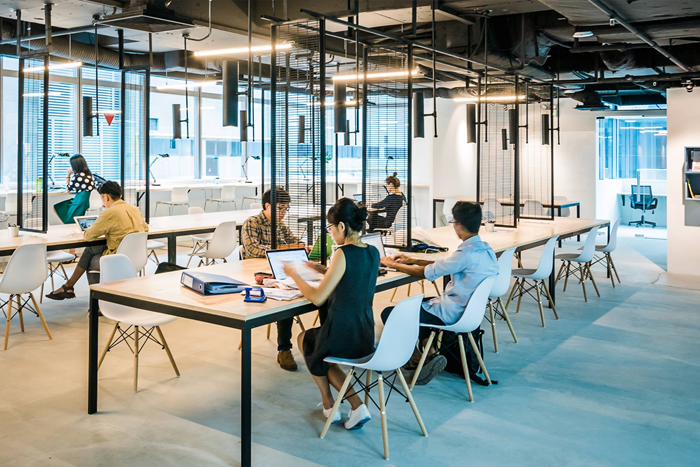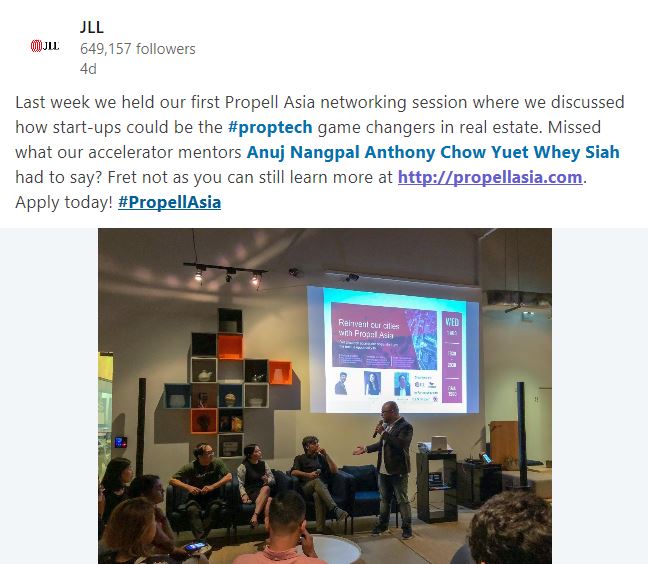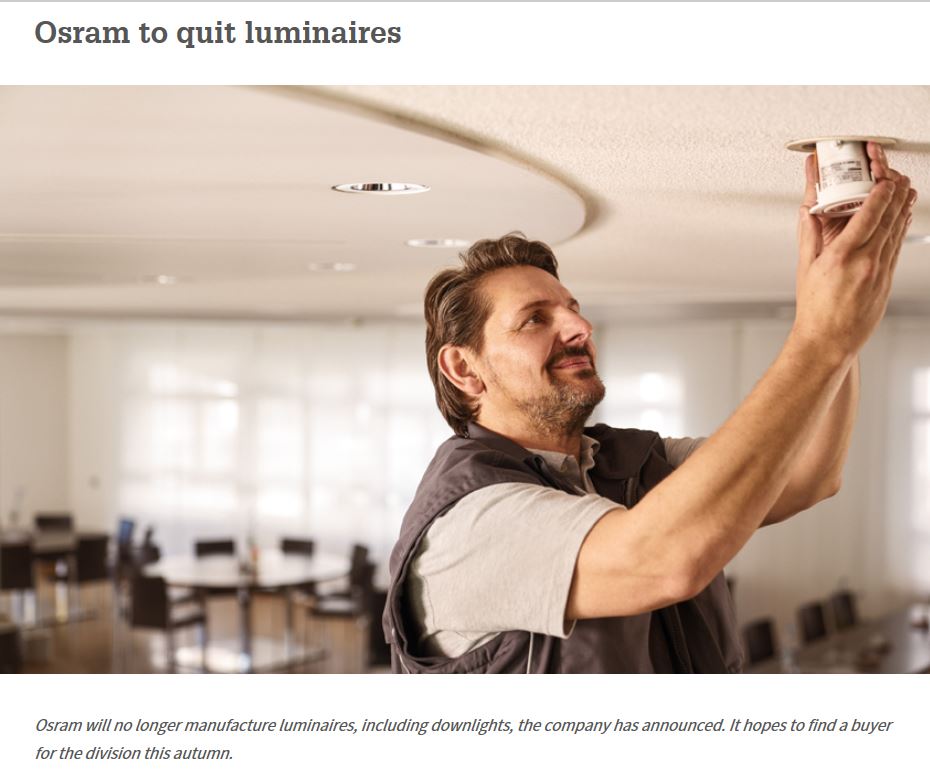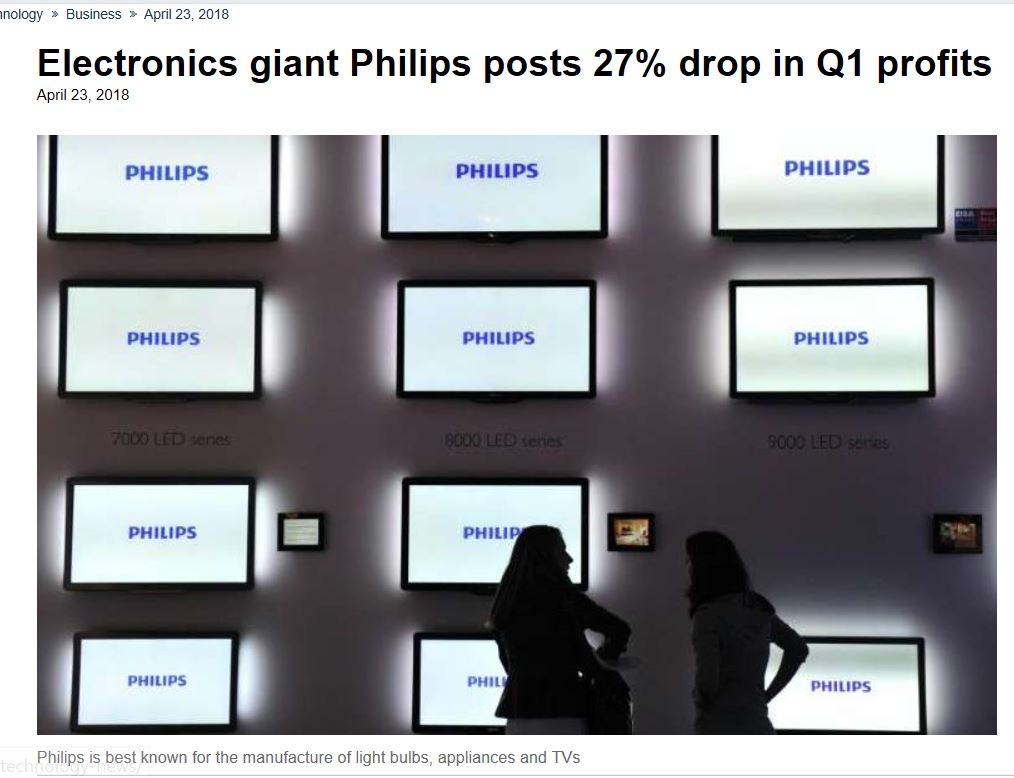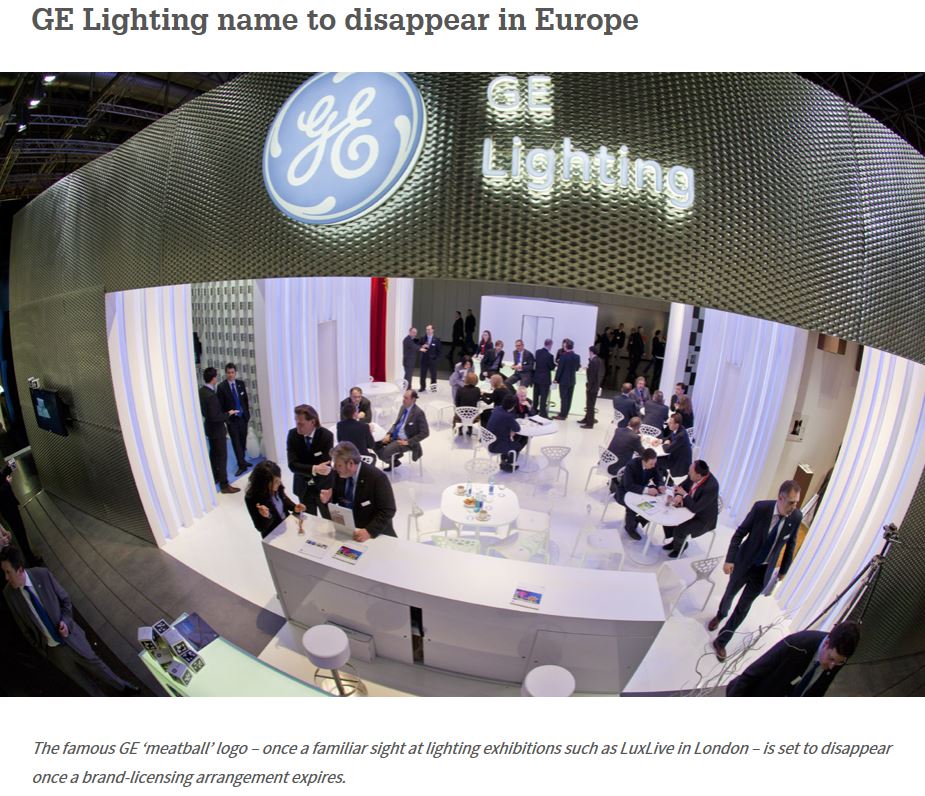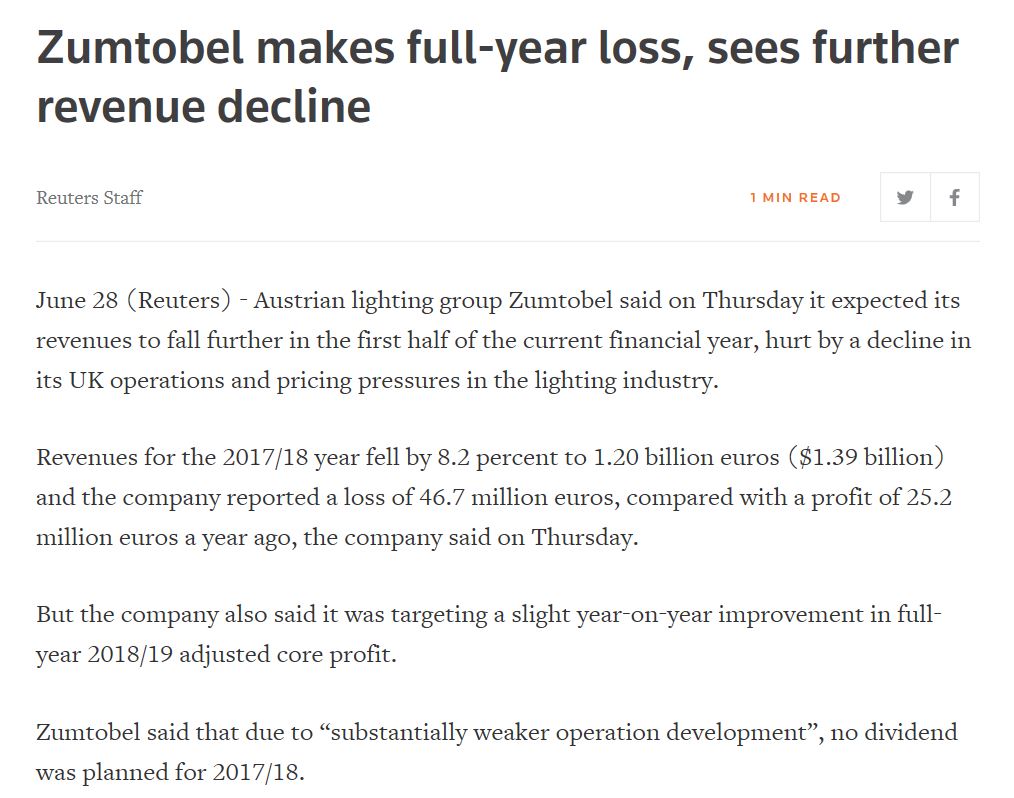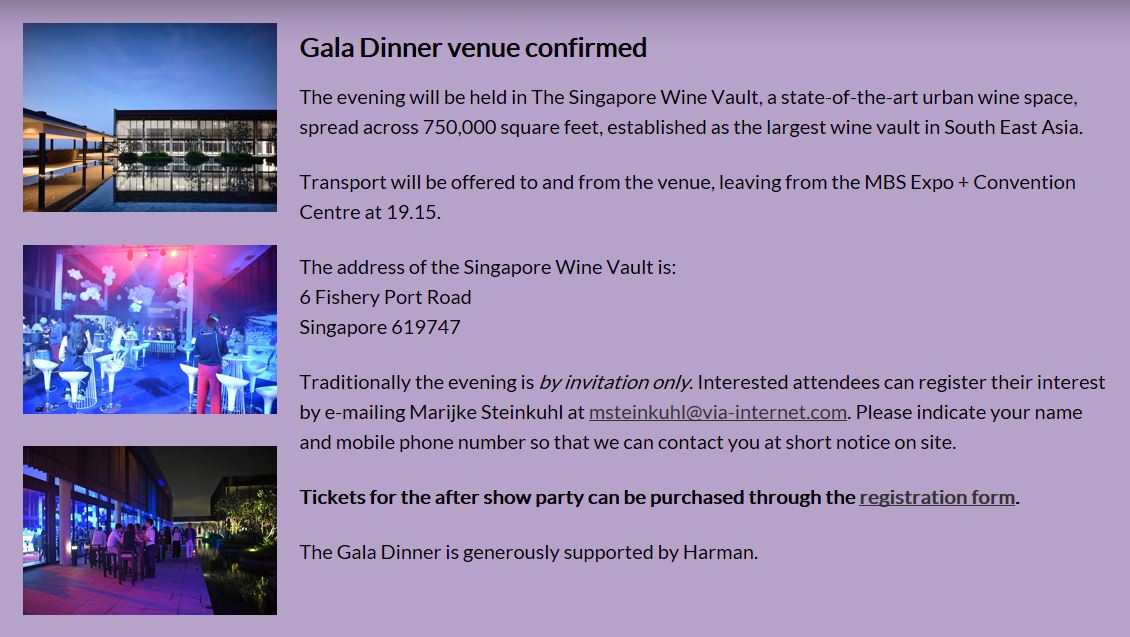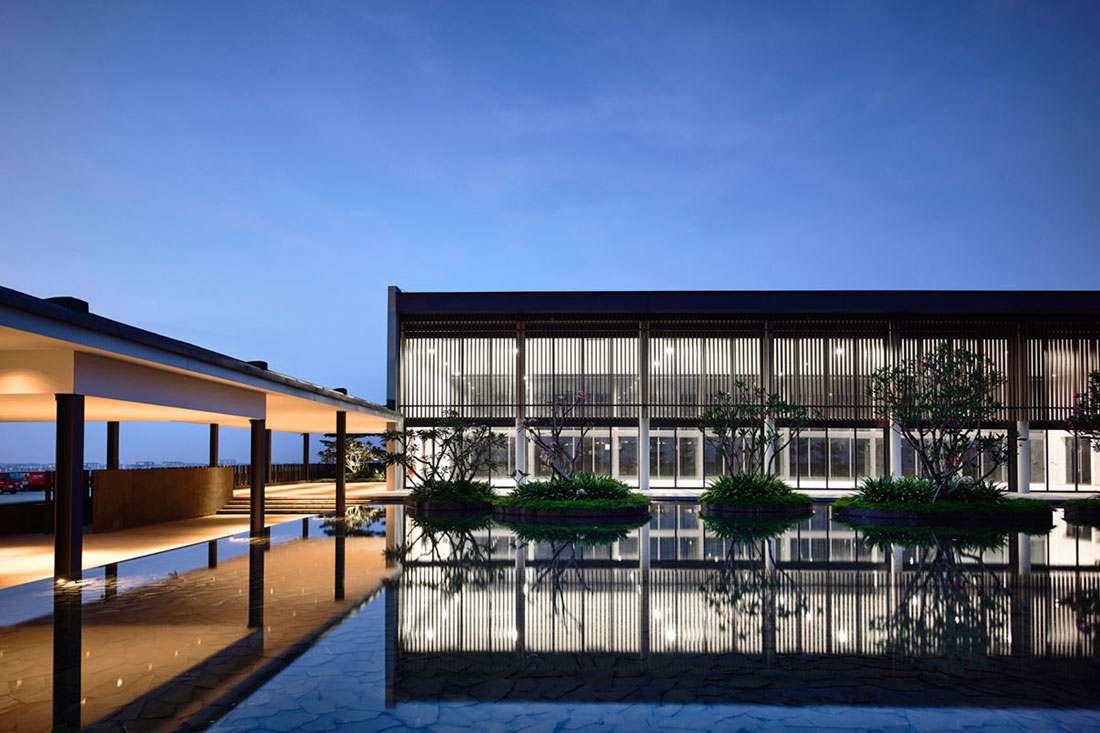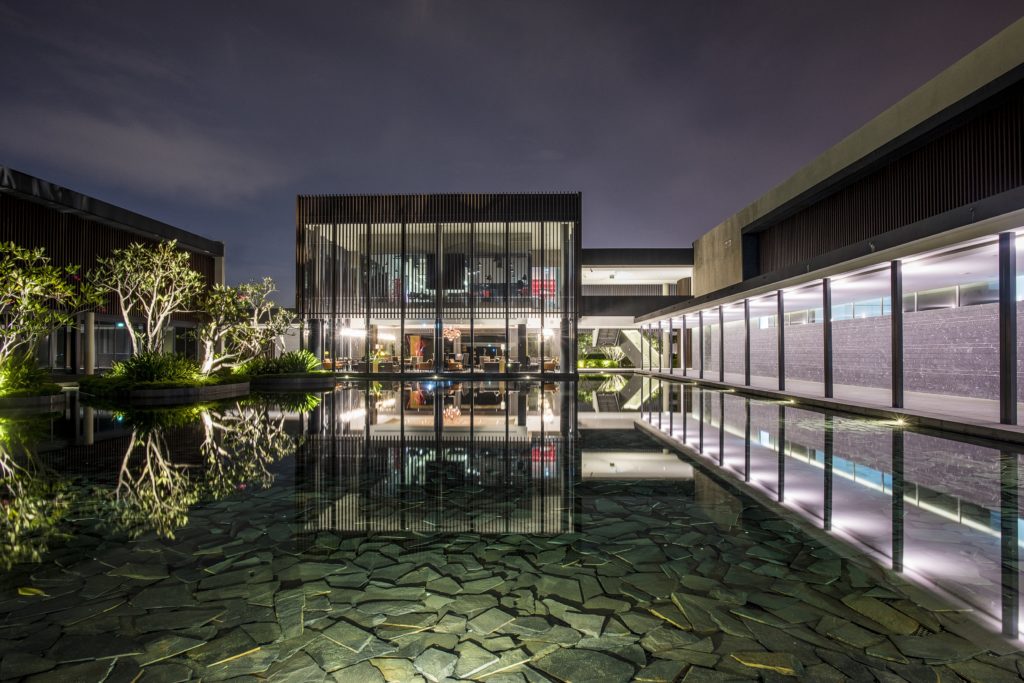 a little taste of what is to come…