The week that was 20-24th August 2018
Singapore – Bangkok – Shenzhen, Weekend 25-26th August 2018
This weekend I am I Shenzhen attending the 10-year anniversary celebration of a well-known and friendly architectural practice. They invited me to deliver a key note address to their big bash function to which they also invited press and media. The event is held at the newly opened Hard Rock Hotel where I am also staying. I am writing my blog on my way to Shenzhen, arriving this Friday night. I am looking forward to the event on which I will report in next week's blog.
Bangkok
The week started however with my trip to Bangkok where I delivered a dedicated LDoT presentation to a group of executives of a local hotel operator as part of a two day workshop exploring the future proofing of their business. I had tailored my presentation around the benefits of LDoT in hospitality highlighting how the digital age will help improve Capex and Opex while improving the guest experience at the same time. For most of them the impact of IoT and the use of lighting to deliver the IoT features and data infrastructures was an absolute eye opener and the topic during lunch and coffee breaks! A gratifying experience for me as well as we are looking at possibly implementing this in one of their ongoing new projects.
Singapore smart nation implementation – the local IoT Cowboys
The Singapore government is leading the world in the implementation of smart technology and our Punggol digital district project is no exception. We presented our lighting concept for the campus part of the project which was then followed by a briefing from the client about their desires in regards to smart sensors and data analytics. What I got out of that presentation is that heaps of local suppliers have hopped on the "IoT" bandwagon calling themselves smart to impress the client who is not too knowledgeable and relies pretty much on the sales talk presented to them. The local suppliers themselves also do not seem too knowledgeable other then understanding that IoT smart products represent sales opportunities so they are trying to sell whatever smart features they can get their hands on. I may seem harsh but now that I understand soo much more about what goes in in IoT land and what is possible, I see the limited understanding they display about what should be called IoT or even smart!
We were shown many different sensors all in different sizes and with different functions with the client expecting these to be integrated in the light fitting! It is no surprise to see lighting manufacturers with zero experience in smart features teaming up with whoever has some smart sensors and or data analytics. The sad thing however is that like we saw in the early days of LED, we now see the same happening in IoT smart land, the emergence of IoT cowboys…to me this presentation was one of them!
Lighting Design Forum
Now in its 5th year, the event held at the National Museum on the side lines of the Singapore Night Festival attracted a big crowd. The lighting industry, designers, suppliers, manufacturers and the universities came out in strength courtesy also of a great line up of speakers. The theme of the evening was lighting design for working spaces and was hosted courtesy of Roberto Baggio on behalf of Linealight and Eye Iwasaki and a host of other sponsors.
Warren Julian, emeritus professor at the University of NSW in Sydney, kicked of proceedings by enlightening the audience to the scientific way of how we perceive light and hence how the balance and distribution of light affects how we appreciate our visual environment. He was followed by an insightful presentation by last year's education PLDC award winner Georgios Triantafilllydis on how to adjust LED lighting for proper circadian lighting. The specific reminder I took away from his presentation is that circadian lighting design is not just about the visible aspects of lighting but equally important also about the non-visible aspects of lighting (biological/ medical), something many lighting designers seem to be oblivious off by just designing tuneable white lighting schemes and calling that circadian lighting. His reference to the circadian stimulus calculator recently developed by LRC in the US was really helpful. The speaker line up was completed by Ivan Sanchez Garcia, who treated the audience to some spectacular virtual reality visuals that are currently being developed by his team to experience lighting design in virtual reality. The future of visualisation is here, exciting stuff!
As a bonus the guys from the Social Light Movement made a short, very entertaining re-appearance (after last year's presentation) to update us on the progress of their Singapore project. The great take away from their presentation to me is something that is so true: lighting design should look good 24/7! In other words, whatever you design should look good not only at night but also during the day! The networking dinner afterwards was a great opportunity to catch up with friends and colleagues in the industry. A great night all together. We hope to see the same level of enthusiasm and participation during PLDC later in October this year!
Singapore Night Festival
As the venue was right smack in the middle of the ongoing Singapore Night Festival I took the opportunity to walk around the festival and soak up the mood and ambience, knowing I would be away over the weekend with no further time or opportunity to visit. I have seen many editions over the year and support the initiative, but could not escape the impression that compared to last year the budgets seemed to be less, with less spectacular lighting installations, but that can just be my limited observation as I did not see everything…keep it up though, it brings life and cheerfulness to the city. We need that in an otherwise sombre looking world!
IES Illumination awards
This week we also received an official link to this year's lighting design award winners and we are proud to see 2 of our projects (His majesty's Theatre in Perth and the Atlas Bar in Singapore) featured in the relatively small group of international winners. Well done to the team again, these are projects to be proud off.
Have a great weekend
Bangkok workshop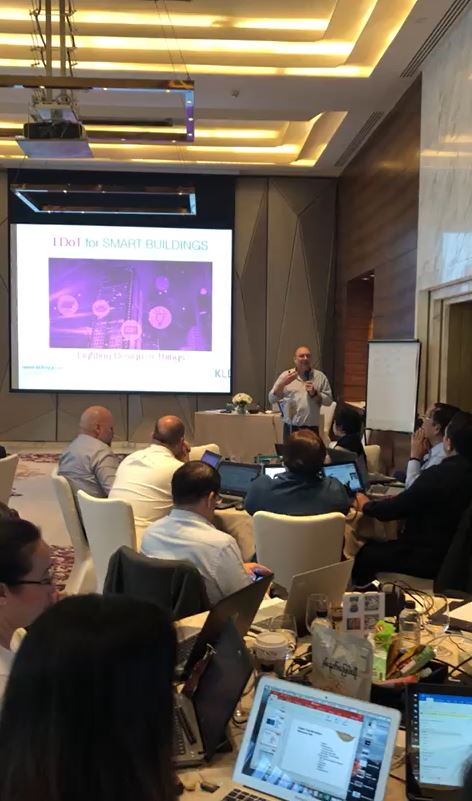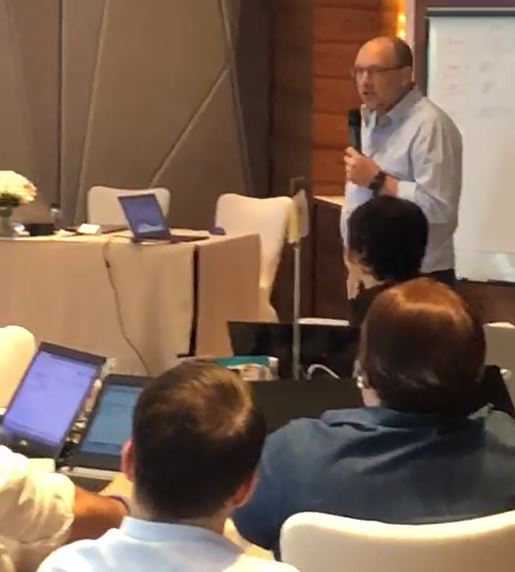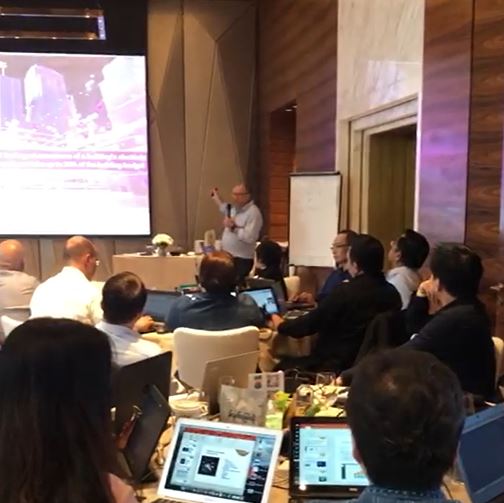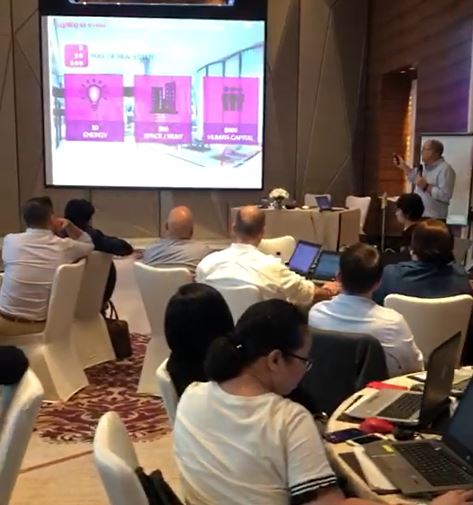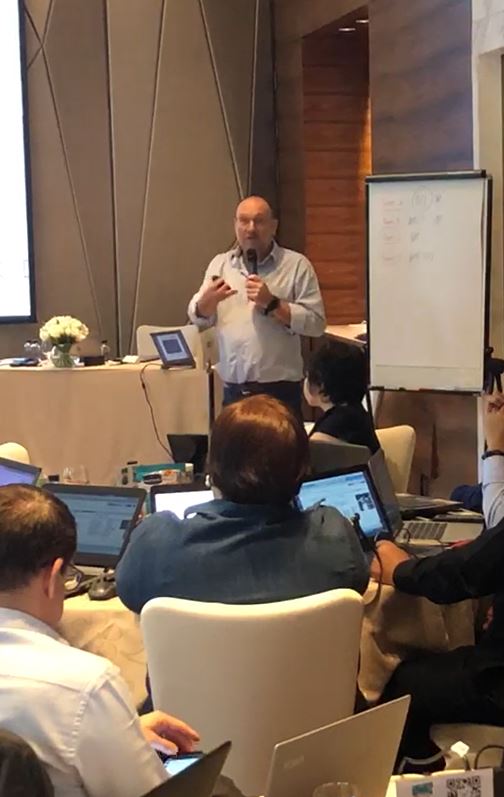 Smart nation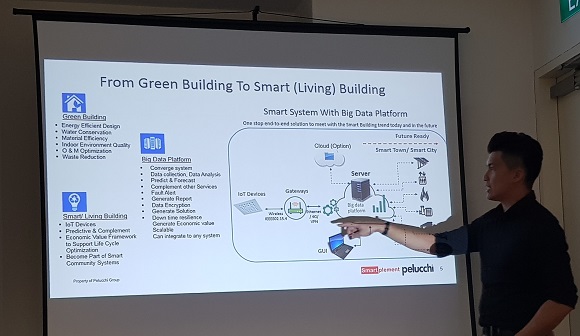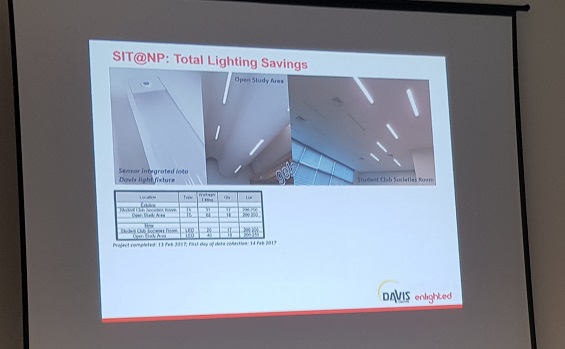 Lighting Design Forum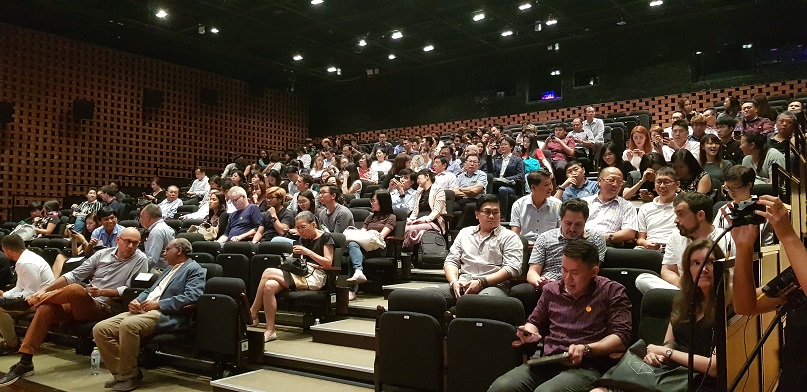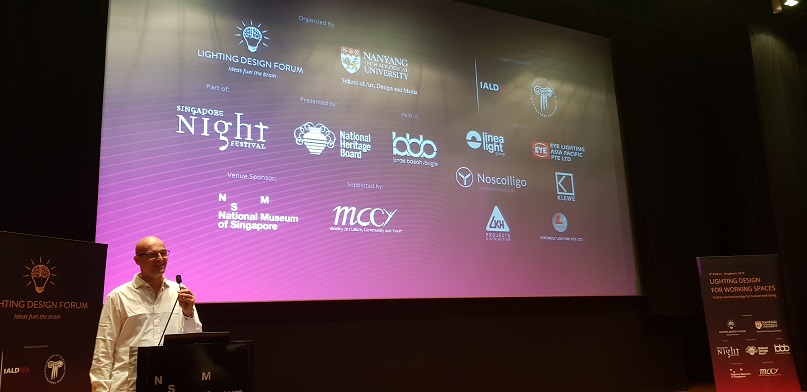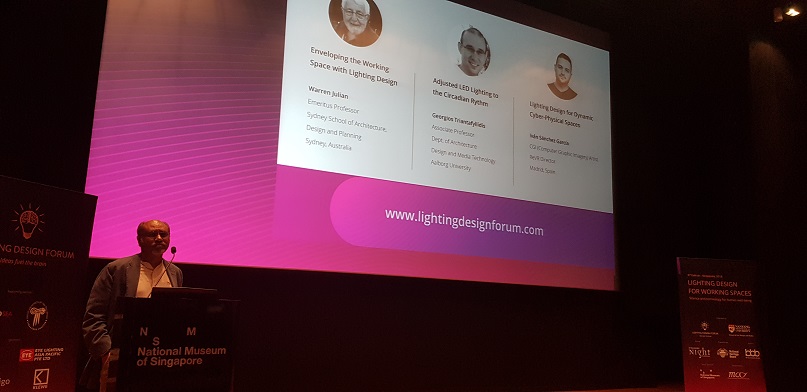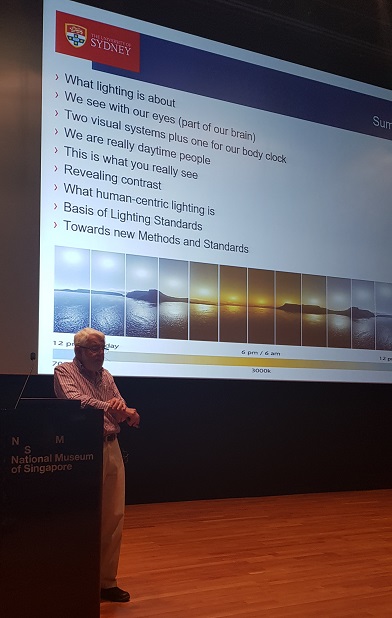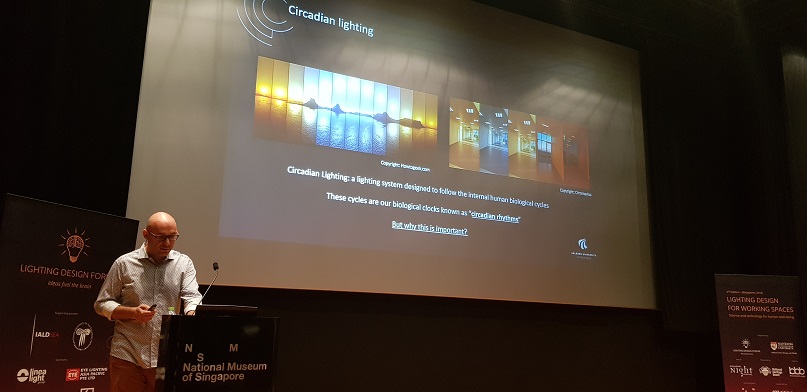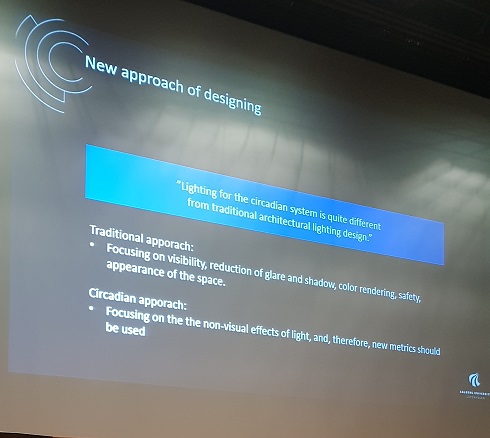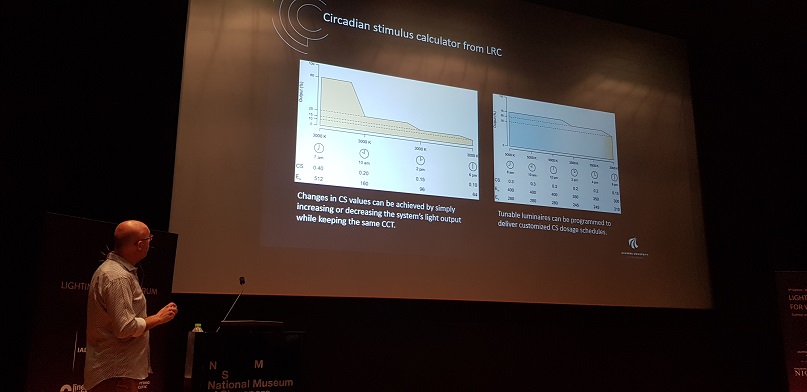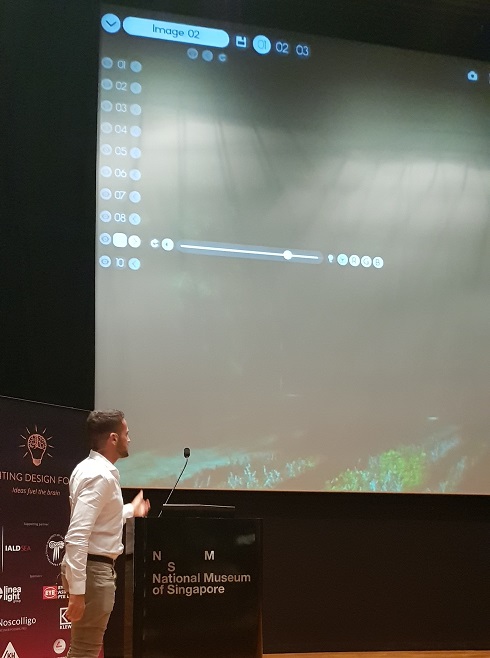 Night Festival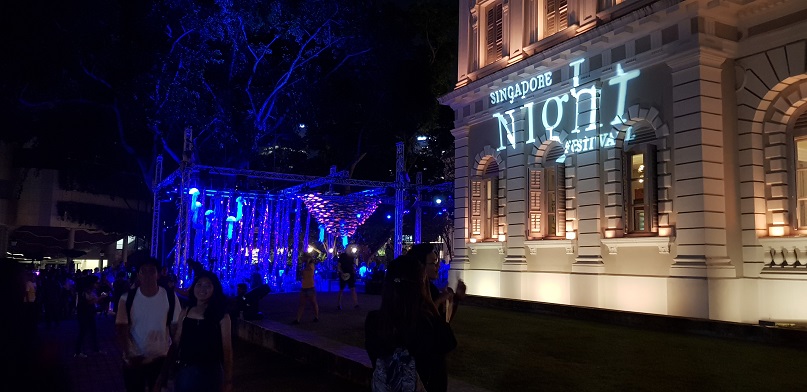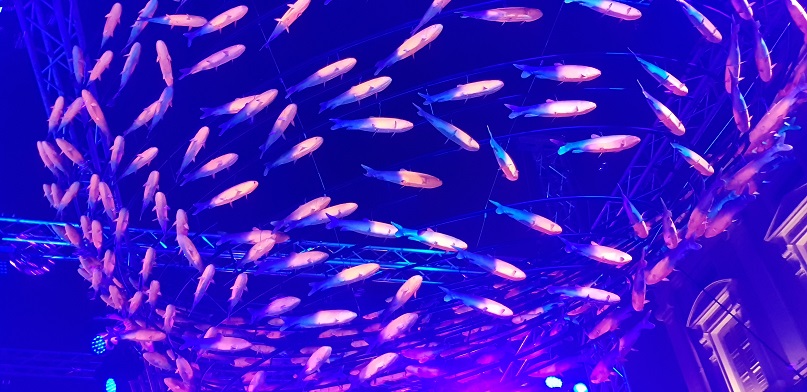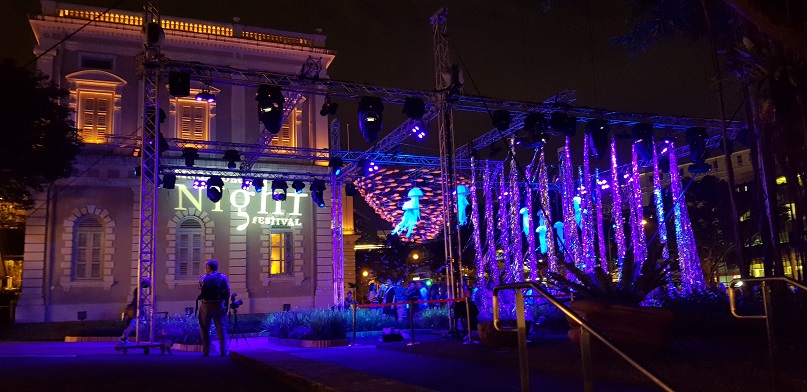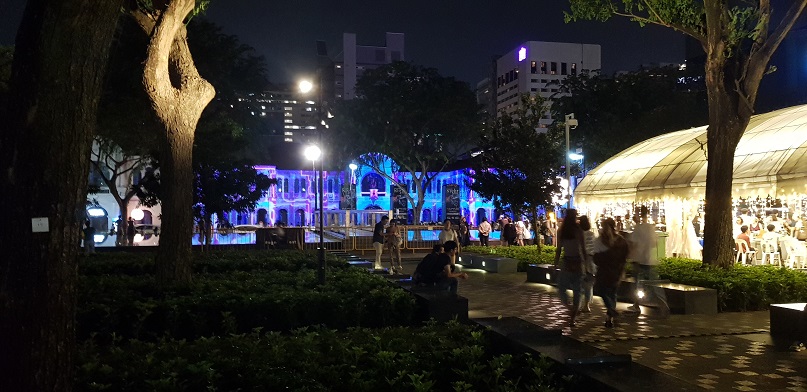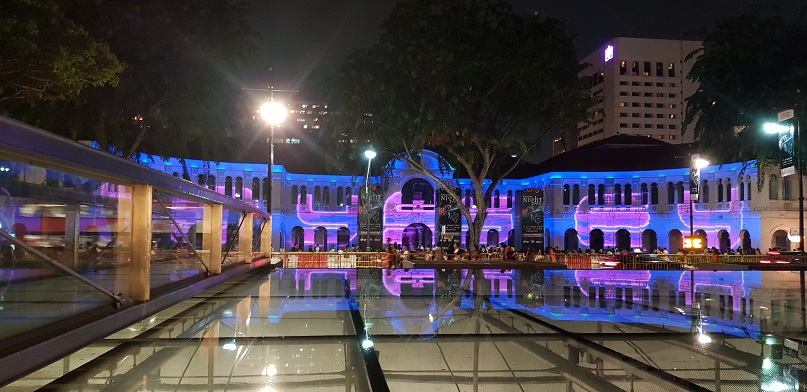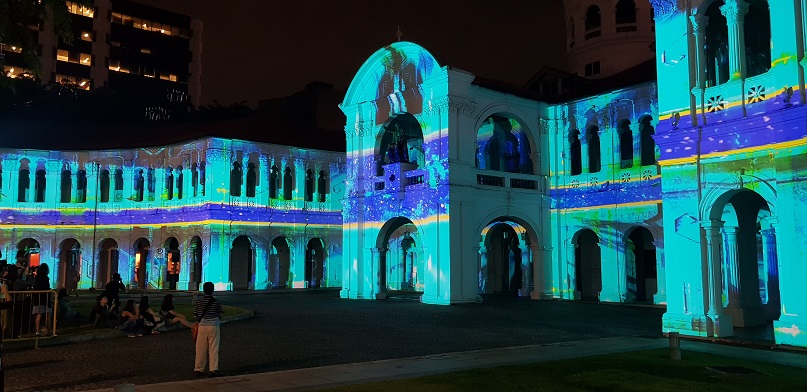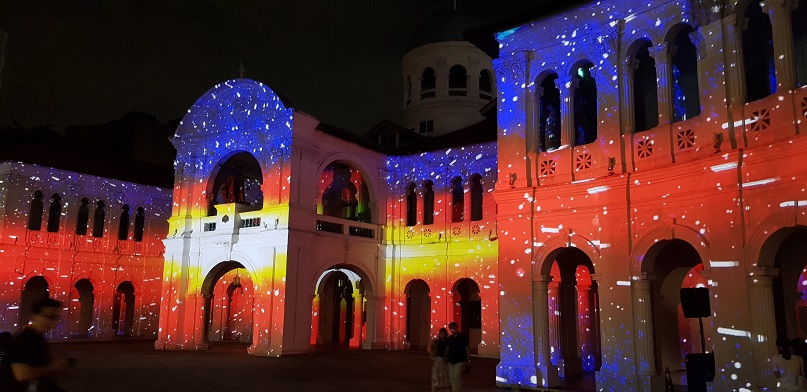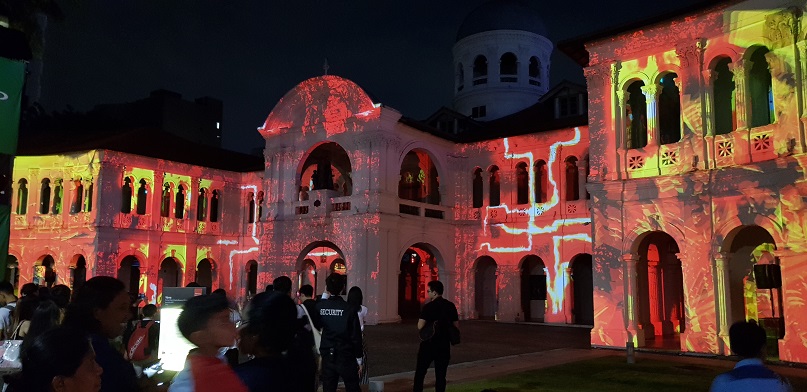 IES Awards