The week that was: 27 – 31st August 2018…
Shenzhen – Singapore, Weekend 1st- 2nd September 2018
After an exciting weekend in Shenzhen I flew back to Singapore for what I thought would be a relatively quiet week as my original trip to the Maldives was postponed to a later date. But as so often, appointments, meetings and other "things" popped out of the wood work making for a busy week after all!
Shenzhen
As I mentioned in my last blog, the weekend was all about celebrating, in this case the celebration of my good friend Alex Xu the principal of the company named after him. An architectural lighting practice based in Shenzhen celebrating its 10 years in the business. Good initiative, I think it is good to celebrate and reflect on your achievements, which is what Alex did with more than 200 attending the event held at the newly completed Hard Rock Hotel in Shenzhen, one of his projects. While I was the only "Angmoh" among the otherwise Chinese guests, the elite from the design industry was present; architects, interior designers, developers, city representatives, lighting manufacturers and of course fellow lighting designers, many from the CLDA.
The event was very well organised and I can only say I got the royal VIP treatment, flight arrangements, pick up, hotel, etc. Thanks Alex! It was my pleasure to deliver the keynote address about my Lighting Design of Things platform which was gracefully translated by Lear Hsieh, who represented the CLDA as its president. Presentations and entertainment were well mixed and kept everyone interested and entertained. The subsequent celebration dinner was a typical Chinese affair with a lot of toasting and drinking! An enjoyable event! Well done.
XAL
After our team's factory visit in Austria earlier this year on the back of our Frankfurt trip, it was our pleasure to meet up with Javier Nieto again in our office. He updated us on the latest developments and product improvements since Light & Build. I always keep saying that the products are as good as the people behind it!
Signify Interact
One of the leaders in IoT world is without doubt Signify, formerly known as Philips. As part of our LDoT partnership drive, I had been invited to spent a full afternoon at the Philips experience centre to meet with the various IoT specialists to get myself fully updated on what their Interact platform can achieve and what's cooking in the kitchen. There is no doubt that Signify is one of the current IoT leaders when it comes to linking IoT and lighting. Their lighting innovations and Dynalite control smart systems are being developed at breakneck speed and keeping up to date is therefore of importance for our team.
Pioneers of light – Amsterdam
My ulterior motive was of course also to be fully updated before my Lighting Design of Things round the table conference in Amsterdam next week. As this is a Signify sponsored event it seems logical to be aware of your hosts achievements and future plans! I am excited about the conference and look forward to it!
JLL Liquid Labs at District 6
In anticipation of our upcoming Liquid Labs participation, a cooperation between KLD/LDoT and Gooee, I spent time reviewing the space where we are planning to display our capabilities to the "world". As it is an existing space we will need to work with the lighting that is already in place, so a thorough review and site assessment of the current lighting installations was one of the jobs I carried out this week. Looking forward to this event as well!
KLDC
On the heels of PLDC end of October we are planning our own inhouse KLDC. With most of our overseas colleagues coming to Singapore to attend the PLDC event we decided it was an opportunity not to be missed to create our own little mini convention, aptly named KLDC 😊. Over the Sunday and Monday following the PLDC event we will discuss strategies towards making our practice ready for the digital age and will have professional specialists to guide us in the proper direction. Our Lighting Design of Things platform will be central to all of this. Certainly having most of my team (from Australia, Indonesia, Shanghai and Singapore) all together will be a great opportunity for everybody to meet up and bond. Another exciting happening, I am looking forward to!
Time's worlds greatest places list 2018
What a surprise to see our award-winning Atlas Bar project make it on to the top 100 world's greatest places list for 2018! It is testimony to the whole design and project team and the clients vision to transform this Singapore icon into this beautiful and unique bar. There is no doubt that the lighting has been key in bringing out the mood and unique features of this architectural marvel. Congrats to everyone, great acknowledgement. No wonder that the Atlas Bar excursion offered as part of the upcoming PLDC event in October is the hottest ticket on offer!
Have a great weekend!
Shenzhen event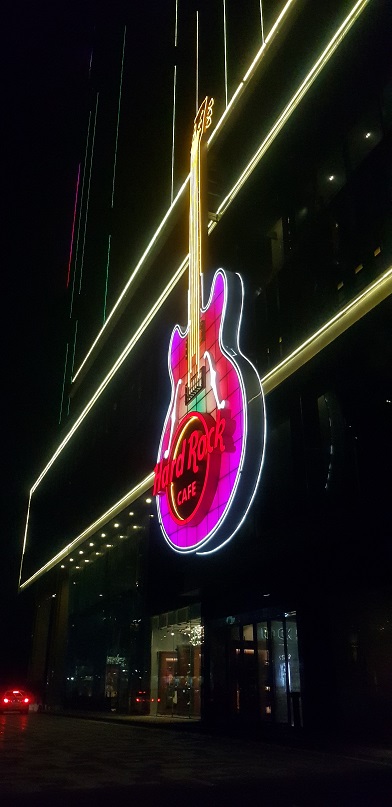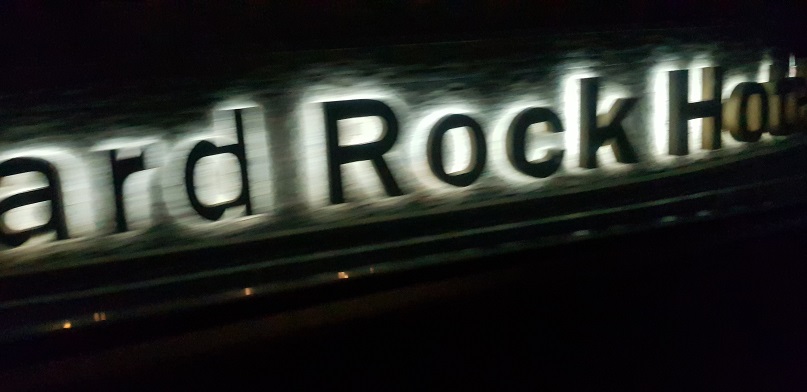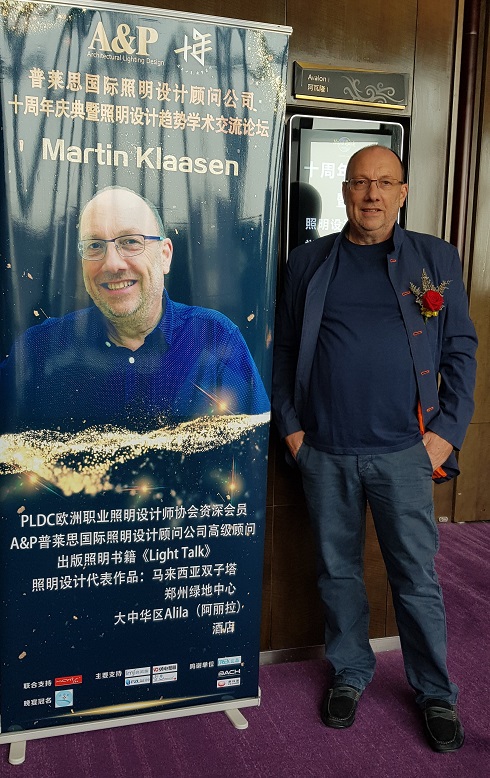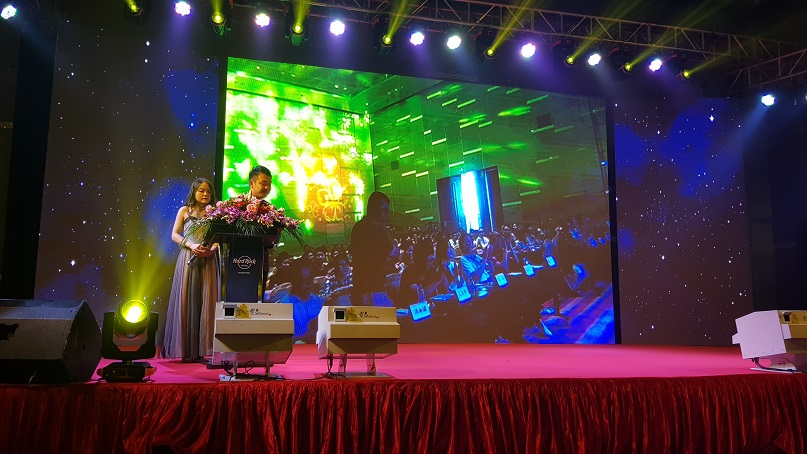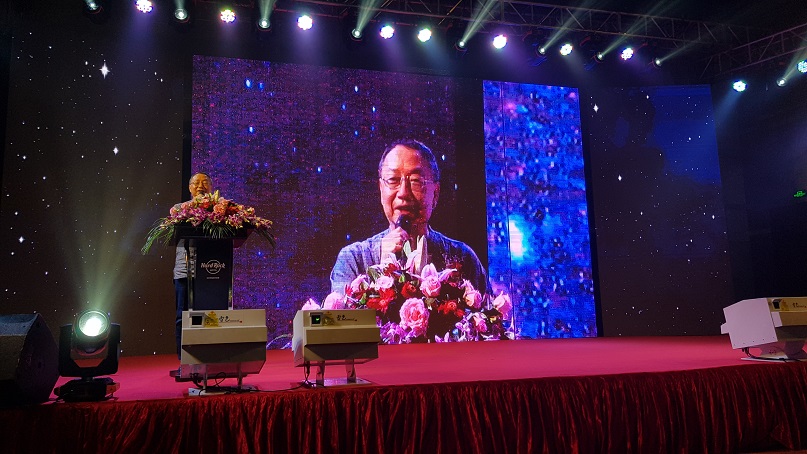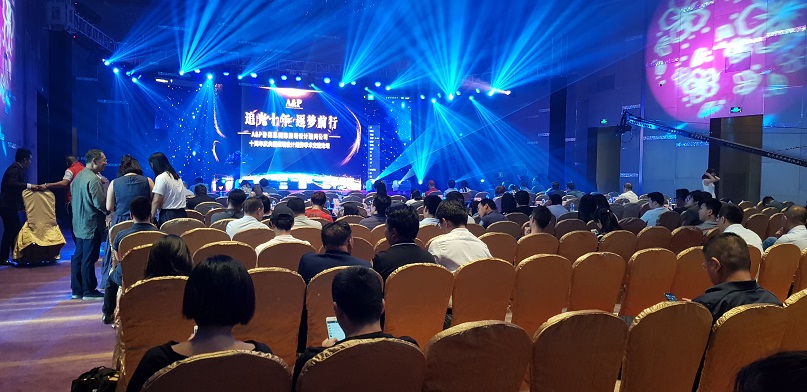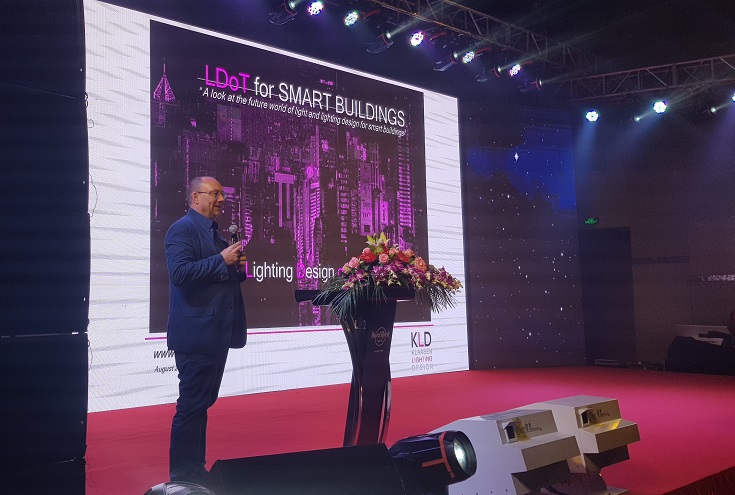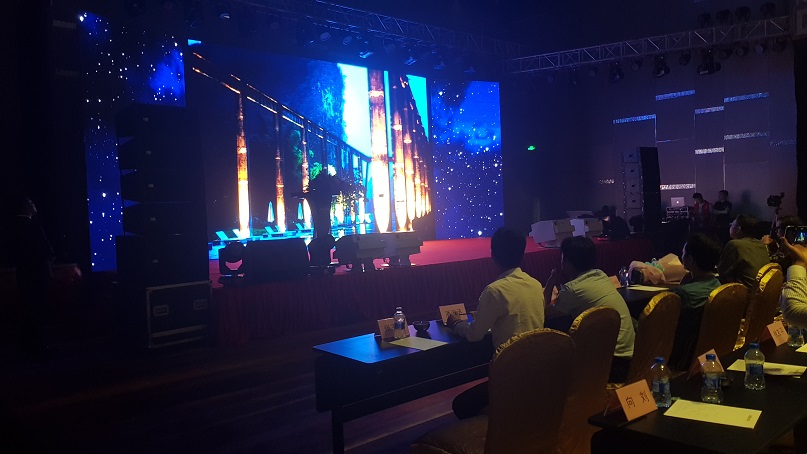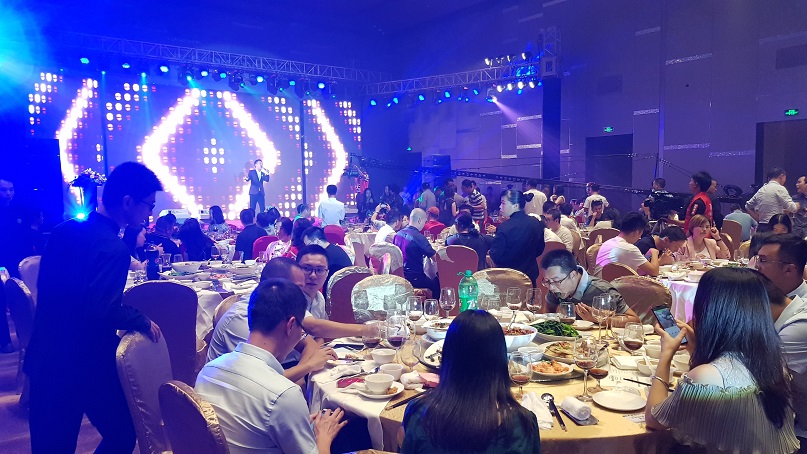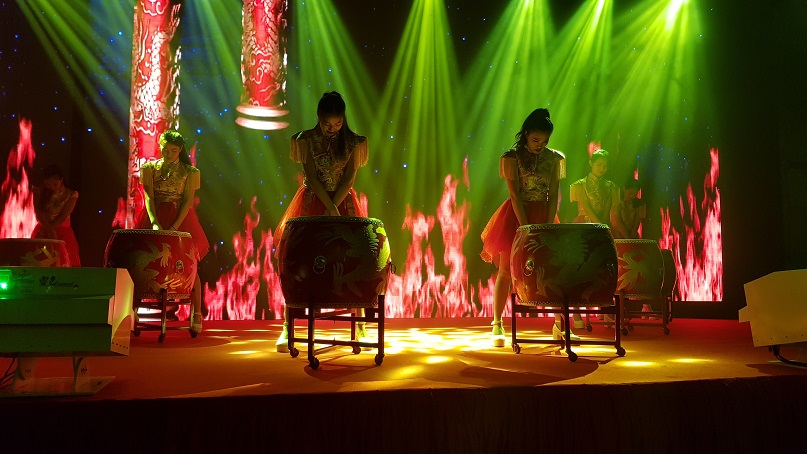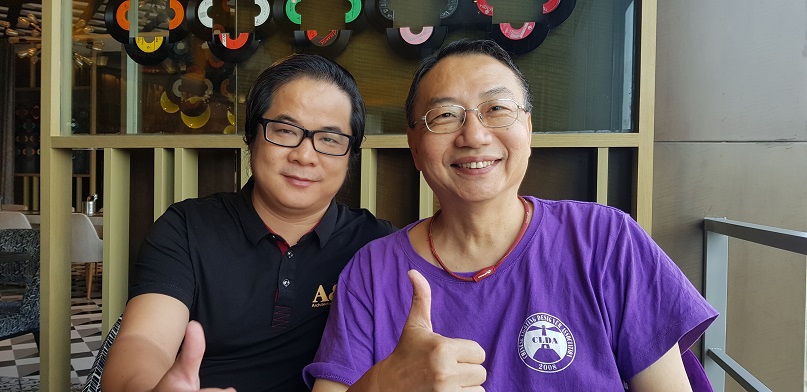 XAL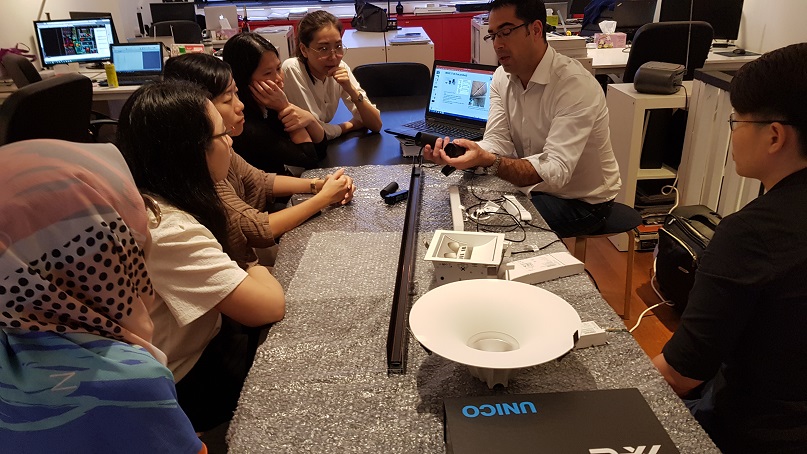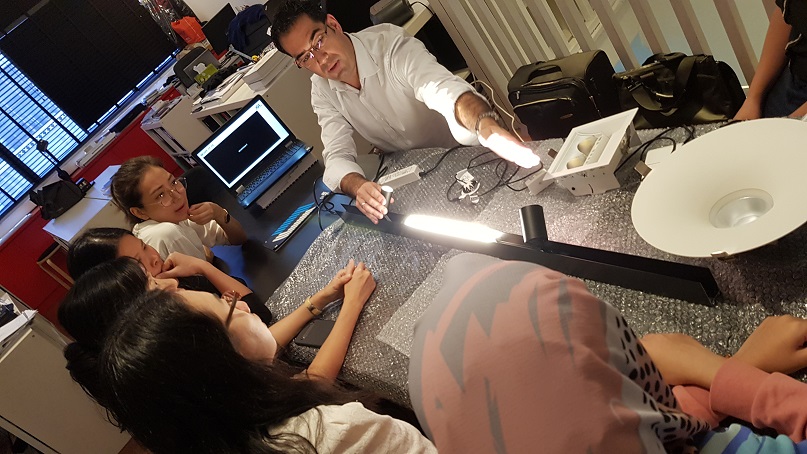 Signify Interact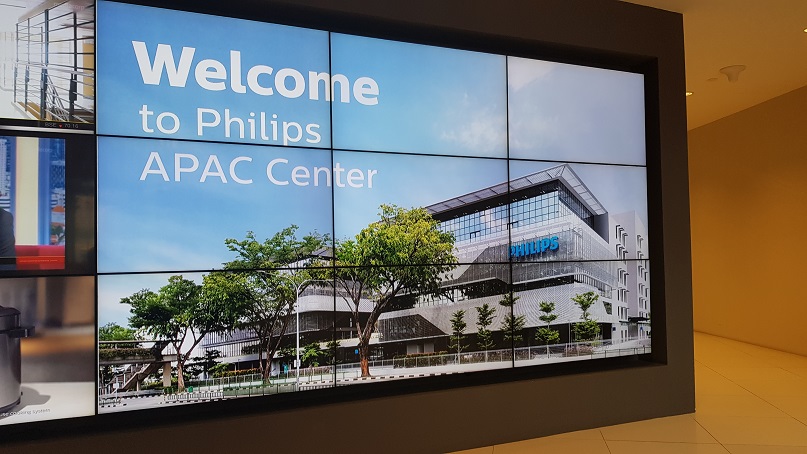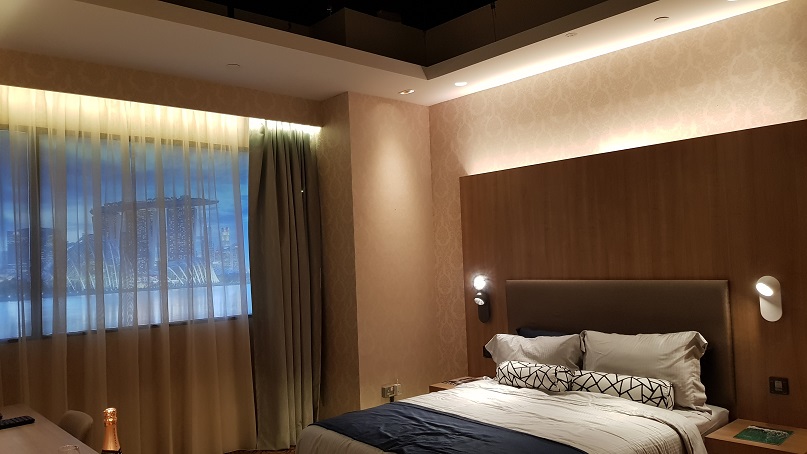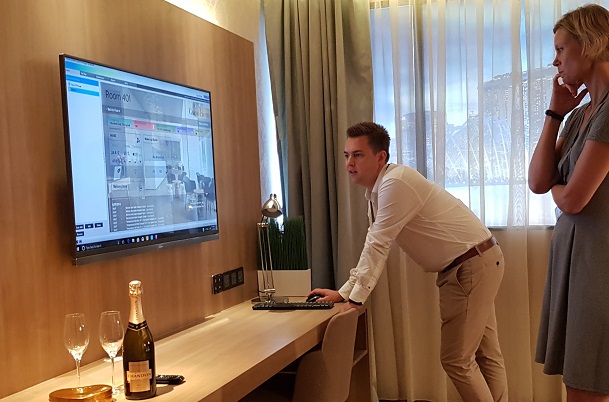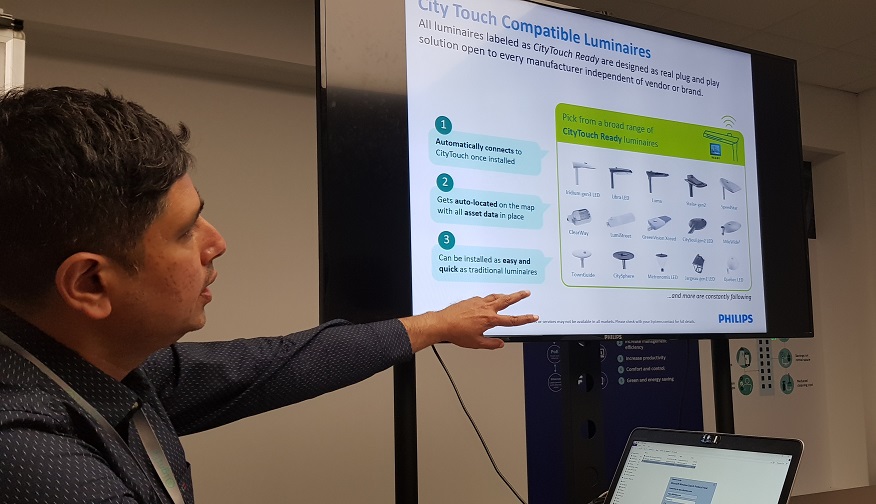 Pioneers of light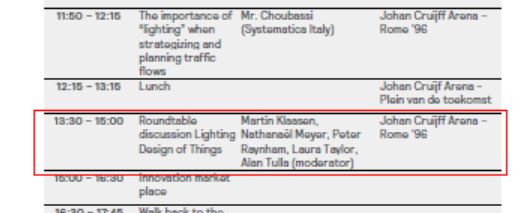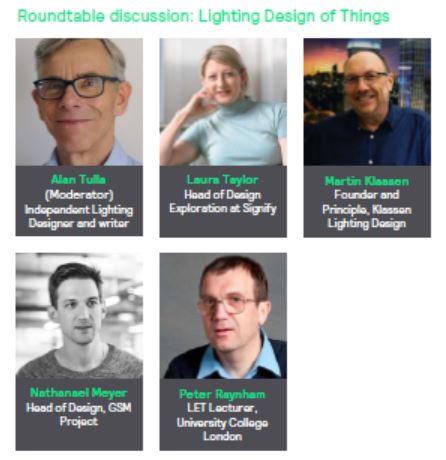 Times list