The week that was…2-6th April 2018
Singapore, Weekend 7-8th April 2018

A rather interesting week but with typical experiences commensurate with the life of a lighting designer…never a dull moment :). We are at the start of what is traditionally a very busy season of the year and just looking at my travel schedule is already scary…Male, Perth, Hong Kong/Shenzhen, Penang, Jakarta and Bangkok in just the coming 3-4 weeks! And that is just me…the rest of my team is also on the road…
Several fee proposals are in final stages of negotiations and if they come through we will have our work cut out over the coming months! A happy problem as they say, so no complains. Add to that my "other" activities with the IAC, PLDC, the development of our LDoT platform as well as preparing for my speaker engagements in the coming months and you can see that there are a hype of activities going on!
PLDC
We are getting close to securing the venue for the gala dinner, now waiting for the PLDC team to decide on the go or no go. We are looking into nominating some warm up events in the lead up to the main event in October as well as engaging with the government, associations and universities to secure possible participation in the pre-convention meetings in regards to a smart cities and educators forum…still a lot of work to do! The main speaker program is confirmed, now we are looking at securing the key note speakers. Arjan de Boer, who stole our hearts with his presentation at our Shanghai International Lighting Fair – Lighting Design Agora event last year was this week confirmed as our first keynote speaker.
LET Bangkok and SILF Shanghai
With the IAC I am also directly involved in the organisation of I-Light Connect in Bangkok this coming May and the Lighting Design Agora in Shanghai in September. The Bangkok event is finalised, invitations sent out and attendance arrangements being organised. In Bangkok I will be delivering in my first Light Tech-Talk, loosely based on the TED talks, in which I will be presenting my vision in regards to our Lighting Design of Things ™ (LDoT) about the future of Lighting Design and the IoT. For those able to attend, please join us 10-11 May. The Shanghai event is also shaping up to be an exciting event. More news over the coming months.

Projects and projects
There are projects and projects and until you start a project you generally don't really know what is in store for you. Yes from background research or previous experiences you can anticipate how projects will go, but event within the participating client representatives and project consultants things may vary from person to person! This week was a typical example of extremes in the various projects that we are currently servicing.
Poor project management
We all suffer from it at times in two of my projects this was blatantly on display this week, both newly started projects. We had recently been appointed for a multi building infra-structure and façade lighting project in Johor Bahru, just over the causeway from Singapore, but contractual matters took a while to settle. Just before our trip to Frankfurt the contract was signed off and of course when the kick off meeting was requested we were in Germany! No issue, a new date was set on our return. However, we had yet to receive the drawing and detail package from the architect to get started. The client asked us to present the full concept on our first meeting, also in general no problem, but with the meeting scheduled this week on Wednesday time was getting tight. We received the drawings finally by COB last week literally leaving us only two days to work out something. For the sake of continuity (and the fact that I was actually available to go to this kick off meeting) we forged ahead and put a decent concept on the table that was well received. However as I had already informed the client it was just a direction as we had not been able to coordinate anything with the architect, let alone make sure the concept was financially viable. During the meeting the client told us the budget and after forewarning them we worked out later in the week that the budget needed would probably be 10x more! It is so important to be clear about budgets and have sufficient time to coordinate that with the team before presenting!
The other project (a hotel resort renovation and upgrade in the Maldives) had been held up by the recent state of emergency, but poor communication from the client resulted in no-one being able to be on site for coordination at the same time, with the mock up room to be ready next week! The landscape consultant is there this week, we are going next week, the interior designer the week thereafter and the operator sometimes thereafter…so much different with our other Maldives project (same operator, different client) where everything is well coordinated with short turn arounds between the team members. The first I am sure will struggle to complete within the time schedules with "holes" in the final end result, the latter is on course to become an award-winning resort!
To the point or forever dragging on…
Related to this are projects where the management team is either in control (generally top management is involved) or dragging on for ages (read years!), generally the result of junior management trying to overdo it. Our golf resort project in Desaru is one of those. Technically completed 2 years ago we are still assisting the client in the defects and liability rectifications and would you believe that 9 trips to site later it is still not completed! Hopeless contractor, incapable management. This week I informed the client that we no longer would follow up…
In contrast our cool and hip city hotel project in KL with award winning interior designers Neri & Hu, has been a pleasure to work for. Grace went to KL this week to start the first phase of the testing and commissioning with another round to go later in May before the official opening. Attentive project management, dedicated contractor, great client… a world of difference! Below some mood pics shot by Grace during her first round of aiming, focussing and commissioning work.
Can't wait to see the completed end result, well done to the team!
Have a great weekend!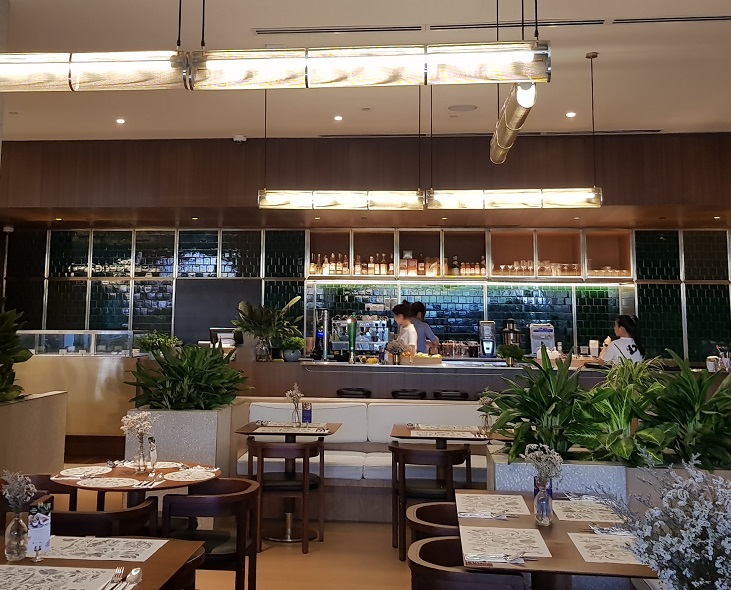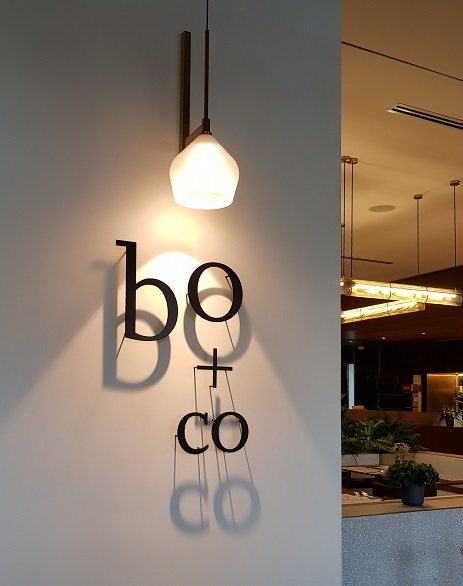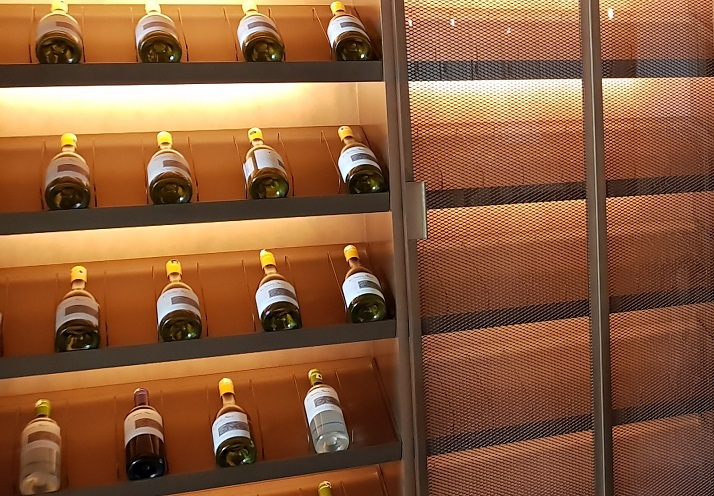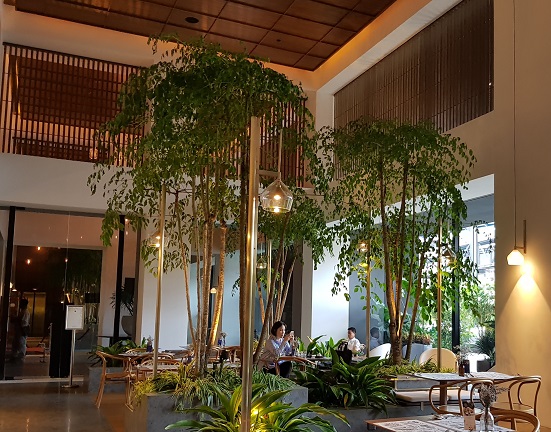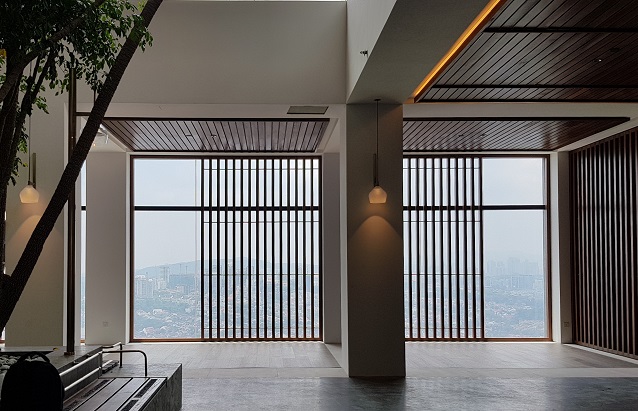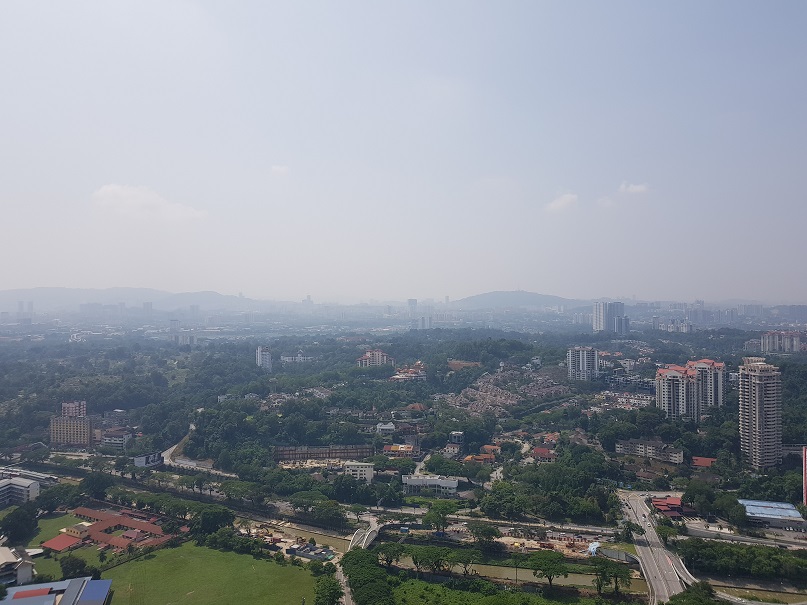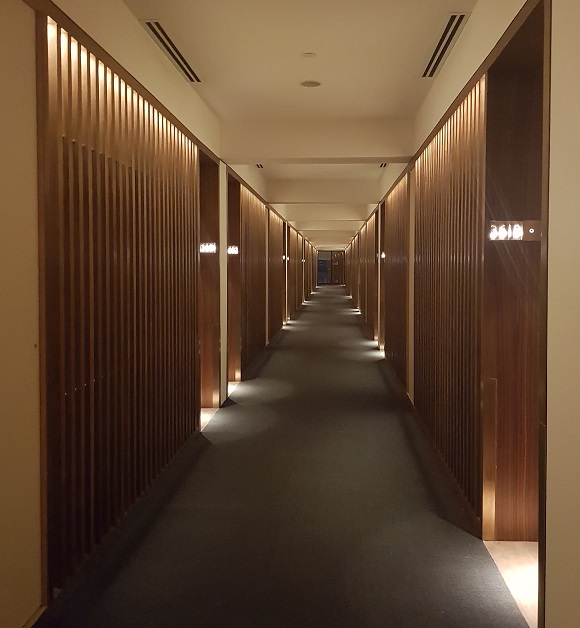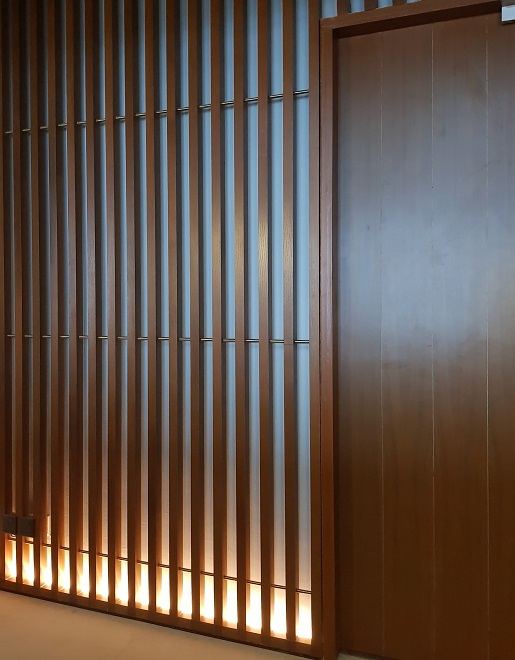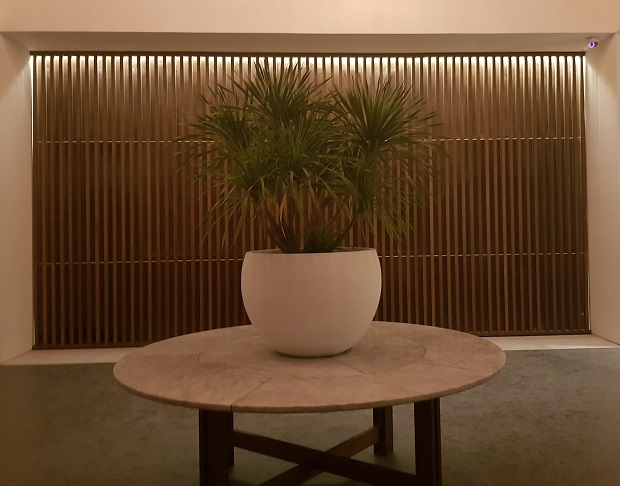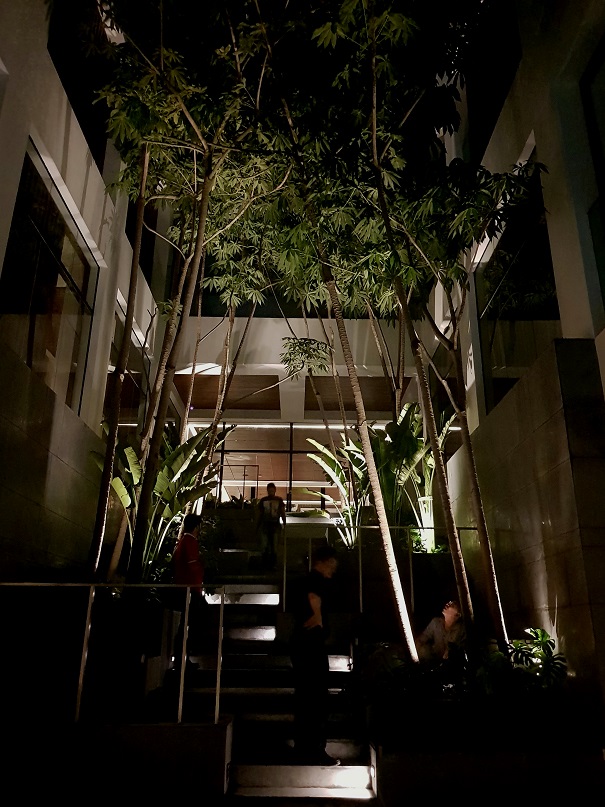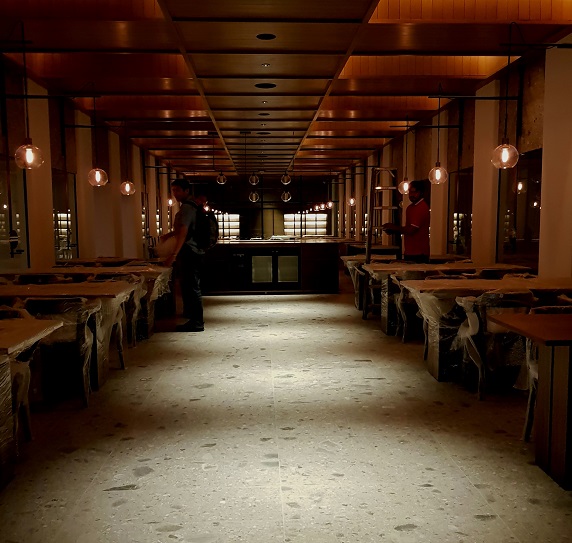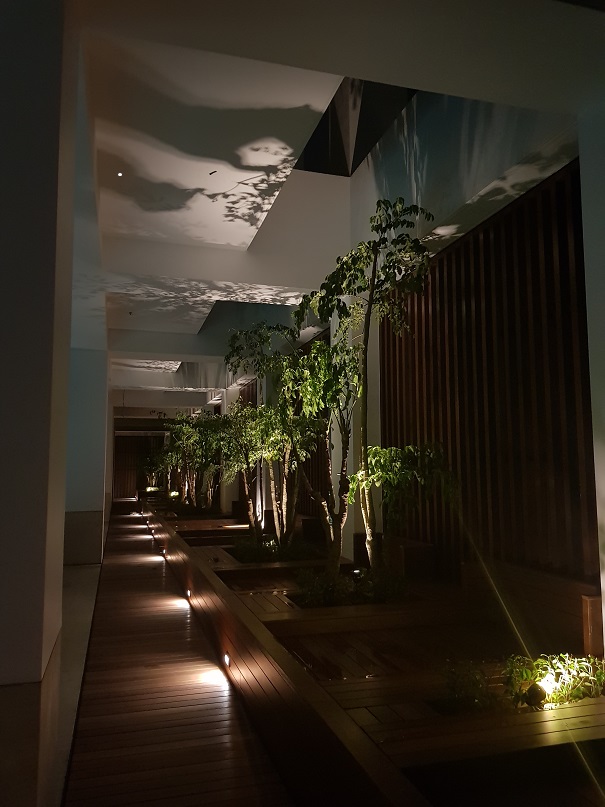 the difference aiming and focussing can make…right before, left after aiming the lights