Light Talk Season 10 Blog Title: E17 – The life of light…October 2019
Singapore – Dubai – Portugal – Netherlands – France, Weekend 27-28th October 2019
How time flies…PLDC 2019 has already come and gone and as I write this blog…I am on my way to France for a little break. My intention is that this is my last blog of year, and possibly my last active blog all together…for 10 years I have written my blog with great pleasure, but I have come to a stage where I need some new inspiration and new impulses to keep the excitement and passion flowing!
The end of an era
Some may recall that I started my original blog at PLDC 2009 in Berlin, so it seems fitting to end my regular blogging following PLDC in Rotterdam, my home country, in 2019. It also coincides with the launch of my new book Light Talk 2, 16 years in the life of light, which in hindsight is a prequel as well as a sequel to Light Talk 1, which also is a round up of what I have been writing over the past years. It feels strange as writing a blog is so engrained in my mind, becoming a habit in the process that I nearly feel guilty when not writing one. But to all good things comes an end…time for new challenges. Bur rest assured,, there will still be blogs now and then, possibly written by others.
Video interviews
Recently I have moved to recording video interviews with experts in their field and it is something I really like doing. There are some new ones being edited which will find their way to our YouTube channel soon and I have a great list of potential people to interview over the coming year, so stay tuned! Not some one to sit on his laurels, I have already started plans for Light Talk 3, so plenty things to look out for.
Light Middle East – Dubai
Following my talks in Xian/ China, Ho Chi Min City/ Vietnam and The Perfect Light/ Singapore the next stop on my "world tour" was in Dubai where I was scheduled to make two presentations besides also being a member of this year's judging panel for the LME Lighting Awards. A busy few days in Dubai!
LAMP workshop
My first day was as a keynote speaker at the LAMP workshop about dynamic lighting, the event being held in a funky out of town design hub. It attracted around 70-80 architects, interior designers, specifiers and other, great turn out for such event which is testimony to the popularity of LAMP and their reputation in the market! Well organised by Ignaci, Raquel, Albert, Fernando and the rest of the LAMP team. It was a pleasure to contribute and share my experiences in realising two of our recent star projects, bot having a great element of dynamic lighting, our Naera Hotel in Xitang, China which features a light show and our recently opened VUE@OUE Rooftop restaurant which also features a spectacular light show.
In the afternoon I participated in the live judging of the award submissions which concluded with a video interview explaining our choices for the winners. Well done to all the participants!
LME – IoT Intelligent Lighting Forum
The next day I was up as one of the invited speakers at the IoT segment of the program presenting a shortened version of our LDoT concept, before doing the full Monty later on at PLDC in Rotterdam with Ingmar…in a way it was sort of a road test to see if the story flowed well. The turnout was good, near full capacity in the auditorium. It was clear from the feedback afterwards that our LDoT approach is finding more and more reception and comparing to last year when people sort of acknowledged and like the idea, this time people are excited and want to find out how to participate…there is no doubt LDoT is gaining a lot of traction which is really great!
The event ended with a great gala dinner award night, where I was also asked to present one of the awards as one of the jury members…
Portugal
Before heading to PLDC in Rotterdam, I made a stop in Lisbon, Portugal together with Ingmar to visit Jordan who has been operating for us from this lovely country for over a year now. The feedback of the local architects and other project developers has been such that we have decided to move ahead an officially set up KLD there. With already two projects in the bag there seems to be real potential…
PLDC 2019, Rotterdam
Having PLDC in my home country was of course great, having been selected to present a paper with Ingmar about LDoT was even sweeter! To my knowledge it was the very first ever father-son presentation in this event and in light of the fact that I am looking to step back a bit, a great moment for Ingmar to take some of the lime light. The presentation was further symbolic as it very much reflected what the advance of IoT means for many, for the older generation it seems something the new generation will have to pick up and run with perfectly reflected by senior and junior doing the presentation together. It was a novelty for us presenting together, very much as the IoT (let alone the integration into lighting) is new to everyone…We had made some que-cards to make sure we knew who would say what but more to make sure I would hold back talking all the time as I am so used presenting by myself the past 30 years…
We had an amazing turnout, every single seat in the dome was taken (about 300++) with everyone else standing room only. Some later complained they couldn't get in! The reactions on our LDoT presentation was heart warming and has now more then ever confirmed we are on the right way. We have made many new contacts of like minded people which we will follow up on in the weeks to come.
PLDC was also the location of the official Light Talk 2 book launch which was done through a live streamed interview of me by Joachim Ritter, the chair of PLDC, introducing my new book and sharing the story that led me to write this new book.
Overall the event was very well organised, well attended (about 1500+ registered attendees) with a great set up in the famous Ahoy Hallen, a venue known for its concerts and other fair events. Overall the presentations were of average quality, with some highlights and some lesser ones. But considering the organisers try to cater for all walks of lighting design life, I assume everyone found their own little piece of enrichment. Most of the keynote speakers were of excellent calibre.
As usual the evening events were memorable, from the Thursday night party at "Anabel", the "Fire within" organised by the Fagurhult group in the famous Maas Silo's to the gala and awards dinner party in the now defunct "Onderzeeboot Loods" (former Submarine Wharf) that was expertly turned into a spectacular light show by Kurt Vermeulen and his team at ACT. Well done everyone…we left in the wee hours looking back on a very satisfactory time at PLDC…
Time for me to say goodbye and take a break. But not to worry, I will be back in some form or way! Till then, take care and make sure you are always enjoying what you are doing!
Light Middle East, when in Dubai, impressions Dubai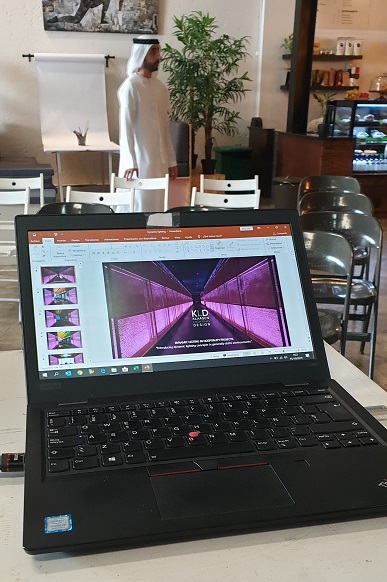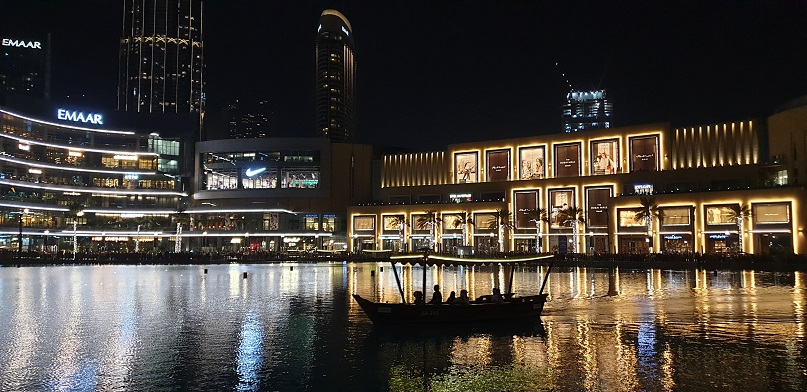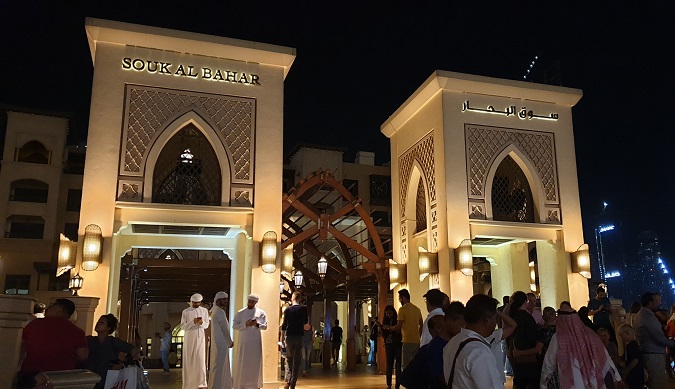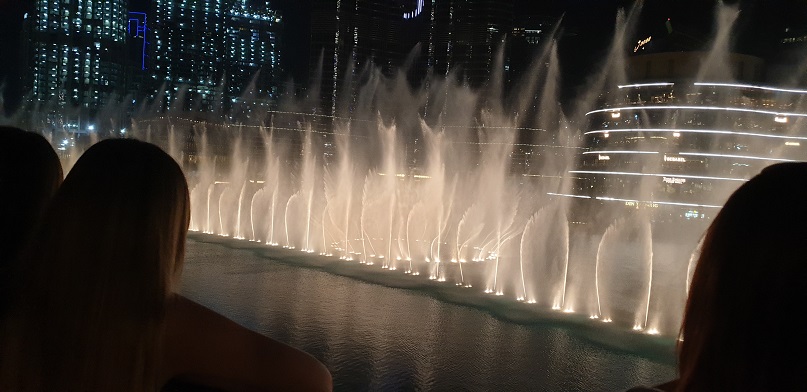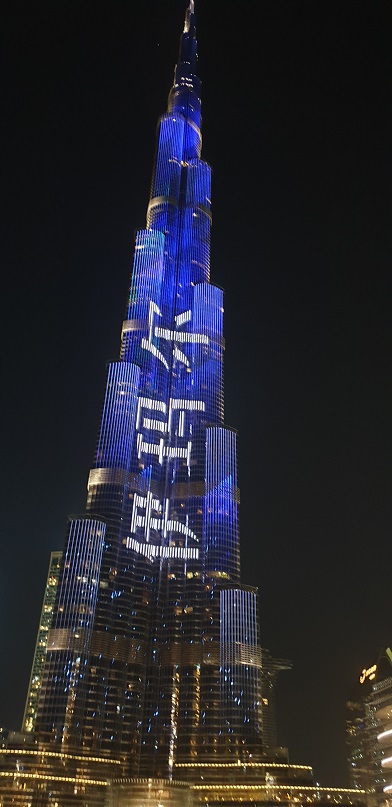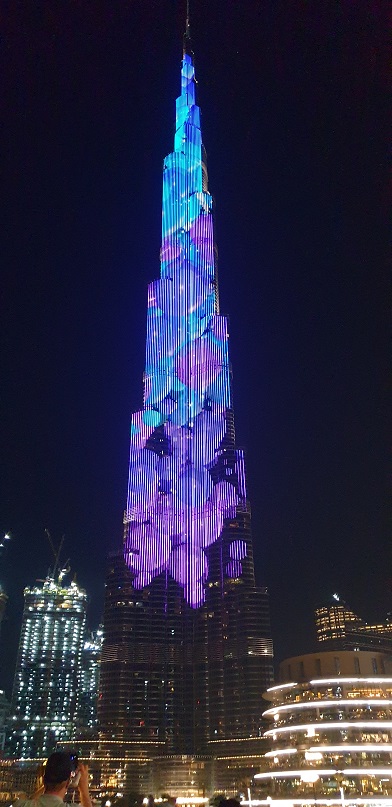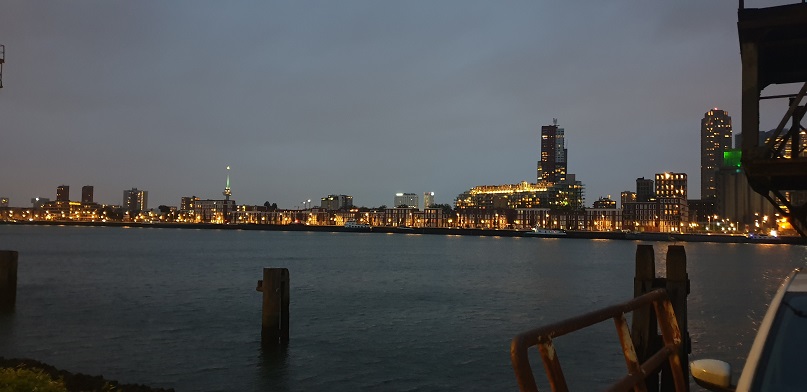 LME LDoT presentation at IoT intelligent light forum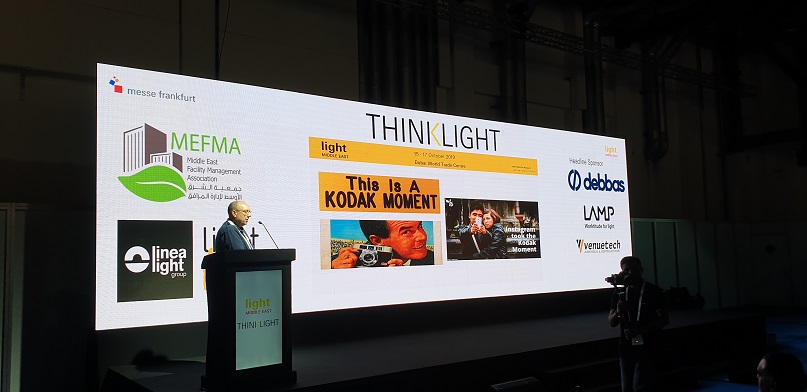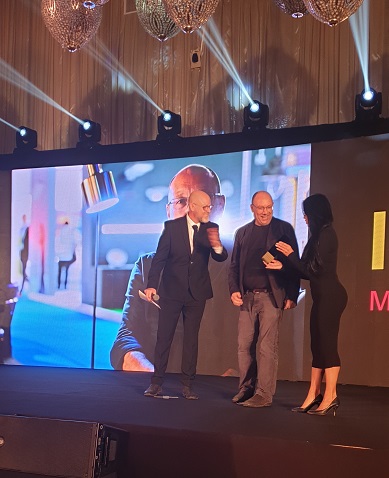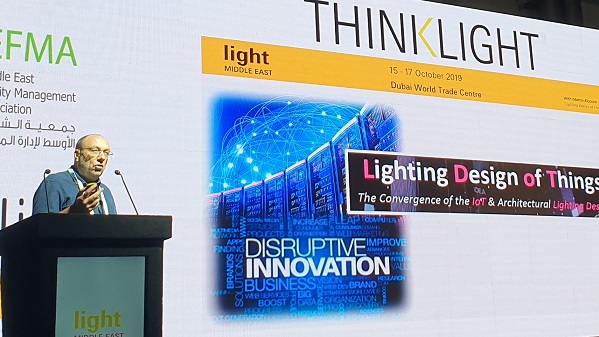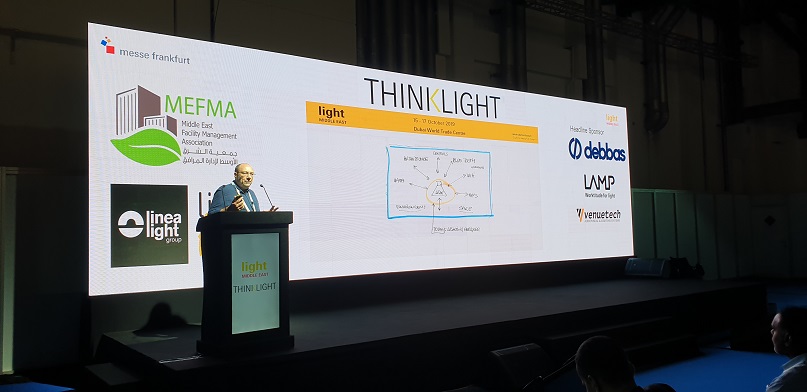 LME fair impressions/LAMP Work shop seminar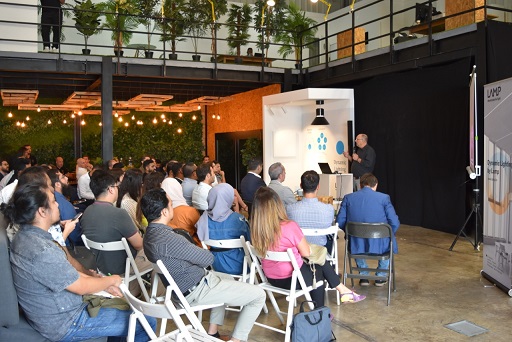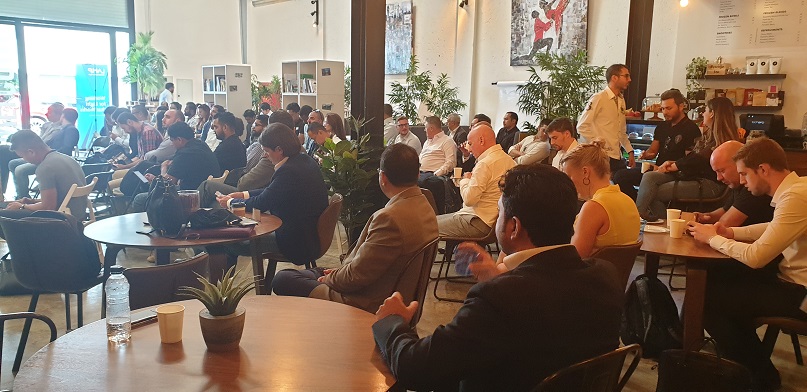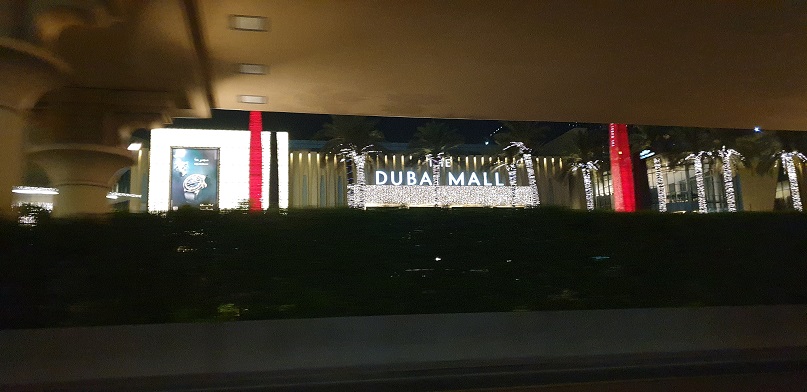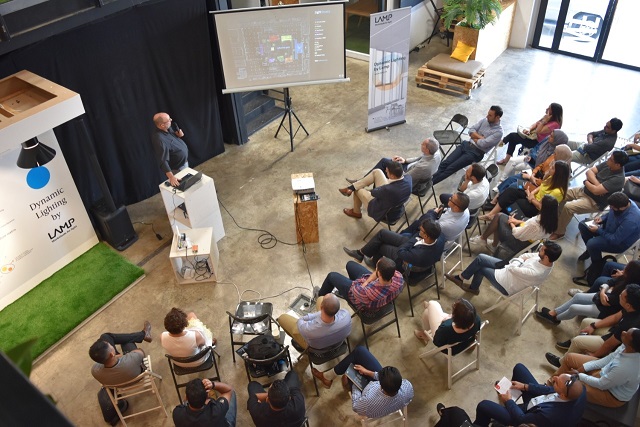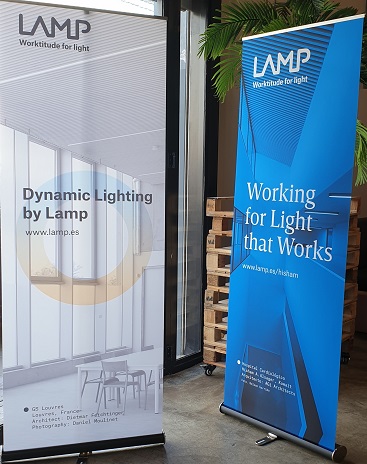 LME award nights pics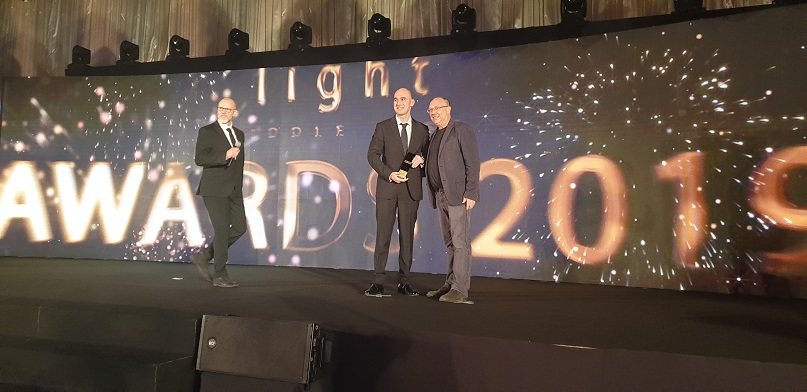 Impressions Rotterdam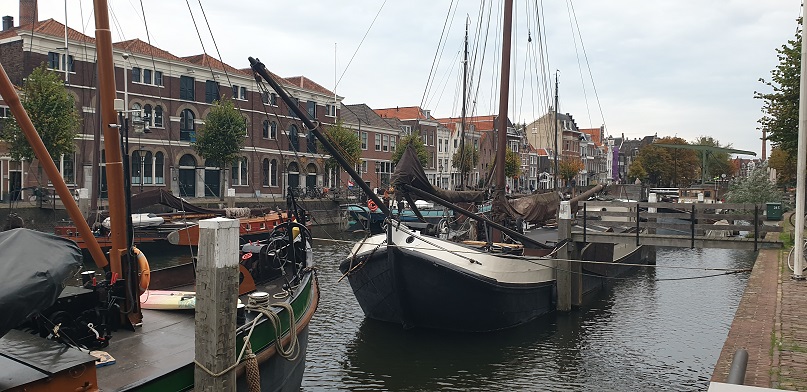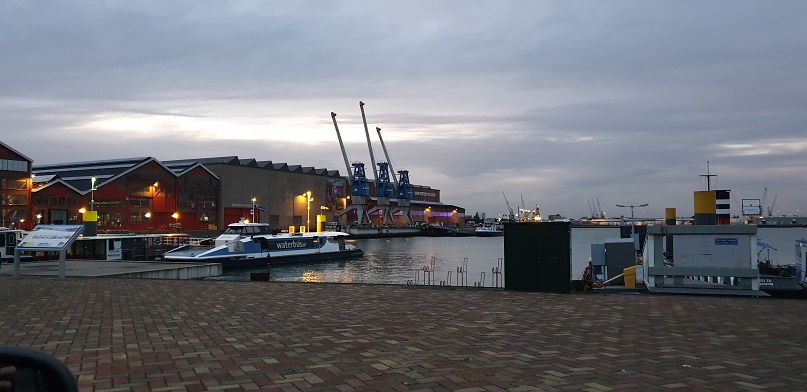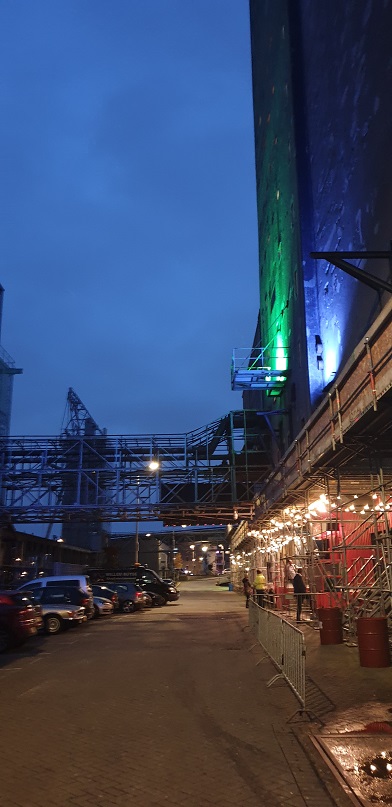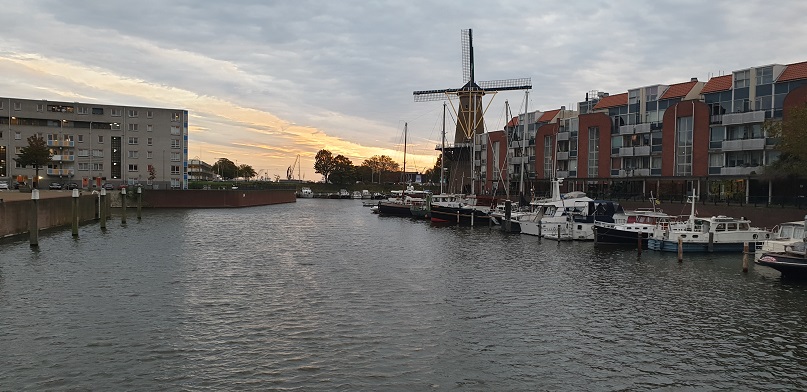 PLDC Rotterdam, event impressions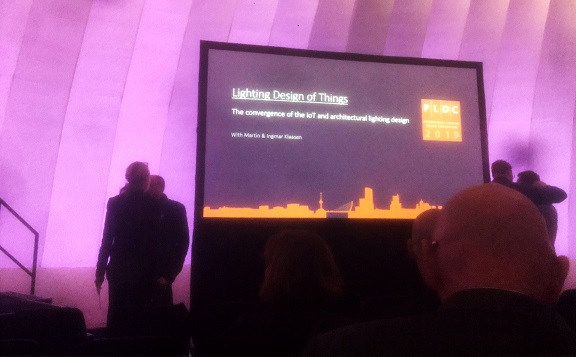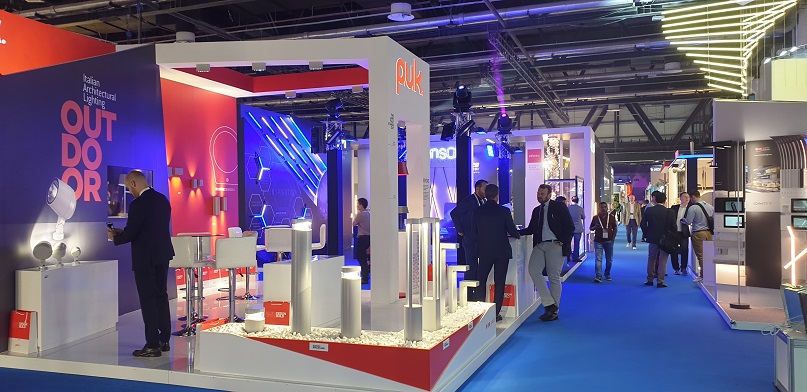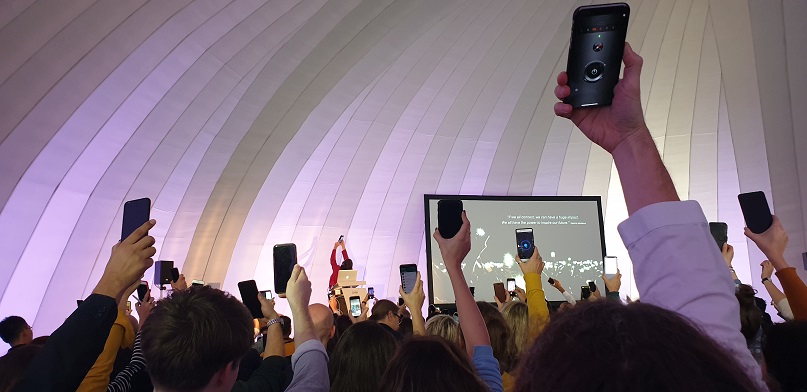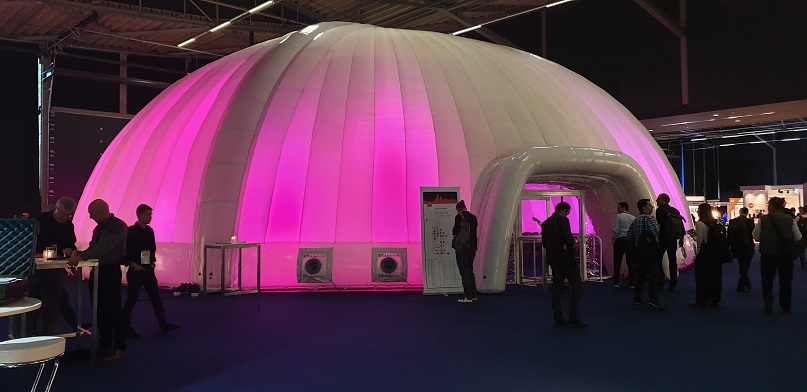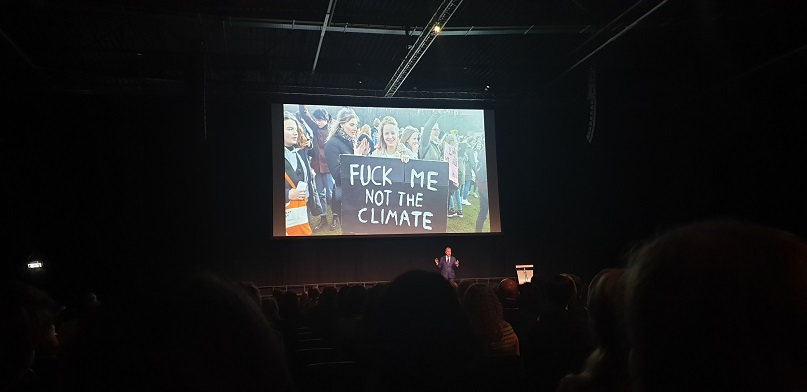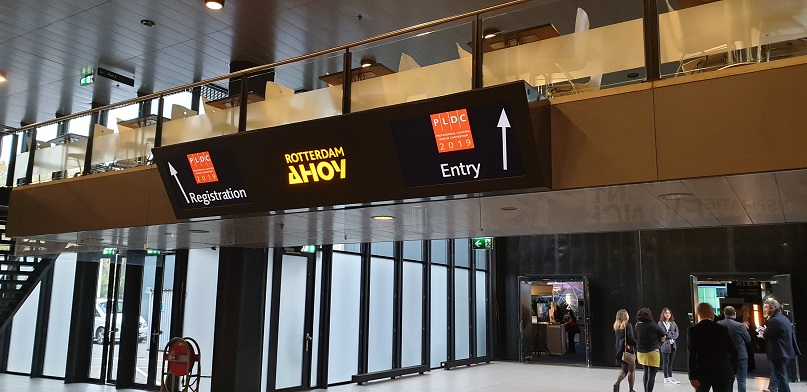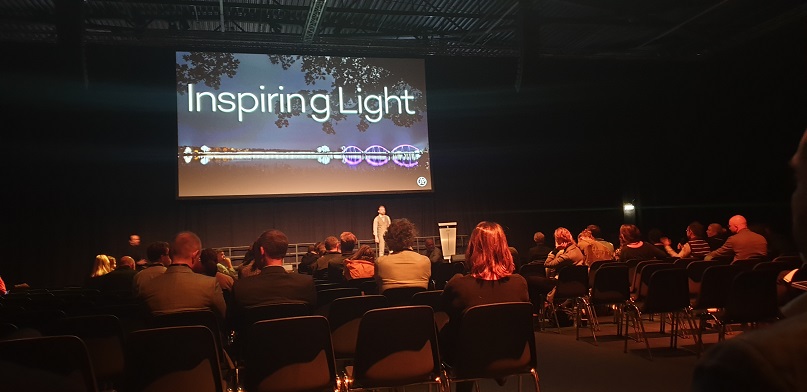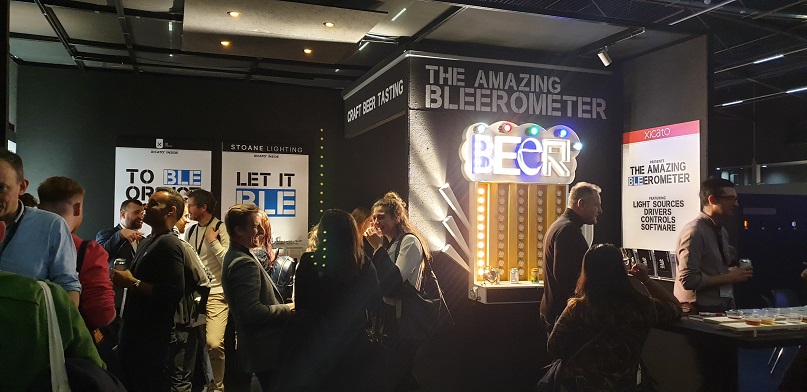 PLDC LDoT presentation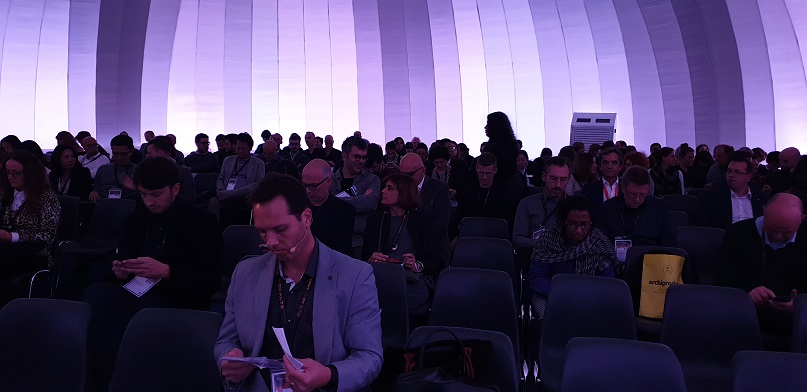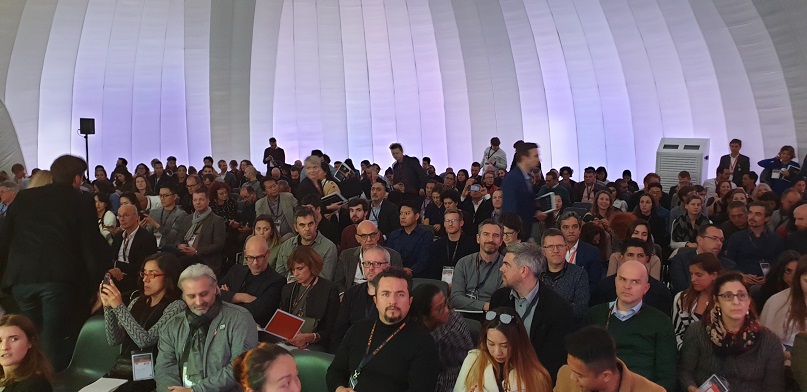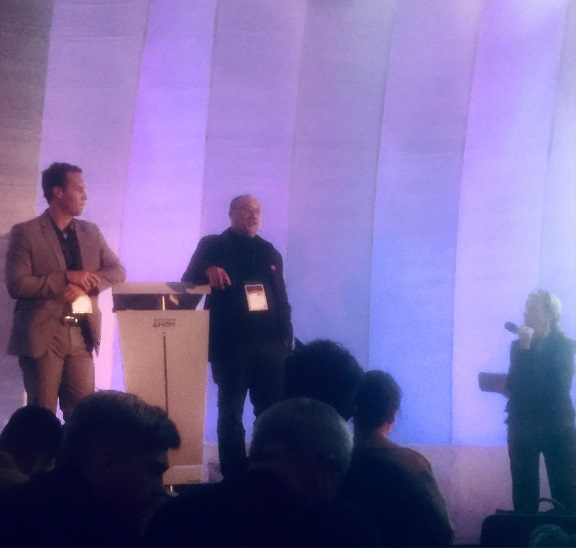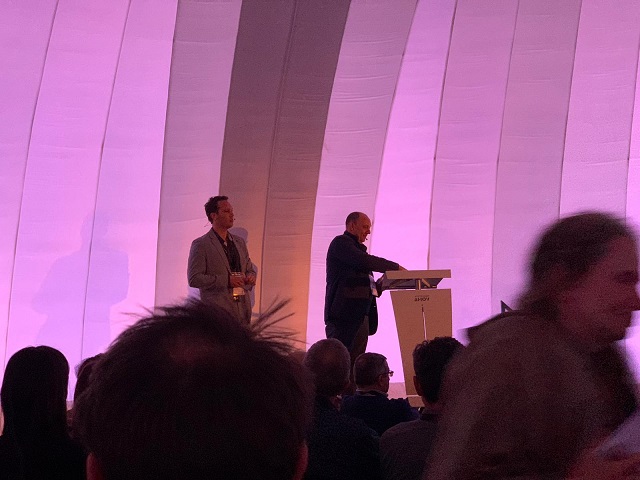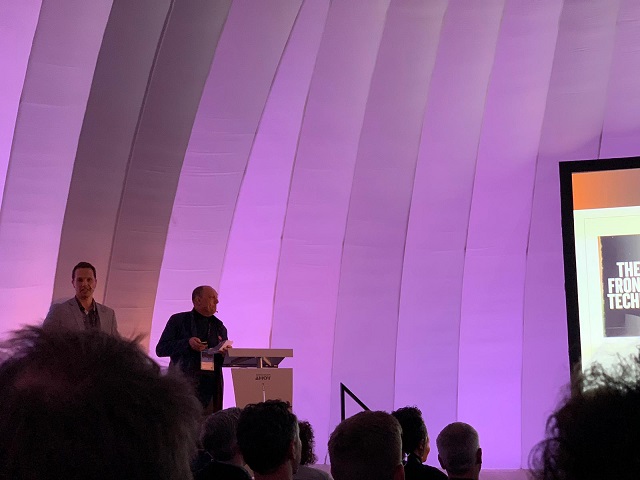 PLDC Light Talk book launch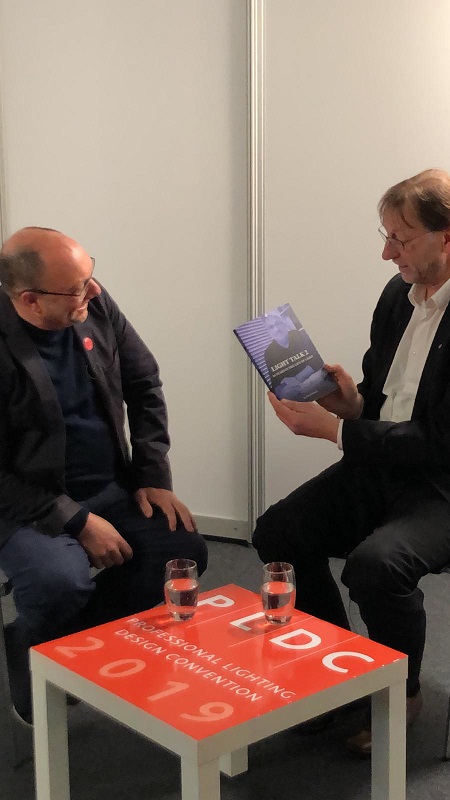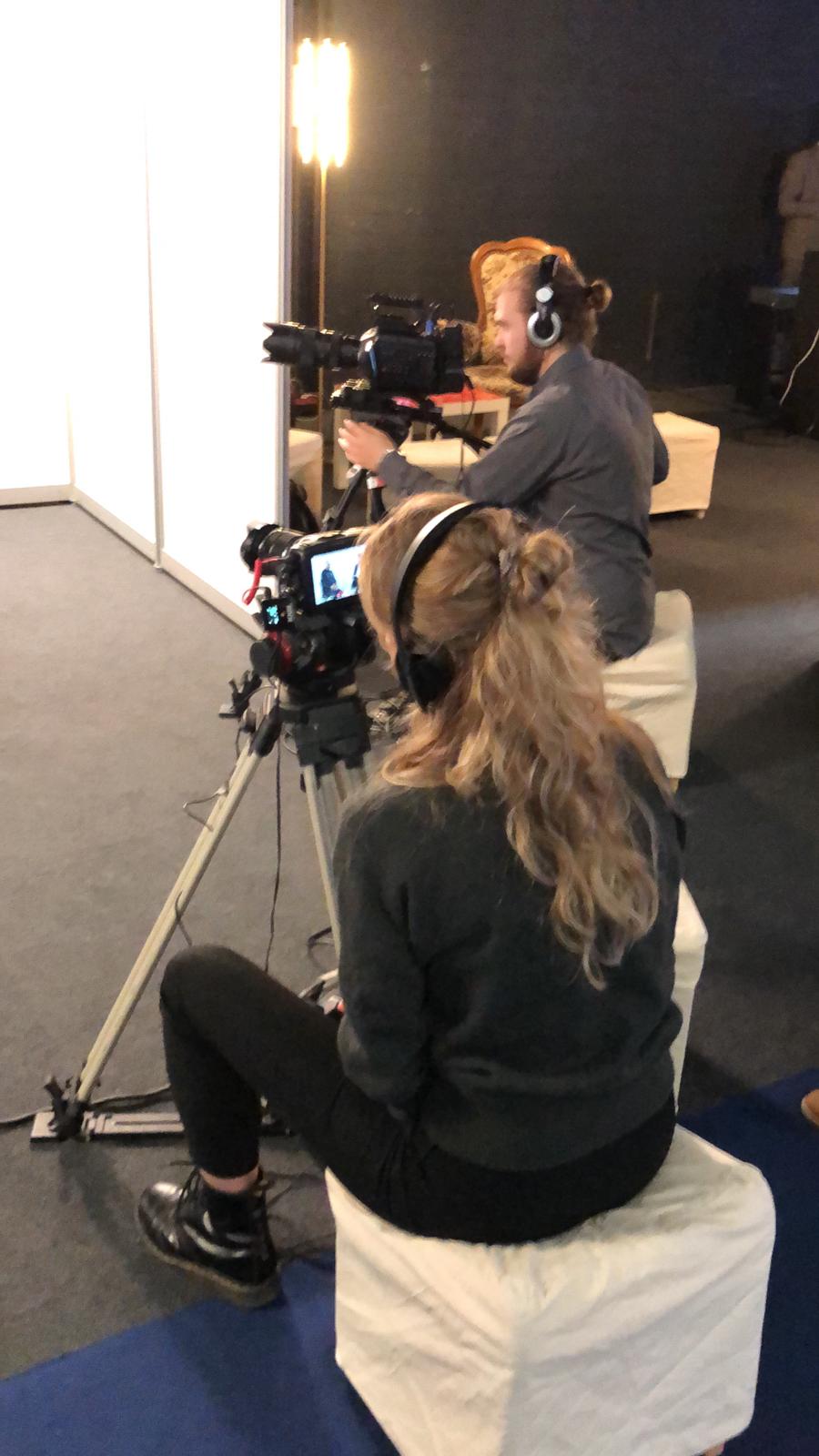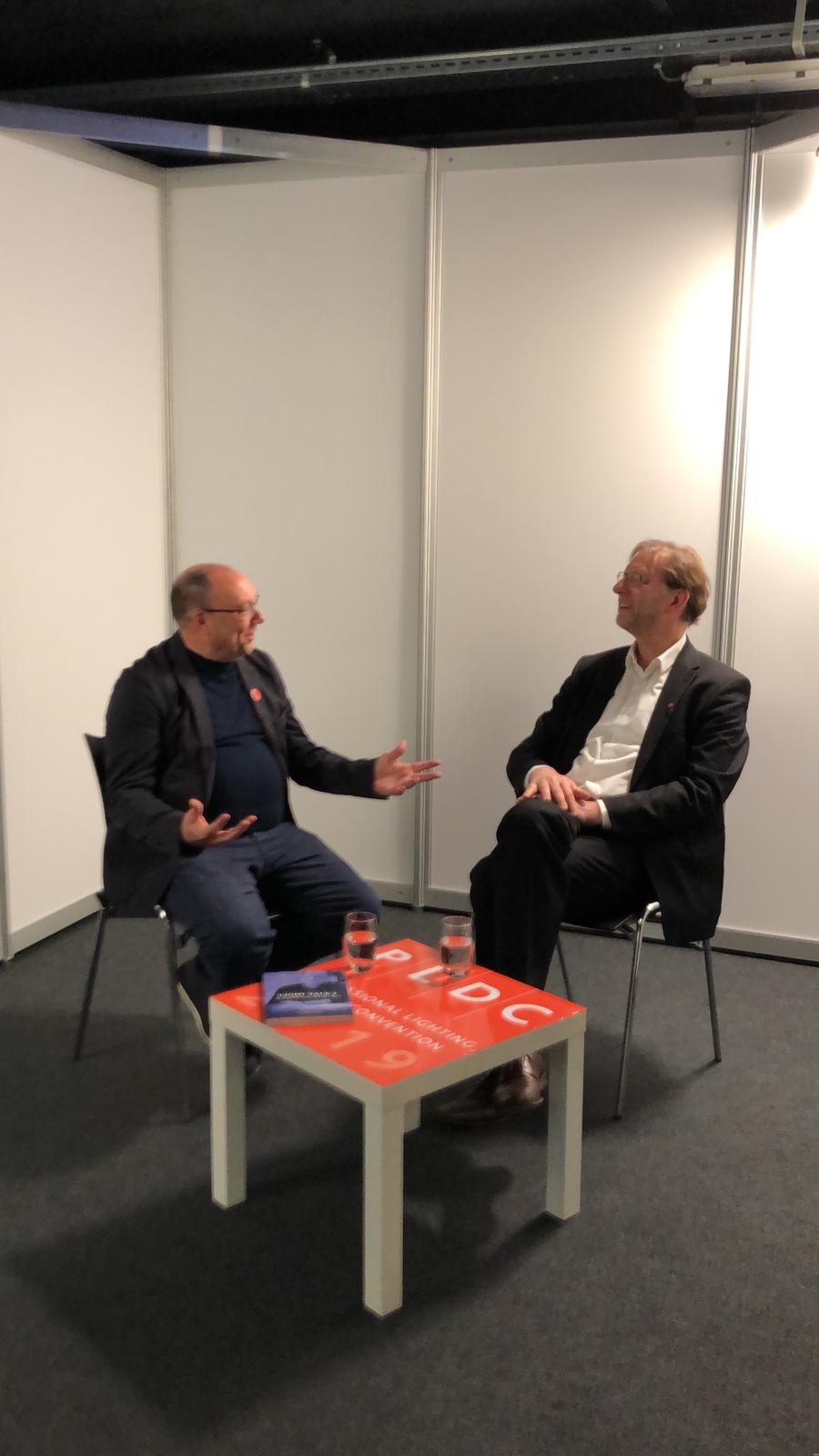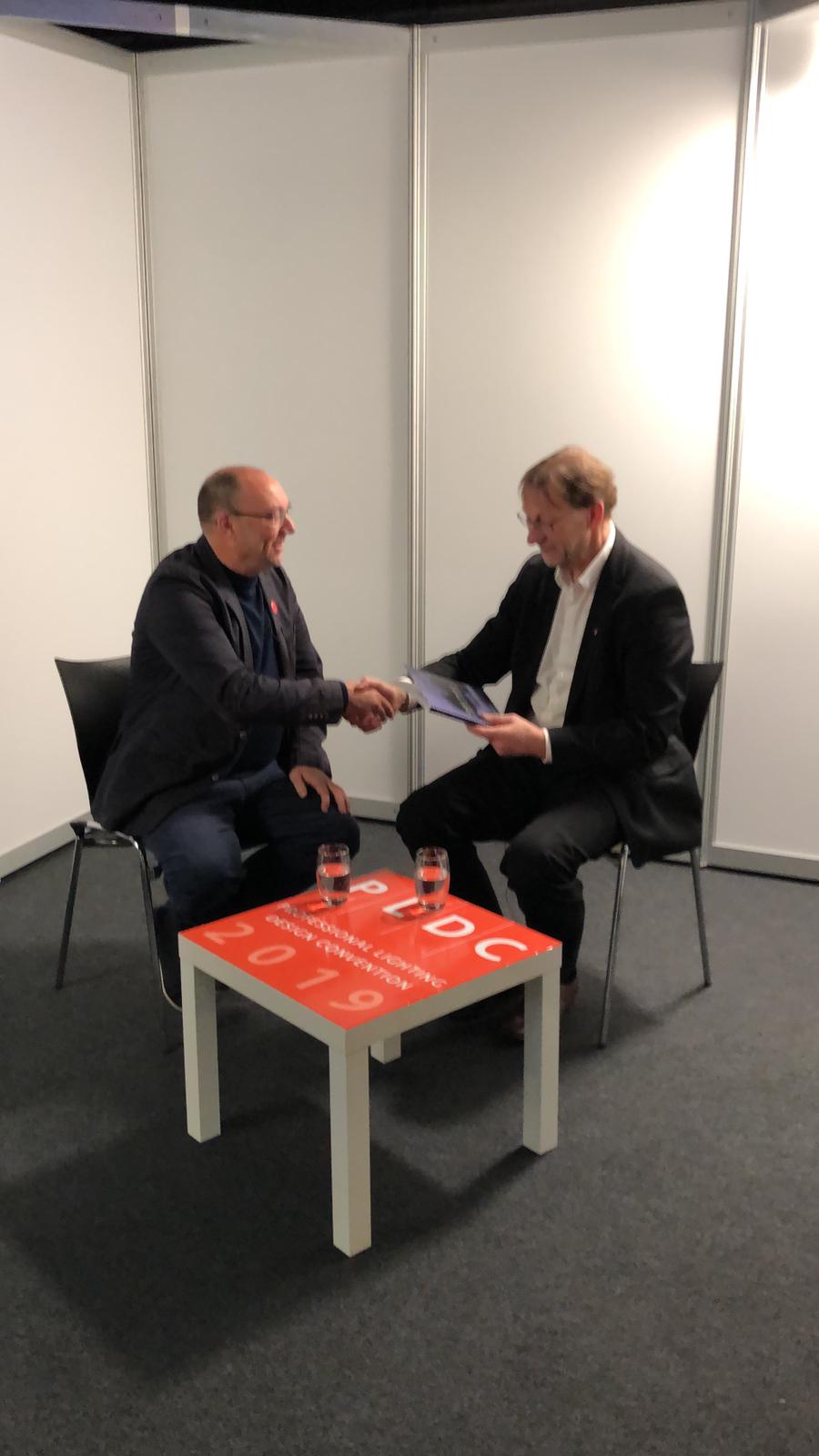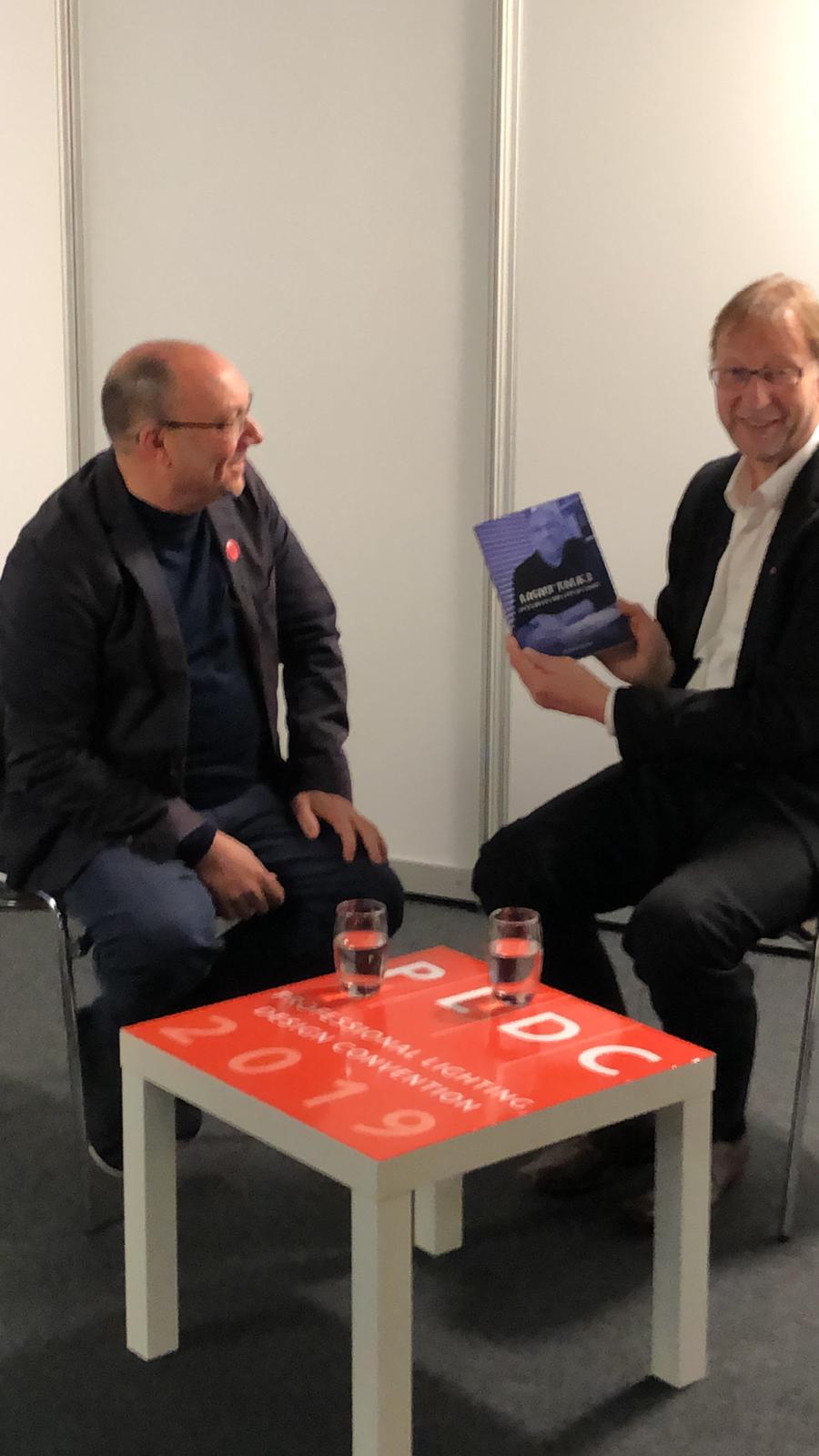 PLDC evening Fire within and Gala dinner pics