The life of light – E05 March 2017
Singapore – Bangkok – Udaipur – Singapore
Weekend 16-17 March 2019
A busy 2 weeks with project travel to Thailand and India. This is the busy season that generally gathers steam after Chinese New Year and this year is not different. Ongoing projects getting back into action and new projects kicking off. Besides myself other are also travelling to attend to project meetings, review mock ups or simply attend site coordination meetings. The common theme for most of our projects seem to be the dollars and cents…budget, budget and budget! Quality is still at the top of the list however we are challenged to the max to reduce costs and come up with value-engineered solutions that allows to achieve more with less!

Bangkok
My trip to Thailand was typically one of those…meeting with the team for our Maldives resort at the operator's Bangkok office with the sole purpose to try and match the clients (seemingly insufficient) budget with trying to achieve the operators brand standards. The interior designers original design looked stunning and was already a clever cost-efficient concept, so coming up with an even further reduced cost solution in the two-day workshop was challenging to say the least. But when you have all the decision makers in one room it is amazing what one can achieve.
It is of course give and take and at the end we achieved an in principle compromise solution that about bridged the requirements of the operator, the design concept of the specialists consultants and the owners. We are still expecting a few tweaks after final feedback from all, but we left with the confident feeling that we had a workable outcome to move the project further to achieve our end of the year target opening. I am certainly confident that we will manage to deliver our lighting concept without compromising on quality…
Singapore
In between the trips we had a big VE meeting for one of our Singapore projects, a new to open 5-star roof top restaurant/bar in Marina Bay. The interior design concept is absolutely stunning and the venue will be on the must go places once it opens later this year, just like our Atlas Bar. However stunning the design, there still needs to be financial sense in any design. Considering that bars and restaurants have a "shelf life" of only 5 to 8 years, any investment must have some realistic ROI for its owners.
So, when the main decorative (illuminated) feature of the venue initially came out to more than 1 Million dollars (and the whole project a multiple of that), it was clear that something needed to be done to make sure we would end up with a solution that made financial sense…with the clock ticking on the time line to deliver the project, frantic meetings were held throughout the last 2 weeks to find a solution, again putting the brains of the top consultants decision makers together.
As I write this blog we believe we have found a solution that will keep the original design intent intact while bringing down the costs to within a budget acceptable to the client. We are doing some a final visual mock ups early this week to confirm, but here also I am confident we will get there…
Udaipur, India
The trip to Udaipur sounds as exotic as it was in reality. After nearly two years of design work we finally went to site for a full-blown site coordination meeting and mock up site review. The trip to the site is a journey by itself. After a transit through Delhi and a 1hr+ flight to Udaipur it takes a car ride through the mountainous country side to finally arrive at one of the many reservoir lakes Udaipur is known for. The boat ride to the island where our "palace" resort is situated adds to the magic future guests will experience on arrival.
When completed the (only 150 or so suites) Raffles Hotel Udaipur will look like a palace that has been there for centuries even though it was just build…I have always had great admiration for architects and designers who can create building concepts out of nothing, just by the force of their imagination! This is one of those…
We reviewed the mock up suites, the general building and landscape progress and even though the budget seems to be matching the aspirations of both owners and designers, we are still all very much aware that the sky is not the limit and everyone is very much on his very best to make sure we think moneywise but not pound foolish…the client is very much aware that making sure the consultant team's and operator's key persons are together assures we can make cost efficient and design wise decisions…We are aiming for a soft opening end of this year…I can't wait!
LDoT
I guess no blog without some update about our LDoT activities… Earlier in the week we had a major meeting with one of our pilot project clients for which we had brought in Gooee, our LDoT partner in this project. Key part of this project is to create a system integration team in Singapore that can make sure we have the support and knowledge team in place to service the installation, integration and content management. We allocated a training workshop day to initiate the Singapore team to the workings and programming of the Gooee platform and ecosystem. Still much to learn, integrating data platforms and lighting!
Light Talk
Light Talk is also a busy platform and activity for me. Last week I met with the publisher of Lighting Today magazine to discuss my upcoming book, (working title: Light Talk 2) a compilation of my more than 15 years of writing my Light Talk columns (since 2003!). We are currently working on the artwork and the aim is to have it going for print by middle of this year… As it happens it also becomes an appropriate project as the magazine is going fully digital by next year. The book will also be a great memento looking back on the more than 15 years the magazine has been in print…
Also for my Light Talk video's, I took the opportunity of having both Jan Kemeling and Mark Talent (Gooee's COO and CTO) in Singapore to record an another edition of my Light Talk conversations. Once edited it will be featured on our Youtube channel and from next year onwards we will also provide access through Lighting Today's digital edition of the magazine on their website. Look out for it!
Enjoy the week ahead!
Bangkok…the contrasts…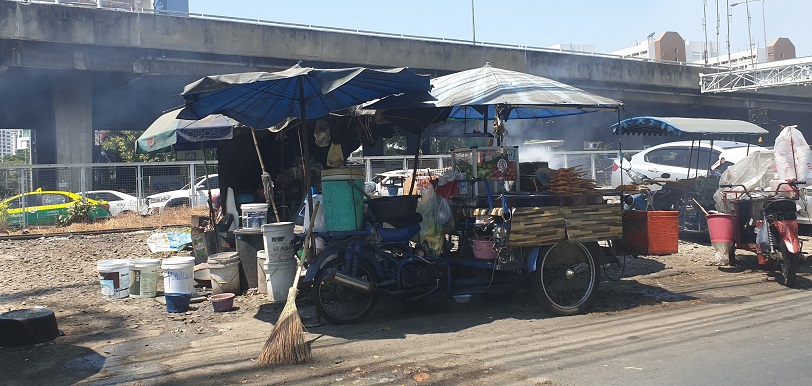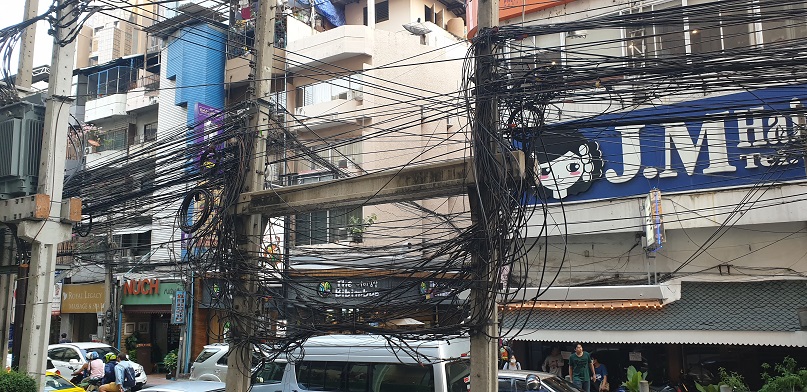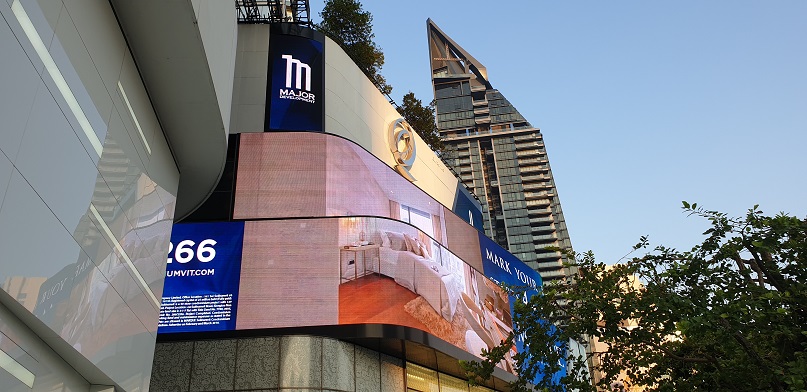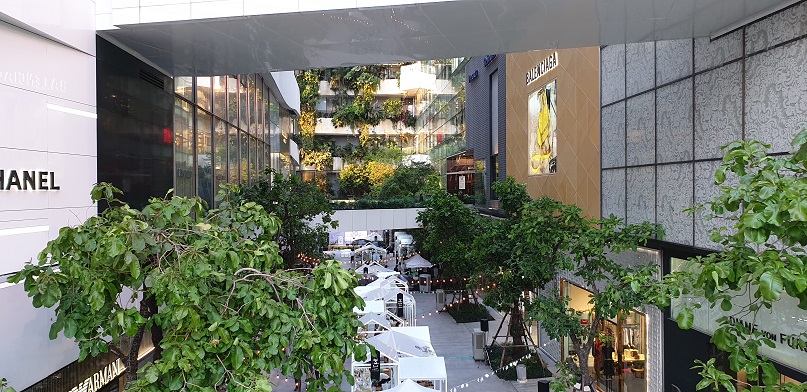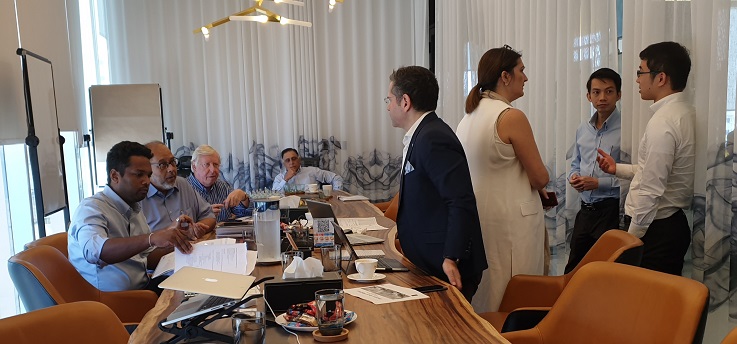 Udaipur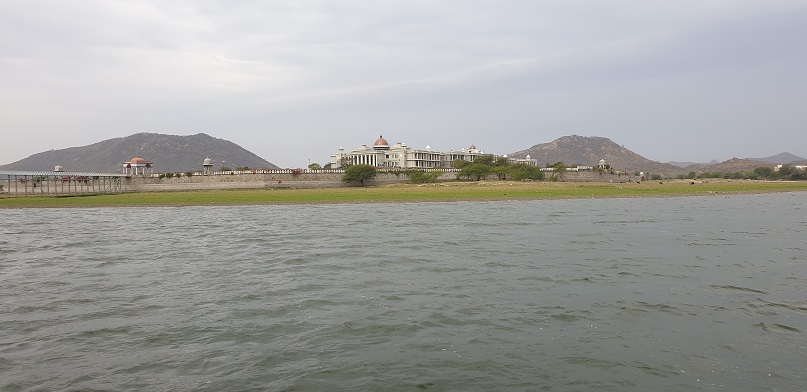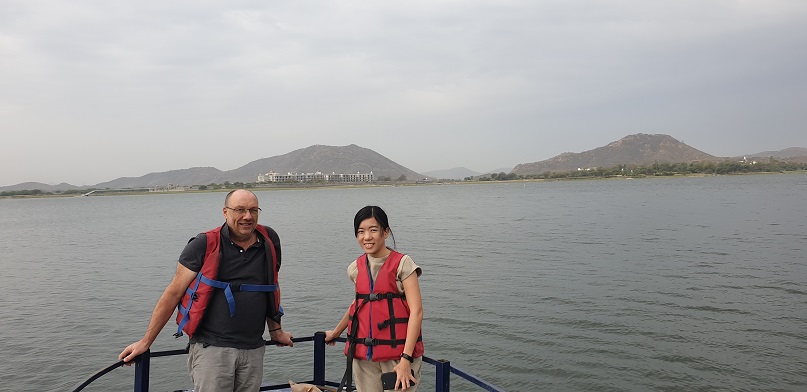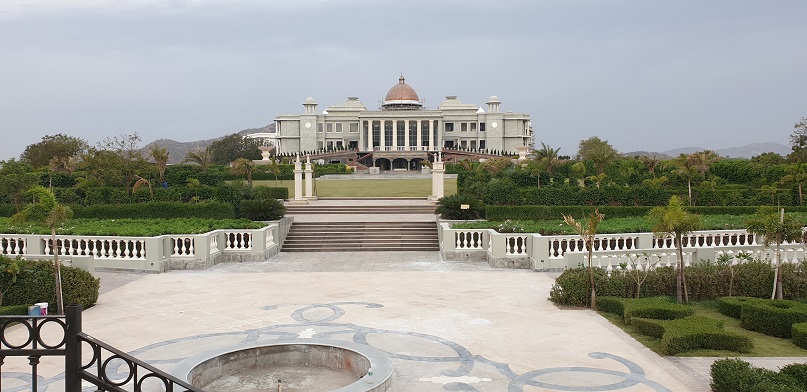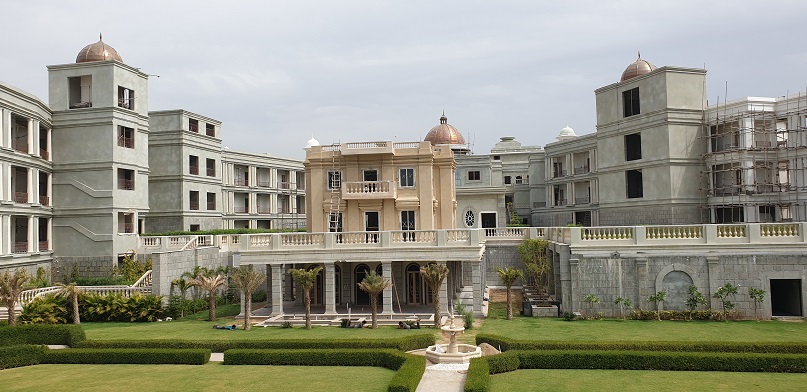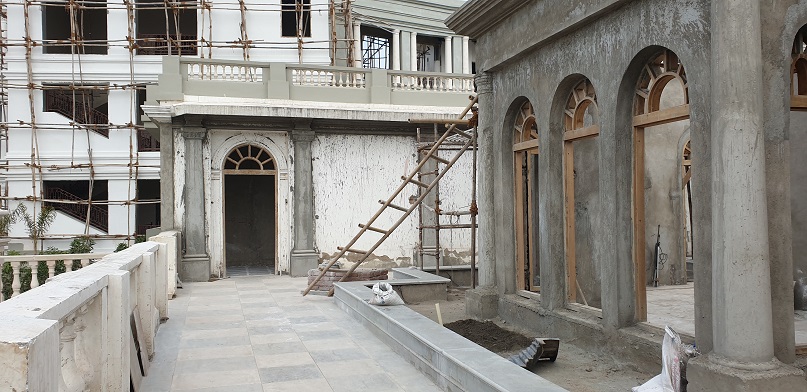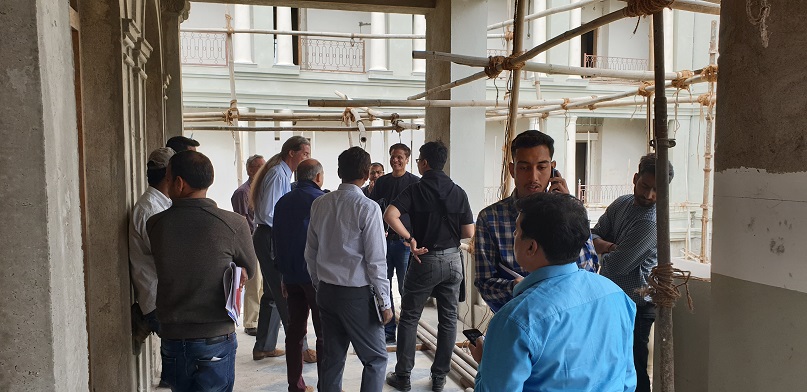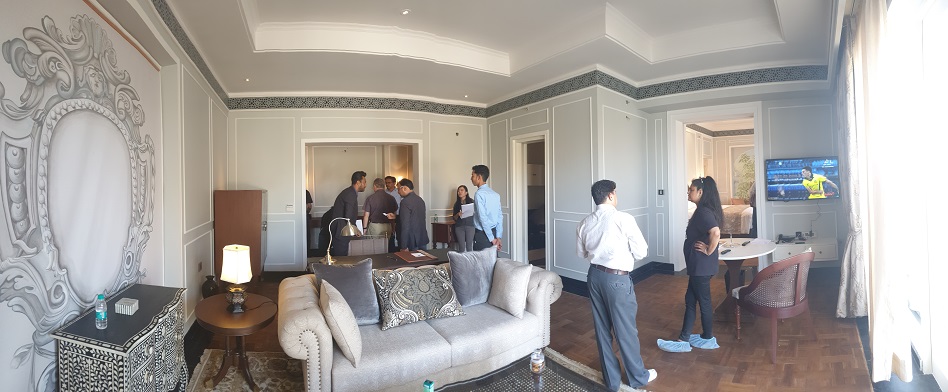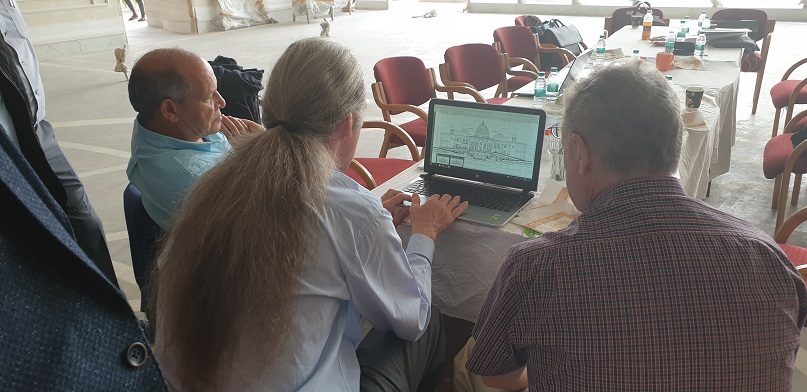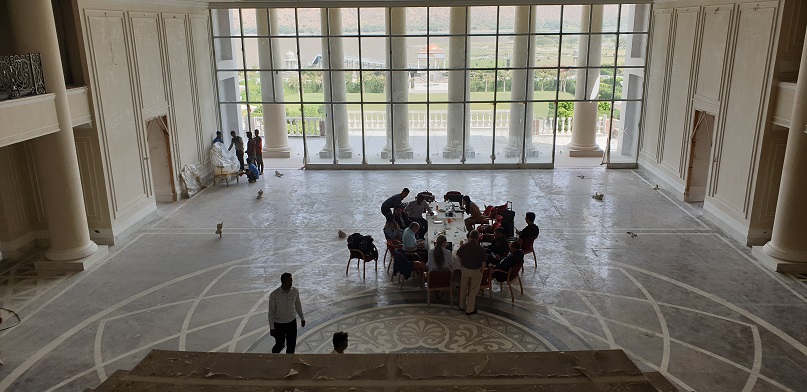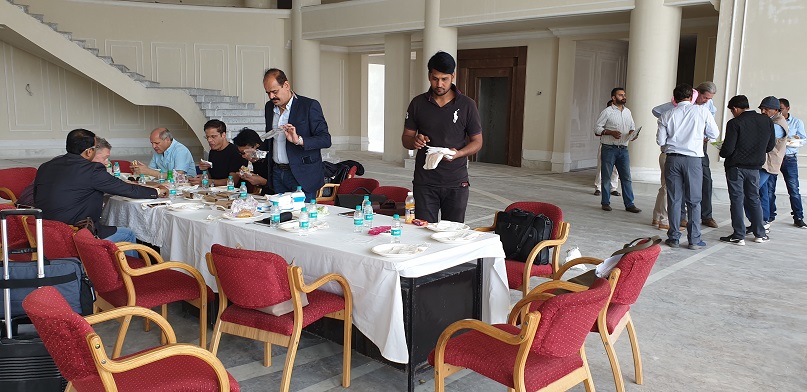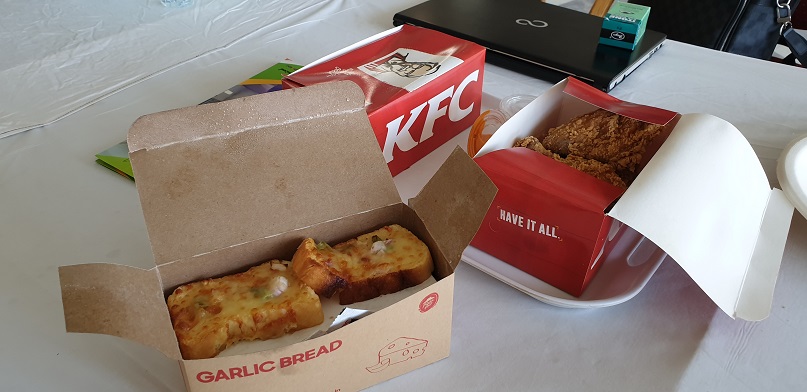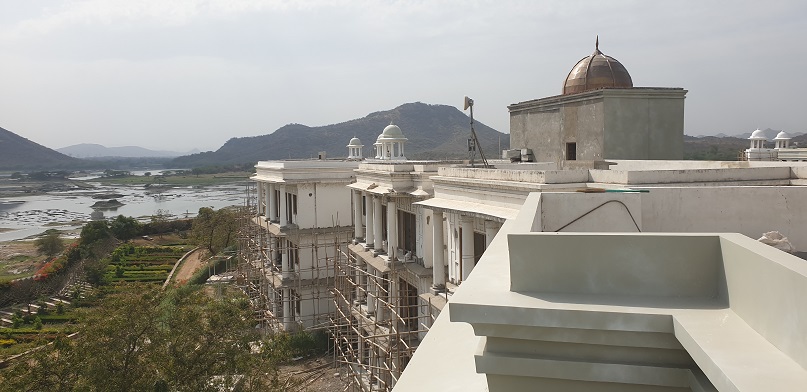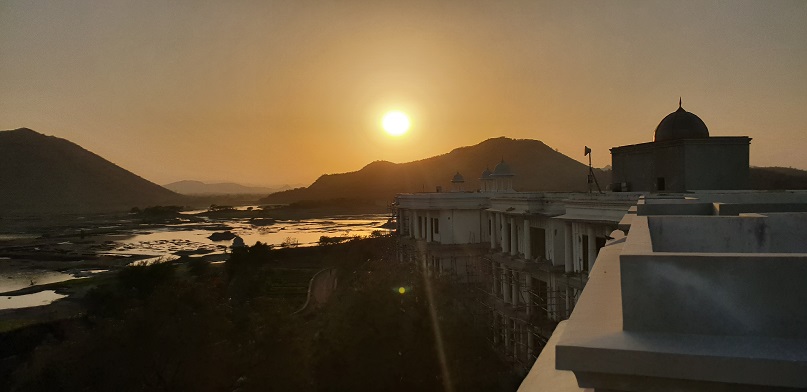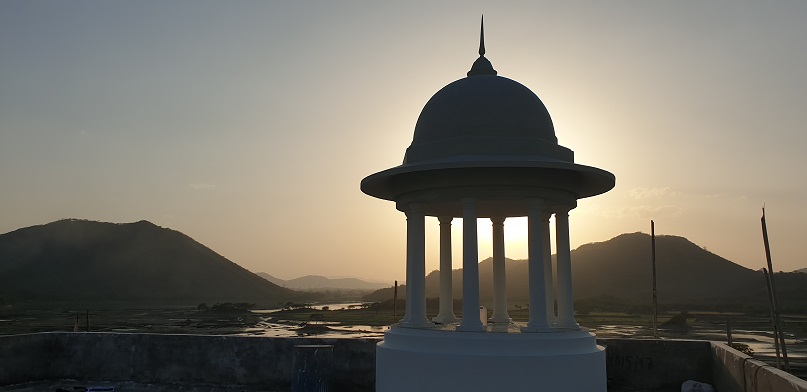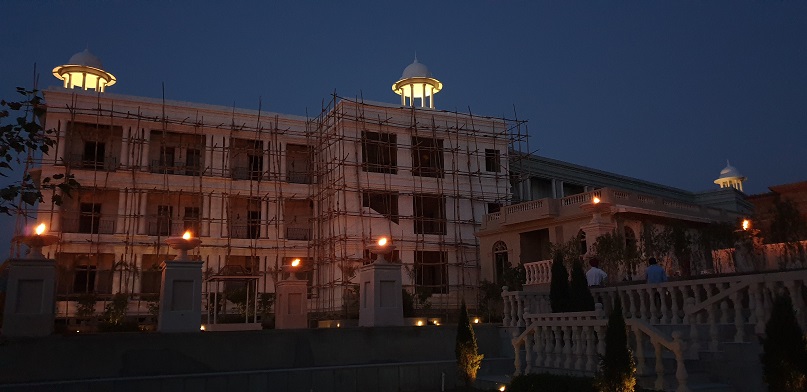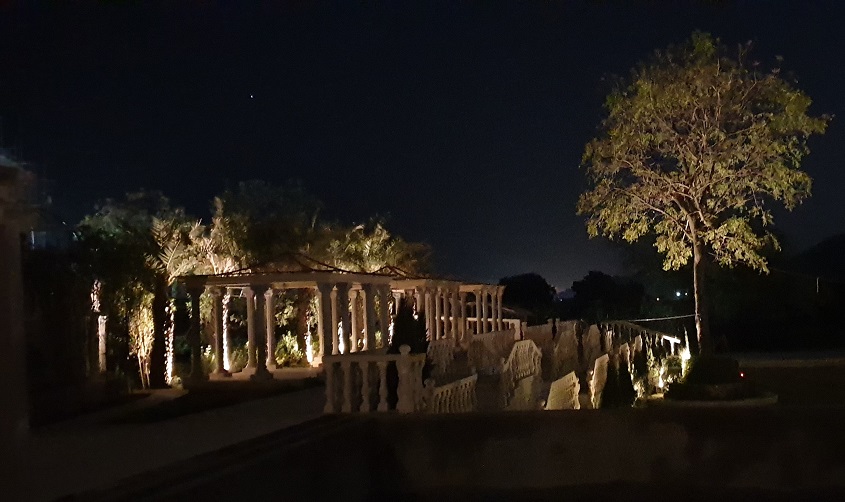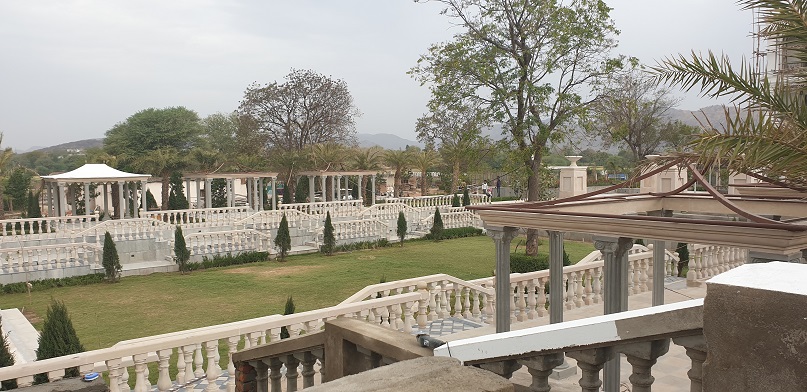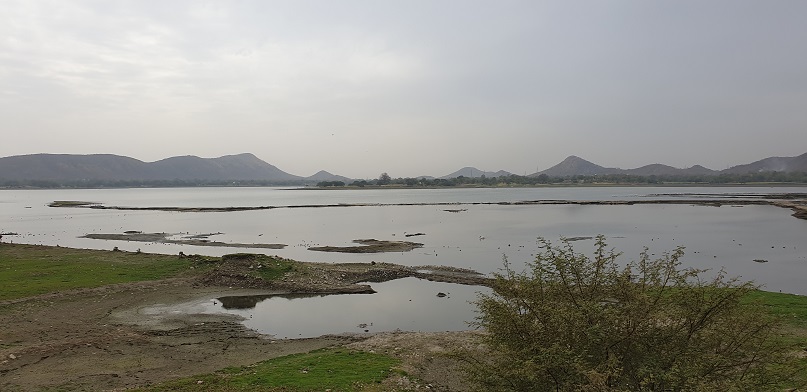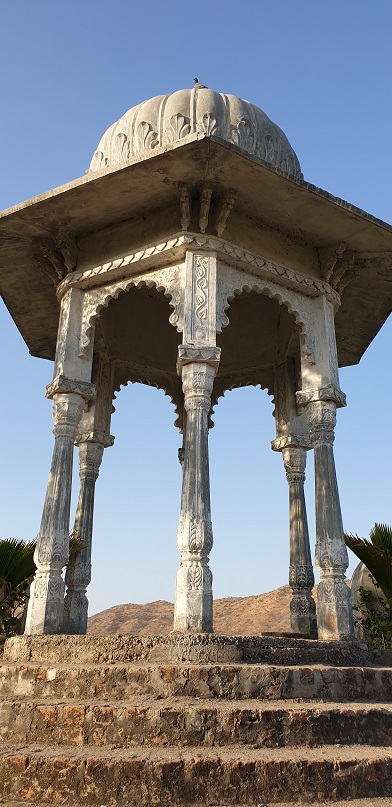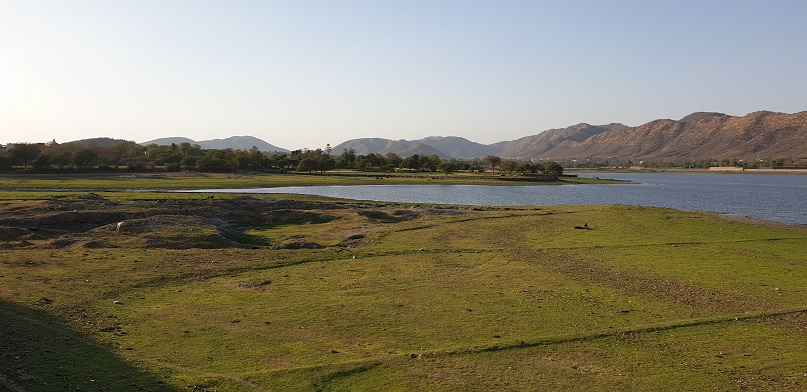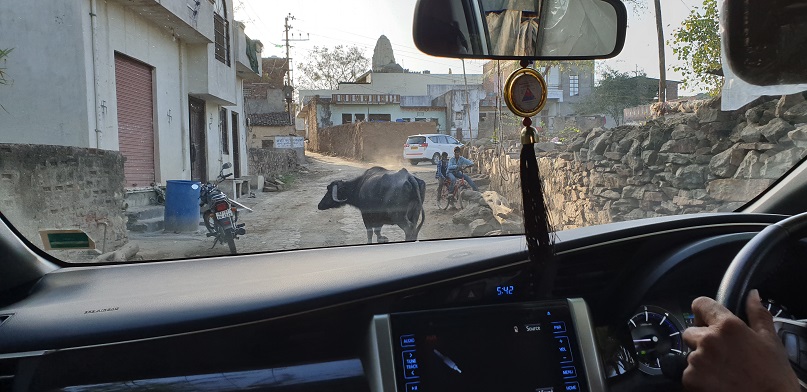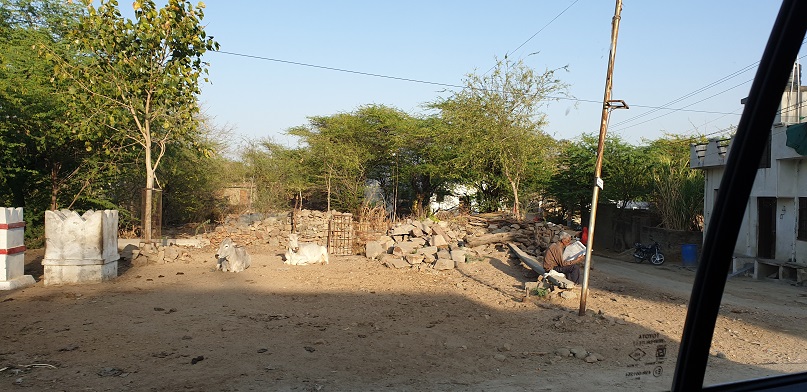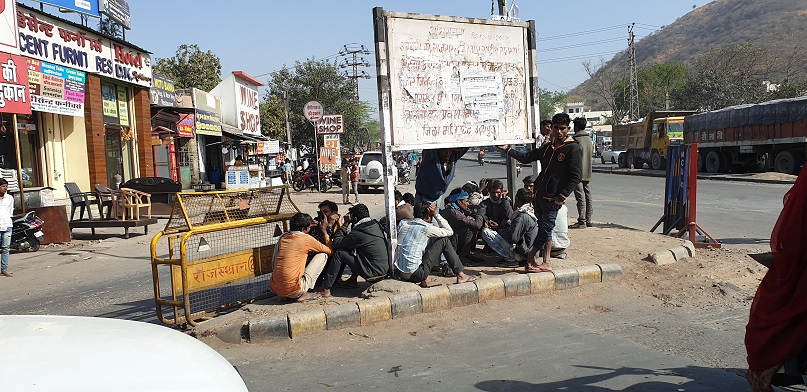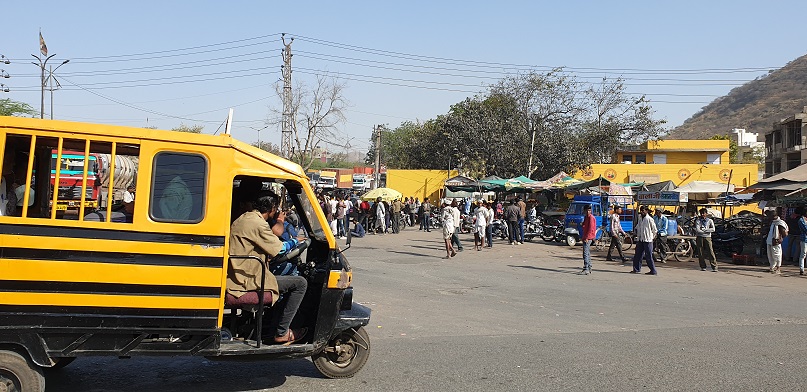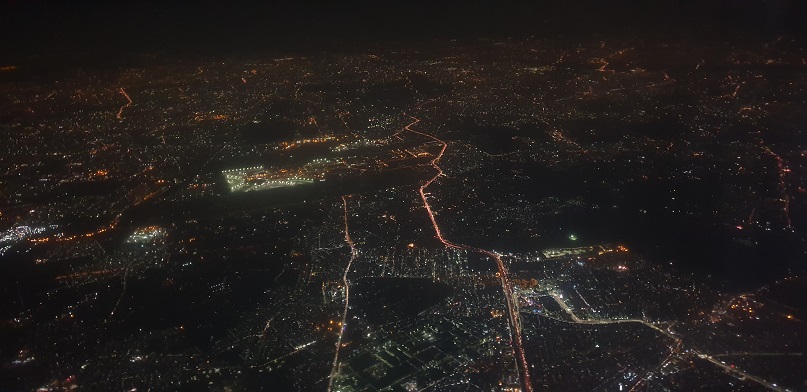 LDoT – Light Talk