The week that was…19-23rd November 2018
Singapore- Shanghai, Weekend 24-25th November 2018
As I am about to fly of to Shanghai this weekend to be one of the judges for the Magnolia Lighting Design Awards in China, I am contemplating what seems to have been a whirlwind week with many meetings, conference calls and happenings…
Blockchain technology for lighting
Perhaps one of the most exciting things from this week was the follow up on last weeks meeting with the Dutch delegation focussed on innovation and blockchain technologies. I was introduced to the team in Holland that has currently what I believe is the worlds first blockchain application in lighting and the potential to apply that with our LDoT platform seems very possible and exciting. I cant say too much at this stage but perhaps after my follow up meeting in the coming time with the Dutch representative handling innovation based in Singapore I will be in a position to share a bit more. Ingmar also completed his blockchain course successfully this week, so we are excitingly looking to the future and how blockchain technology will be integrated for lighting…watch this space!
Dutch – Singapore business innovation
Another logical follow up I did from last week's meetings was to meet with the Dutch embassy's division that supports start-ups and other innovation-based companies. We are looking at collaborations and partnerships. Looking forward to further develop this and support the Dutch- Singapore business innovation community.

Coelux
This week also sees the first phase of commissioning our Keppel Seaview project that has no less than 10 Coelux skylights at the executive floor. We had been keen to introduce these in our projects before and finally managed to realise this in this project. The realistic reproduction of actual daylight together with real visible sun never stops to amaze and not surprisingly was the talk of the day during the commissioning. Well done Grace and team.
Atlas II & Ritz Carlton
We had our first kick of conference call for Atlas II with the HK based lead designer this week and are excited about the overall concept of this little sister bar. Interestingly we also got appointed and had our kick off meeting for the renovation of the Ritz Carlton Hotel in Singapore with world renowned interior designer Tony Chi (great to be working with him) and found Proof & Co (who operate the Atlas Bar I) to be involved in the curation of the new bar at the hotel… nice to work with them again! So, two great and exciting projects right here in Singapore that kicked off with a bang this week.
LDoT system integration
One of the big challenges for the integration of IoT into a lighting infra-structure is exactly that…integration. It is nice to have all these smart devices, interface modules, sensors, gateways and what have you, but in the end you still need a party knowledgeable and experienced in these systems to be able to properly integrate and program it. As it as new playing field for many, certainly when we talk about the horizontal integration of various smart systems (normally operating as individual silo's), it is a whole new ball game. This week I had meetings with two parties to establish their role and responsibilities in doing that. The system integrator (SI) can be a party dedicated to a specific brand (as we did with Gooee this week) or more general and versatile in its ability to install and probably more project manage the installation and integration. It is critical for us (now promoting LDoT), that we know who will be the ones to talk to, who will actually install or manage the installation of these smart data infra-structures when it comes to integrating it with our lighting design…another step forward this week in closing that so important gap in available expertise.
Smart light fittings
Except for the Gooee driven Aurora light fittings there are basically no real IoT data platform enabled light fittings available in the market. If we are to really integrate these smart platforms with smart sensors with our lighting, ideally these would be physically integrated in the light and not installed as an add-on or clip-on as we experience today. This week I had several meetings with lighting manufacturers, keen to develop smart IoT enabled fixtures, advising them in the requirements to be ahead of the pack and create an edge in their product range offering.

LaaS
Finally, it seems that we are moving a step closer to a potential Light as a Service project. We have approached our preferred partner to support us and are now looking forward to discussing this in more detail together with the client…
Enjoy the weekend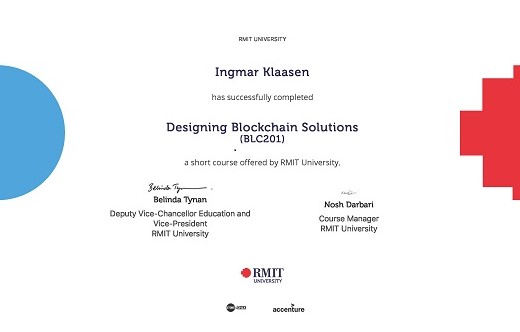 Coelux being commissioned at project Seaview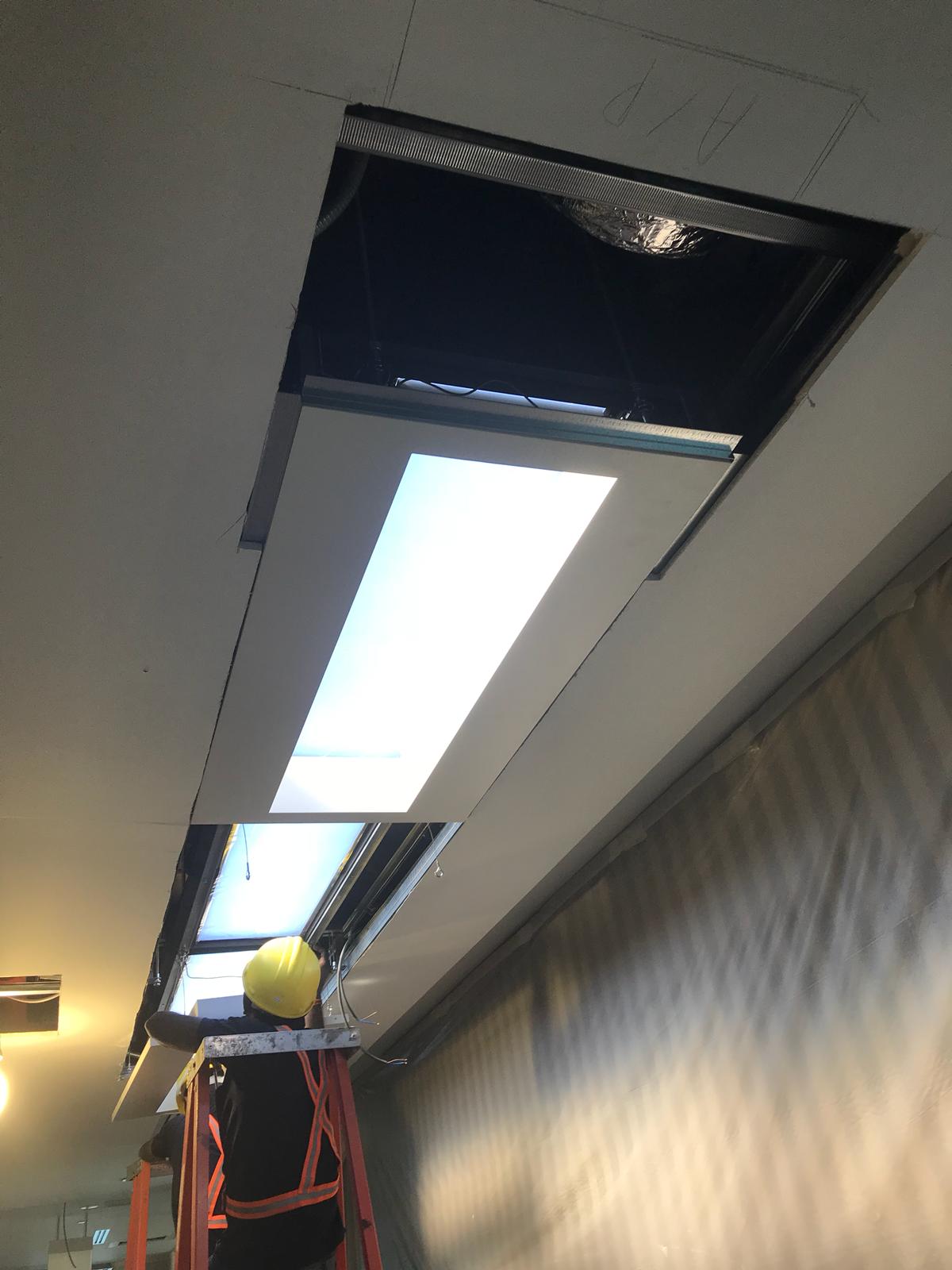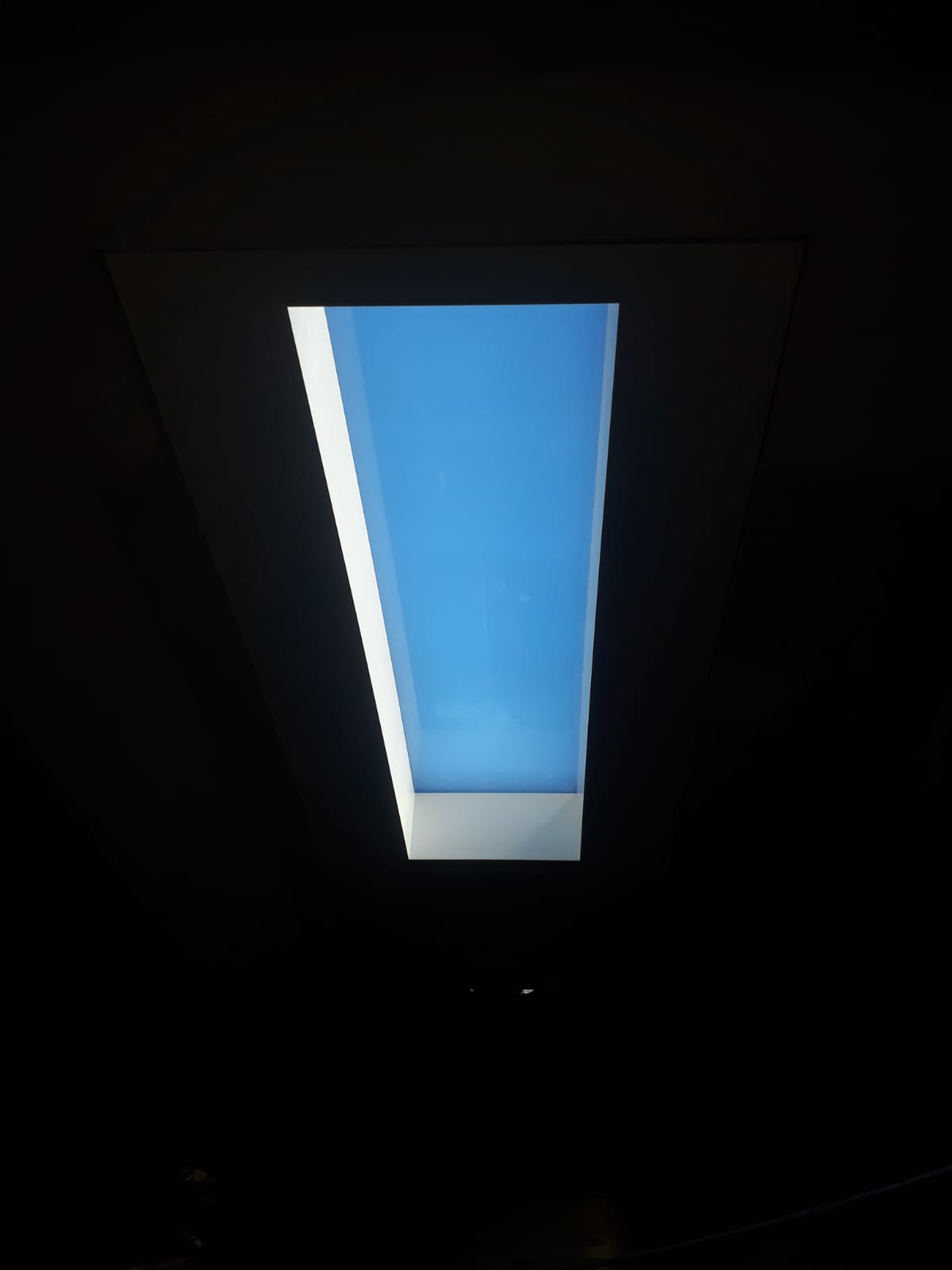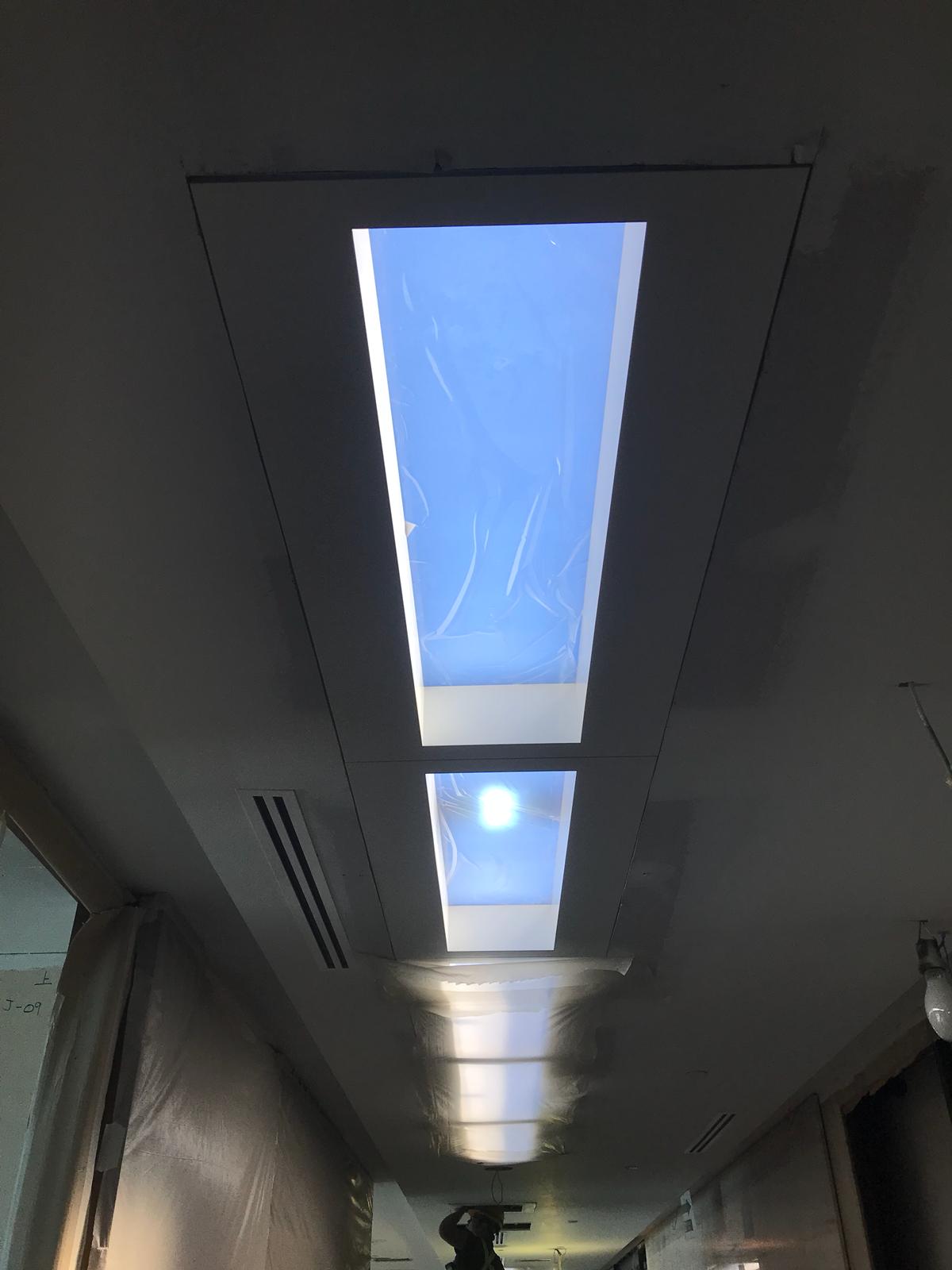 Ritz Carlton east wing today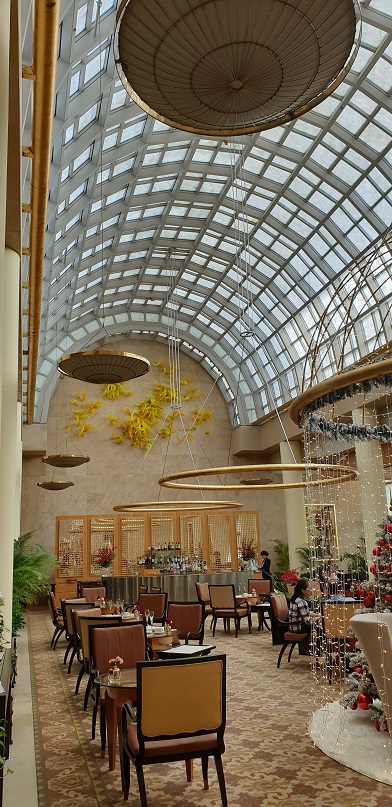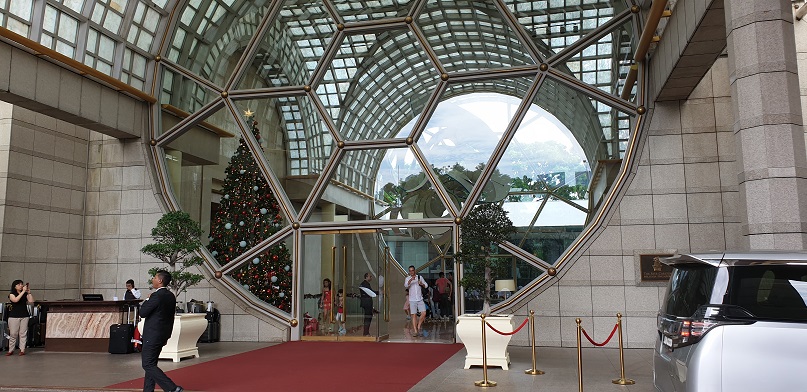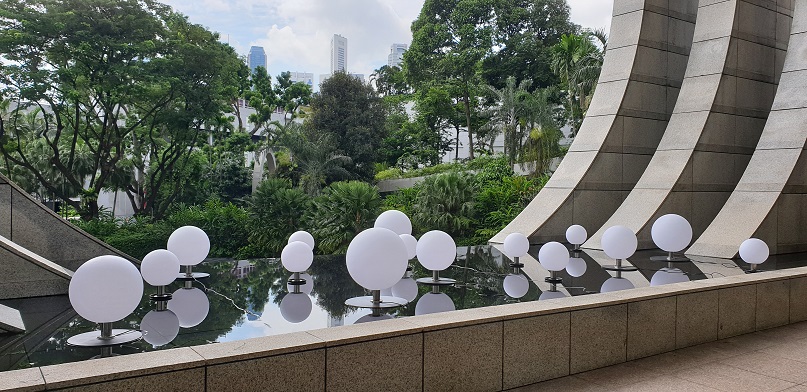 Kick off meeting with Tony Chi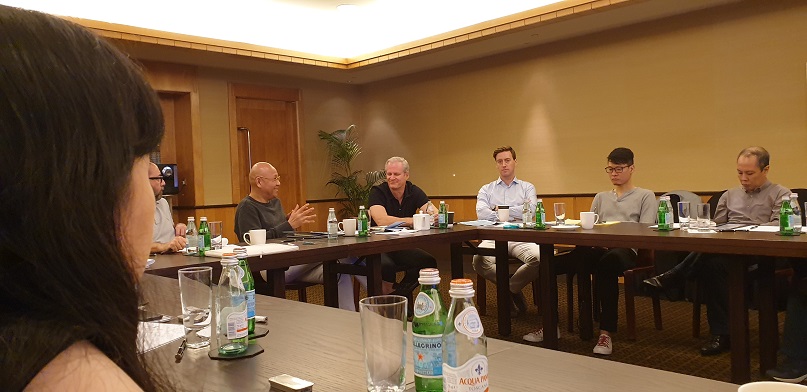 System integration discussions with Goee