The week that was …1-5th October 2018
Singapore – Perth, Weekend 6-7th October 2018

As we move into October already the high-speed train that is called LDoT, keeps moving on. More and more people are getting interested and understanding of what is changing this world. At the same time it's like being in a maze with chambers, you open a door and you enter a room with 10 other doors…While Ingmar and myself are spending most of our time in LDoT, our team keeps ploughing away at our regular project work which is keeping us very busy as well. It's hard to get a read on the economy at the moment as on one hand we can feel pressure on budgets and resulting slower decision making and payments, but on the other hand there are still many opportunities and we keep doing fee proposals, with many new projects on the horizon.
I travelled to Perth midweek to be with my Perth team as we got some potentially exciting projects coming up. While we always were struggling getting projects in Australia, our LDoT platform seems to have opened some new doors…time will tell which door is the right one 😊, but this is one of the reasons I am in Perth this coming week to support the team.
Talking lighting design of things
One of my most striking meetings this week was meeting with two clients and hardly talk about lighting or lighting design at all, something unimaginable just a year ago. With one of the clients (JLL) we are discussing our pilot project, with the other the redevelopment of a hotel and shopping mall. In both cases we spent most of our time discussing the data infra-structure of the projects in question and what exactly they wanted to measure, analyse or control. With our understanding of what is on offer and how it potentially can be linked up with our lighting design we now have meaningful discussions and are in a position to professionally partner our clients with potential IoT players depending on the needs.
The interesting part of the hotel/mall redevelopment project is that the architect/ interior designers have yet to be confirmed. This is significant as generally lighting designers are contacted way further down the line (if at all, with architects and interior designers more and more offering the service "inhouse"!). Our client had been attended to our LDoT platform and had invited me to give him a rundown of the opportunities with the view to get us on board early.
Partner discussions
In the early part of the week I also met and spoke with current and potential new partners for our LDoT platform for some of our projects where we are considering (proposing) the integration of IoT in our lighting design. In our Punggol Digital District project it seems a hard sell as the government seems to already have made some decisions (before we came on board) and have as a result started to make some trial runs directly with the suppliers. Our partner discussions show that many of them are diving into it head first (as we are doing) without really knowing which direction to swim. As a result we see an IoT industry with hundreds of little and big fishes swimming wildly around without anyone knowing what the roadmap is to move forward. This will eventually become clear and through our partner discussions we are in an ideal position to assess and understand what each one is doing, most of all on how we can connect them within the lighting linked data infra-structure.
Perth tower
In Perth we are eyeing a multi-storey building redevelopment that will see an existing office tower renovated to accommodate new tenants. Part of the redevelopment includes the integration of smart and intelligent systems to asses and efficiently manage energy consumption, climate control and building usage. The difficulty that we face is that everyone seems to see the potential and we all get excited, but that the reality of wat needs to be achieved needs to determined properly before we start aiming for the sun. After a few meetings and site visits we realised that their was a slight disconnect between the desires of the "board" and that of the facilities manager in regards to the realistic capability of the existing building infra-structure (even with the planned upgrades) to integrate the more sophisticated data infra-structure we were proposing. It reminded me of my early days in lighting design…you learn along the way! Dreams (lighting concepts) and reality are sometimes miles apart. With LDoT we are now in the same "early days" position, we have yet to get full project runs on the board so I suspect we will still come across many of these learning curves…
Have a great weekend!
Discovery…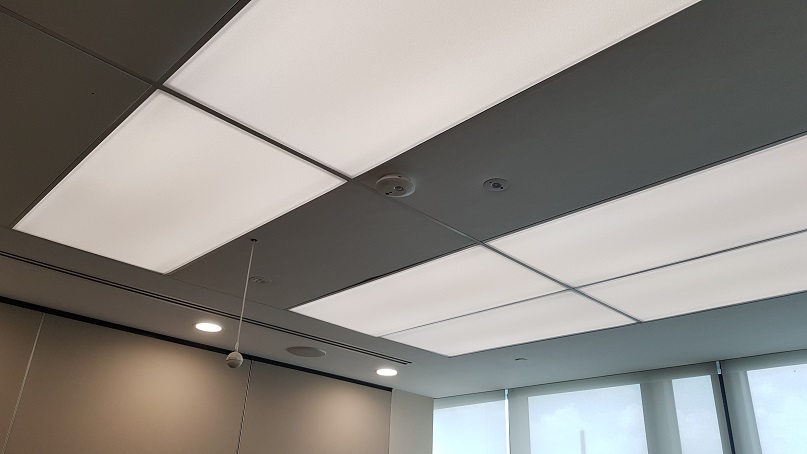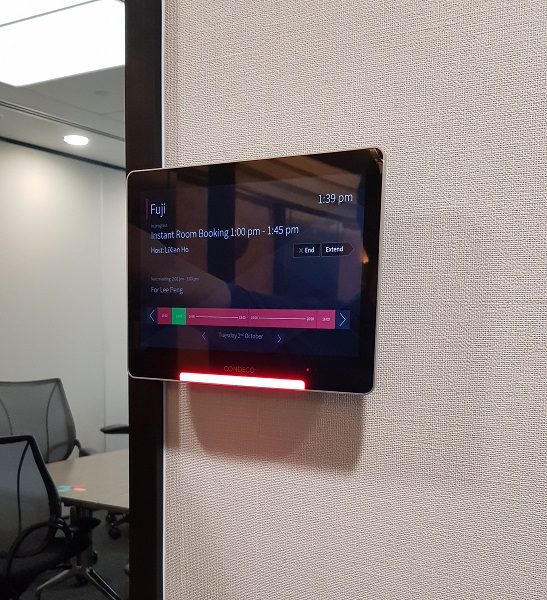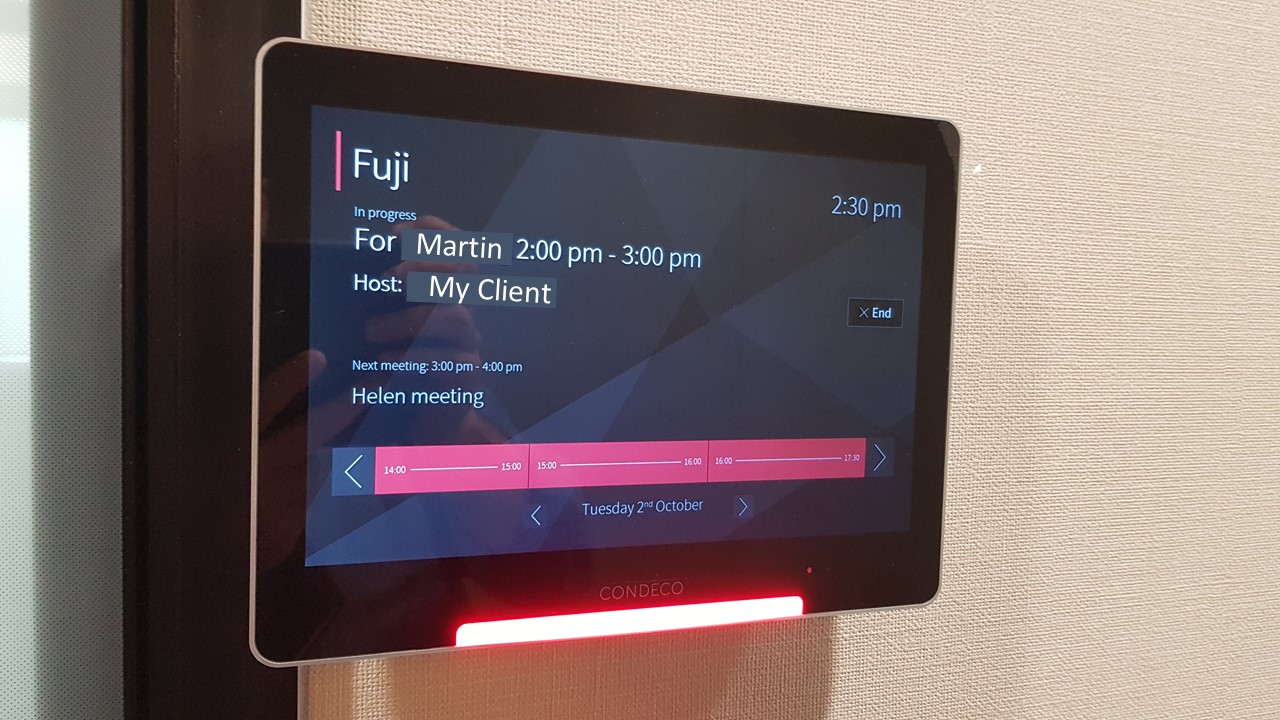 Partner presentations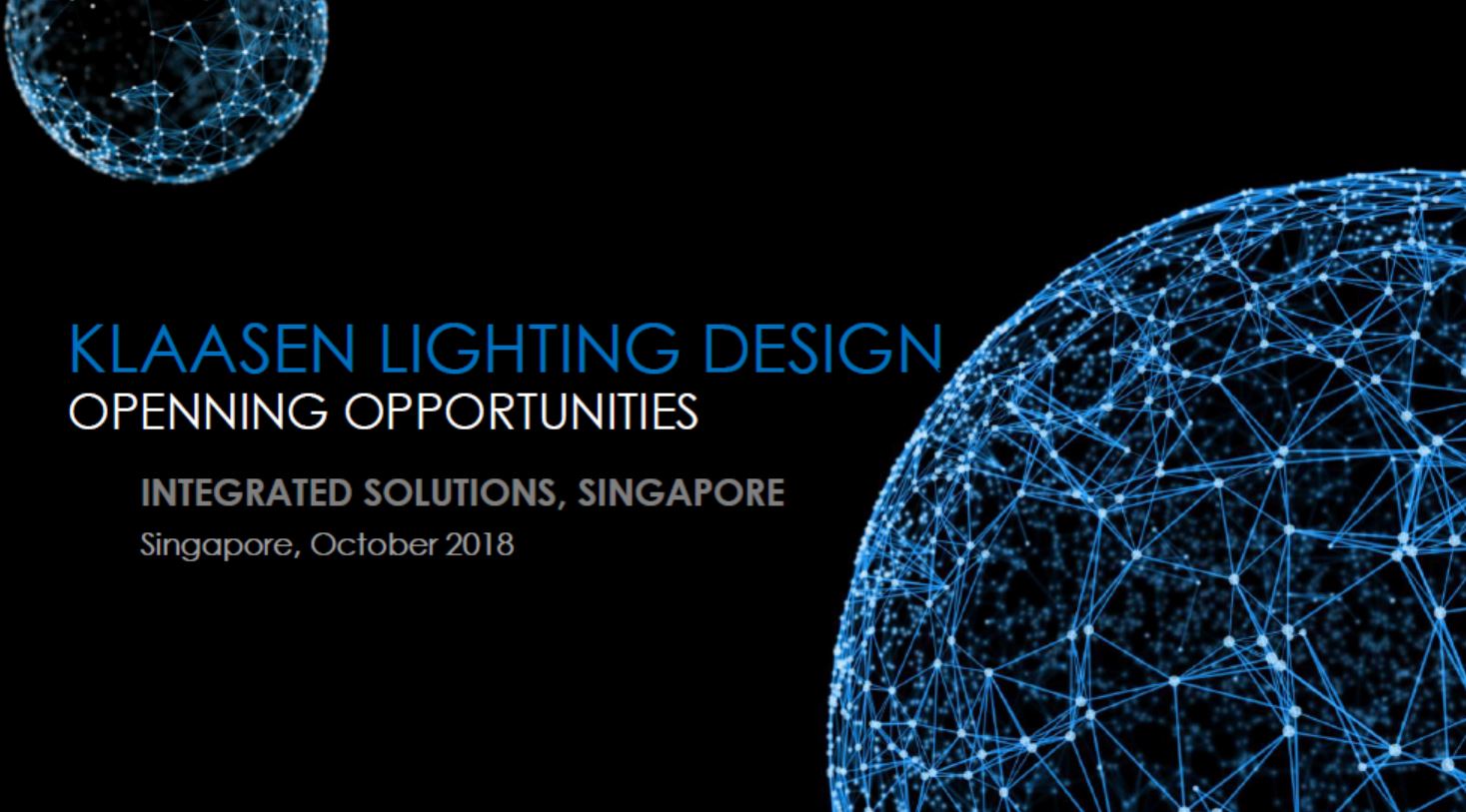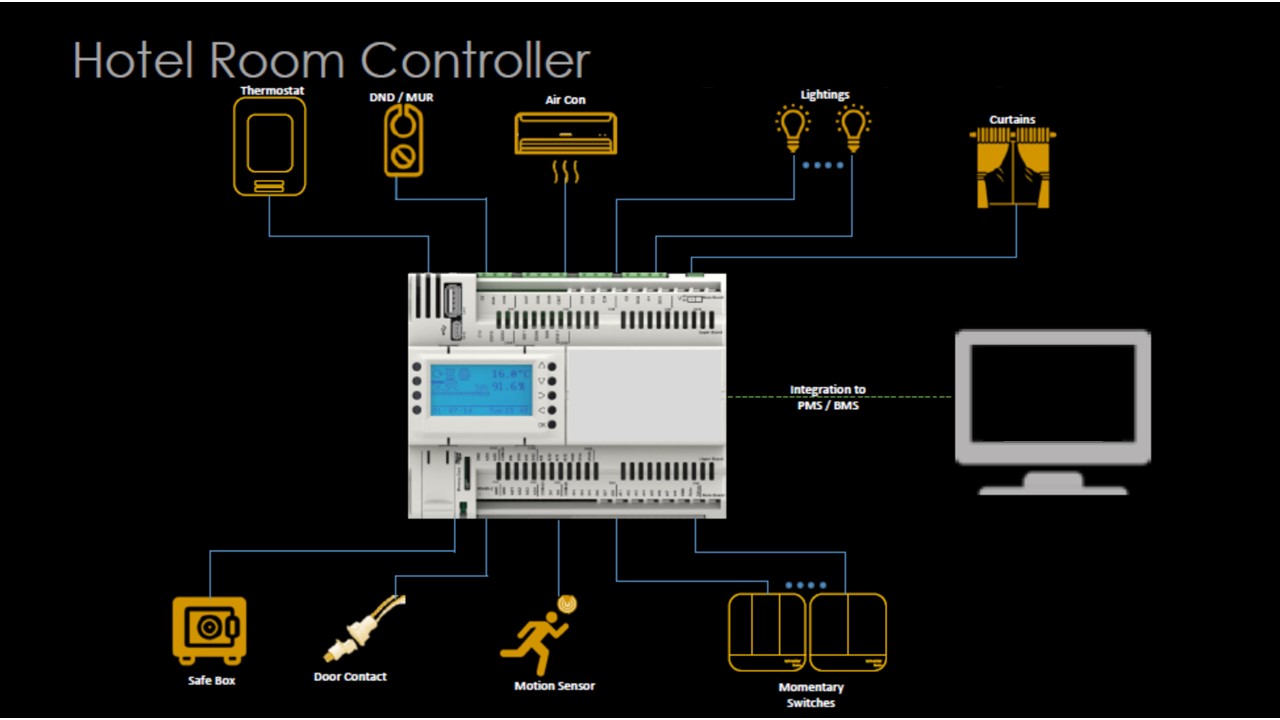 Exploring opportunities in Perth