The week that was…7-11th May 2018
Singapore-Jakarta-Maldives-Bangkok- Singapore
Weekend 12-13th May 2018

Doing the miles…
If any week was busy in terms of travelling it certainly was this week! Leaving last Sunday for Jakarta to attend the Cutting Edge seminar I returned back to Singapore late on Monday, leaving the next morning for my international flight to Male, followed with a domestic flight to Khadedhoo airport and a 30 min boat trip to our project site. Wednesday afternoon it was the reverse back to Singapore, this time an overnight flight arriving at 7am on Thursday. After a quick shower and change of clothes I headed back to the airport for my midday flight to Bangkok for my keynote presentation at the I-Light Connect event at the LED Expo Thailand. As I am writing my blog this Saturday morning, I am in the SQ lounge waiting for my flight back to Singapore…8 flights in 7 days…I certainly did my miles this week, though privileged to do them in comfort. But a satisfying week it was!
The Cutting Edge, Jakarta
This event was organised by Technolite Singapore in collaboration with local supplier Ascendo in a nice of the beaten track venue somewhere in Jakarta. I am not sure where exactly it was, as we were chauffeured around to the venue. Very much focussed on the future of lighting the event brought together some "cutting edge" manufacturers like MaxiLed, EldoLED and LED Linear spiced up with my keynote presentation about the future of lighting design, Lighting Design of Things (LDoT). The event was well attended and on this first day saw developers, property owners, architects and other key players in the industry get updated on the direction lighting and lighting design is moving. The second day (which I did not attend) was more technical and focussed on educating lighting designers and engineers. Well organised and good attendance, well done!
Jakarta T3
Following my presentation in Jakarta we were invited to meet the site team for the recently opened T3 at Soekarno Hatta Airport, which has very poor and glary lighting! Not sure how that got approved! KLD has been roped in to review, recommend and implement ways to improve the lighting, so we now have an opportunity to also discuss possible integration of IoT functions…Galih has a challenging but exciting task ahead with his Jakarta team! We will gladly support him.
Maldives again!
Back in the Maldives for the 3rd time in 4 months, this time for our Raffles Hotel project. A crucial trip which involved all key project members, the owners and the operator for a team review of the mock up villa's (one beach villa, one sea villa). Getting these right, is crucial for the rest of the project and with top management form both owner and operator present I felt it was important to be there as well. With the tight project schedules decisions (budget! ☹) had to be made on site after the review. Amanda had travelled ahead on Sunday together with the ID to prepare and do the final adjustments prior to our arrival. Even lighting installation details were amended in the short time to improve the experience as per design. Despite having a host of non-complying alternative fixtures with a variety of colour temperatures and different beam angles (courtesy of a Chinese contractor who went ahead without consulting us to buy his own interpretation in China) we managed to show of a reasonable representation of what it will be with all the "correct" lights. With the proper light fixtures in place I am confident it will look great. The challenge now is to assure the client to spent the proper money commensurate with the demands of a 5-star hotel! We certainly have the backing of the operator.
LET 2018 – I-Light Connect workshop
After my short transit in Singapore I arrived in time in Bangkok to participate in the judging panel of the I-Light Connect workshop that saw around 35 participants split in 4 different groups present their lighting installations. The participants to the workshop, a mix of aspiring lighting designers, architects, interior and landscape designers, were give different themes and tools (lighting equipment sponsored by WEEF Thailand) to achieve their design. The day had begun with some theory and design briefings by the workshop leader, renowned Thai lighting designer and university professor, Dr Atcharawan. They then retreated to develop the lighting concept and spent the rest of their time to actually create the lighting installation. The judging panel consisting of the next days seminar key speakers then provided the participants with valuable feedback and expert advice. It is always nice to see how designers with different backgrounds bind together to create and achieve an installation and then present their narrative to explain how they came to do what they did. The installations remained in place along the main hall and provided a great background and relaxation place for visitors to the Expo. Well done to the workshop team and participants!
LET 2018 – I-Light Connect seminar
The next day saw an international program of speakers on different subjects sharing their knowledge and expertise with the seminar participants. I kicked off the proceedings in the morning with my LDoT key note presentation, pretty much identical to my presentation in Jakarta earlier in the week. Lutron (one of our sponsors), gave a little insight on what is cooking in their kitchen of the future followed by CLDA president Lear Hsieh and renowned Chinese lighting designer Carry Yue with a focus on the quality of light and lighting. Moderated by James Wallace, a lively panel discussion with the all the morning speakers, concluded the morning session.
The afternoon session revolved around smart lighting for cities and how to make lighting festivals work, with subsequent presentations from Johan Morritz (chief lighting designer for the city of Malmo, Sweden), Kjell Hult (the former head of Lights in Alingsas, Sweden), James Wallace, (lighting designer and master planner from Perth, Australia) and Dr Atcha with her study on the old Bangkok Town city master plan. James also moderated the sessions and panel discussions. While heavy rain and traffic jam discouraged many to make the trip all the way to the IMPACT expo venue outside Bangkok, we had good response and interaction with the attendees, but there is room for improvement next year!
PLDC Warm up event
The event in Bangkok was also billed as a warm up event to the PLDC Singapore and as the representing committee member I made a pitch for the attendees to join PLDC later in Singapore. the preliminary program was issued to the attendees as a teaser. Attendees to the event who register online will get an additional partner event discount. A reminder to all, the early bird discount registration ends 25th May!
PS: As I am going on leave from next week my blog will be on leave for a little while too…as a compensation, a lot of pictures today😊
Enjoy the coming weekends, see you when I am back!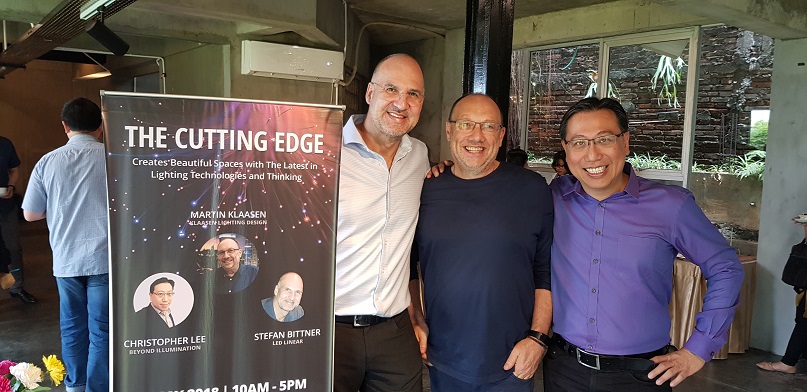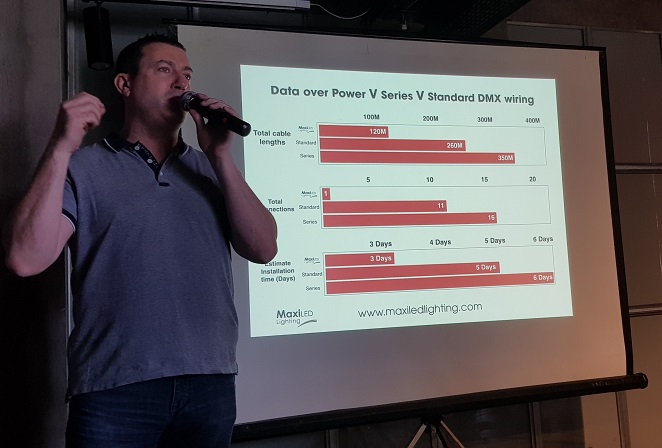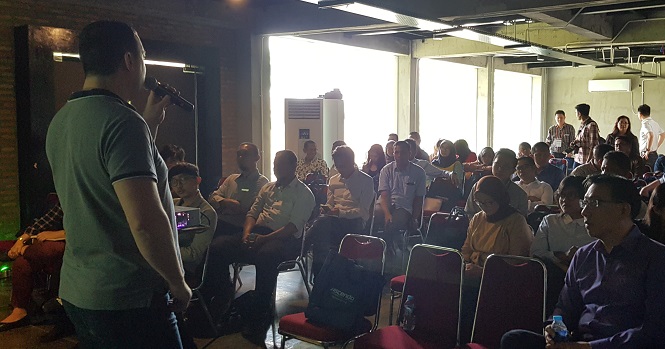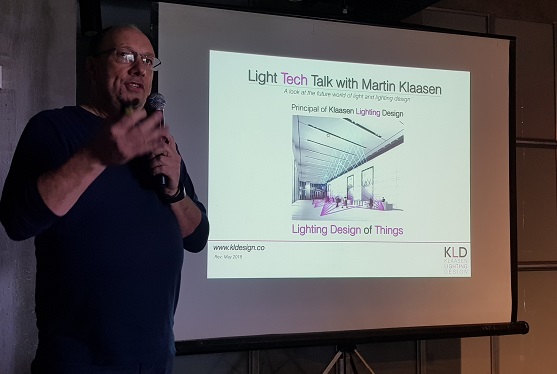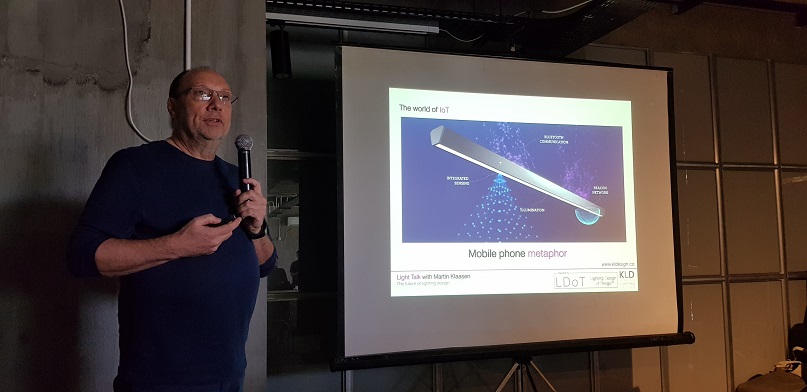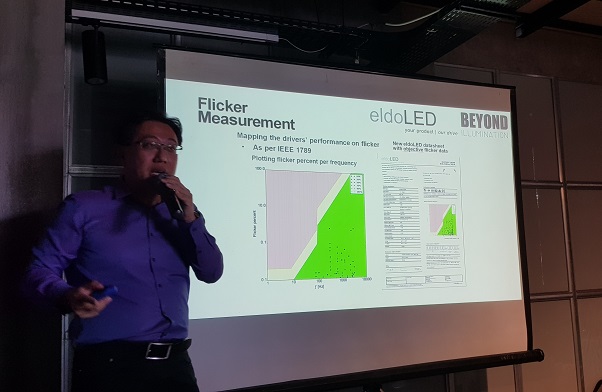 Jakarta T3 Airport's horrible lighting…so much room for improvement!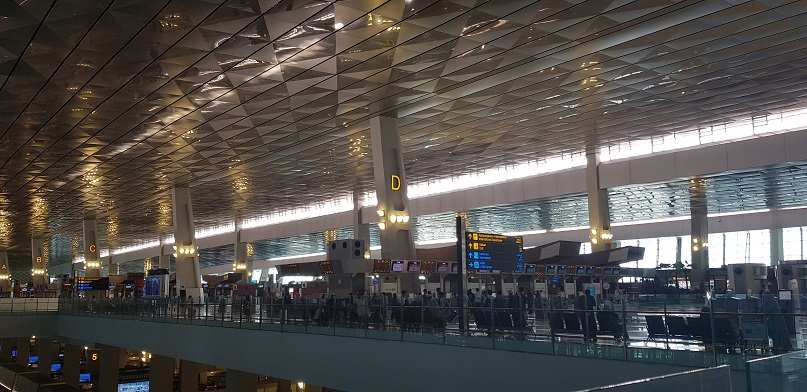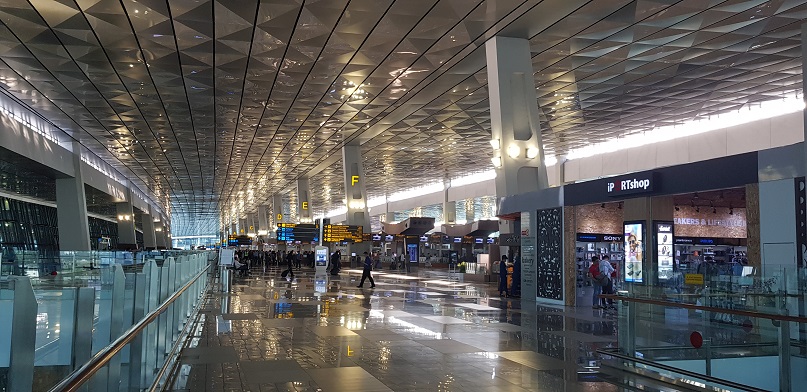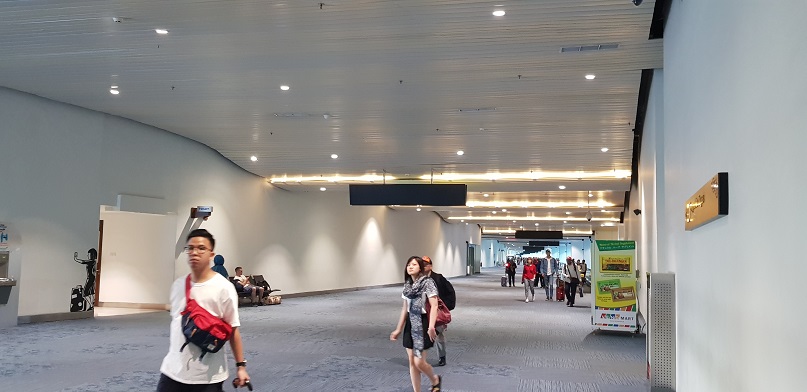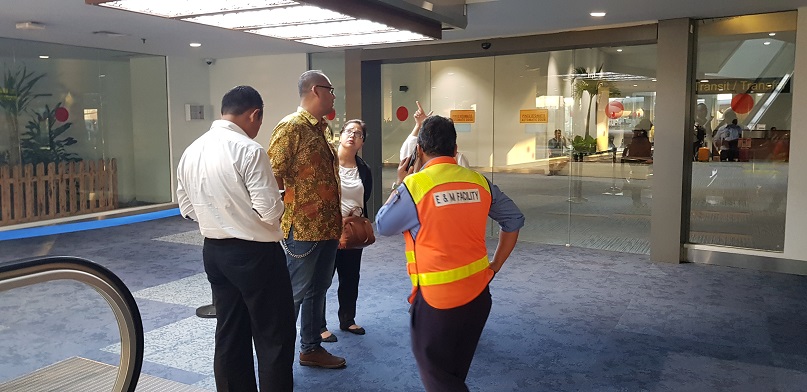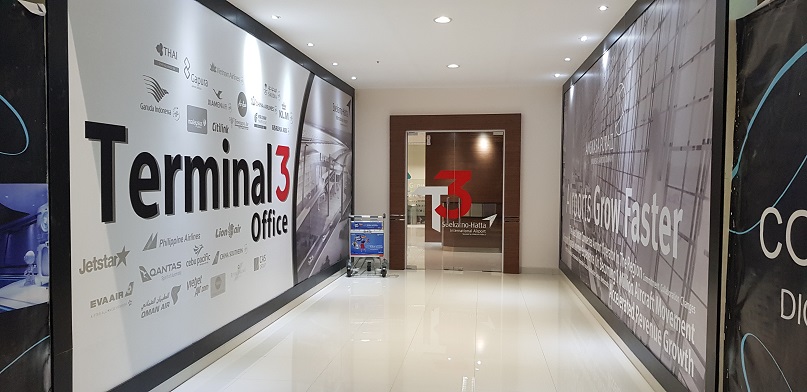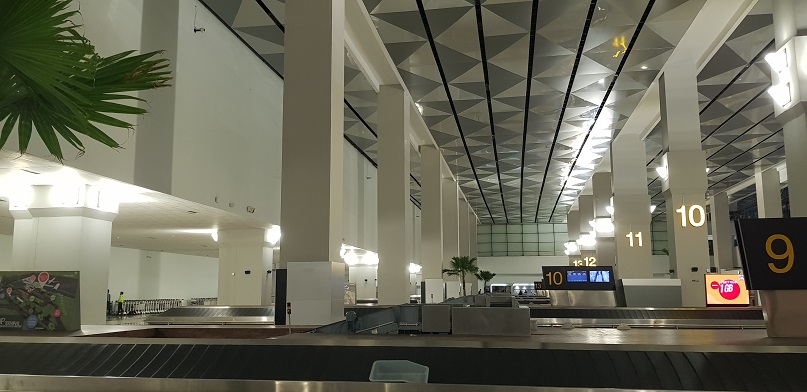 The Maldives…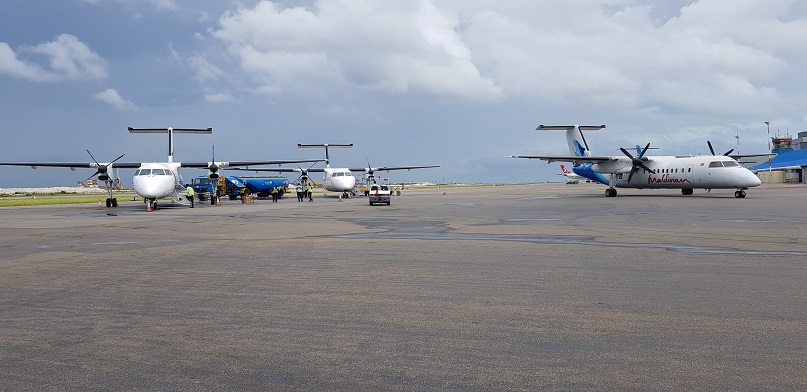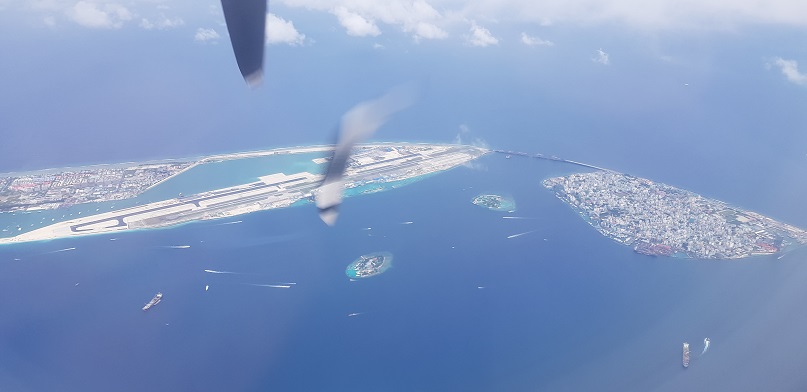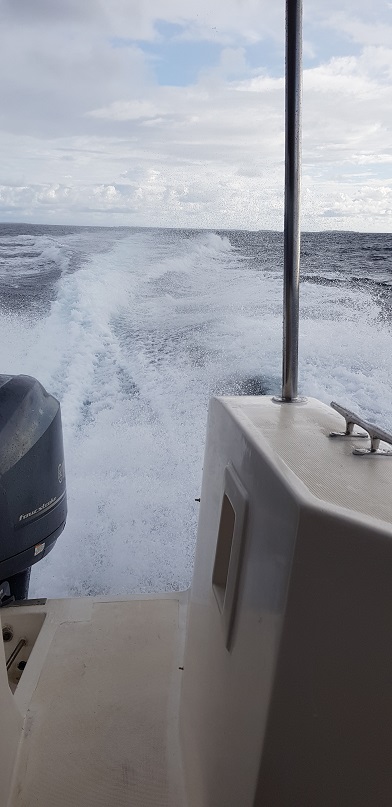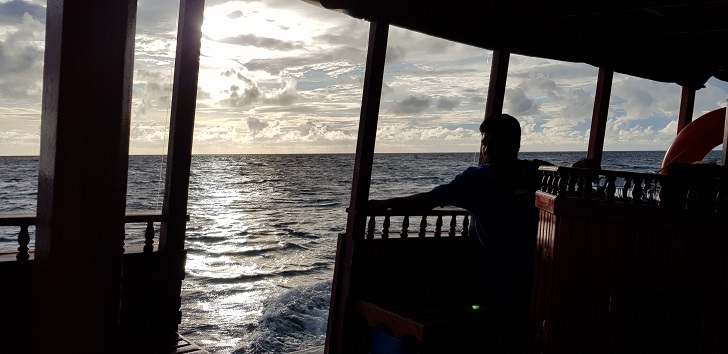 Time for mock up villa reviews, beach and water villa…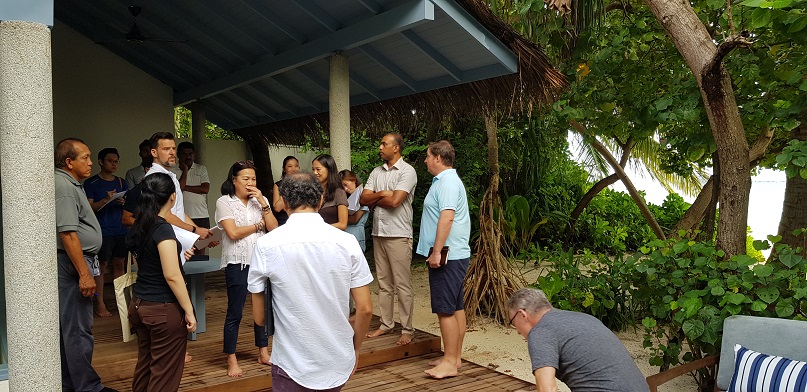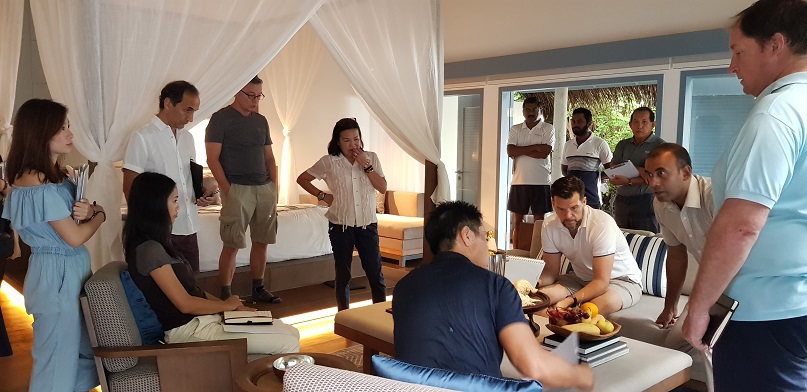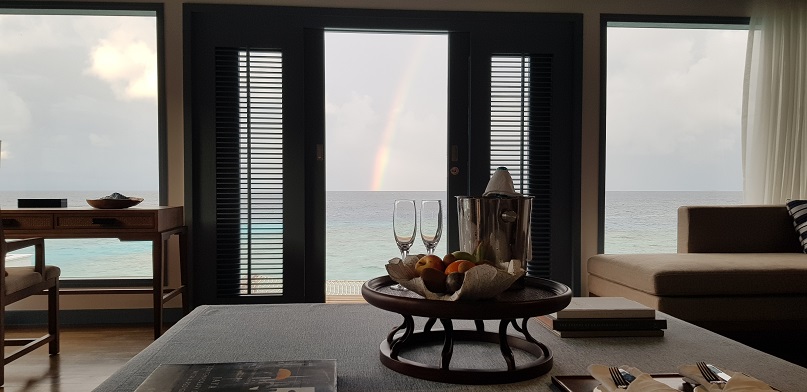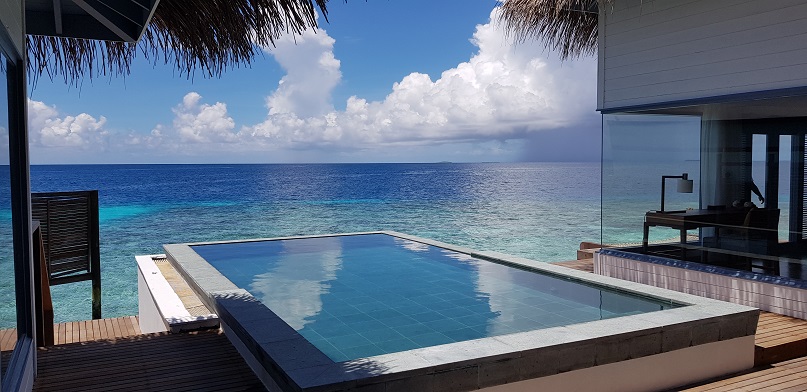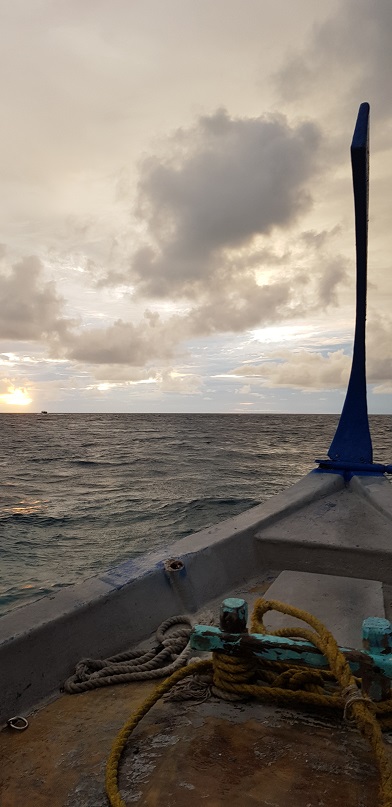 Bangkok…the workshops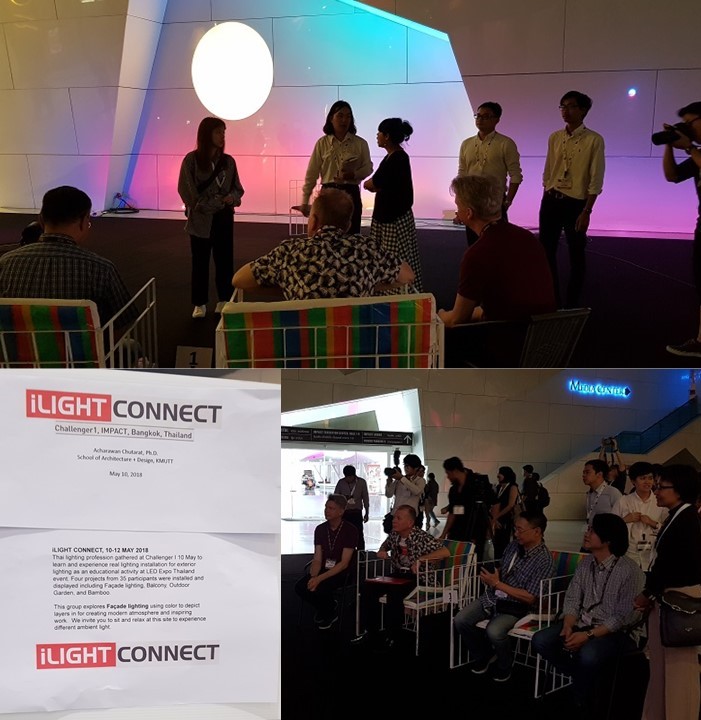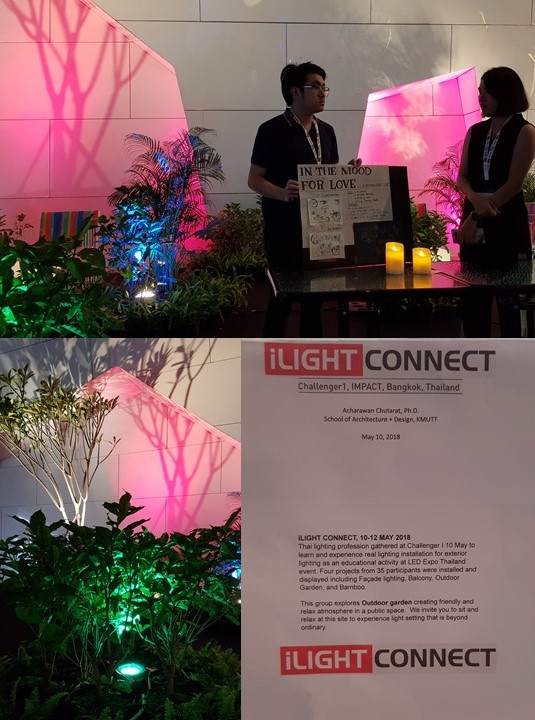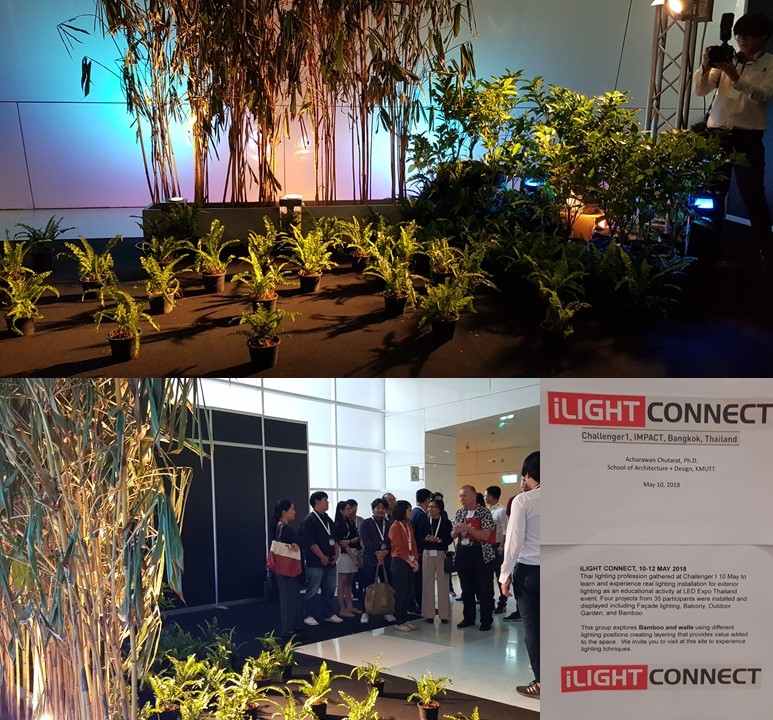 the welcome, opening ceremony moderated by Dr Atcha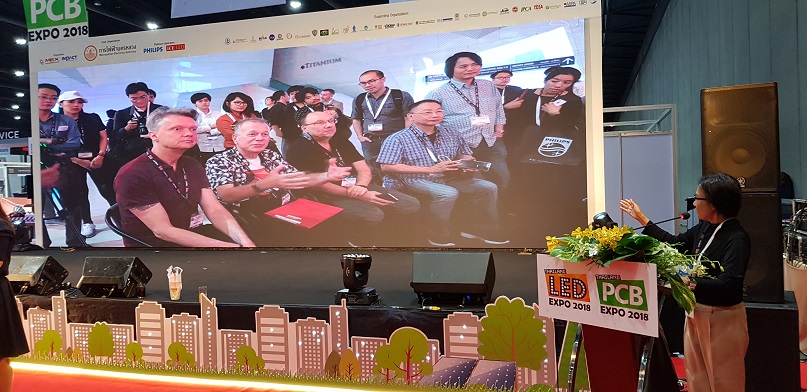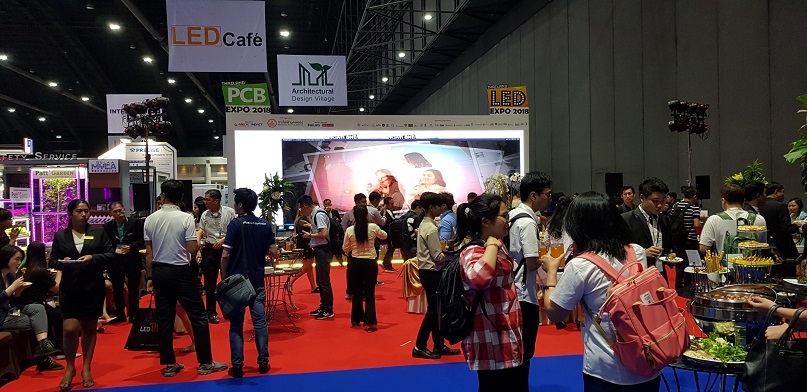 The fair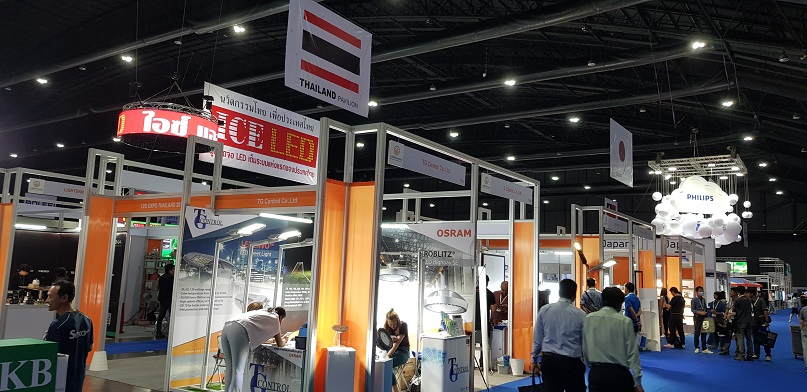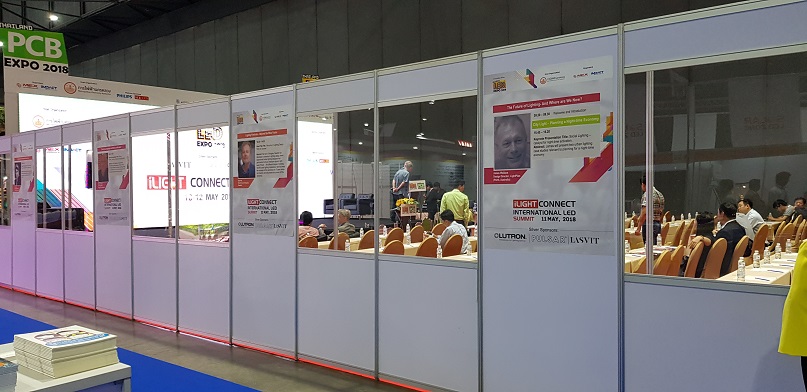 I-Light Connect event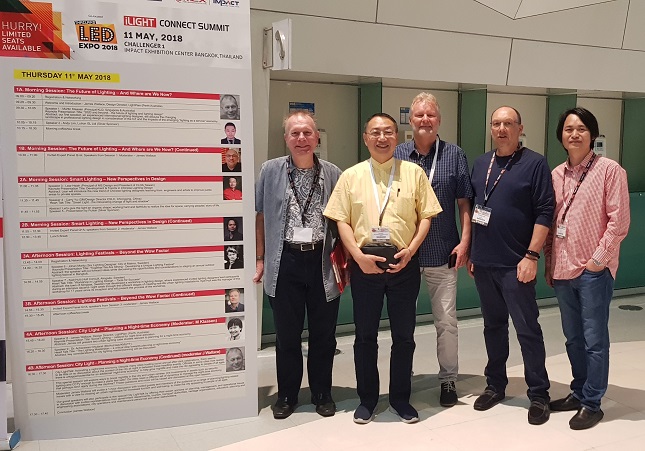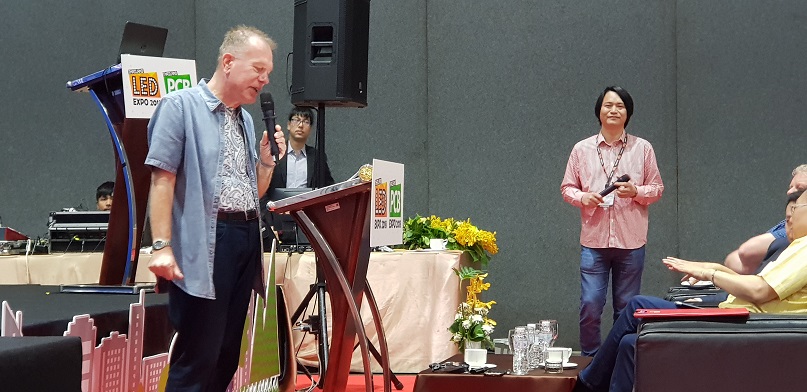 My key note…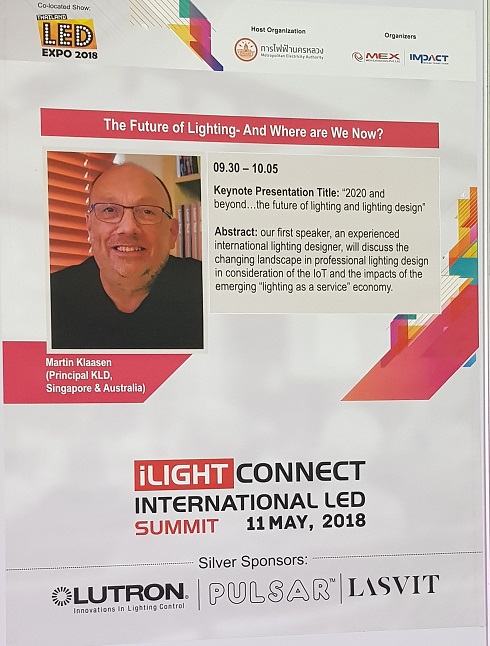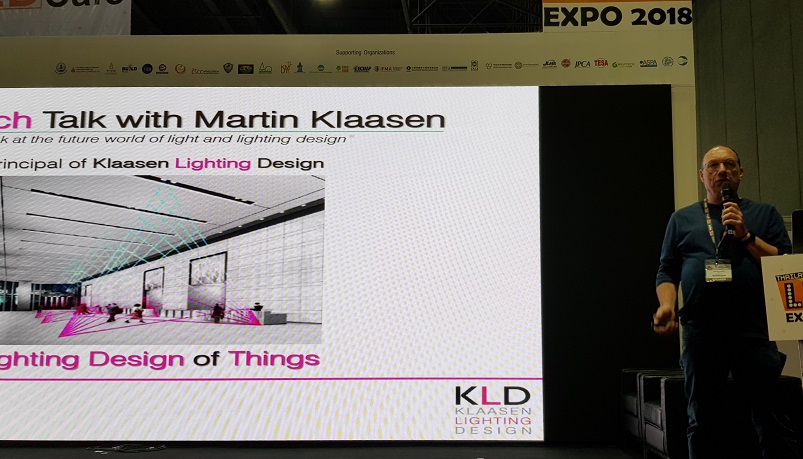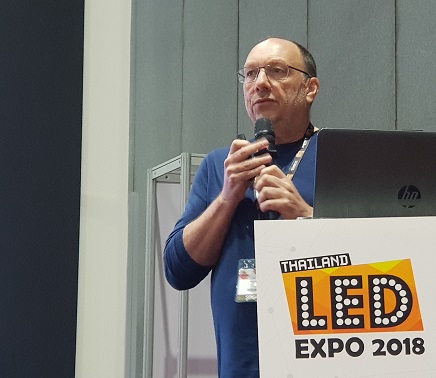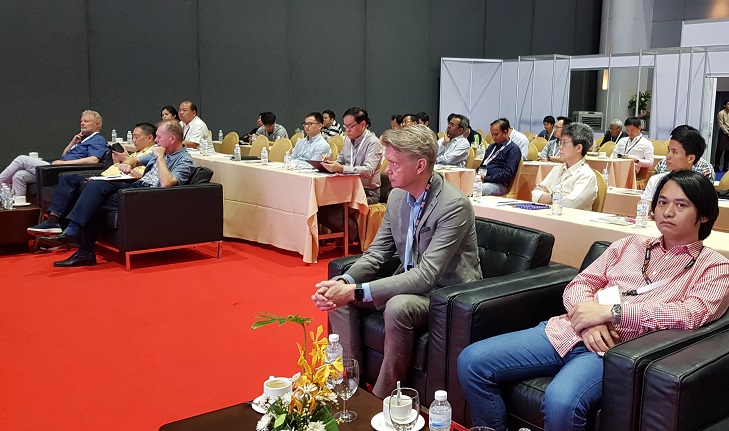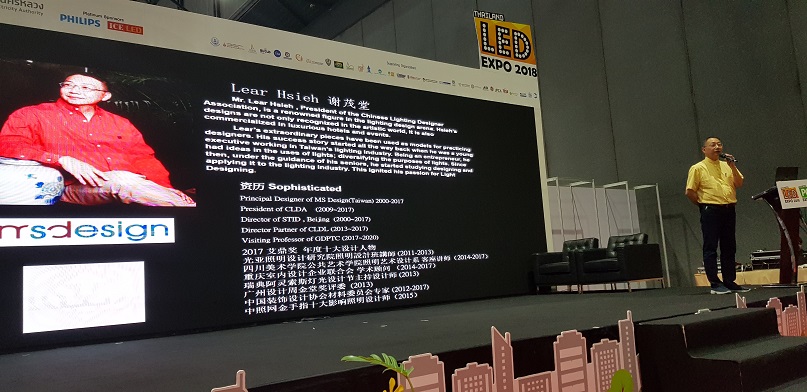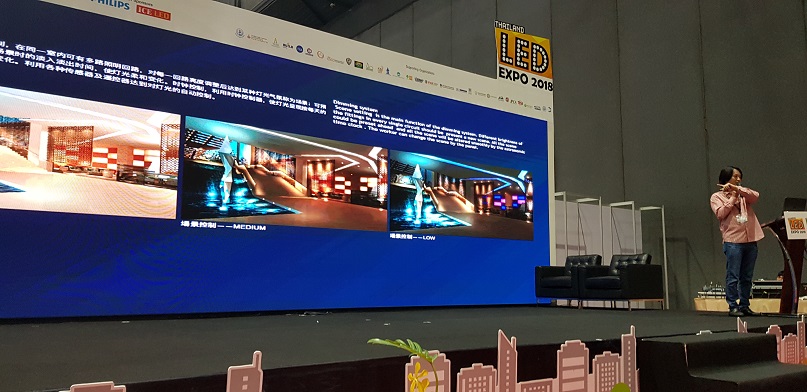 The first panel discussion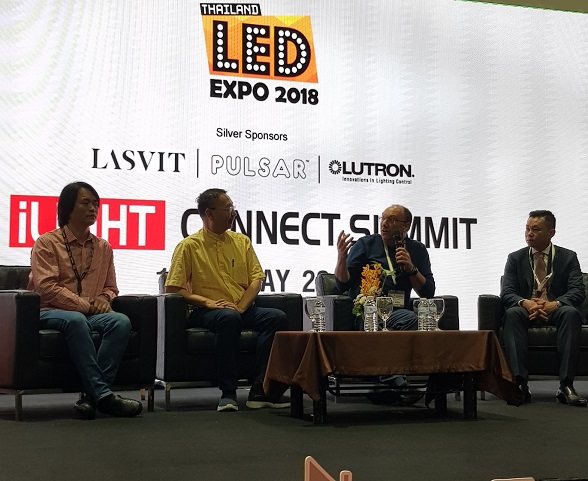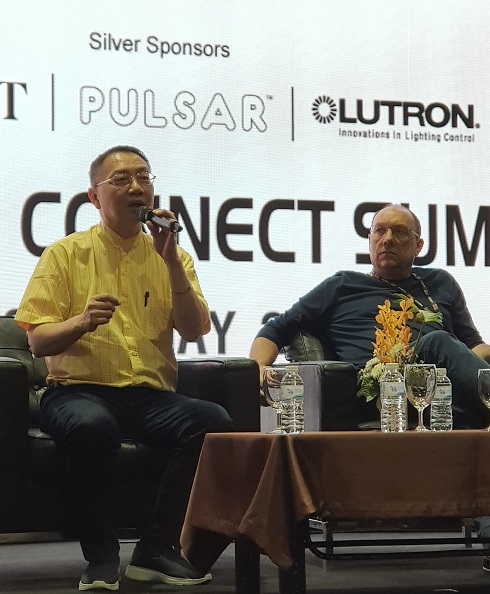 PLDC introduction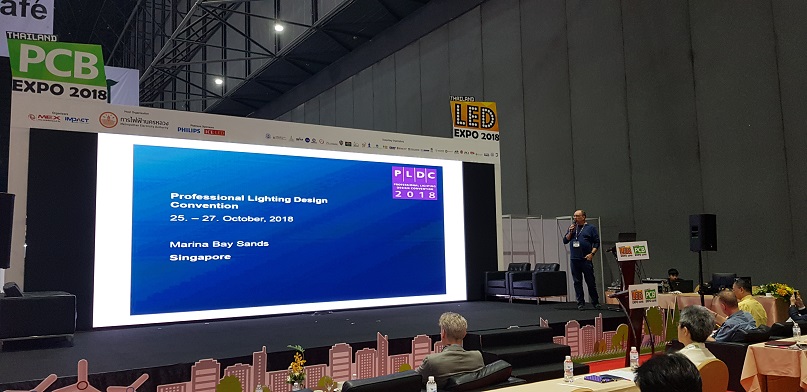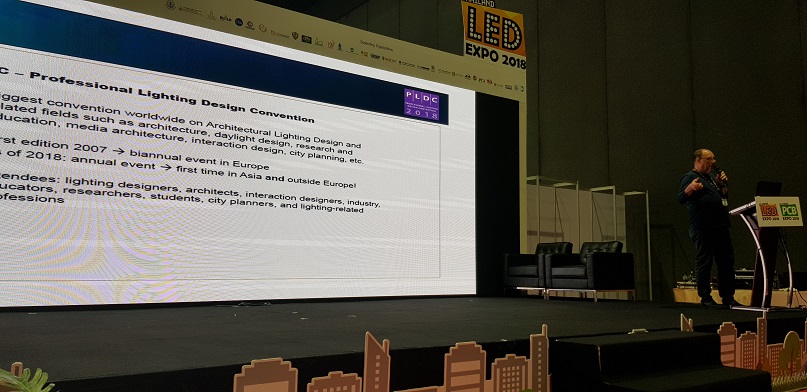 Afternoon session about lighting for cities