The week that was…19-23 March 2018
Netherlands, Weekend 24-25th March 2018
After an average of nearly 15,000 steps a day according to my Samsung Fit Pro Watch (yes, I succumbed to it…) I am now recovering from the L&B, Frankfurt 2018 experience at my mum's place in Holland. With our manufacturers meetings and booth tours planned every 30 mins to an hour over 3 days, it felt well organised but very intensive, with hardly time to breathe…
Light & Build 2018
Our mission with the team was to find out what is cooking in the manufacturers kitchen specifically in regards to smart lighting and the IoT. In 2 weeks' time back in our Singapore office we will have an innovation workshop with the team to debrief and convert what we have seen into useful concepts and potentially new lighting design strategies.
It was interesting to note that there was actually very little on IoT with many still focussing on tuneable (circadian) lighting, albeit with some smarter controls. Human Centric Lighting still seems to be a focus for many, but from my point of view as lighting designers we have always been designing with people foremost in mind adapting to the new technology opportunities along the way. What I was really expecting (read: hoping) to see was the way IoT is finding its way into lighting. Many talk about it but besides a handful of the bigger companies there were little new players of note. The usual suspects like Philips, Samsung, IGuzzini, Xicato are openly promoting the new age of IoT but for most the commercialisation is still some time away, though many pilot projects are currently on the way.
To satisfy my curiosity I attended a Philips seminar about the IoT moderated by Paul James (Arc Magazine) but felt that the discussion was rather observational in nature with the president of the IALD (one of the panel members) even having a sceptical wait and see stance towards the IoT. Personally, I feel this is a Kodak moment year, where you need to embrace the IoT and you jump in to see how lighting design can remain relevant by making sure the lighting designer retains overall control when lights are the host to sensors and other data infra-structures. Failing to do so may result into lighting designers left behind at the train station with the IoT train already leaving the platform. Already we were recently confronted by a client appointing a smart consultant (instead of the lighting designer!) to deal with the necessary smart lighting systems! I am just saying…
Interestingly big players like Philips, Zumtobel and Osram are now all openly promoting Light as a Service. We are exploring this as part of our own services profile as well these days and while most of these are still pilot projects, they may well become mainstream soon. Couple of years ago no one had heard of Uber or AirBnB, now it is a s mean stream as it can be…
Overall, I did not feel a lot of excitement on the fair this year, certainly not in regards to the IoT, but there are distinctively things cooking in many kitchens…new developments coming to a screen near you soon!
Meeting my followers
I would like to pay tribute to the many of you who follow my blog. I had the pleasure of meeting some of you in person (you know who you are!) which was a very gratifying experience. As I write my blog and share my experiences as a lighting designer I don't realise how I affect others in the industry, but meeting some of you personally at L&B this year and hearing your stories on how my blogs have impacted on your lives and provided inspiration and motivation to carry on in the lighting industry was very humbling! Thank you for coming up to me and sharing!
Light & Build in pictures
The best way to share my impressions of the 2018 L&B edition is through pictures. Here is a snapshot. It is by no means complete, as I did not "snap" a pic everywhere I went. Some more possibly in the weeks to come.
Have a great weekend and for those who went to L&B speedy recovery!
General mood: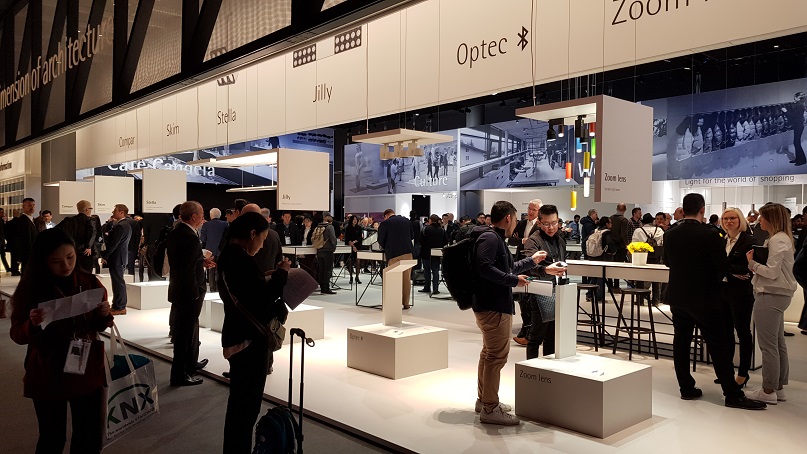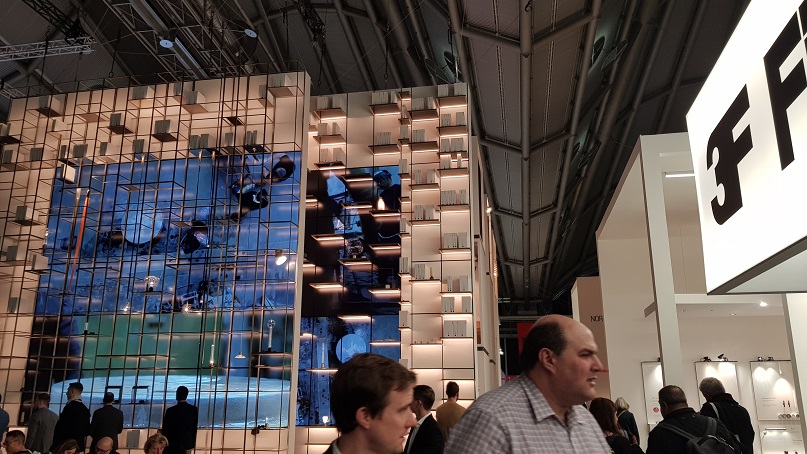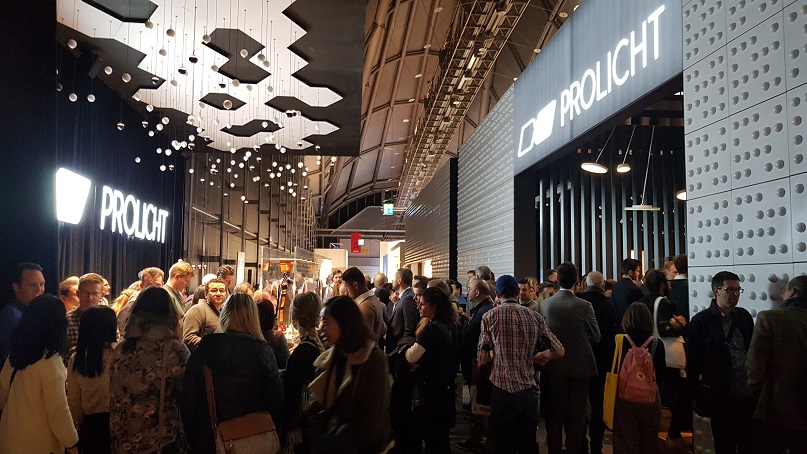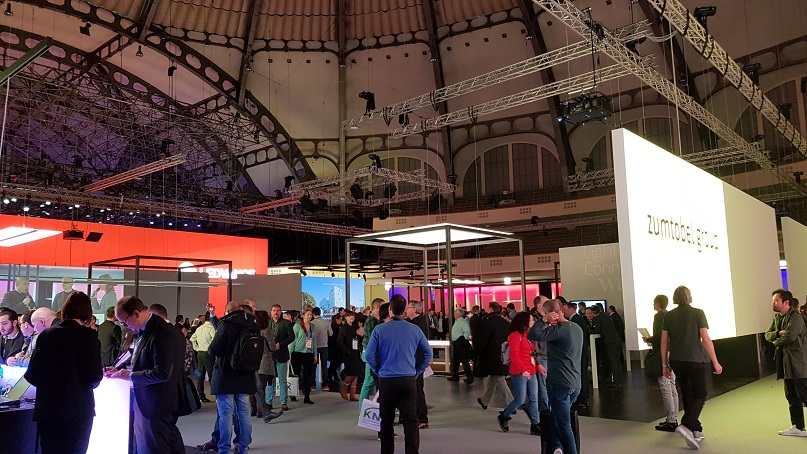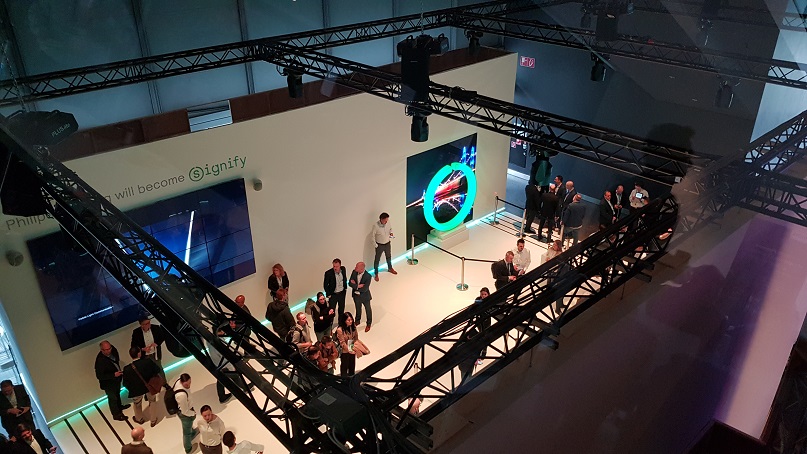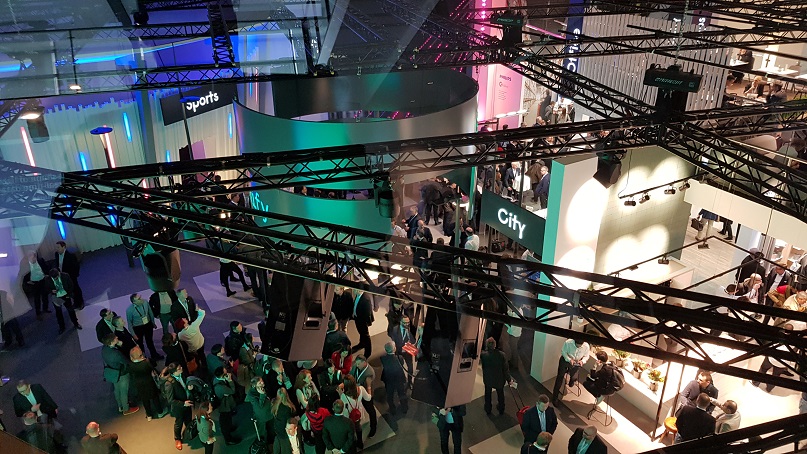 FLOS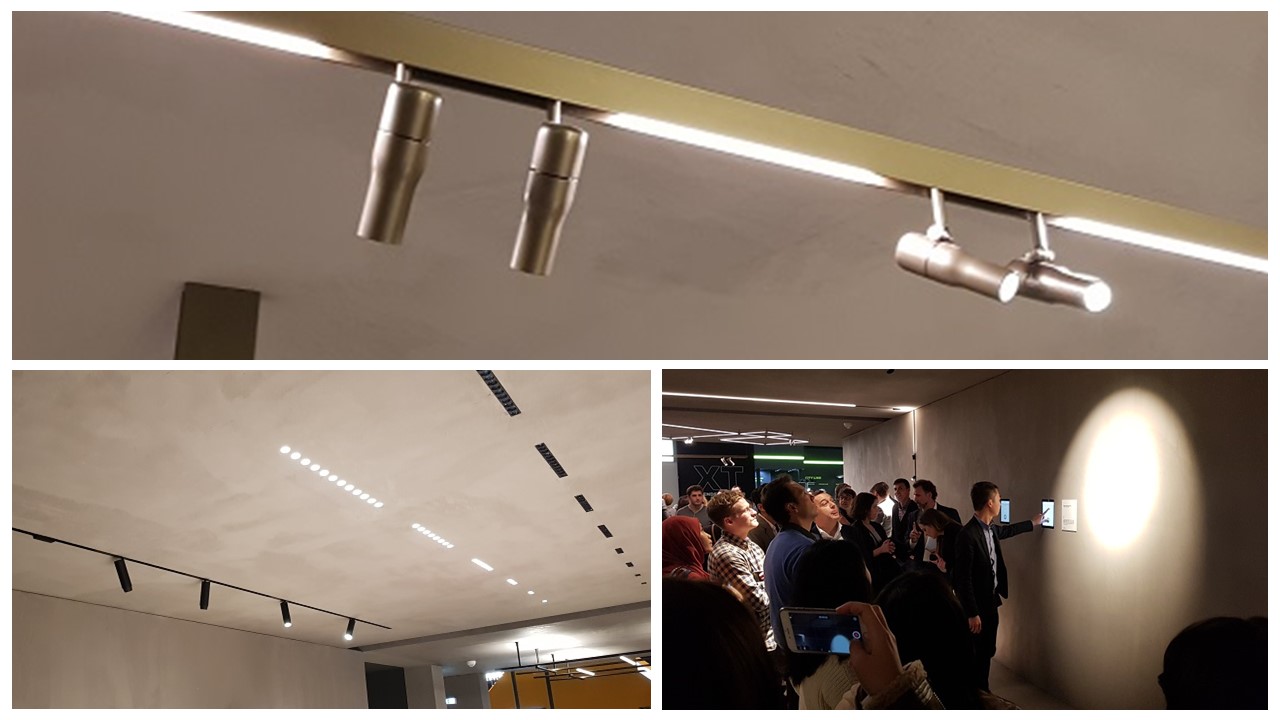 IGuzzini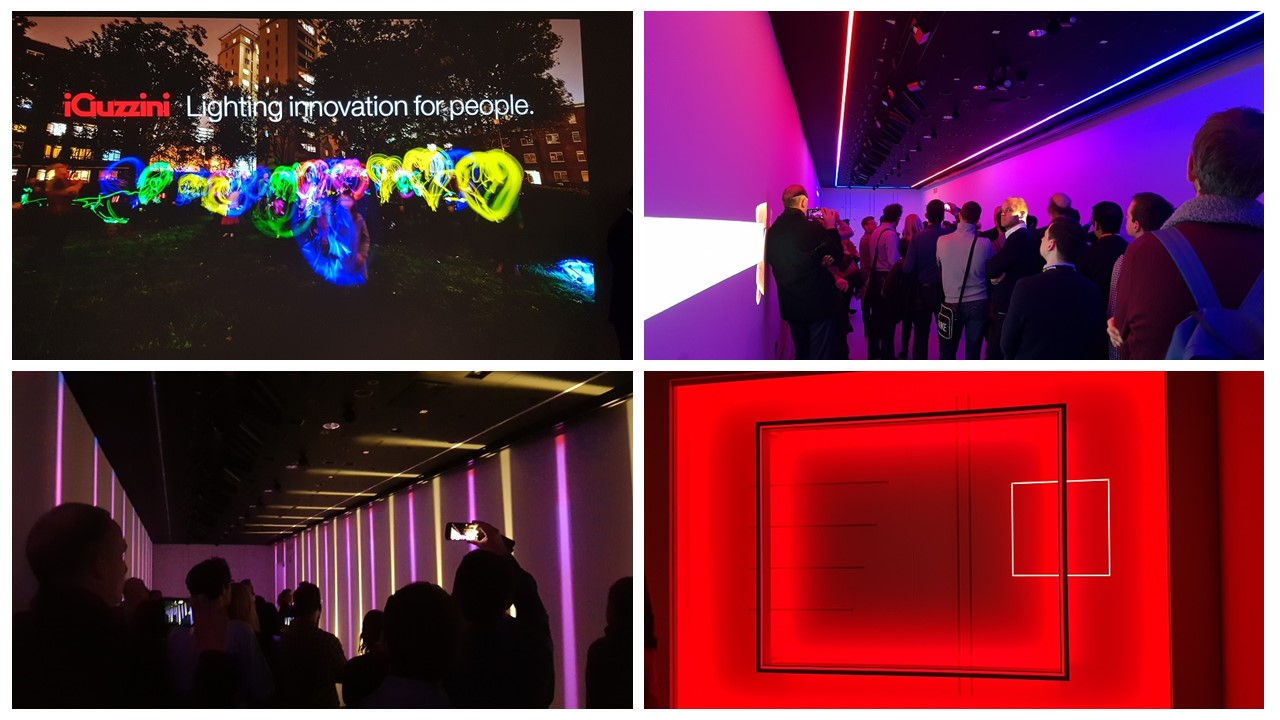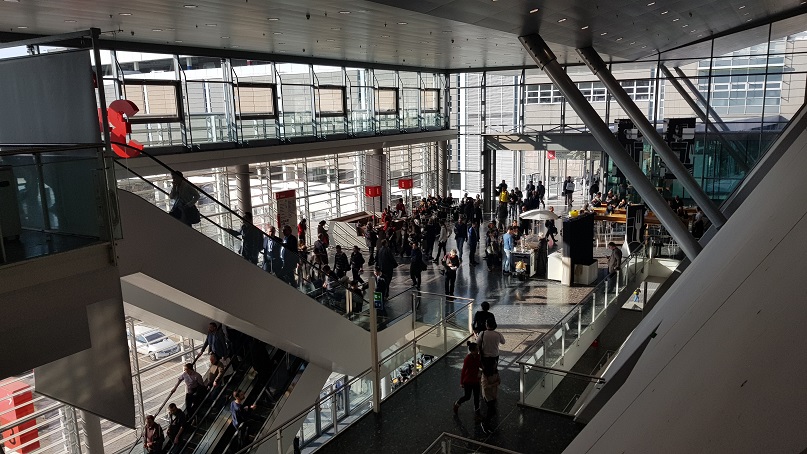 Some smart & IoT manufacturers: Gooee/ Artemide/ Philips/ Samsung/ Xicato/ IGuzzini/ AEC/ Selux/ Filix/ Soraa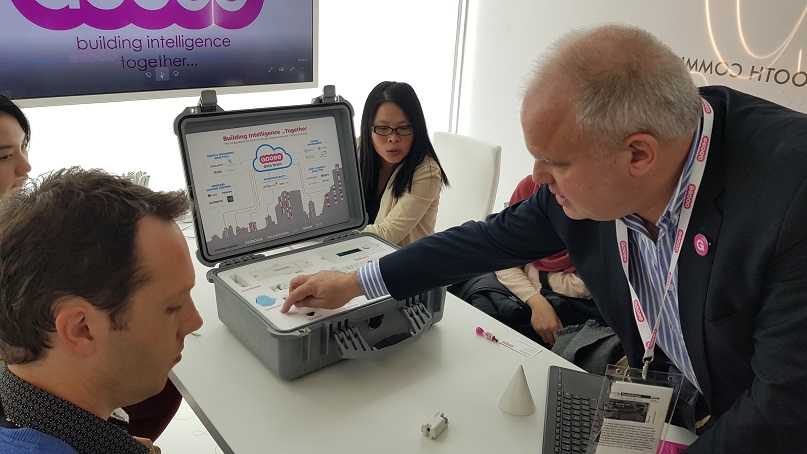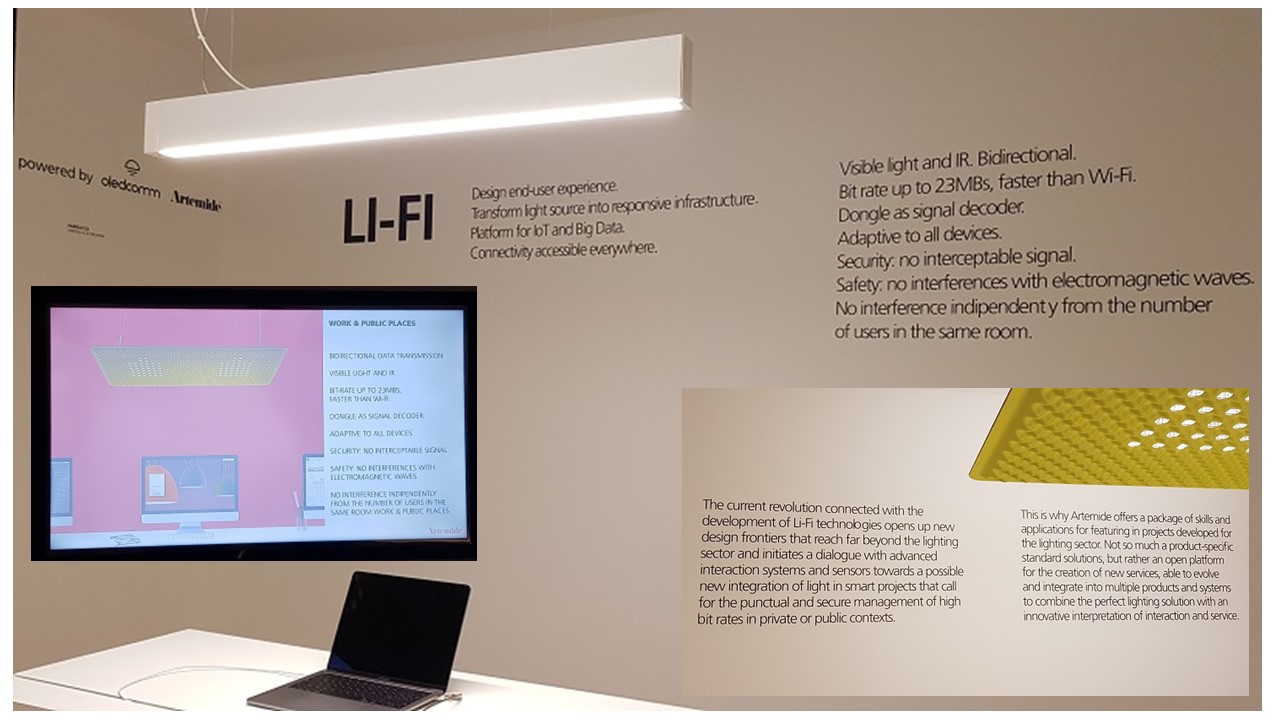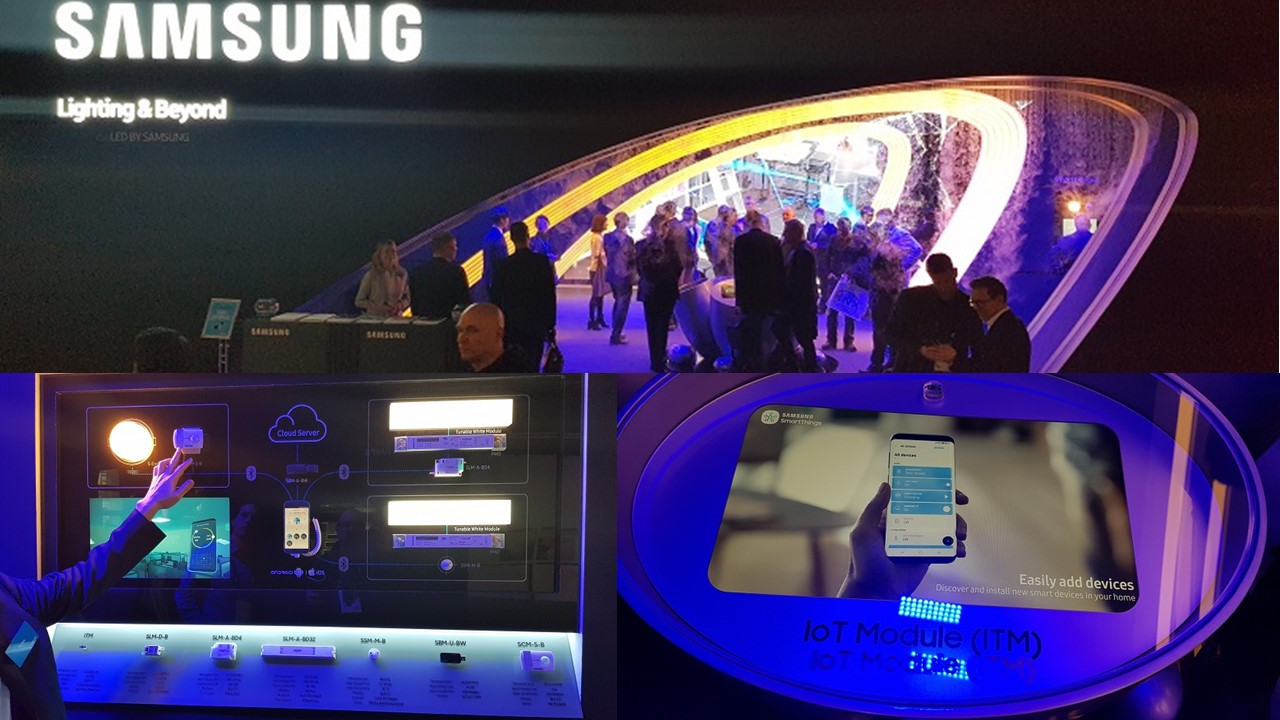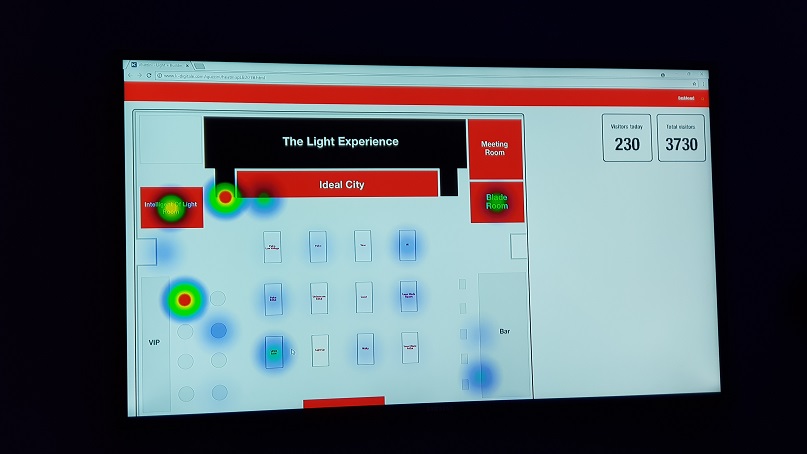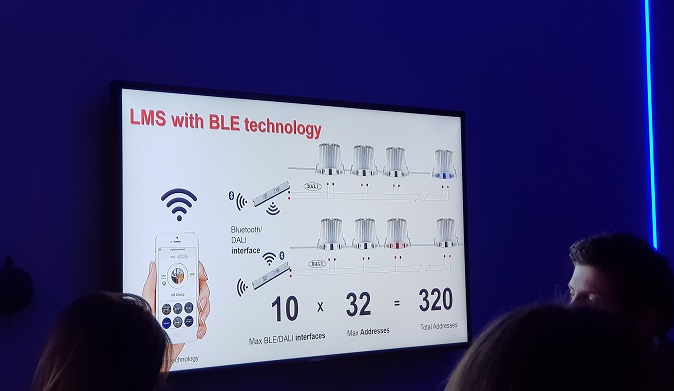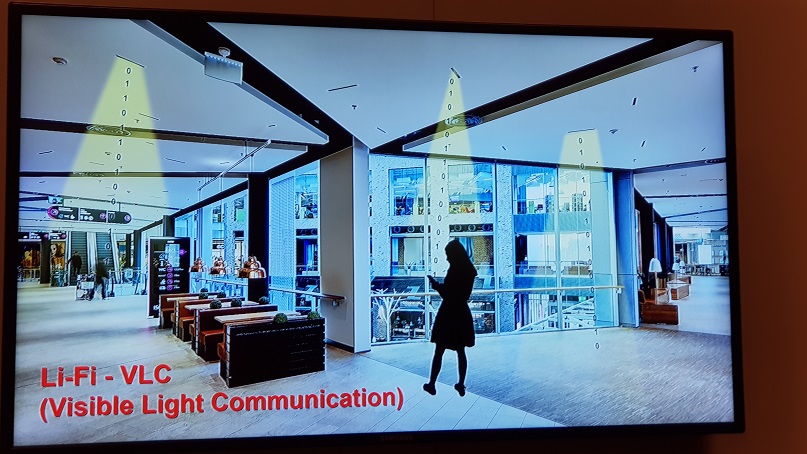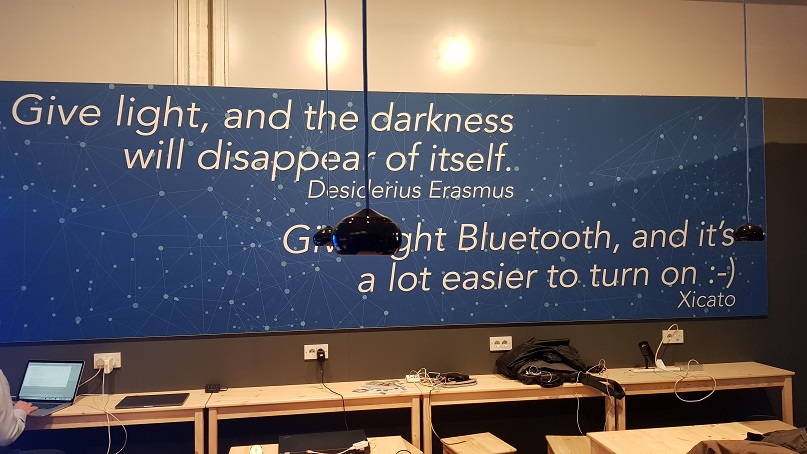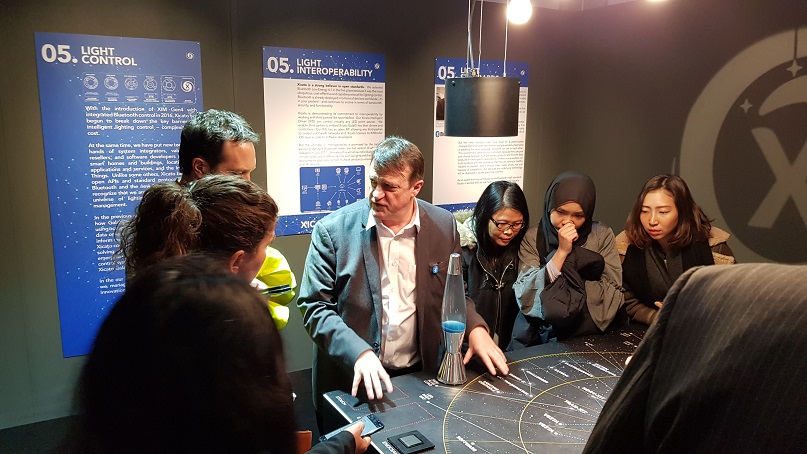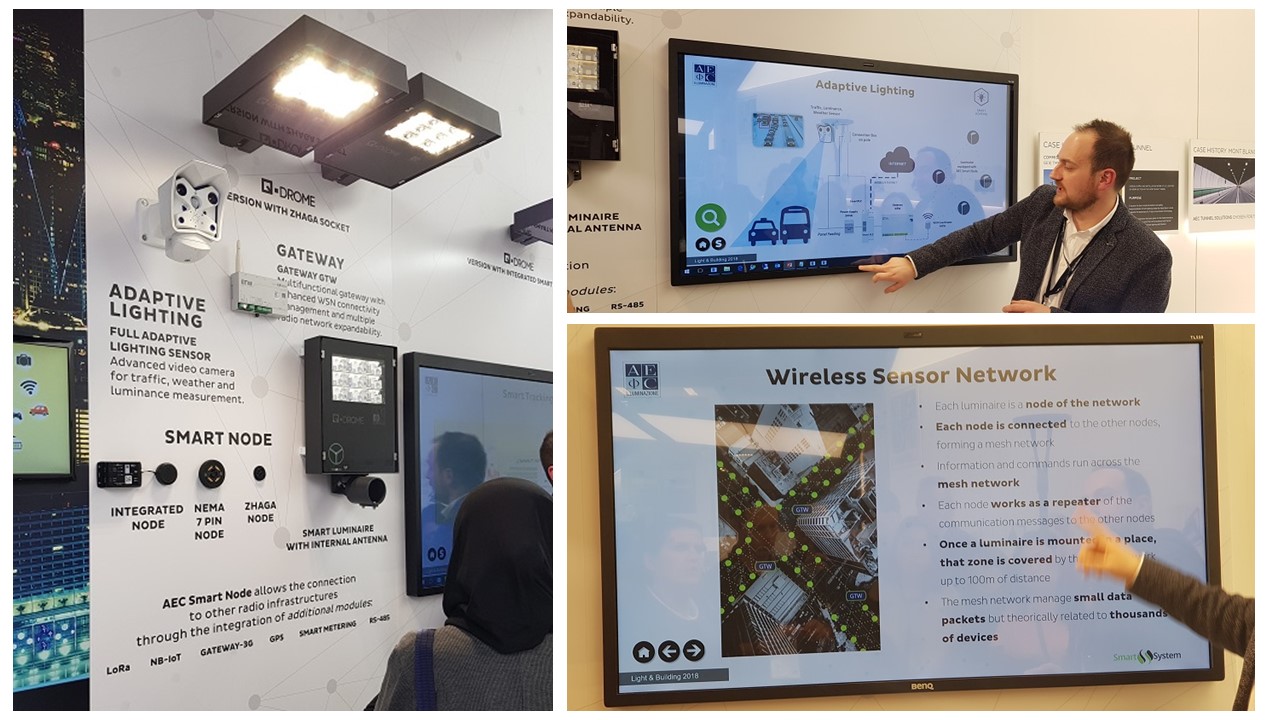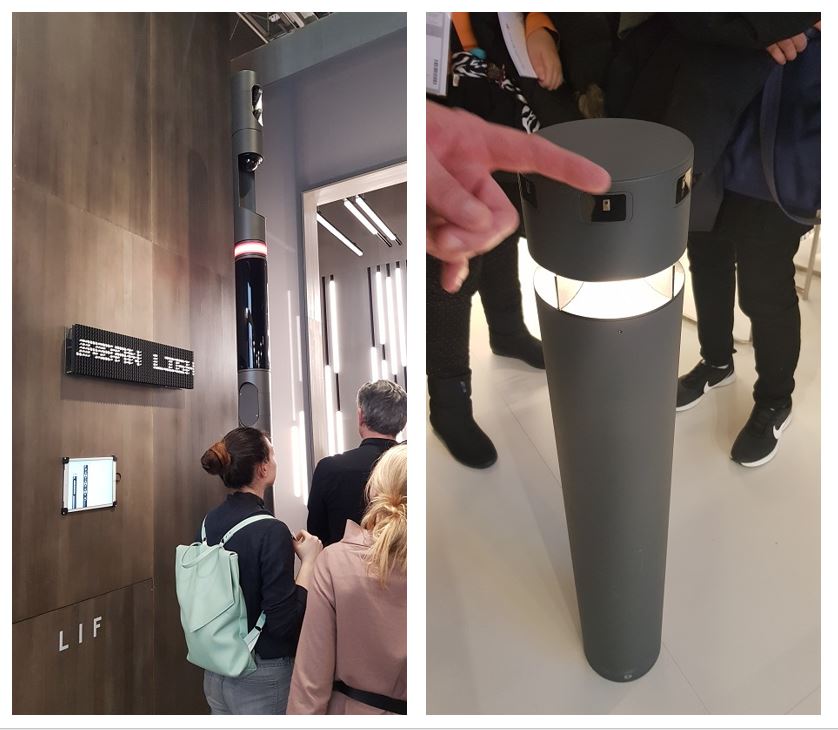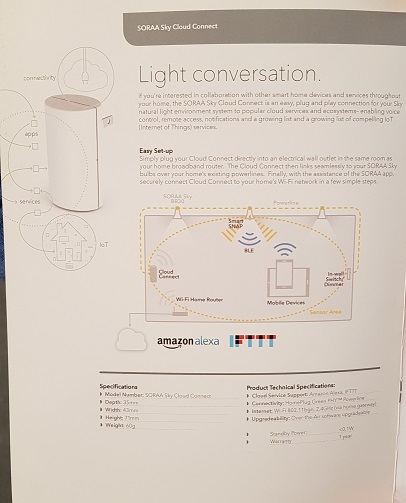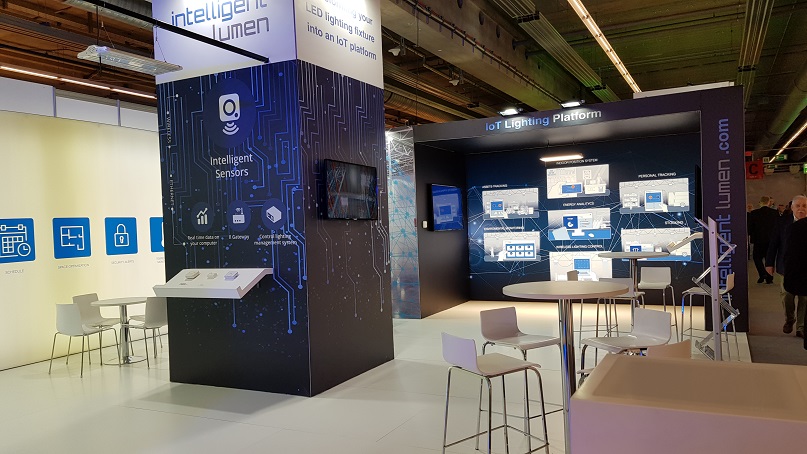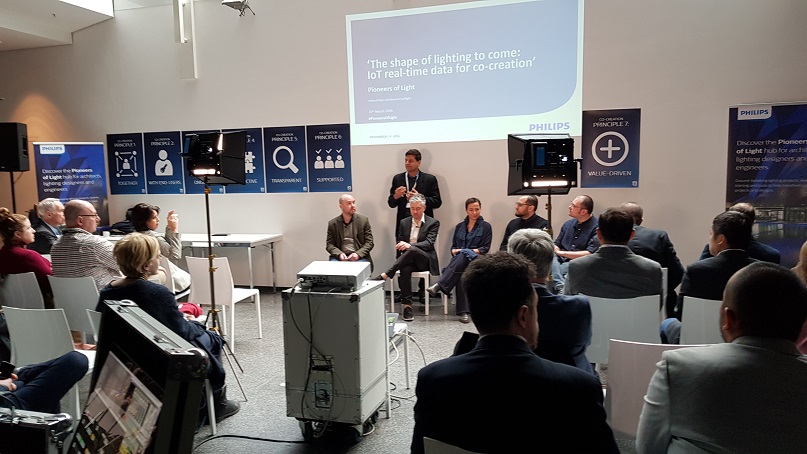 Above the Philips IoT seminar
Below, the wonderful world of Coelux, artificial skylights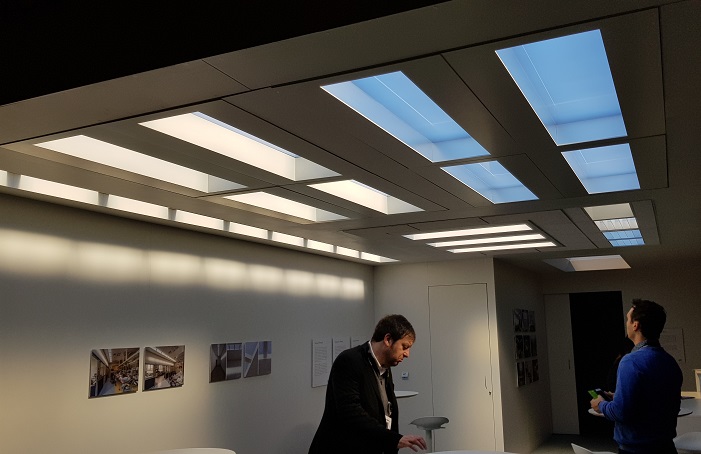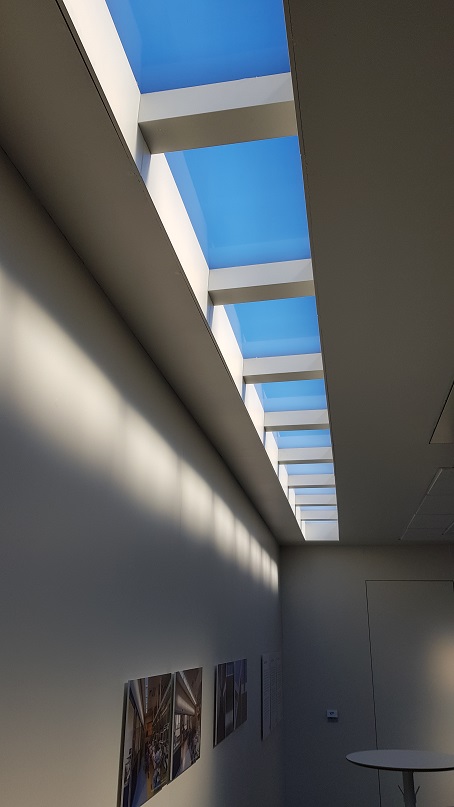 Virtual reality at IGuzzini; a very interesting immersive experience!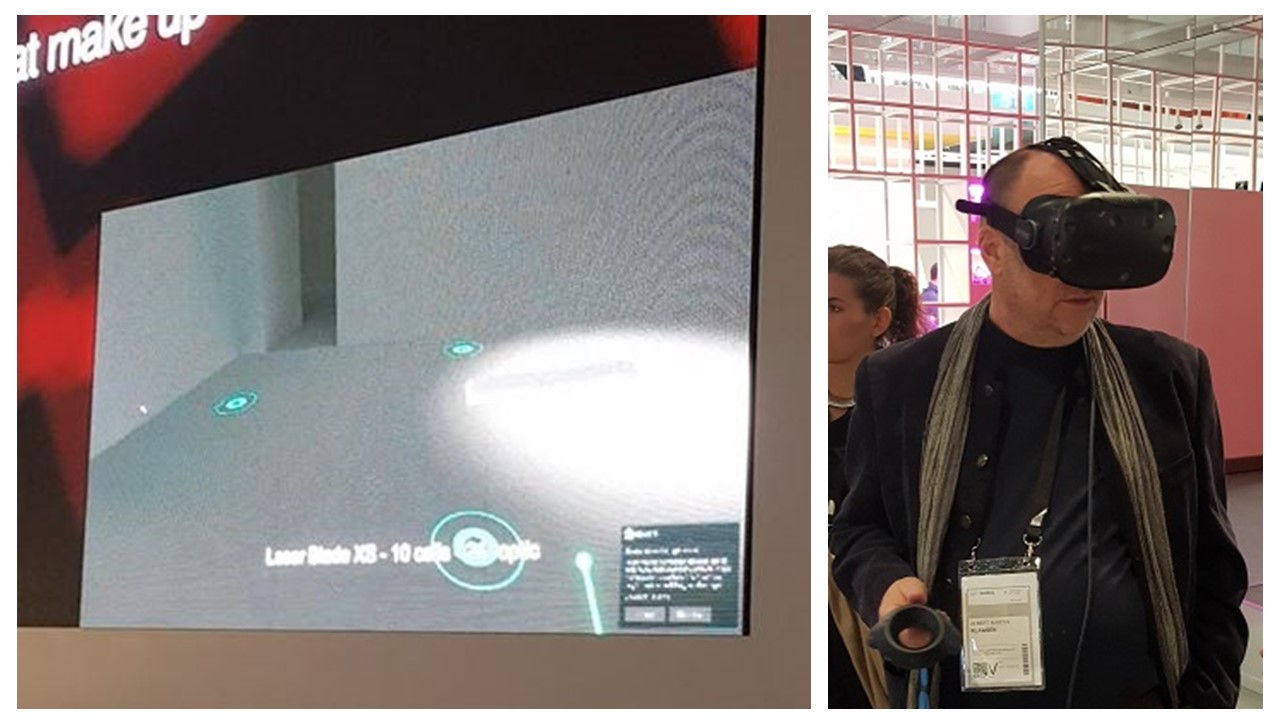 …and the Iguzzini party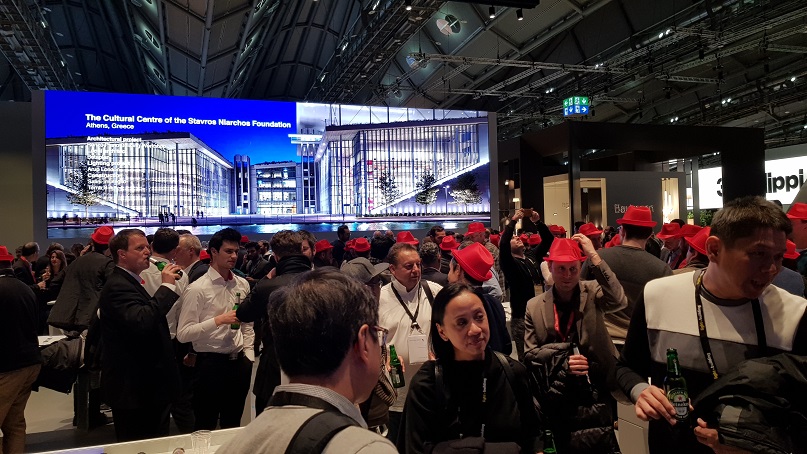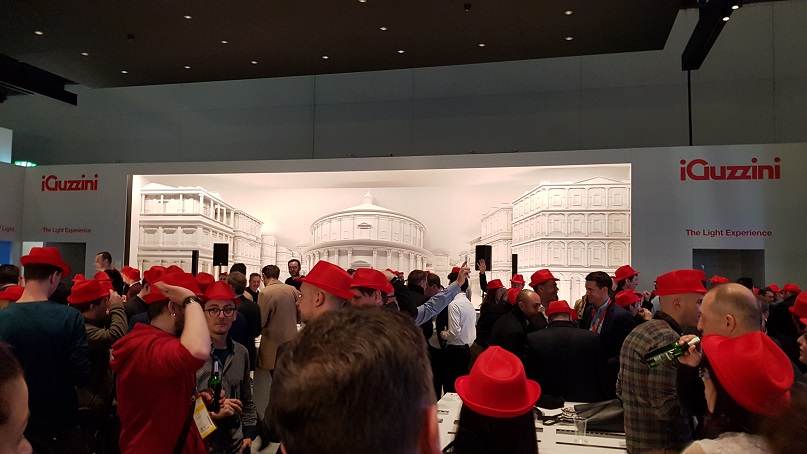 Acoustic lights, several companies developed acoustic panel lights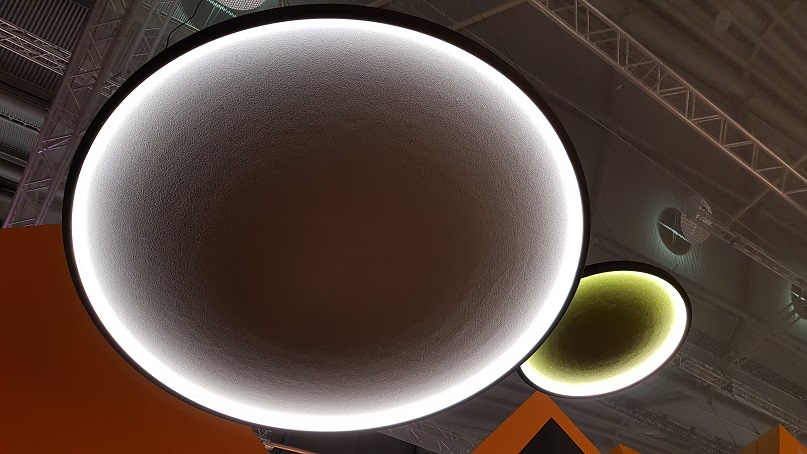 Signing of one of my projects at the Luci stand: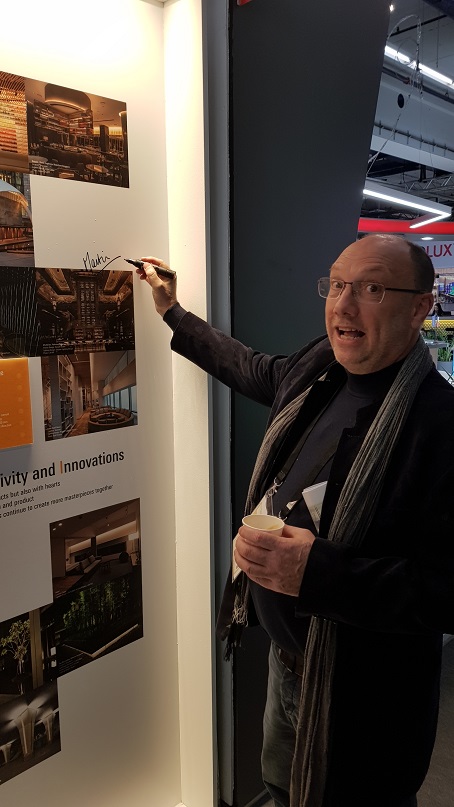 With my team at the Asia Pacific Dinner organised by IGuzzini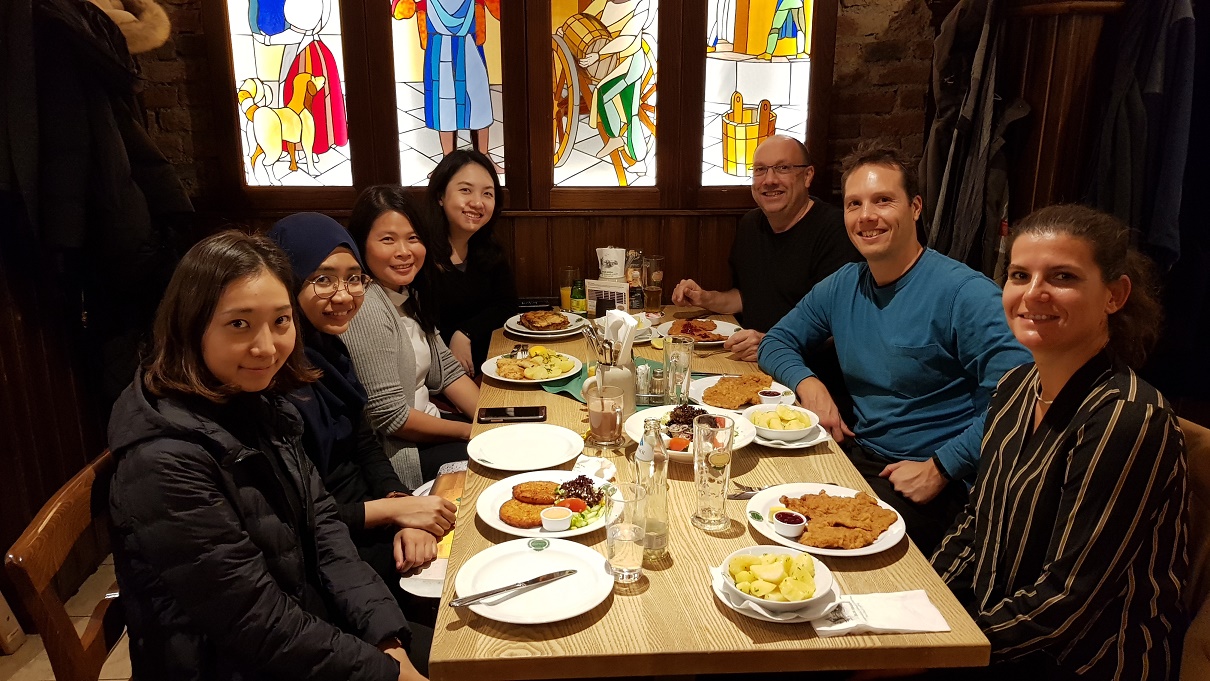 Images of Frankfurt and the Luminale