The week that was 4-8th December 2017
Perth
Weekend 9-10th December 2017
PLDC 2018 in Singapore!
Though I knew last week I was under embargo not to tell, but now that the Via-Verlag team has officially announced their strategy for the next few years I can share this news also via my blog.
It has always been a tradition to announce the next PLDC during the gala dinner that concludes the proceedings of the event, so it came as a bit surprise that no announcement was made during PLDC 2017 in Paris…it got tongs wagging, but I bet that very few people had seen coming that PLDC would move to a yearly event and most of all would move into the world, outside its trusted European home! Not surprisingly the proposed motto for PLDC 2018 is "move it"!
So, Asia, and more specifically Singapore, will be its first stop in 2018. It then returns to Europe in 2019 (for its regular bi-annual main event) to move onto New York in 2020…The event in Singapore is not expected to reach the same level of attendance as in Paris (more than 2000 enthusiasts attended, with more than 50 sponsors!) but it is still anticipated that around 500 people will make the journey to Singapore. Considering that many in this region did not make the journey because of the costs to get to Paris, it is likely to find great interest. In Singapore alone, there are many sizeable professional lighting design practices, who's staff would be eager to participate. I will certainly support my staff for to attend this unique opportunity.
Steering Committee Member
With my experience in organising lighting events, preparing speaker programs and sponsor support combined with my nearly 30 years active practice in Singapore as a lighting designer, I guess it made sense for the Via Verlag team to approach me to become a steering committee member and help organise the event in Singapore. I am humbled and grateful that they thought of me to help them organise this historic event in Asia and excitingly look forward to make this a great success, setting a bench mark for the future!
Marina Bay Sands
Over the last 2 weeks we have been scouting and discussing possible venues, but there is no doubt that the iconic Marina Bay Sands hotel and convention centre would be the place of choice. To be confirmed soon!
Singapore design hub and smart nation
The Singapore government has a long-term strategy to make the garden city a design hub for the region and is very supportive of design related initiatives. Singapore is also the home of many big design practices, architects, interior designers but also property developers, hotel operators and many others. Singapore is also a leading country when it comes to the application of smart technologies. The governments "smart nation" strategy can be found everywhere. New developments are all encouraged to integrate smart technologies. We recently completed a lighting master plan for Punggol, an area north of Changi Airport earmarked for future development with educational, corporate and leisure facilities. The latest smart lighting systems and network systems were included as part of the strategy. Having PLDC 2018 in Singapore with a focus on design, the IoT and smart technologies therefore makes extra sense.
Event Program
To differentiate the Asian and American legs from its traditional European star event, the program will be downsized from a 3-day to a 2-day event with 2 instead of the usual 4 tracks. The event theme and program are currently being developed with the call for papers expected in the coming week. There are further plans for pre-conference activities involving the government, local associations and relevant bodies with an eye on Singapore's desire to be the world's leading smart nation and design hub. The traditional welcome party and gala dinner will surely be part of the proceedings! Singapore does know how to party!
Looking forward to welcome you in magical Singapore!
PLDC expands to Asia and America and changes to an annual event
Have a great week ahead!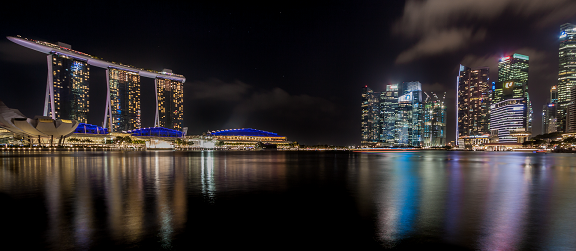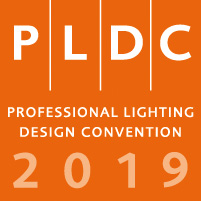 Somewhere in Europe…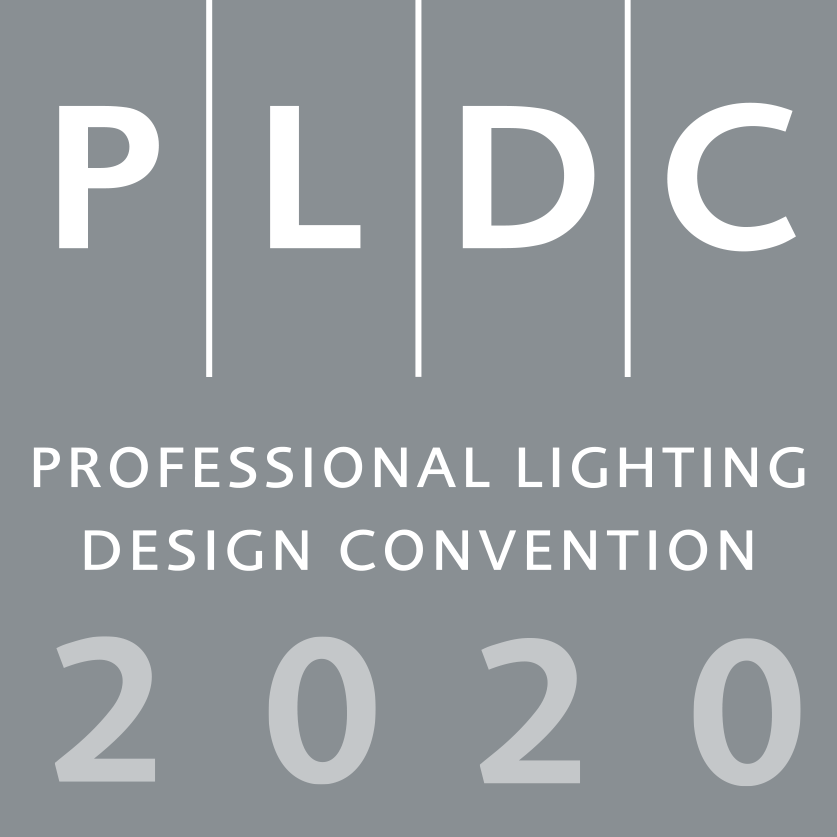 New York, New York!