The week that was…7 – 11th August 2017
Singapore, weekend 12-13th August 2017
This week saw Singapore celebrate its 52nd birthday which is traditionally celebrated with the National Day Parade at Marina Bay. Thousands of Singaporeans (and non-Singaporeans) flock to Marina Bay to watch the sky divers, the air force fighter planes and the fireworks as the grand finale. As I happened to be in Singapore this week we decided to book a room in MBS and watch the proceedings from the sky decks infinity pool…This year, in celebration of Singapore's strive to become a smart nation, saw a dazzling display of no less than 300 orchestrated drones performing light acrobatics…using mostly blue, white and red colors, the drones were synchronised into creating meaningful patterns and images representing Singapore. I found it interesting to see how lighting and the latest drone-technology found its way in common public festivities…it won't be long before any ceremony without drones will be found dated and boring…laser is out…lighting drones are in! 🙂
It gives me pleasure to introduce this week's guest blogger, one of my many loyal and long trusted lighting manufacturers, Alessandro Montenari from IGuzzini…Alex has a special place in my heart because he (and with him his team at IGuzzini) decided together with local supplier Mondoluce, to help out by sponsoring the City of Perth with the lighting for his Majesty's Theatre in Perth, a project currently deservedly shortlisted for a DARC Award. Without IGuzzini's and Mondoluce's help we would not have been able to realise the project within the limited budget that had been made available. Over my more than 20 years of professional lighting design I have of course had many opportunities to work with IGuzzini and have never been disappointed. Quality always wins…and as a professional lighting designer I need to be able to rely and work with quality lighting manufacturers like IGuzzini. I thought therefore it would be interesting to hear some insights from a quality manufacturer's perspective, so welcome Alex!
Challenges and opportunities in the lighting world
The lighting industry is becoming an extremely complex business, segmented in several product categories and price positioning: new so called "lighting manufacturers" are emerging daily with "Frankenstein products" which are merely made by key components produced by third parties without any particular added value; copied products by "Me Too" manufacturers who are infringing patents of innovative lighting manufacturers or playing around it at the limit of the legality. In addition to this, there are a massive number of low cost driven lighting manufacturers invading the market, tempting the established industry chain to go for cheap: "In the end it is just a simple light fitting, so why spend too much money, isn't it?"
Those who haven around long enough in our industry have learned the value and importance of quality lighting, quality in both lighting effect and durability of the products. Luckily we still have lighting manufacturers who, despite the challenges they are facing on a daily basis from the Frankenstein products, the Me Too, or just the cheap manufacturers, keep the benchmark high, keep investing in research and development striving to innovate and make our industry always better. They do not compromise in quality manufacturing and they do not promise what they cannot maintain just because somebody won't be around in the future to answer!
When in a project a Professional Lighting Designer is on board, for the professional lighting manufacturers it's a joy. This means, first of all, that someone from the client's side understands the importance of lighting quality in the project and also its complexity. Let's face it, today lighting is much more complicated to be managed and selected compared to the past and an architect or interior designer has hard times to keep up to date with it and be able to design lighting by himself.
That's why the Lighting Design Profession is becoming vital in projects that want to achieve the best overall results. A professional lighting designer brings quality lighting design in the project and usually specify quality and innovative manufacturers because he knows this is the best possible choice for his client.
The professional lighting designer cares about the lighting industry progress and is always looking for new product solutions, new application ideas or lighting possibilities. This, ultimately, will contribute to make our world a better place to live. For this reason, quality and innovative lighting manufacturers are the natural choice of the Professional Lighting Designer and the professional relationship between Lighting Designer and these professional manufacturers is the only way to go in order to sustain both categories. Without pushing quality and innovative manufacturers, there won't be any more innovation in the industry because the Frankenstein and the Me Too products and just the cheap manufacturers will win the game. Sadly, these manufacturers are just looking to make money, definitely not contributing to the evolution of our industry and ultimately this will dry up everything, including the importance of the Lighting Designer profession.
We very well know the challenges we are facing, mostly in terms of education. Budgets are always very low for lighting and helping the client to make the best choice is always difficult. Both Professional Lighting Designers and Professional Lighting Manufacturers work daily to educate the market about the importance of light, about why the presence of a Lighting Designer in the project can be the best ever investment for the client and why increasing the budget for lighting on the overall project cost can assure superior results, consistent quality and reliability, generating much higher returns of the investment.
Professional Lighting Manufacturers create new products to meet the demand of the Professional Lighting Designers, they manufacture new tools for their new lighting design ideas. This keep the lighting industry progressing.
The relationship between Professional Lighting Designers and Professional Manufacturers is therefore vital and every time the Frankenstein, the Me Too or just the cheap manufacturers are approved as alternatives, somehow we are all putting in danger the future and existence of our industry.  A world where the quality of light will have the right importance will be definitely be a much better place to live for the next generation. We are all committed to this, let's keep working together and make this possible!
Have a great weekend!
Alessandro Montenari
Below some of the more colorful and unusual projects that we worked on with KLD…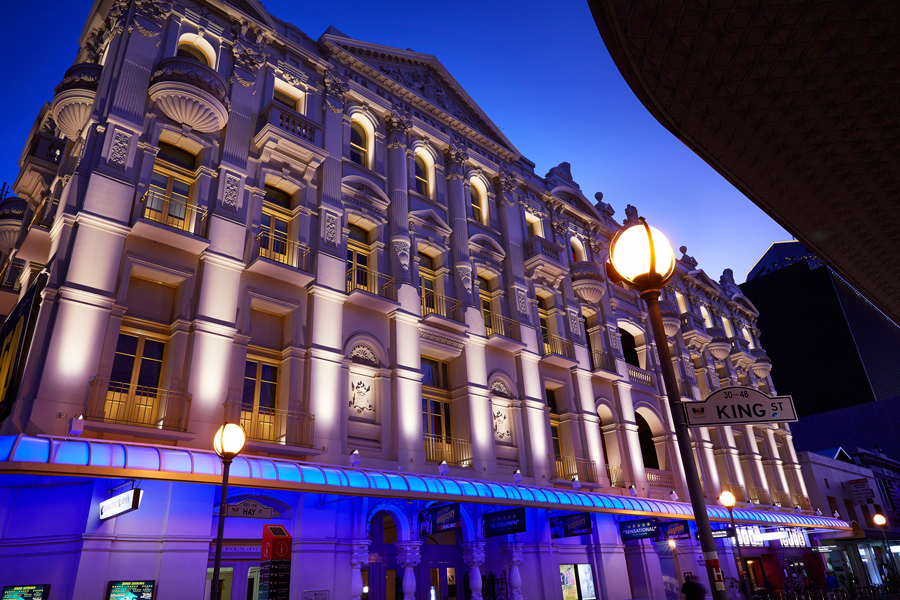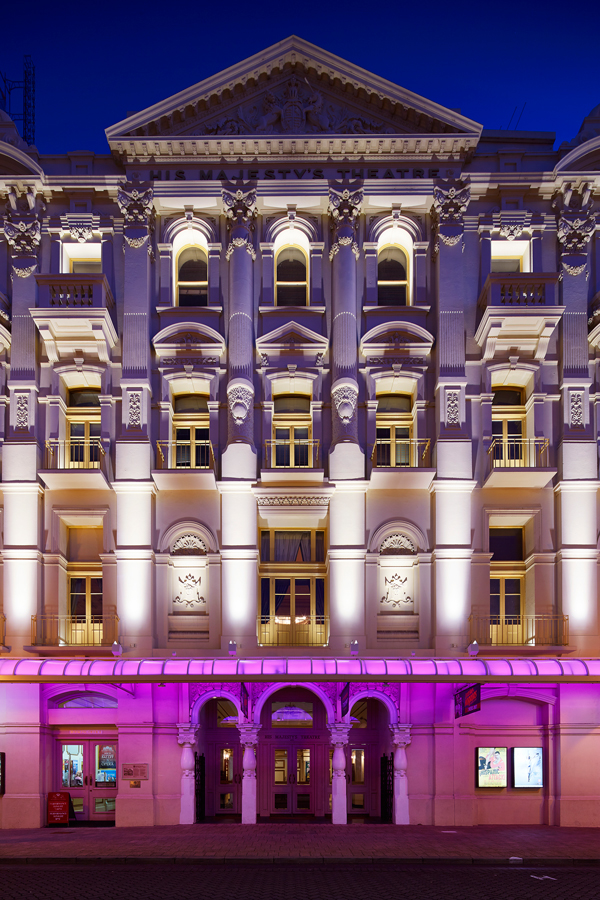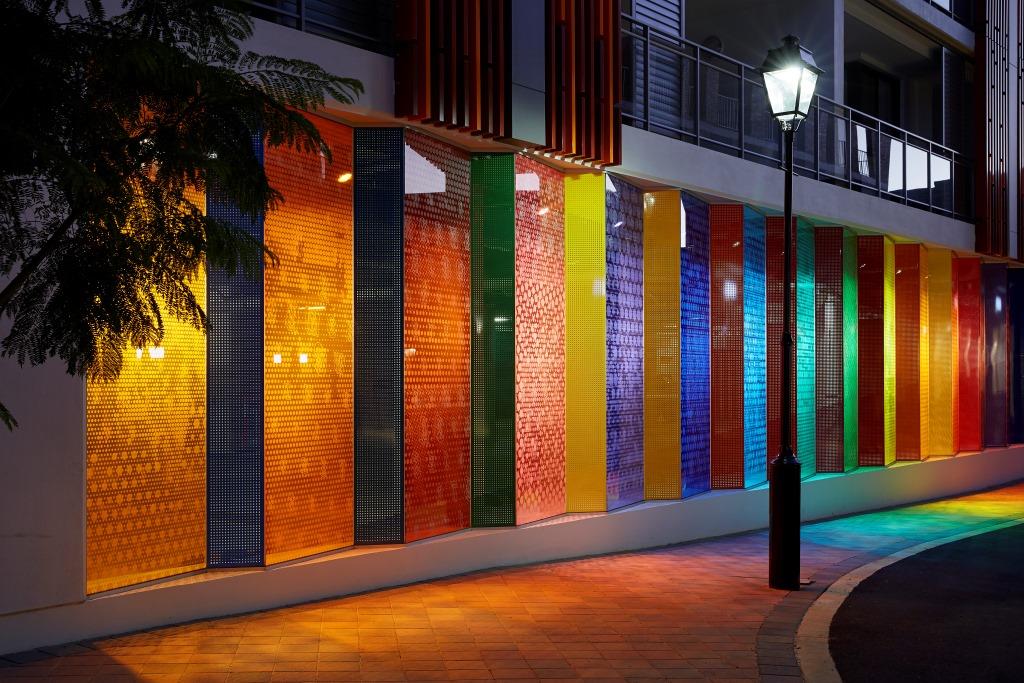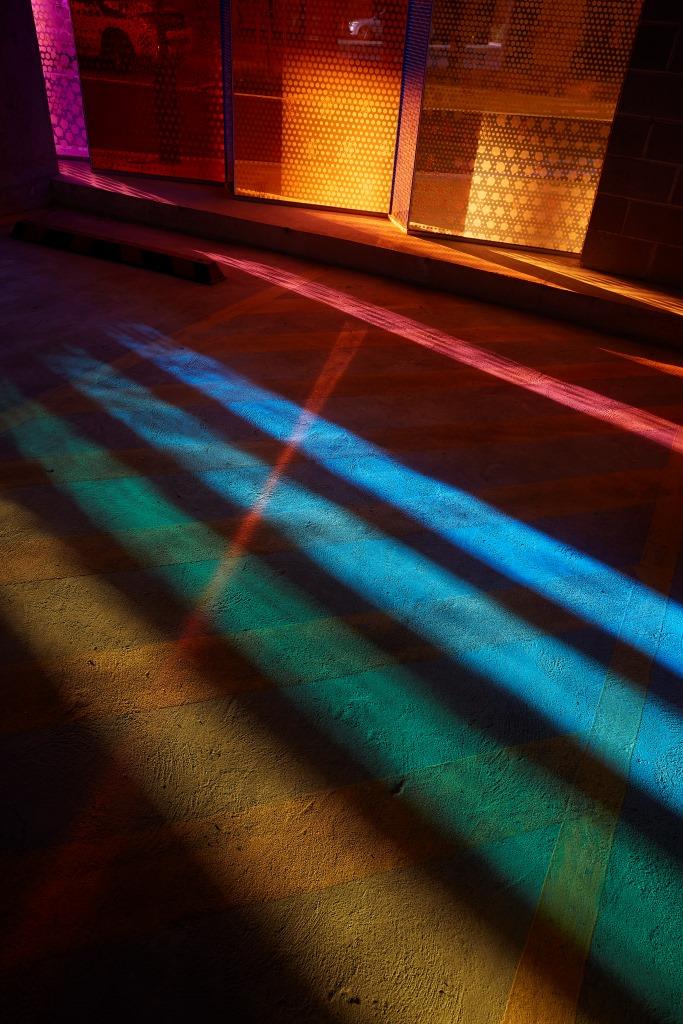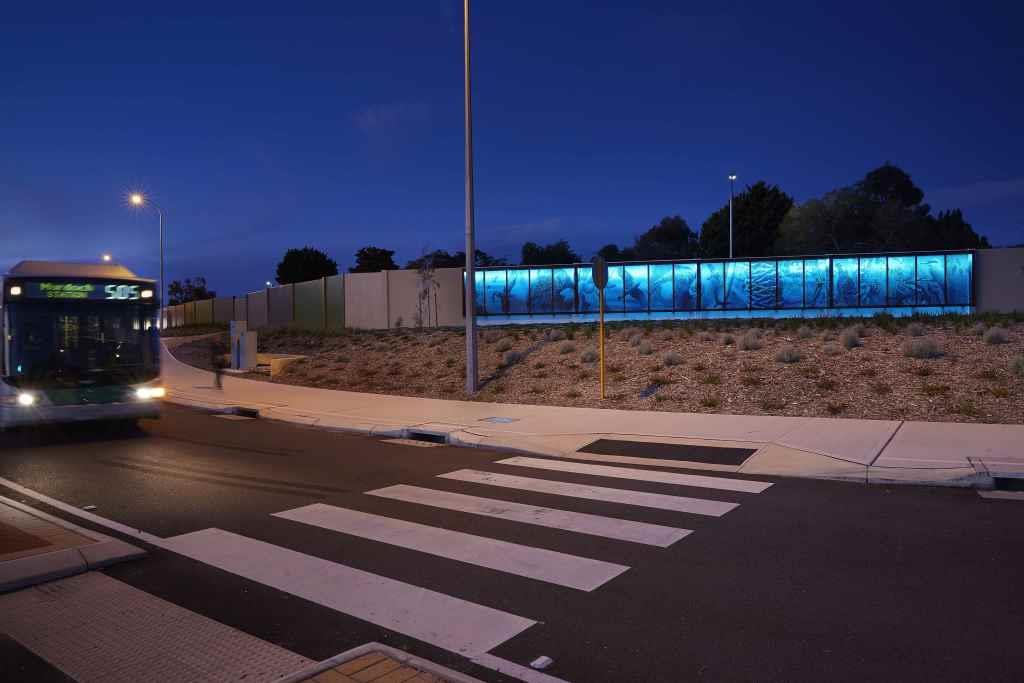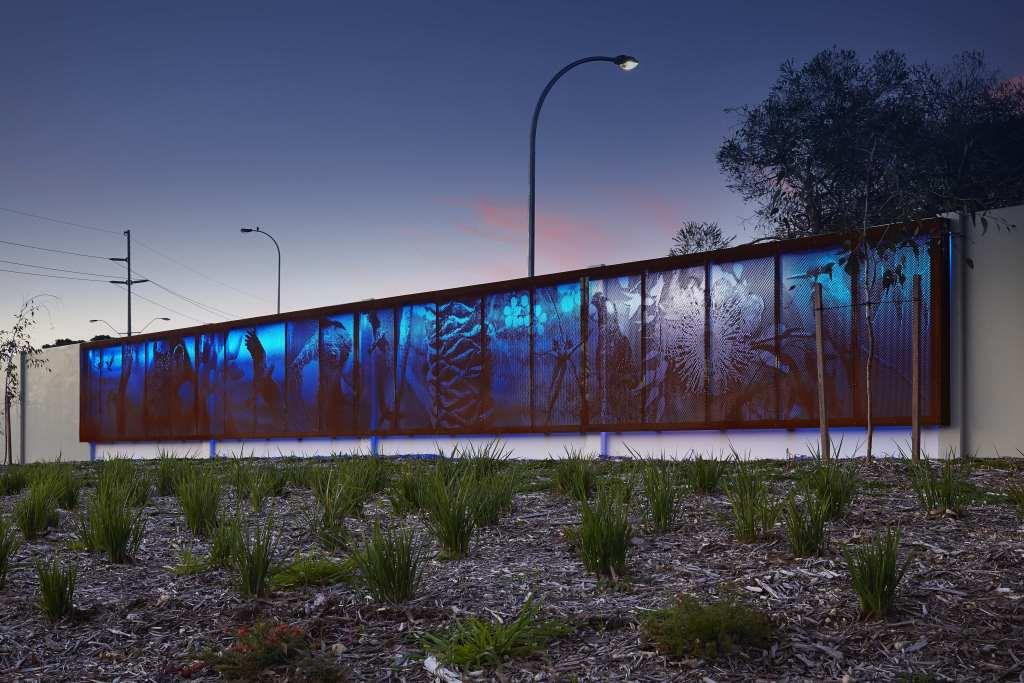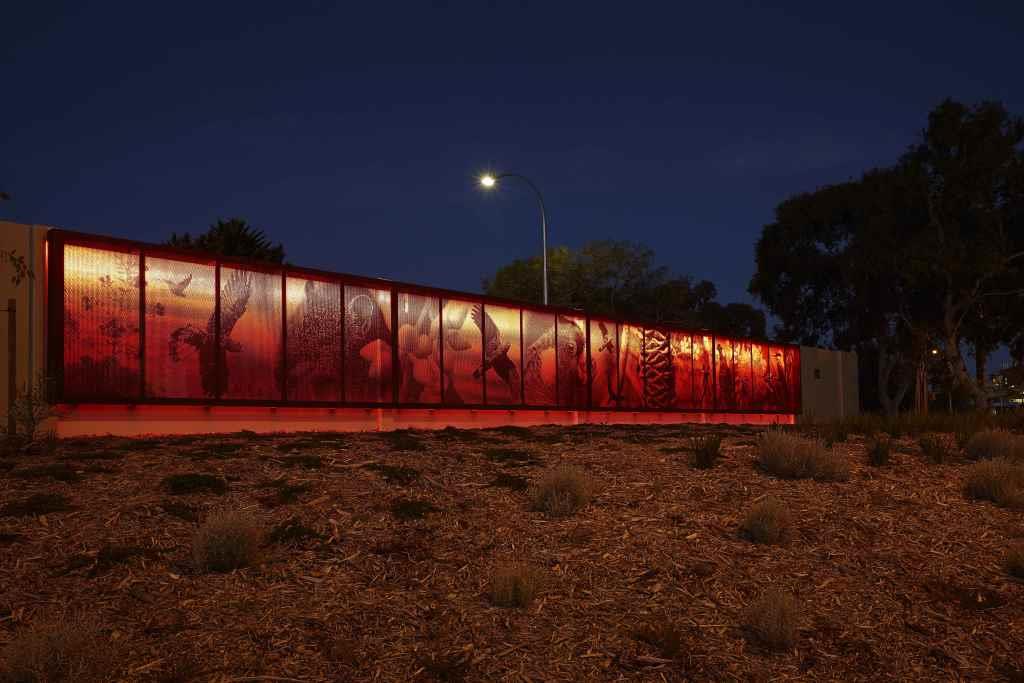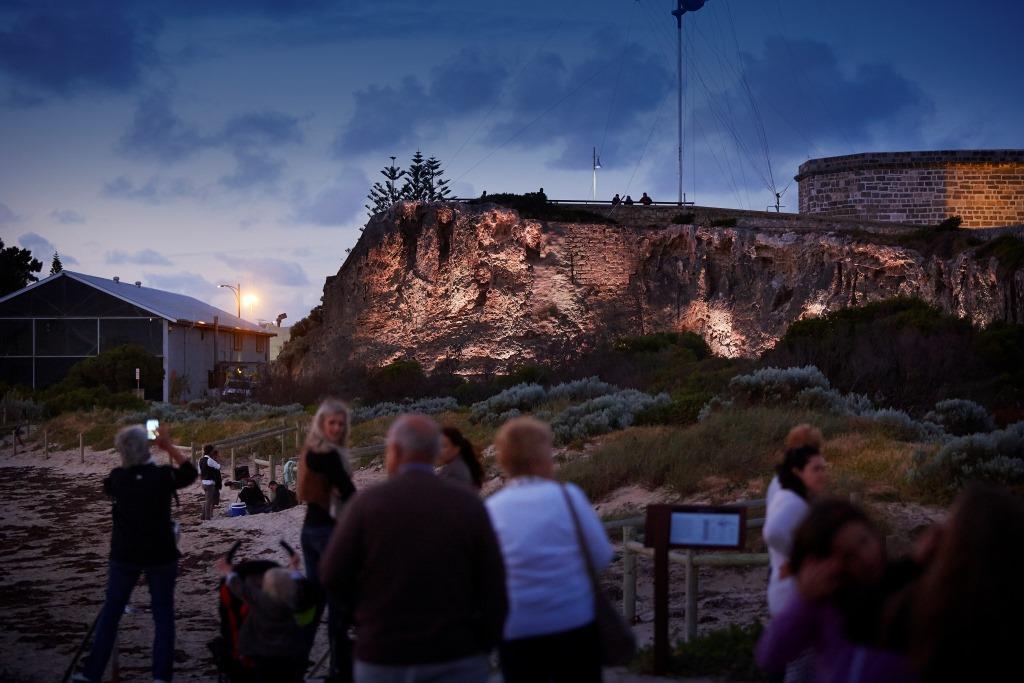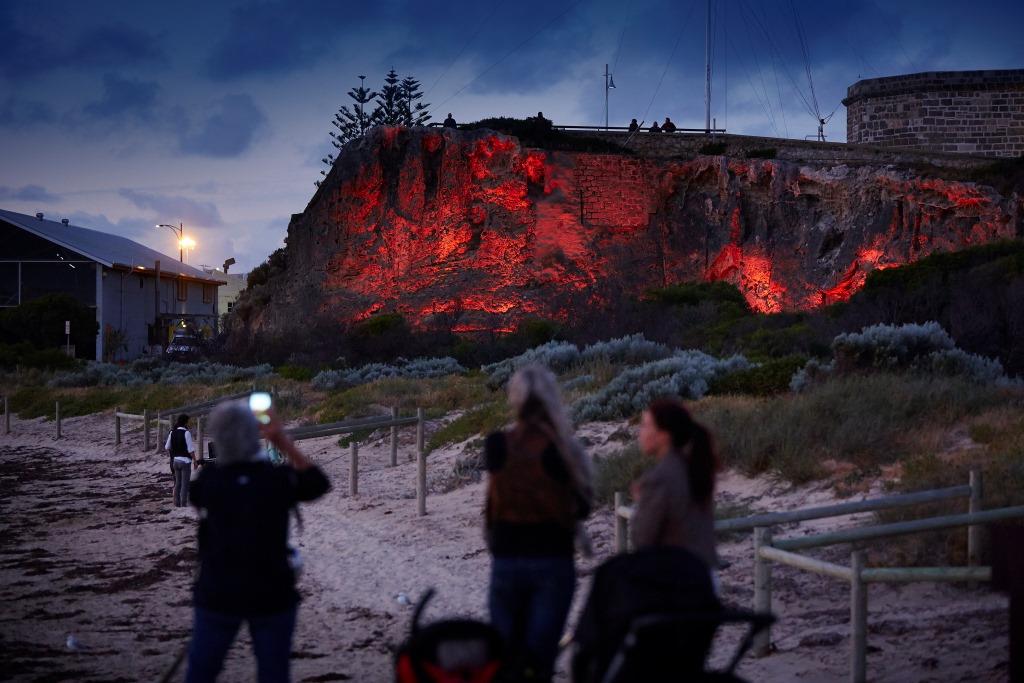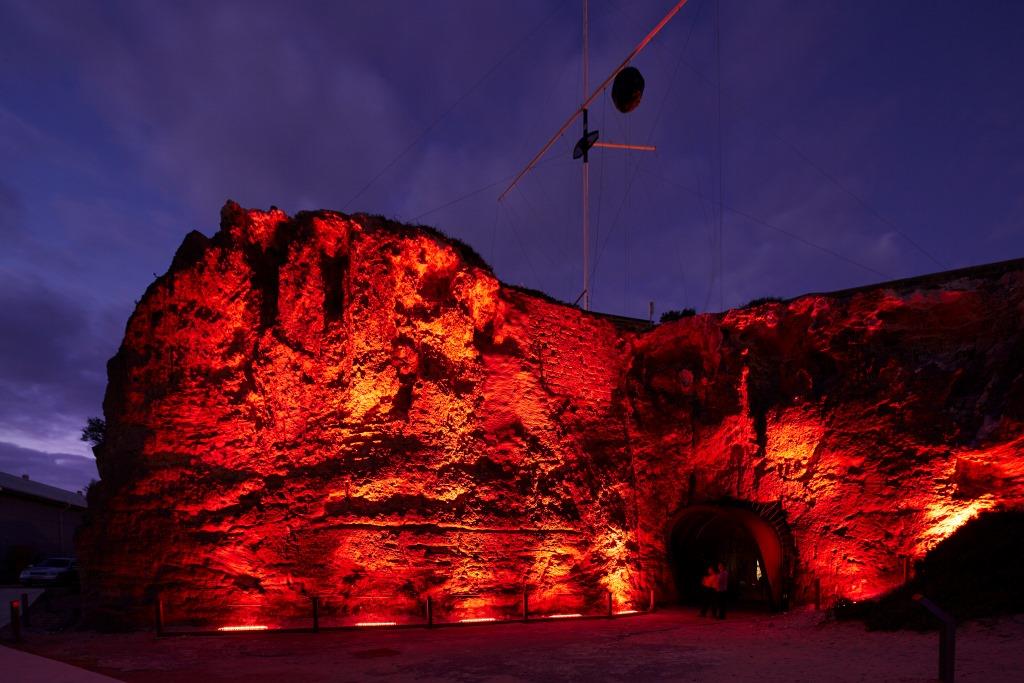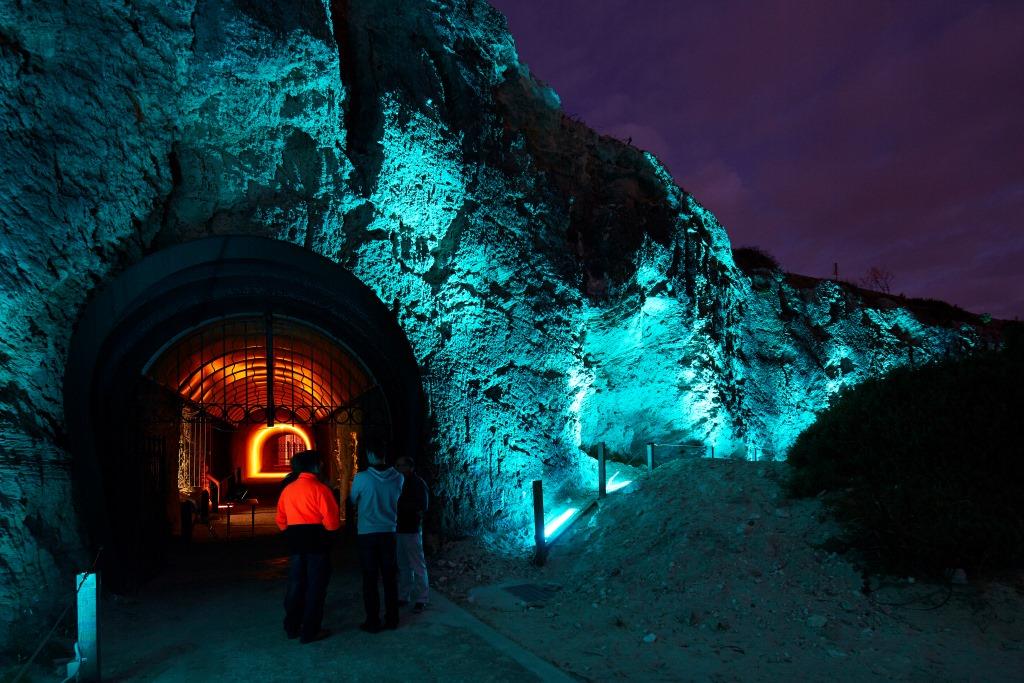 And of course the drones…